Archive of Paintings – 2008
Dive into the past with Igor Shulman's collection of original oil paintings created in 2008. Each painting captures a moment in time with its vivid colors and expressive brushstrokes, telling a unique story that will leave you captivated.
Explore and purchase stunning figurative oil paintings painted in 2008 at the Igor Shulman shop.
Navigate by this Archive of Paintings:
Navigate to Archive: 2005, 2006, 2007, 2008, 2009, 2010, 2011, 2012, 2013, 2014, 2015, 2016, 2017, 2018, 2019, 2020
Women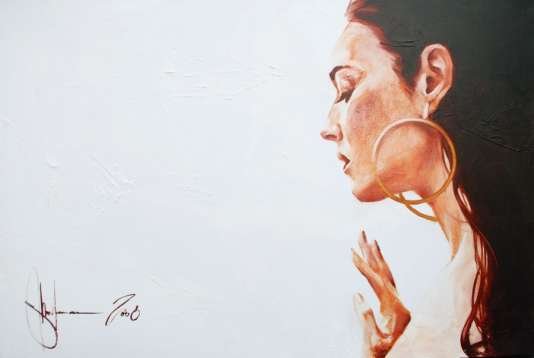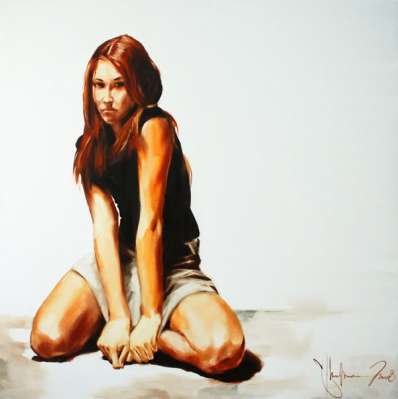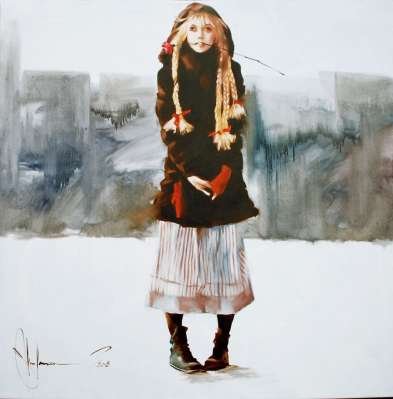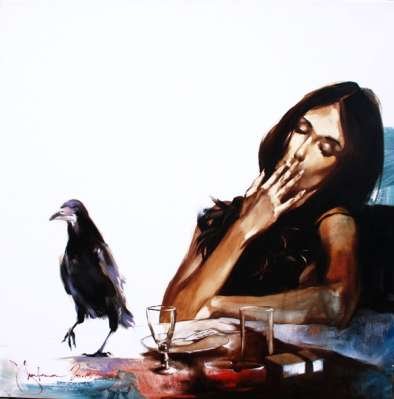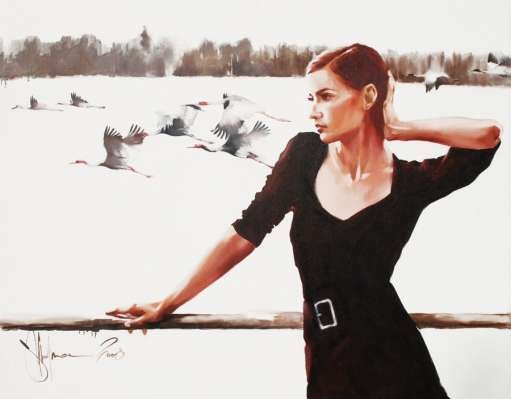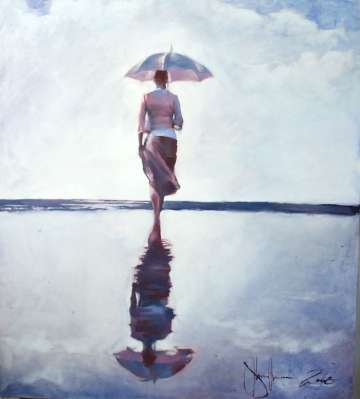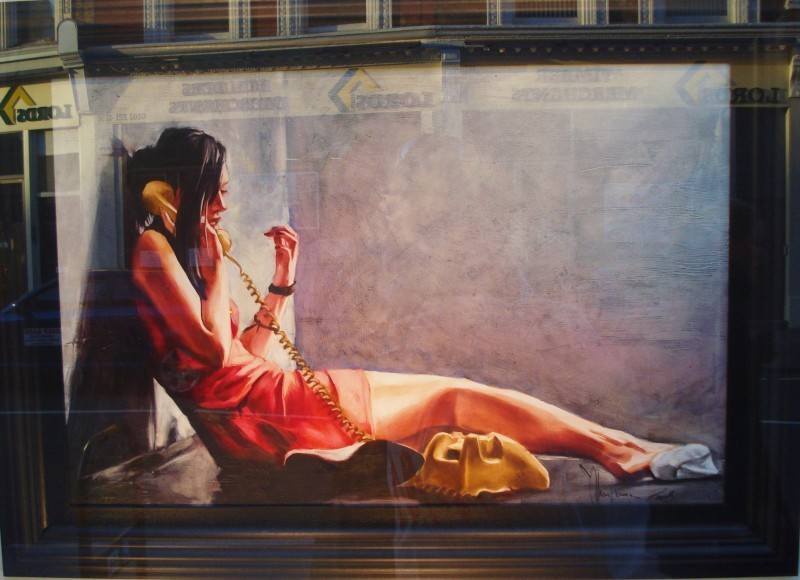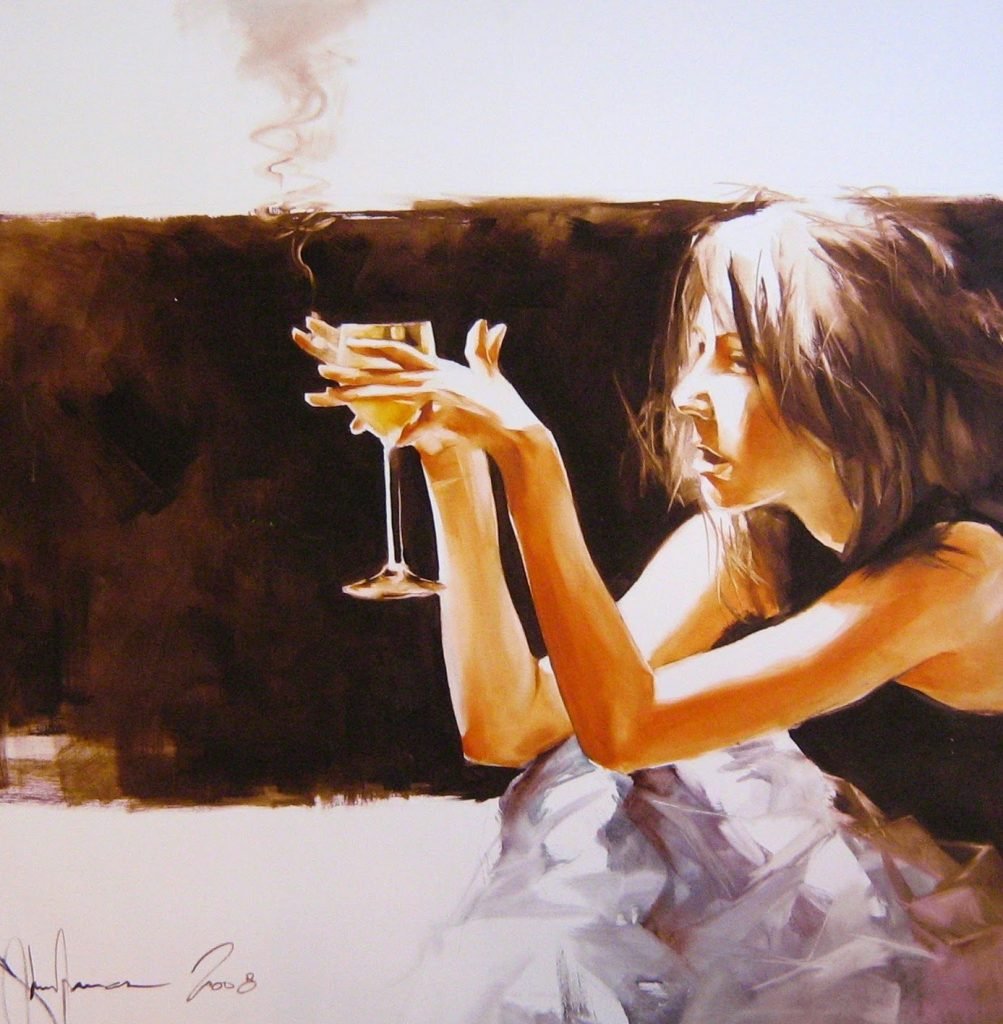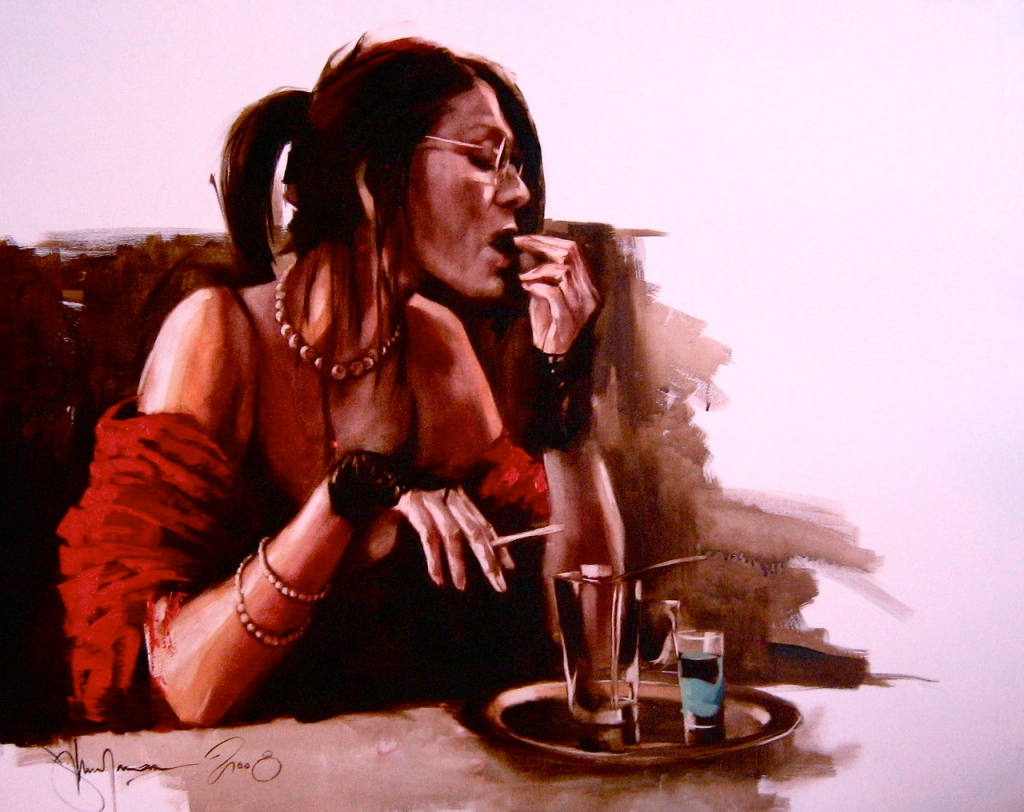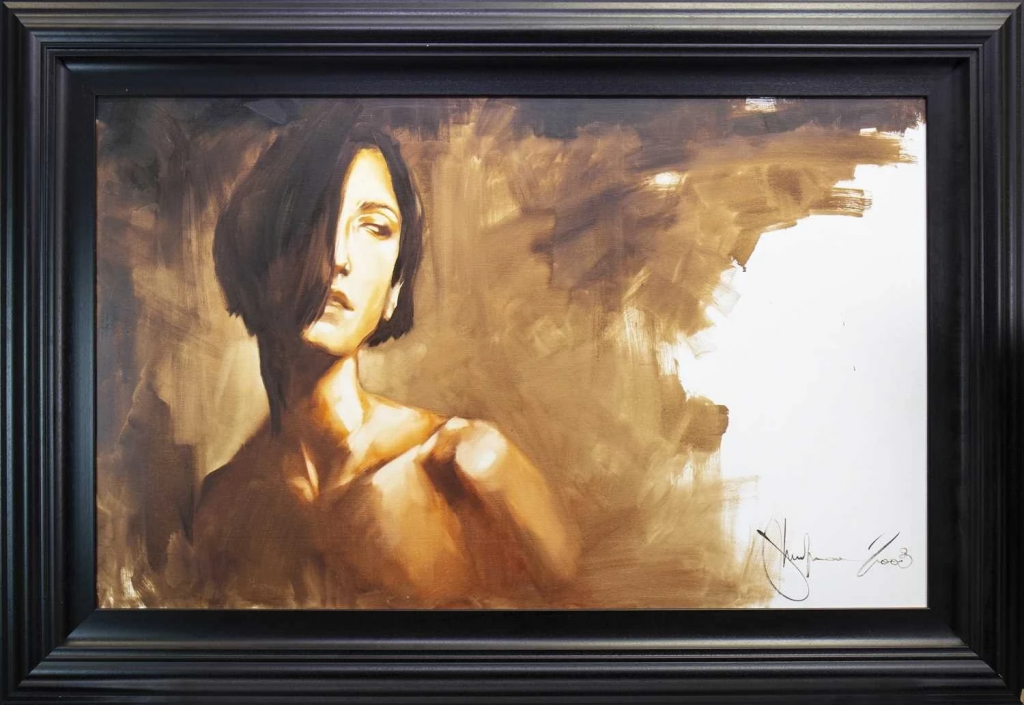 Childhood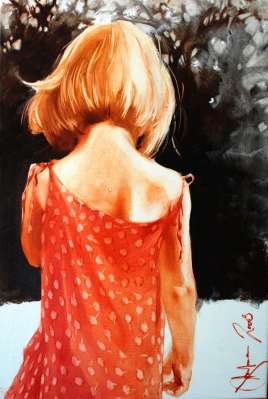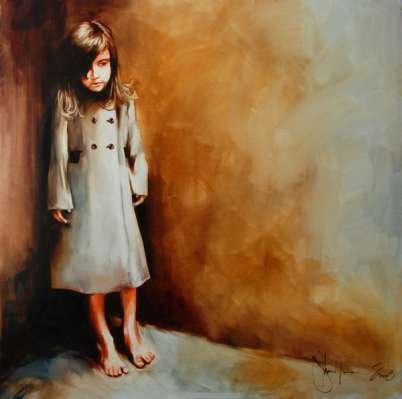 Dancing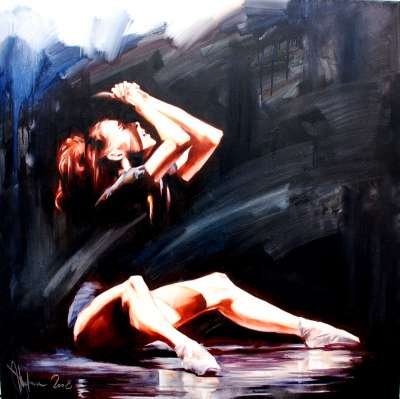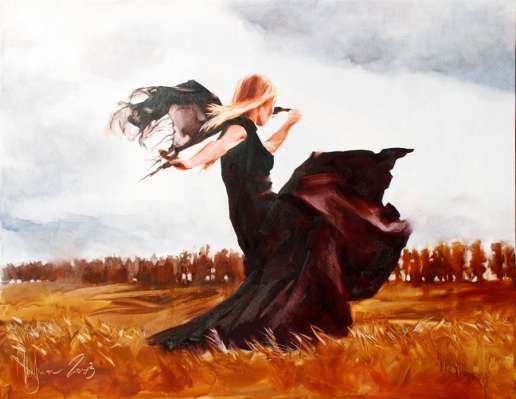 Ballet
The Ballet. Serie #1 and Serie #2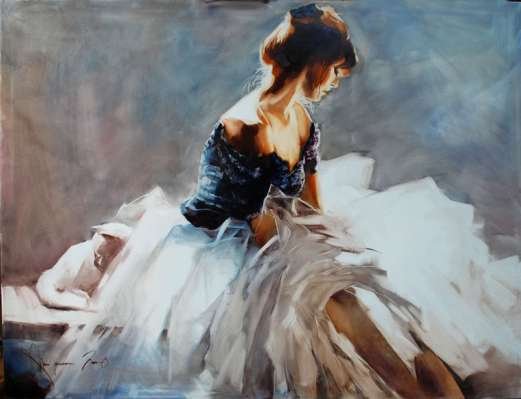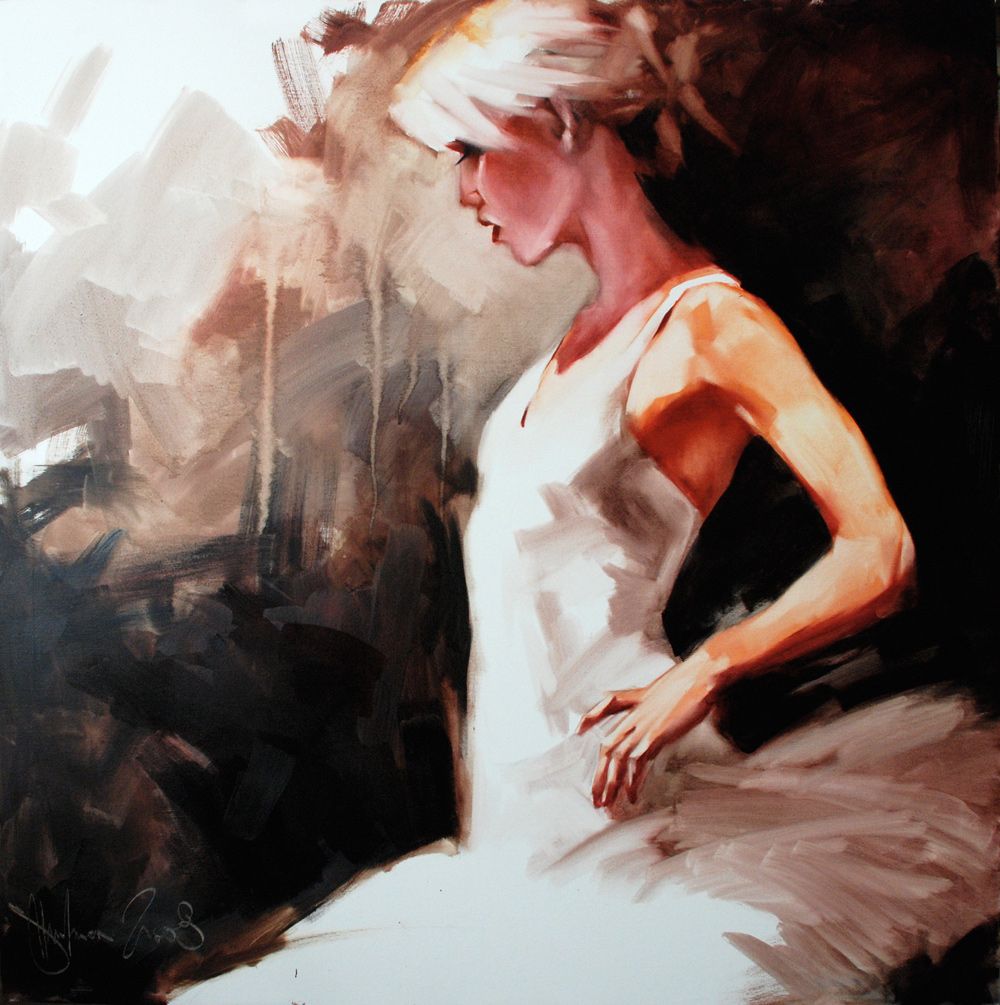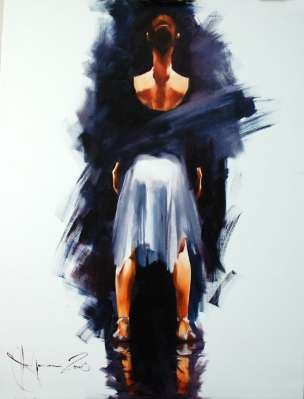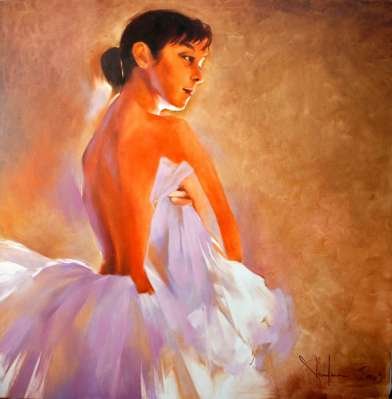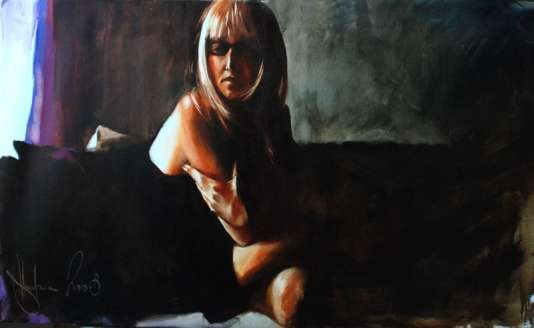 Erotic Oil Paintings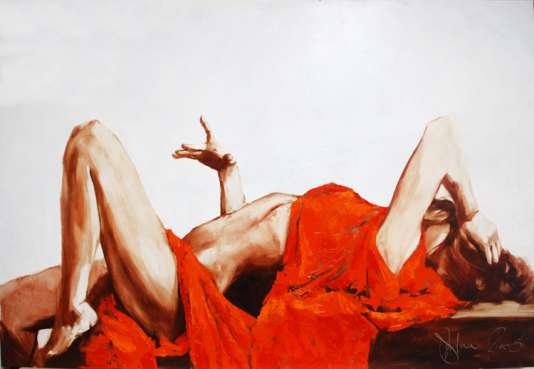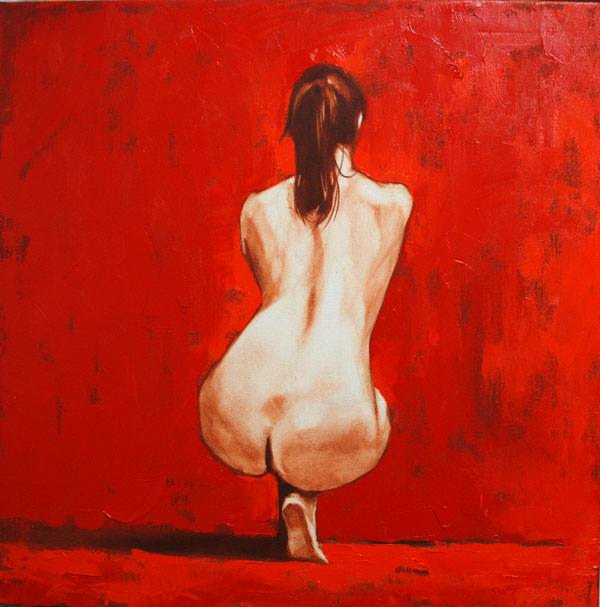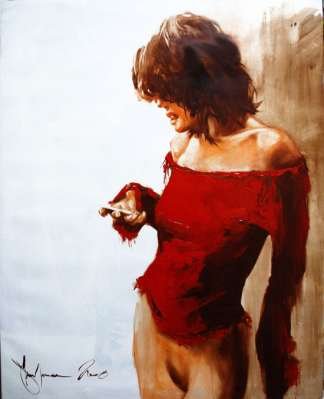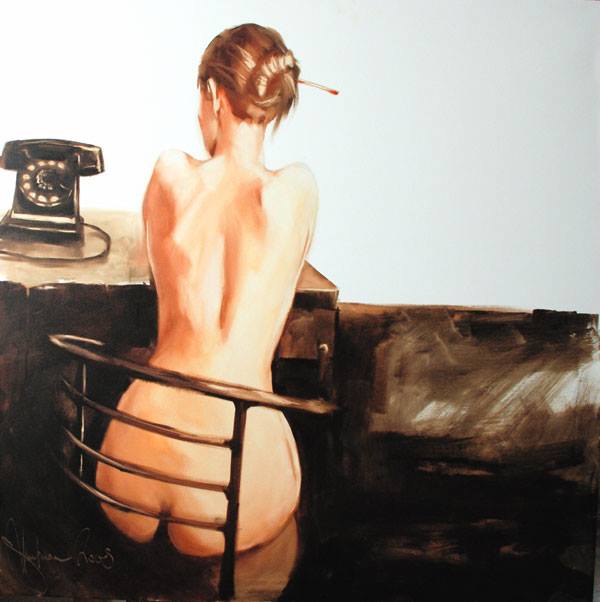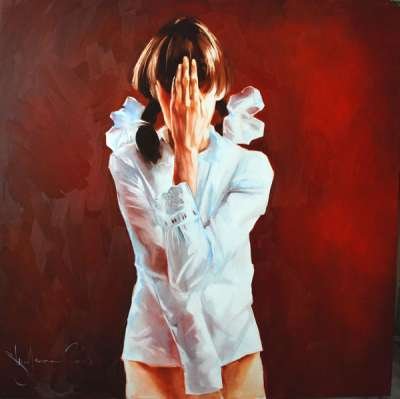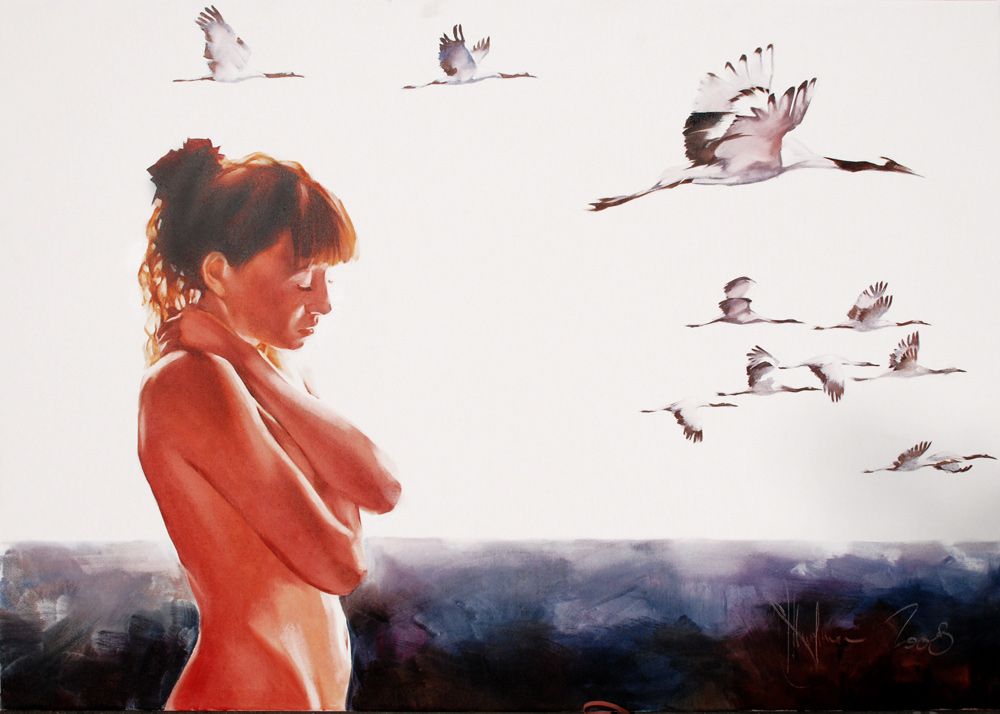 Emigration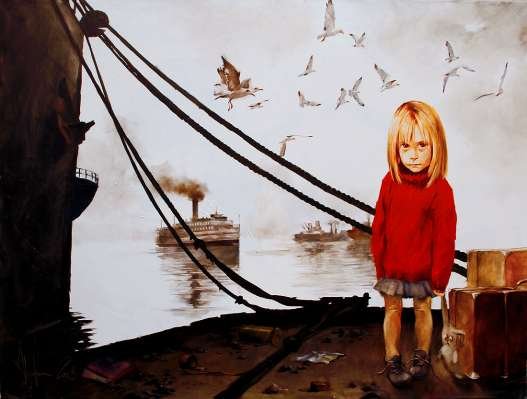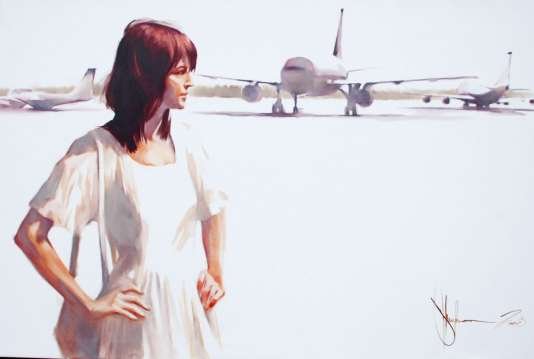 Death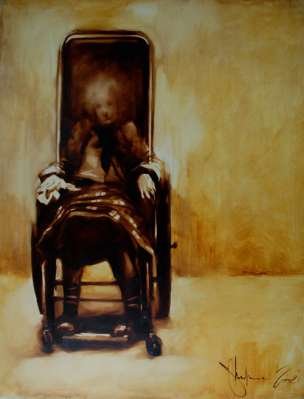 Navigate to Archive: 2005, 2006, 2007, 2008, 2009, 2010, 2011, 2012, 2013, 2014, 2015, 2016, 2017, 2018, 2019, 2020