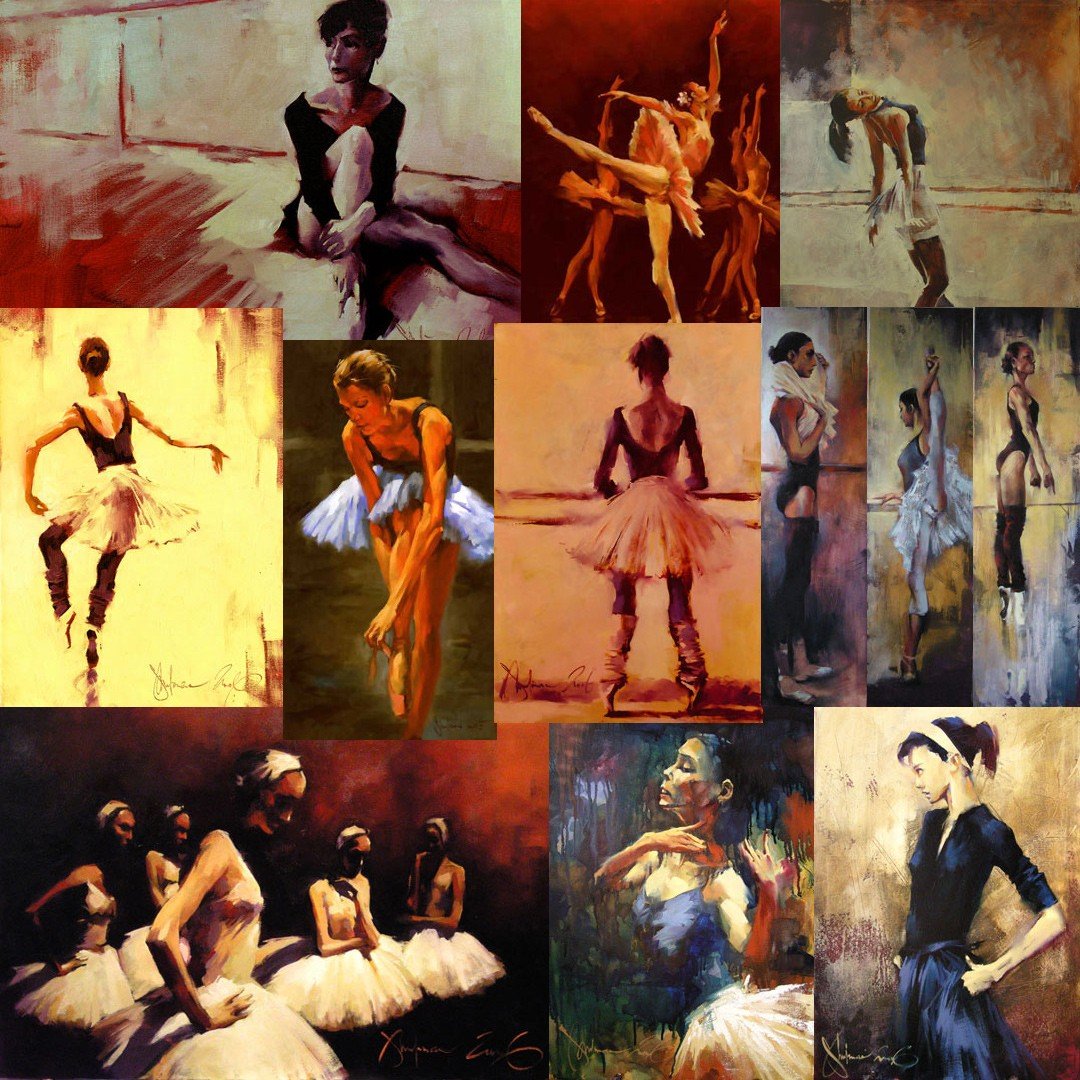 A ballet has suddenly entered my life. This has occurred, when I was in quite a mature age.
Thanks to my profession, I've made a friendhood with our compatriots. At that time they were prima-dancers at the folk ballet in Prague. I've immersed myself in the world of ballet.
It is very surprising to discover a completely different world next to you. One can even say that this is a parallel world. I was very interested in it and began to paint a ballet. I meant nobody, I was just painting a ballet.
After that comes the second part, where I'm going to reveal you, what it all has come to eventually.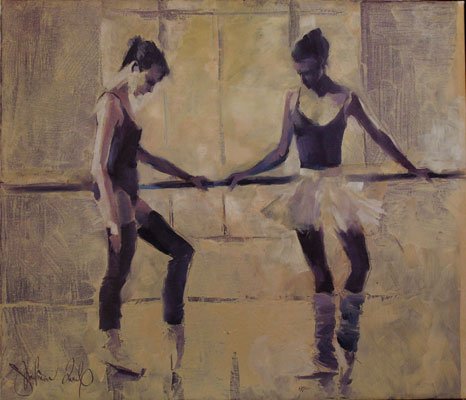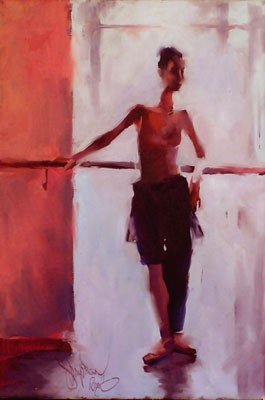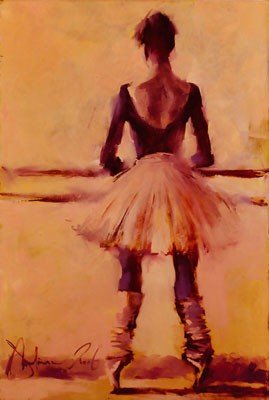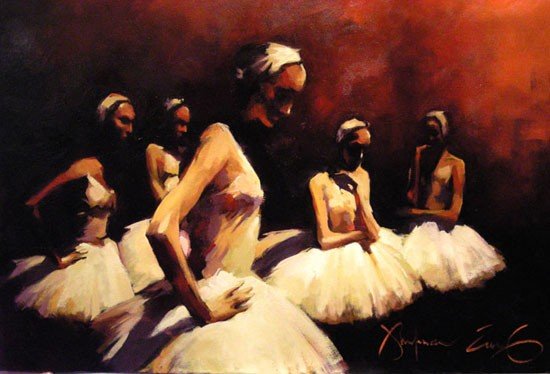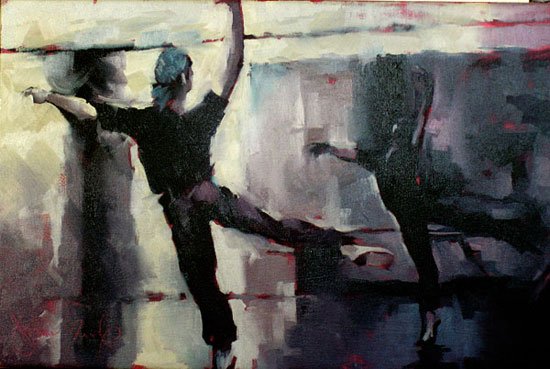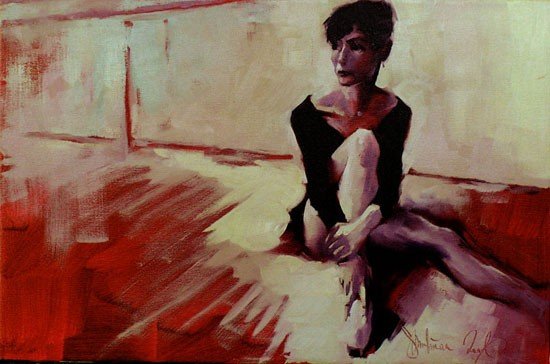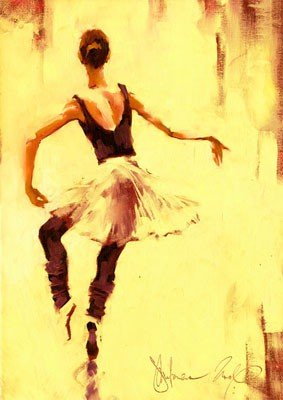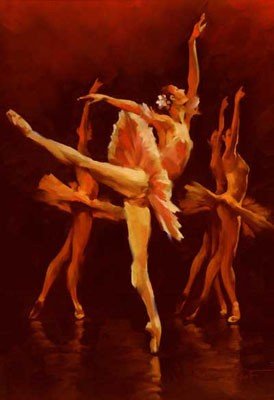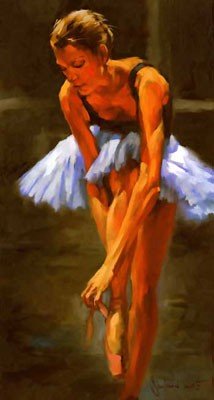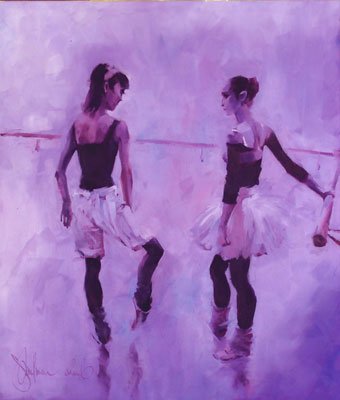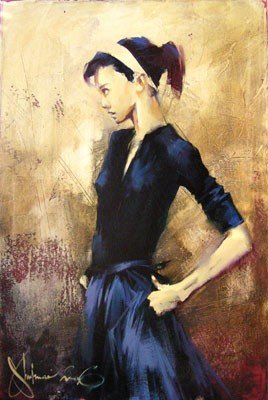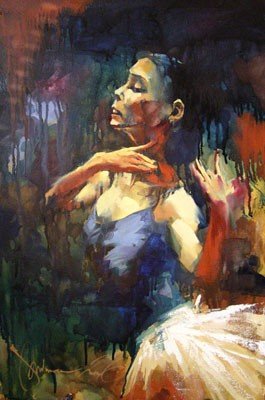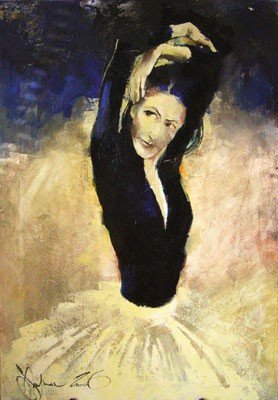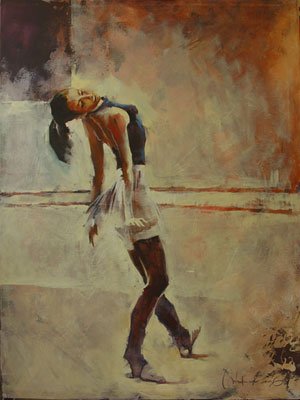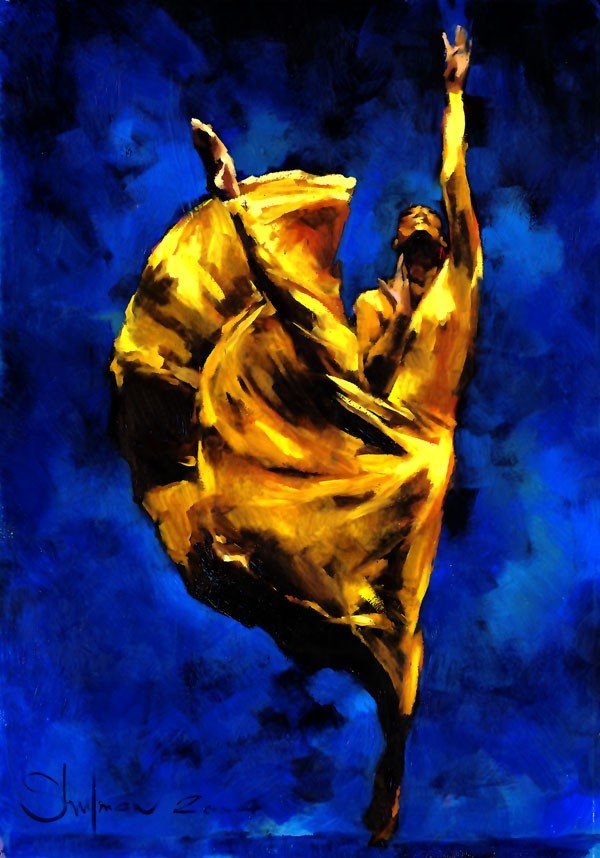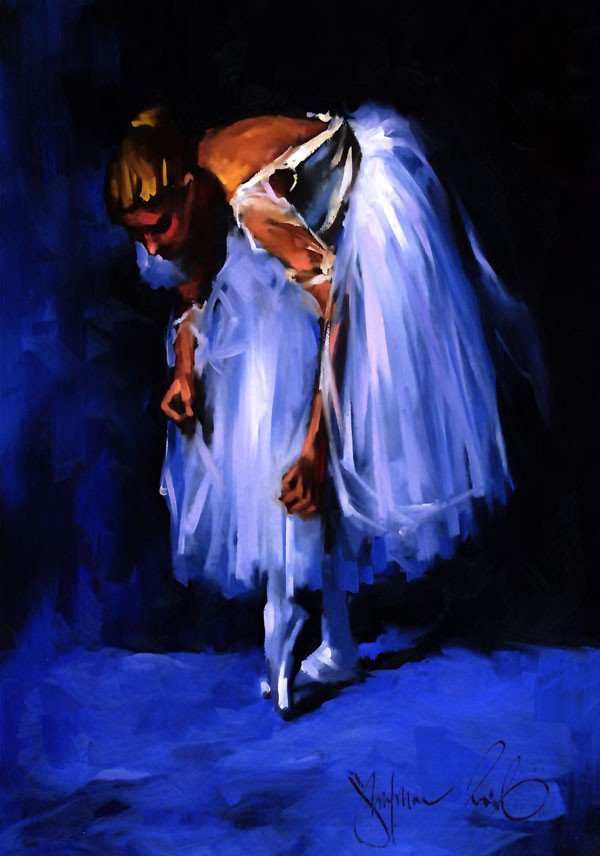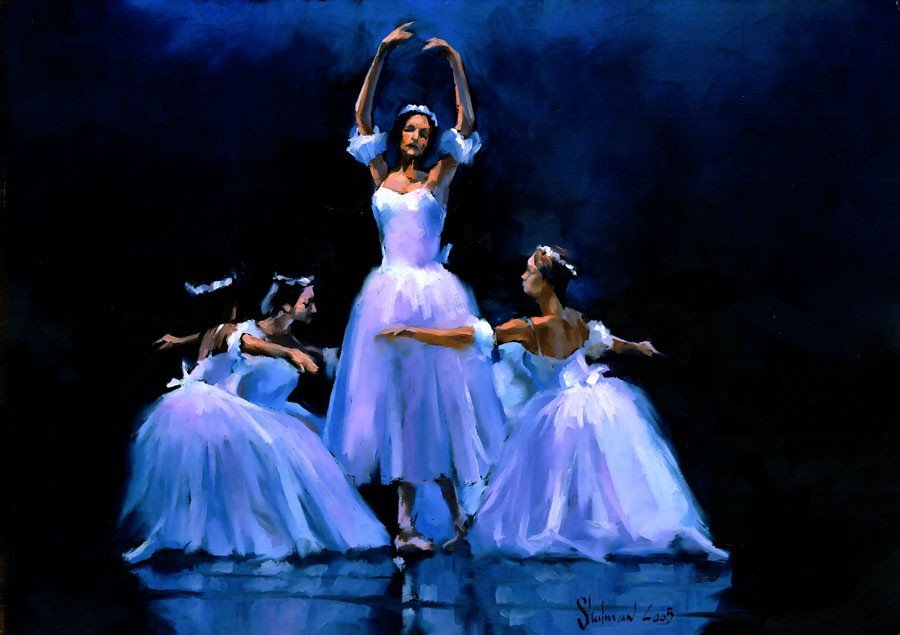 What do you think about this? Please share your thoughts in comments.
Other collections
Ambiance Collection. Serie #1 and Serie #2