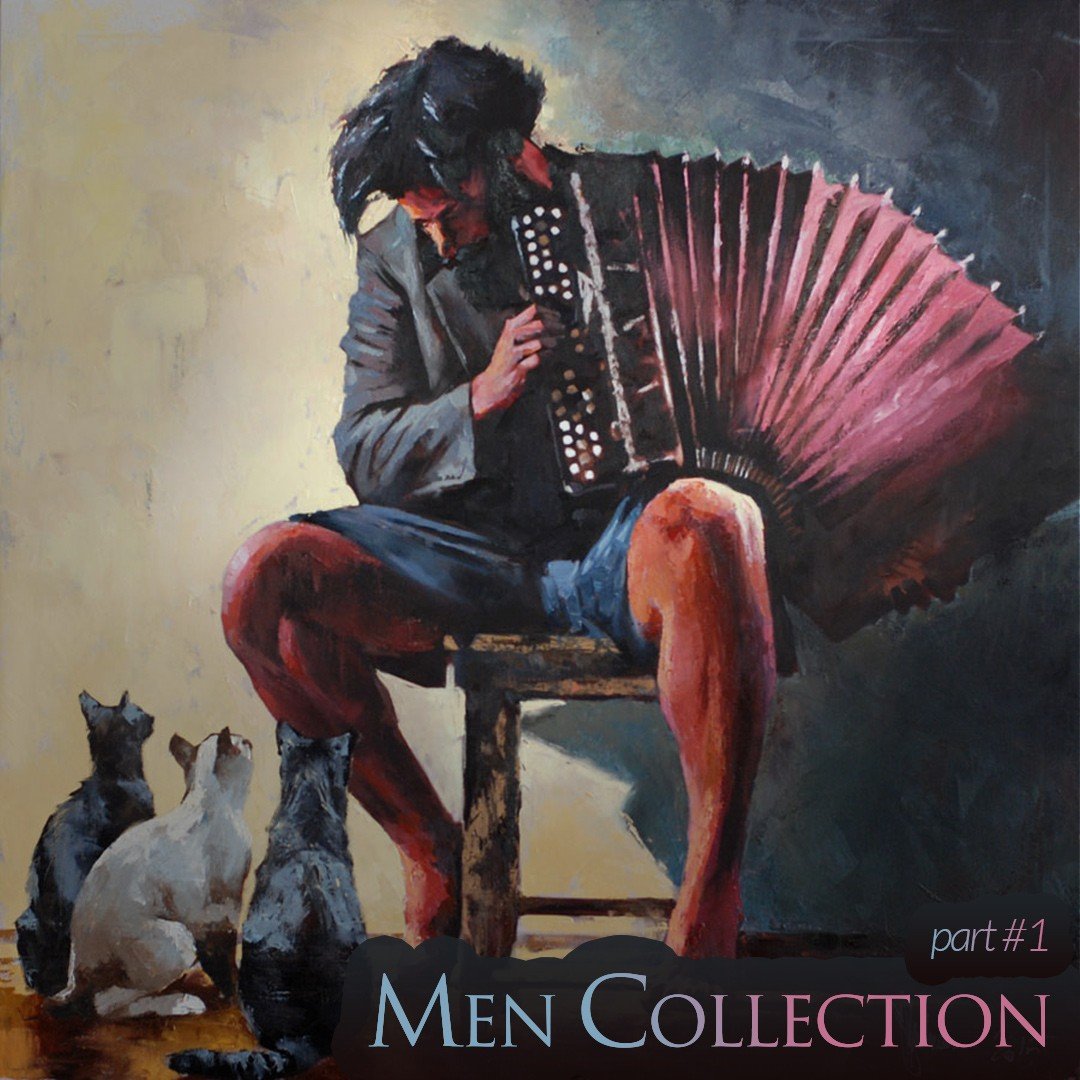 Today we'll speak about men, that's why I kindly ask all women to excuse me. This is quite understandable and close for me.
It is quite simple for me, to draw men. Perhaps that's the reason why I tend to paint women for all of my life.
Women are an eternal mystery. On the contrary, there is nothing magical or incredible in men. They're rather simple creatures.
That's the probable reason for me to draw men more and more occasionally.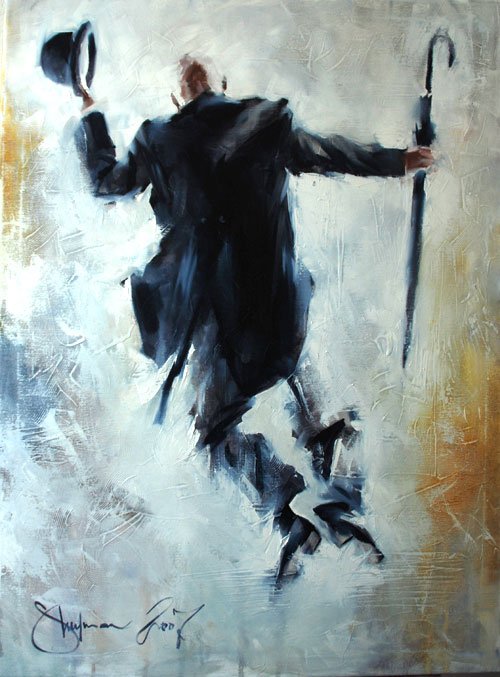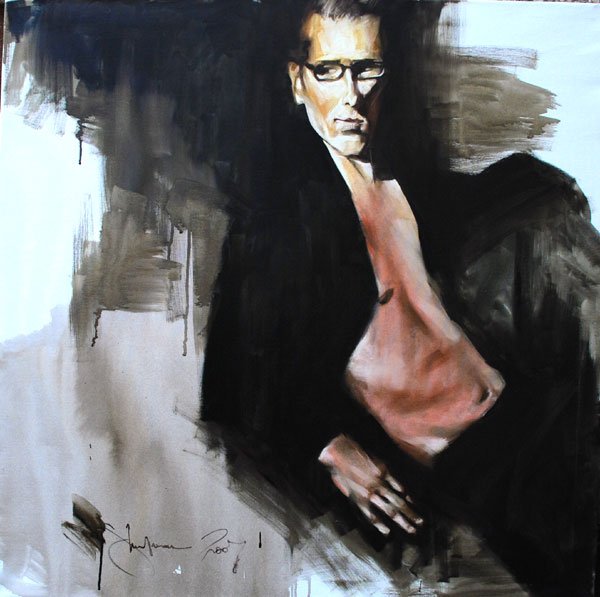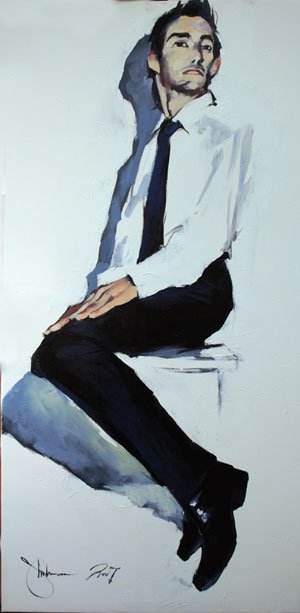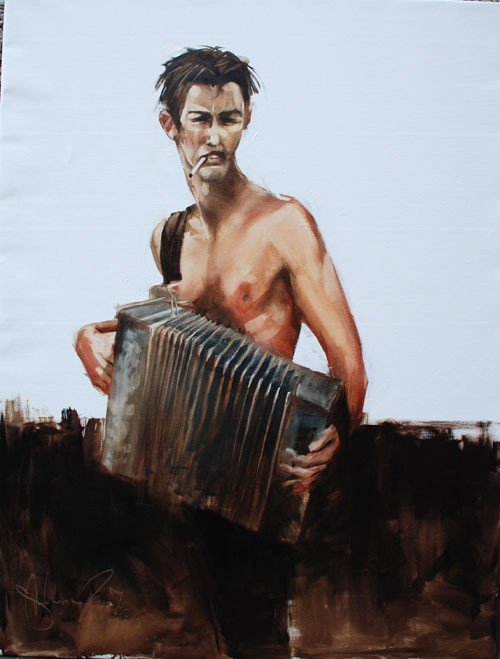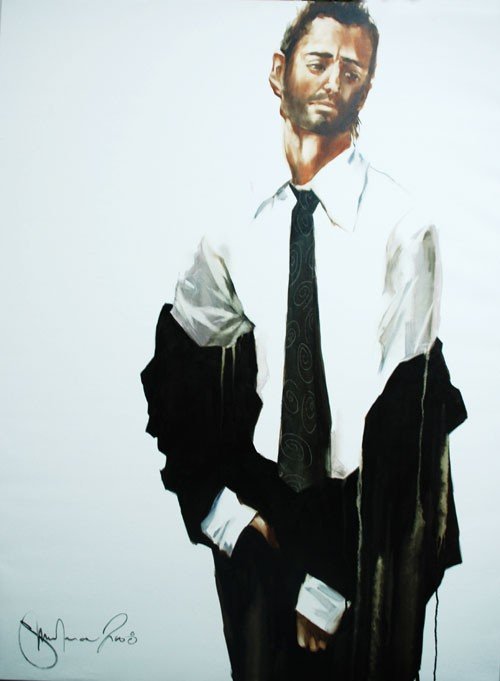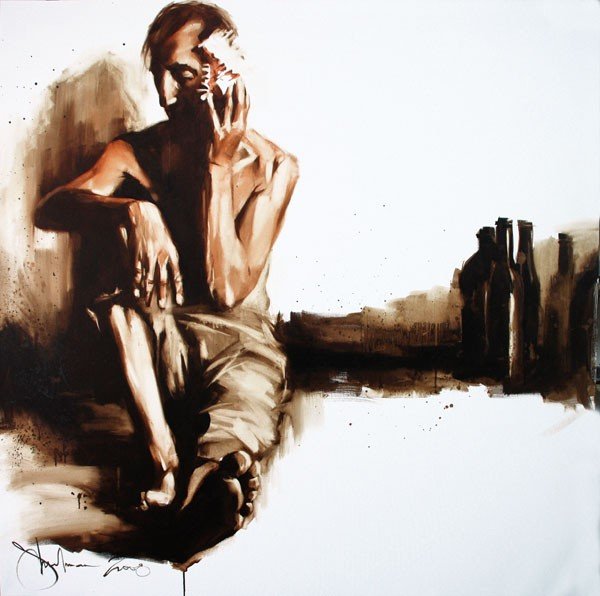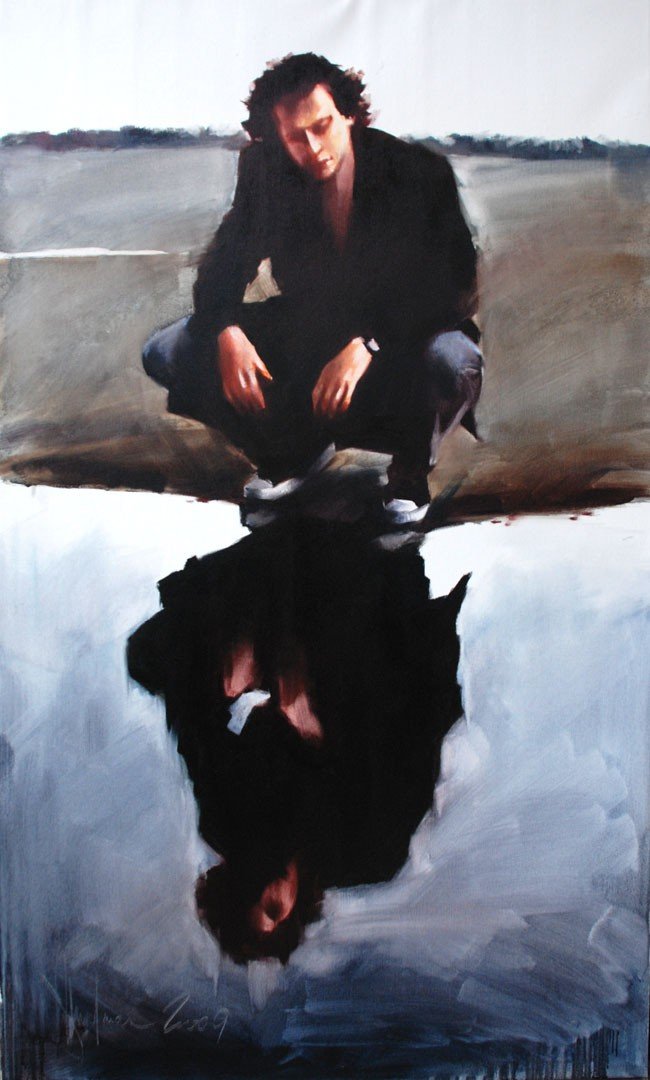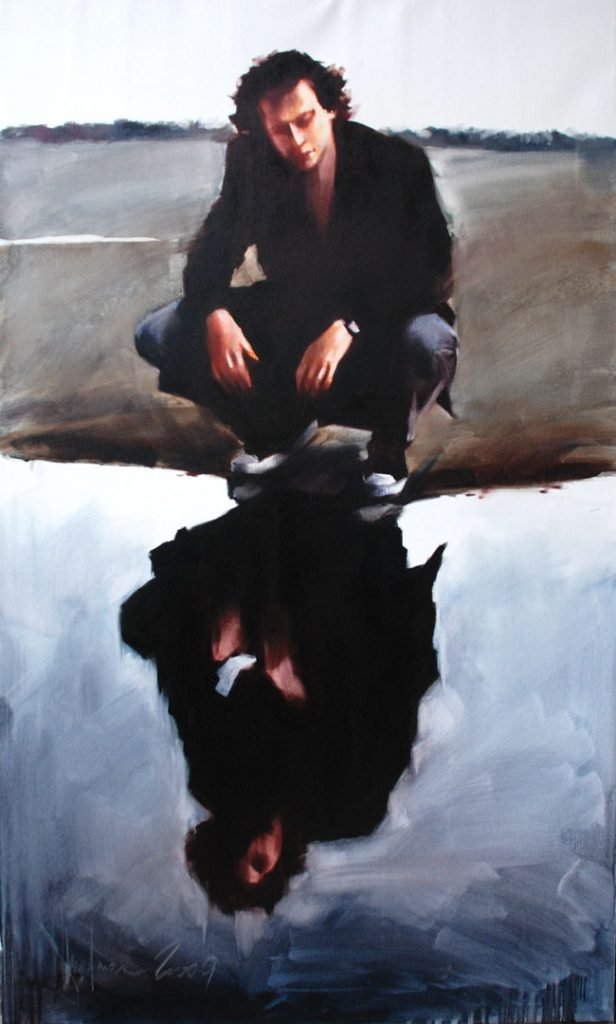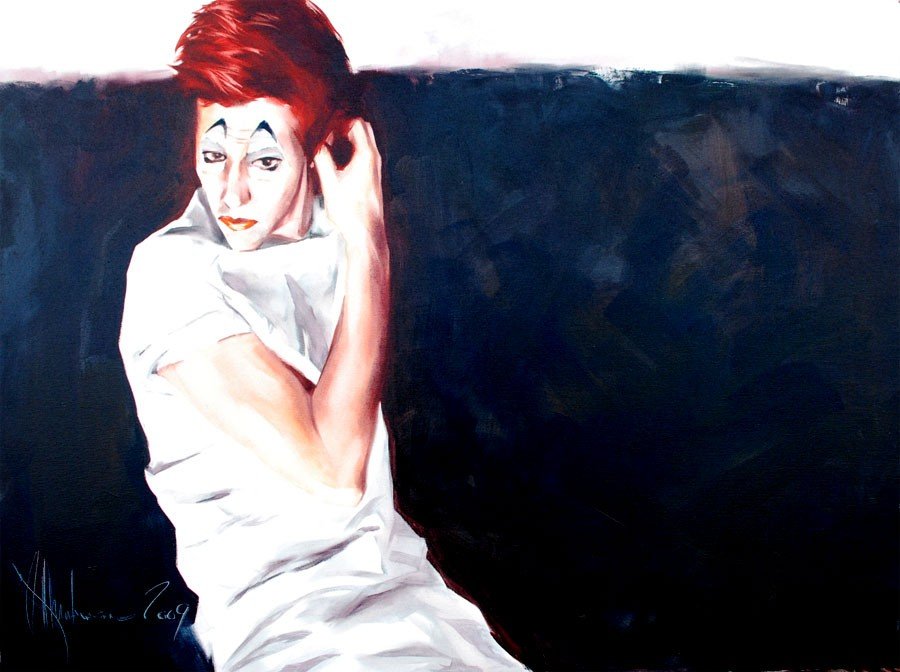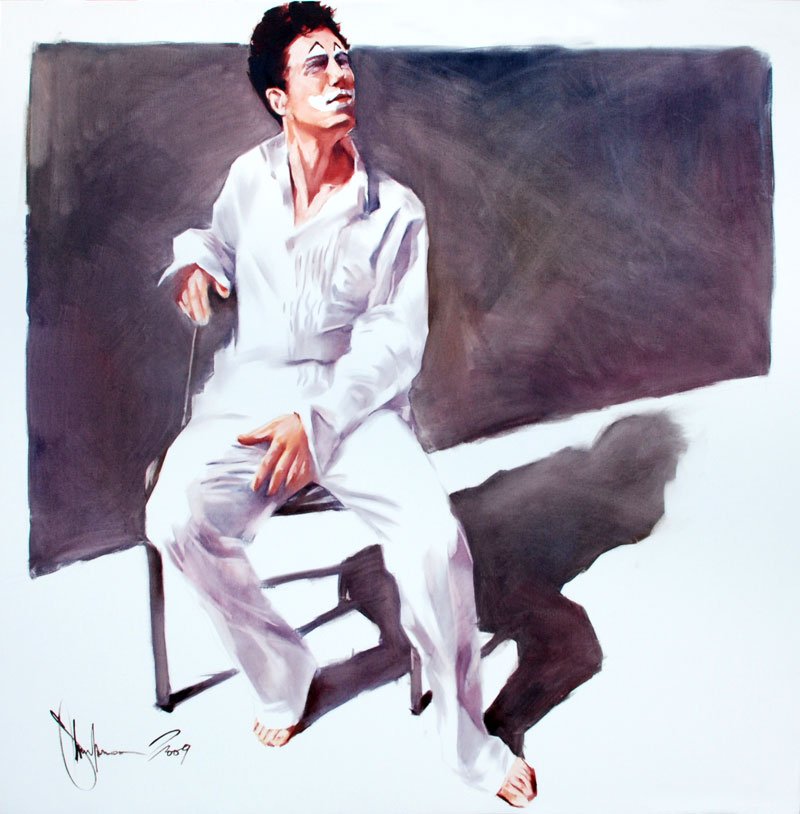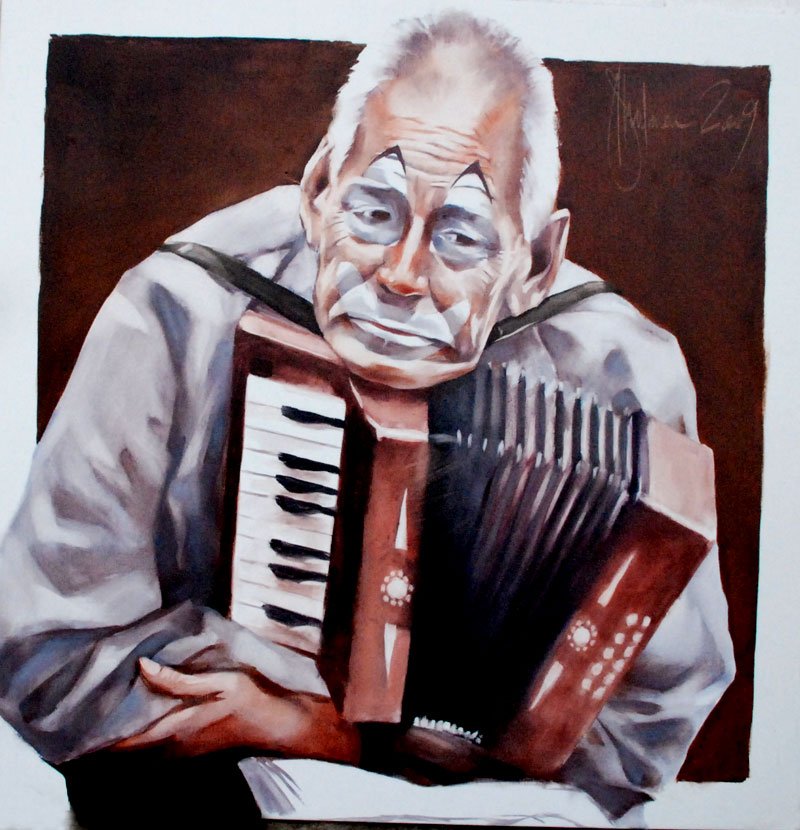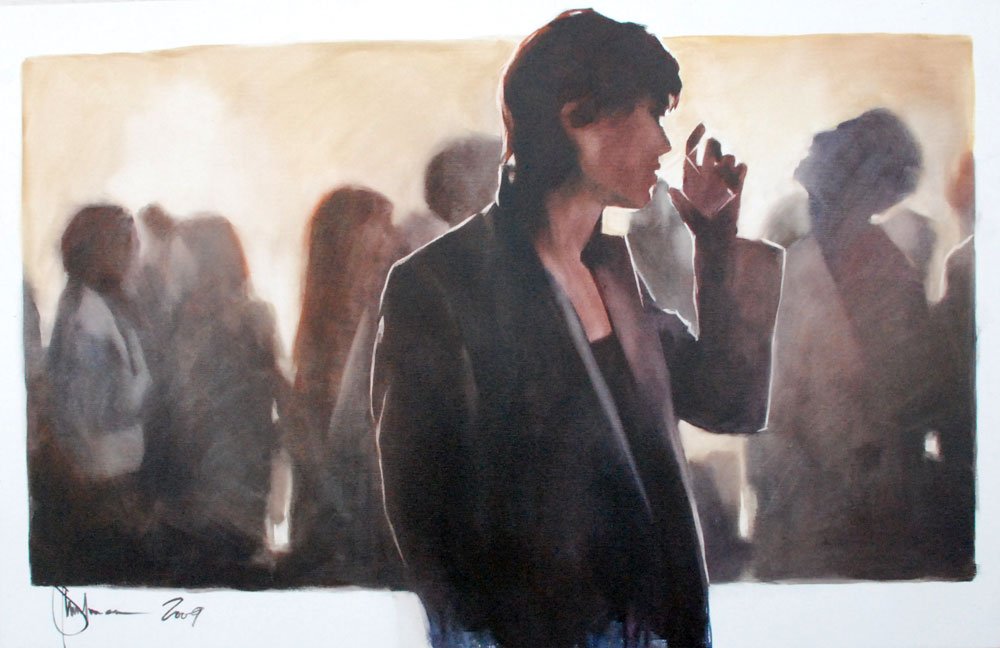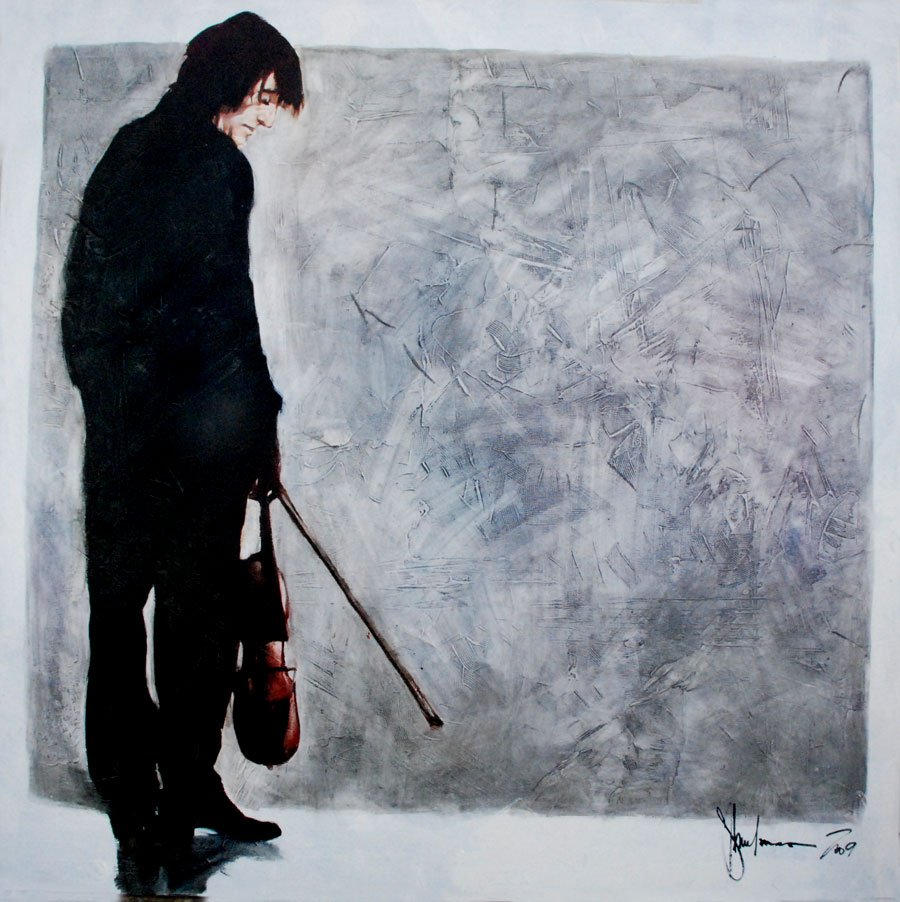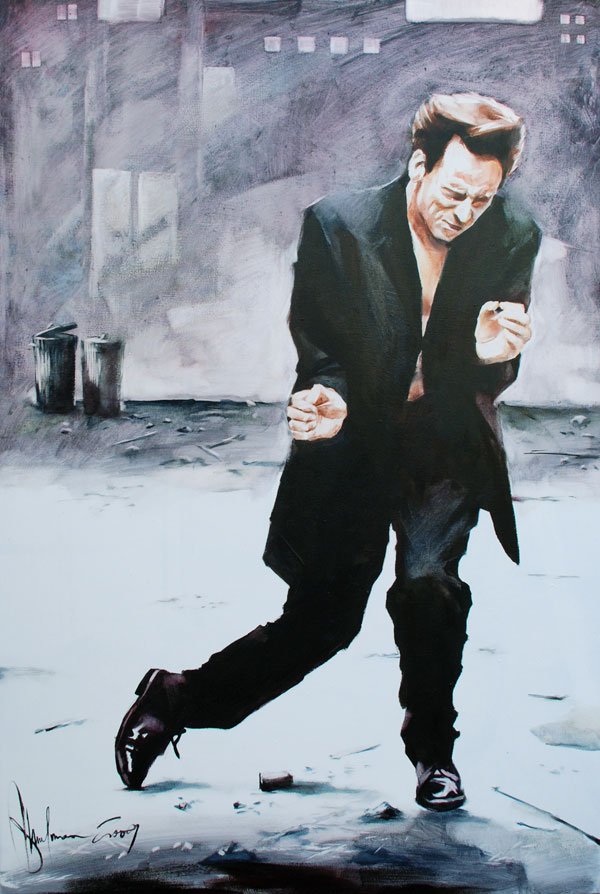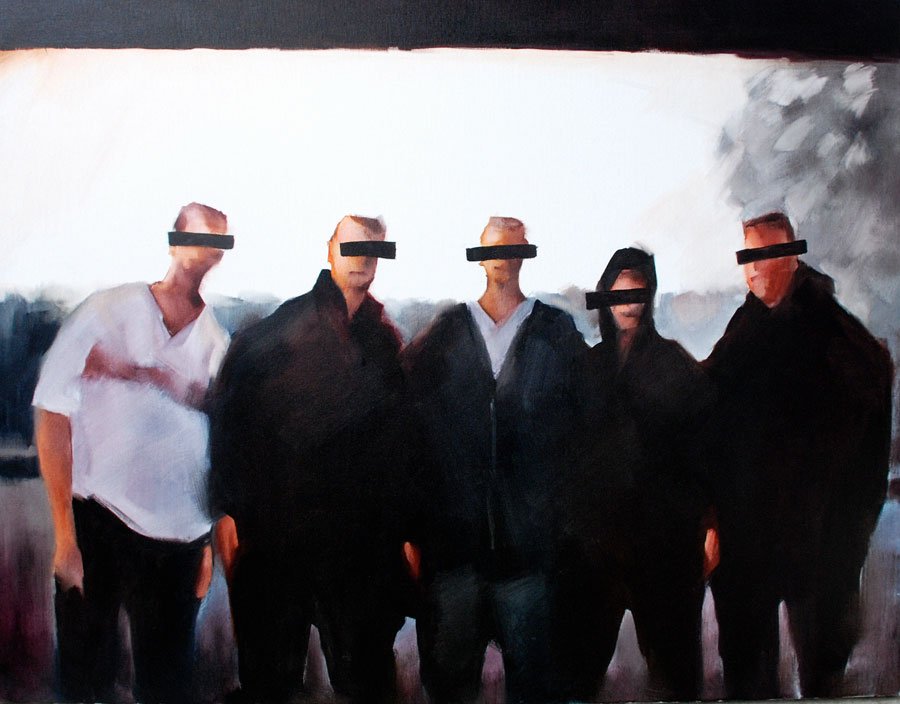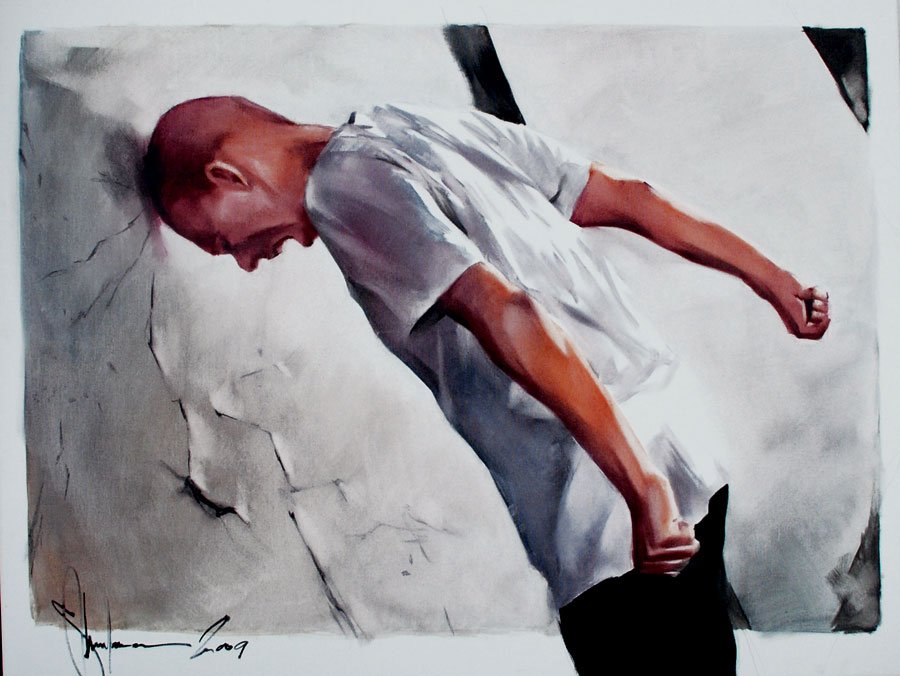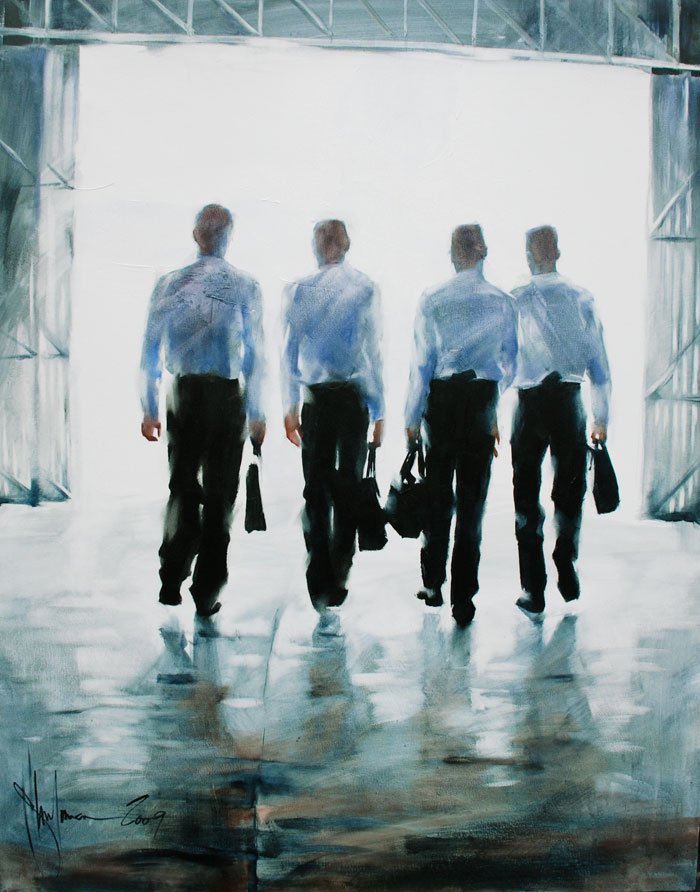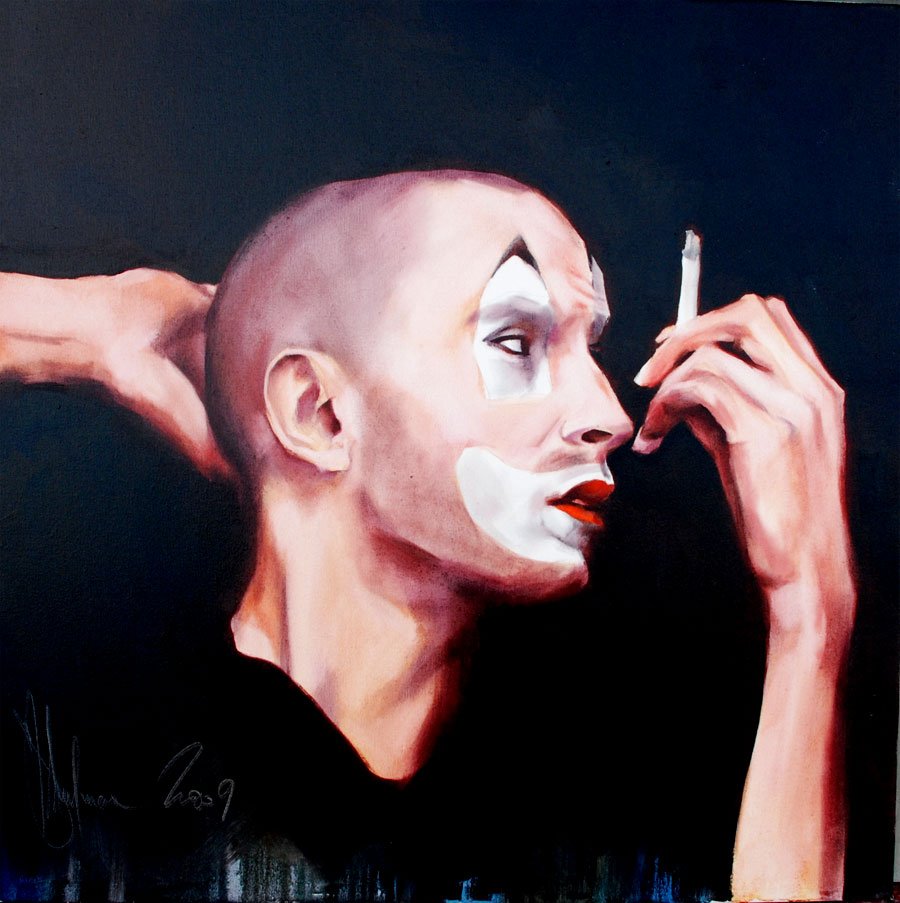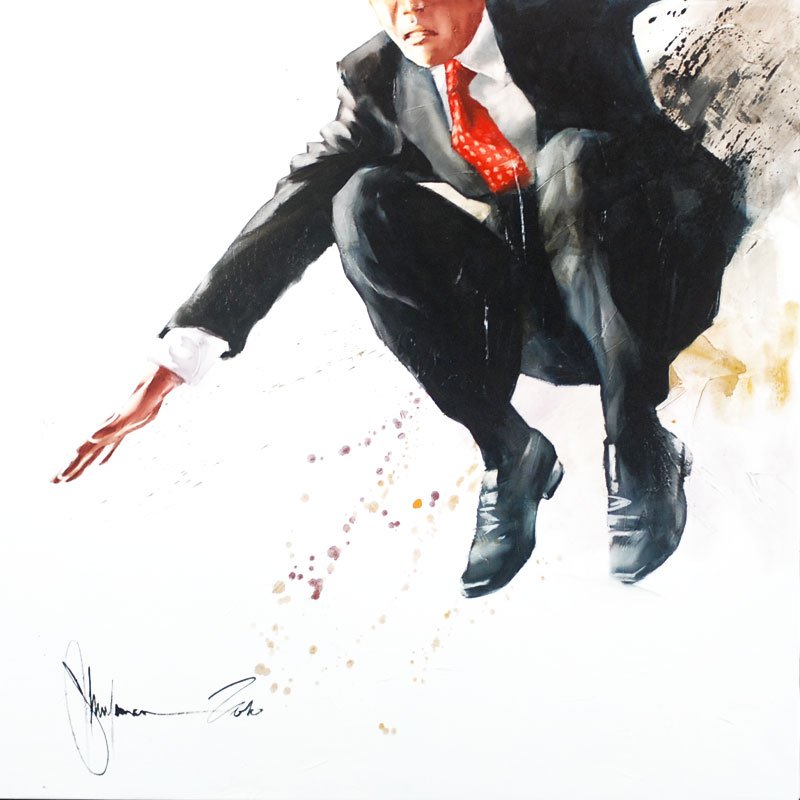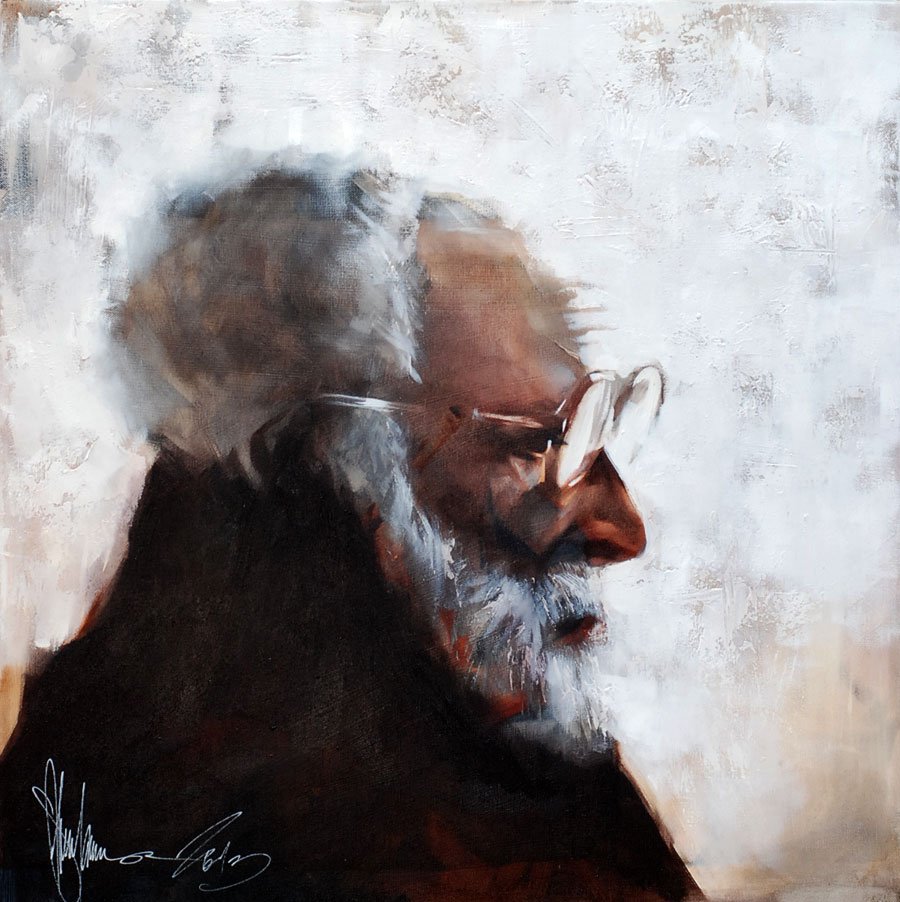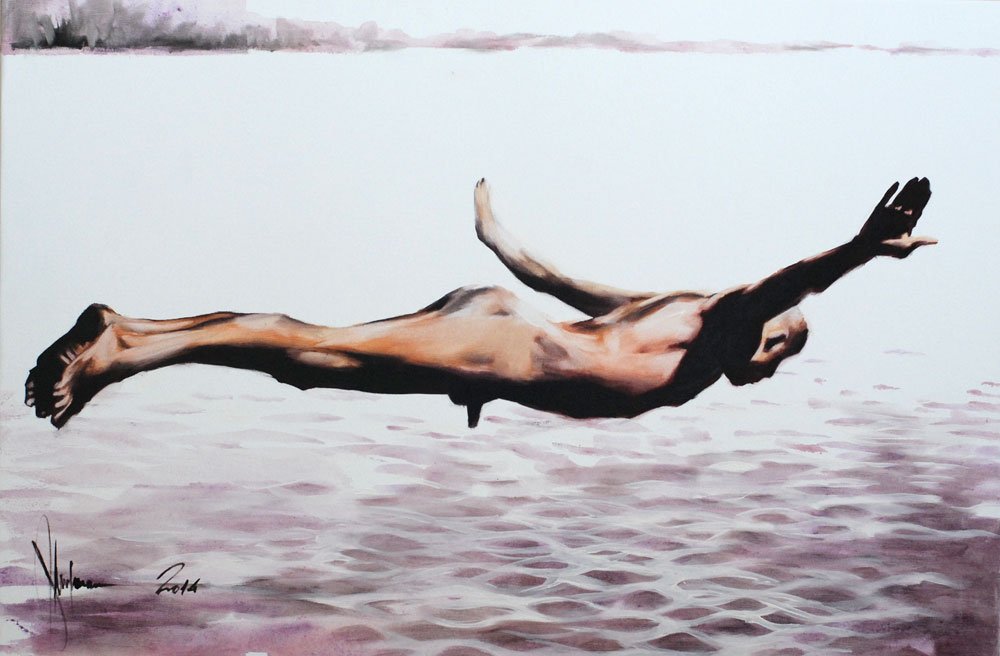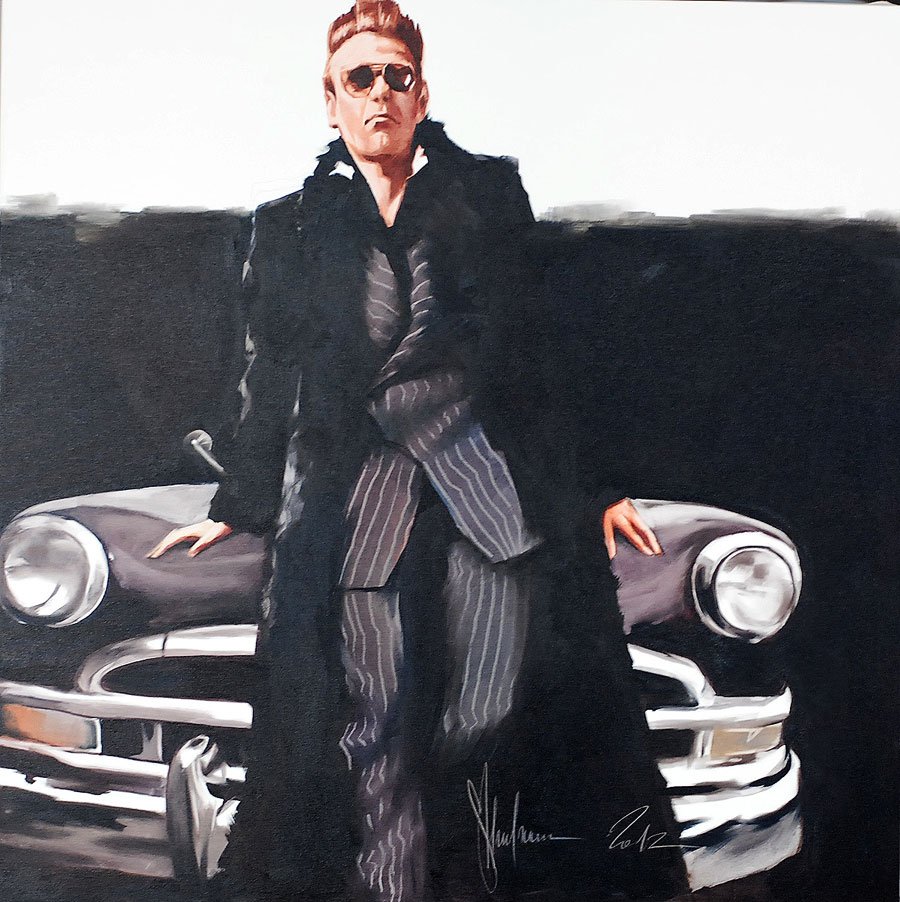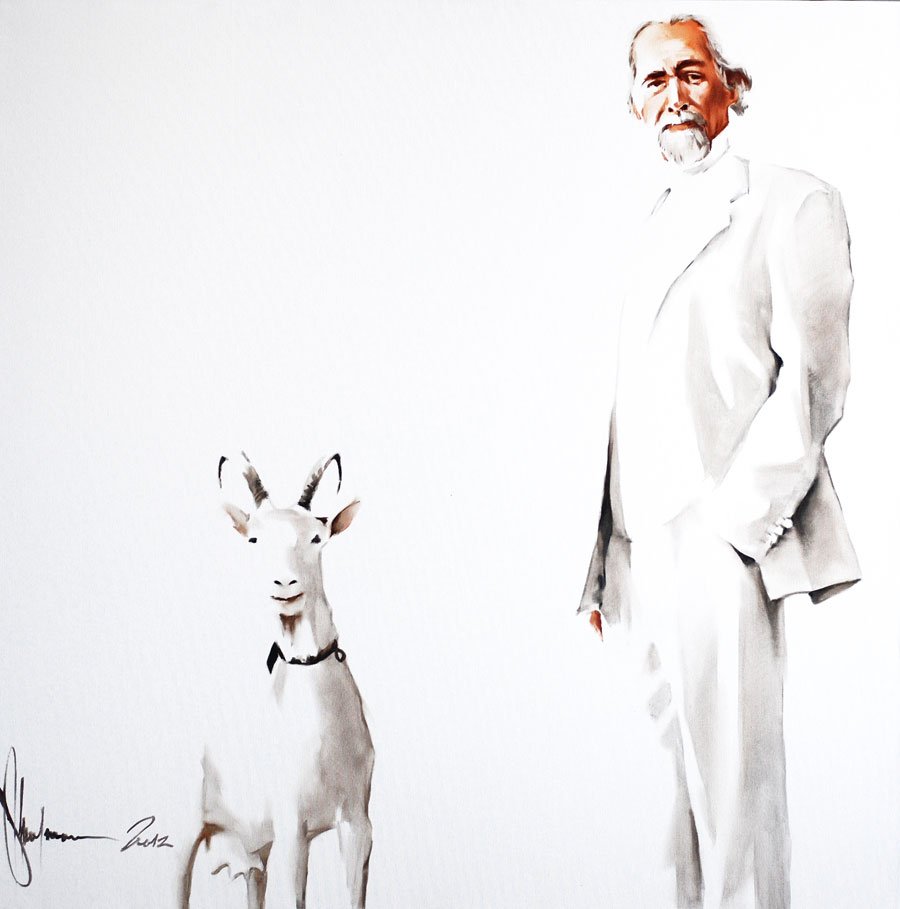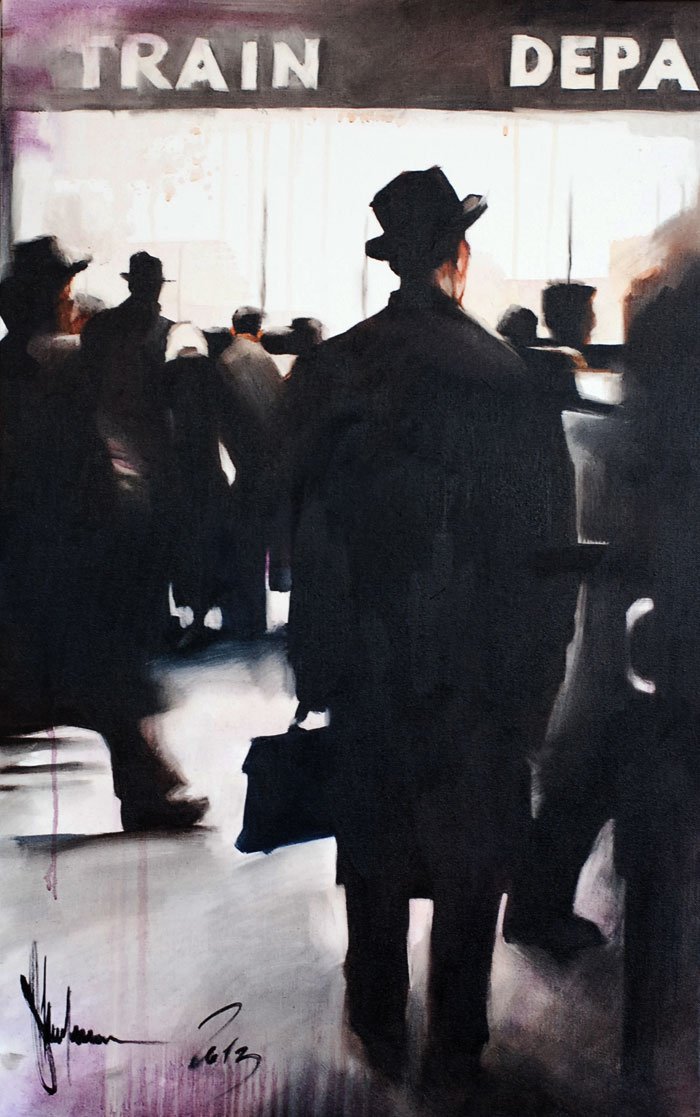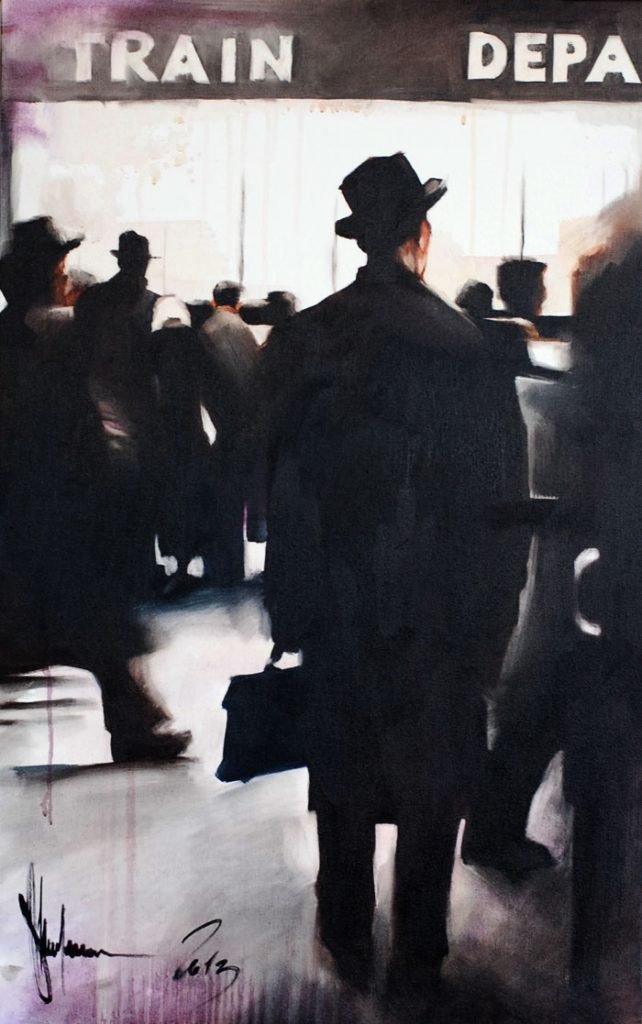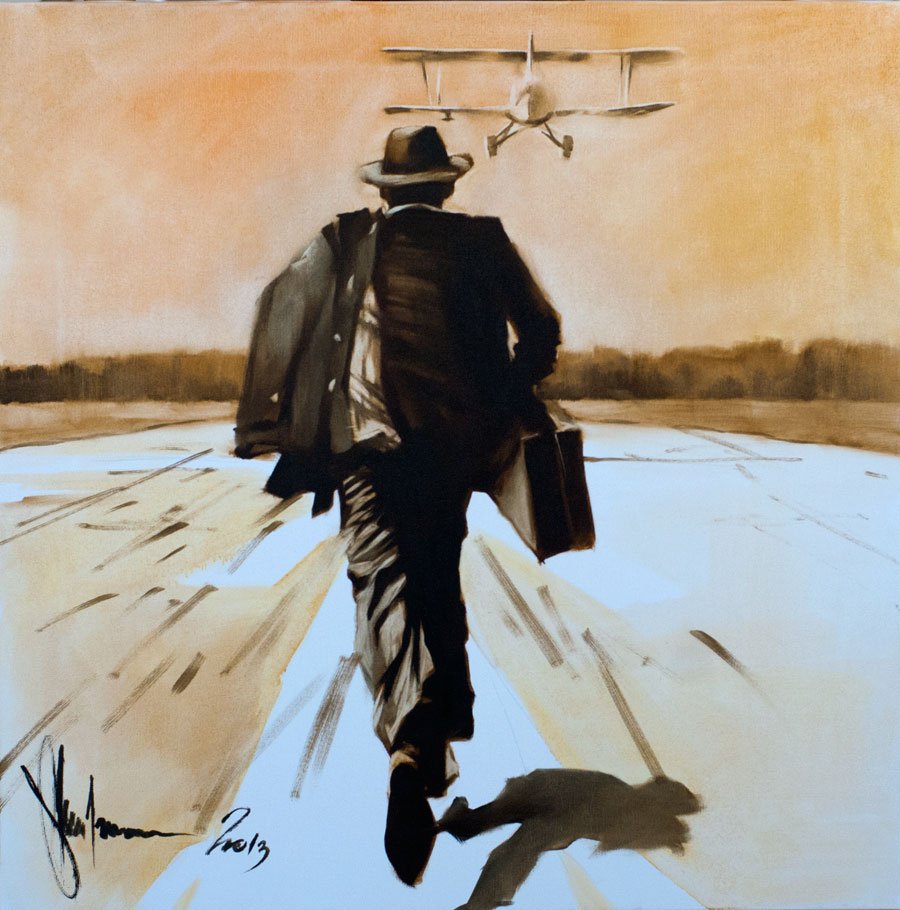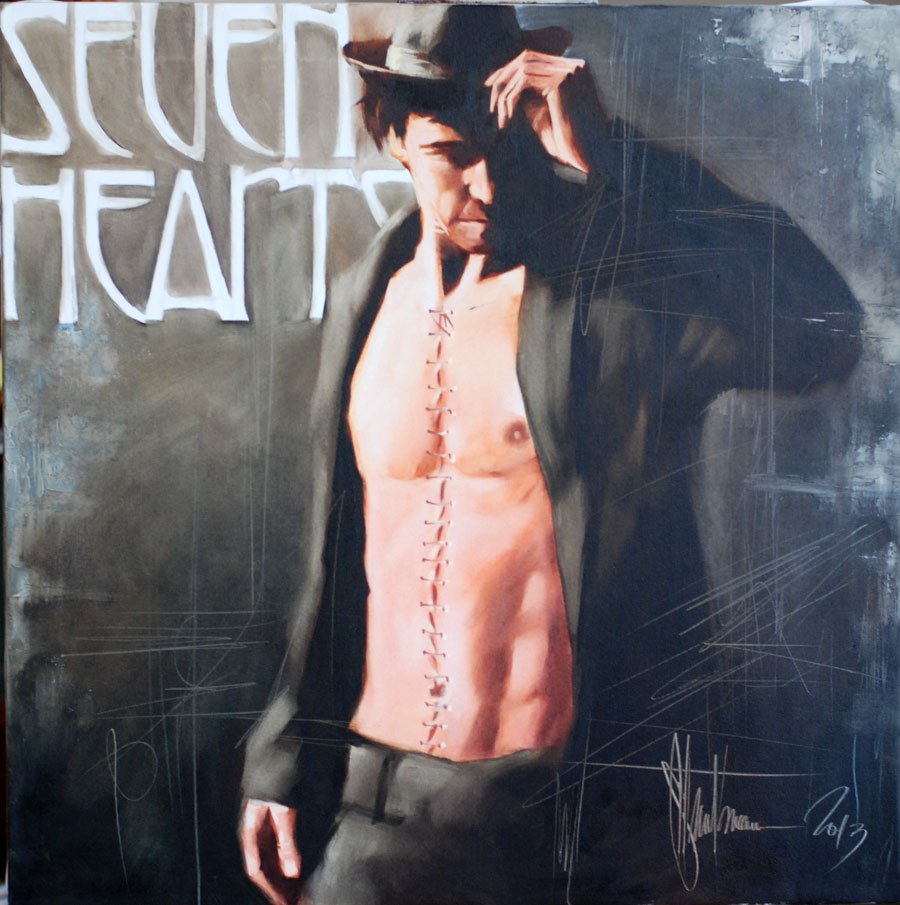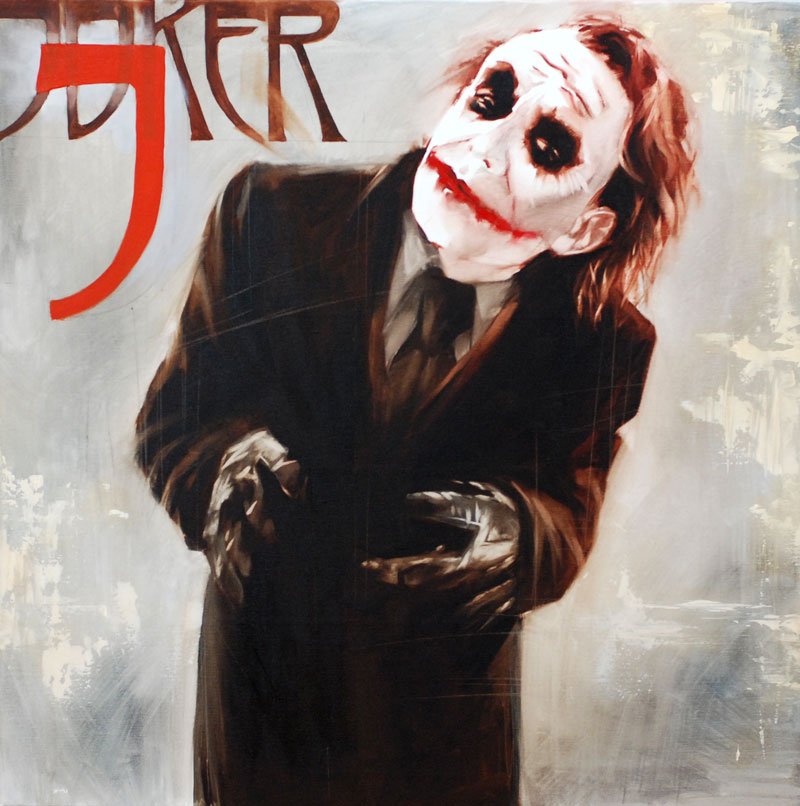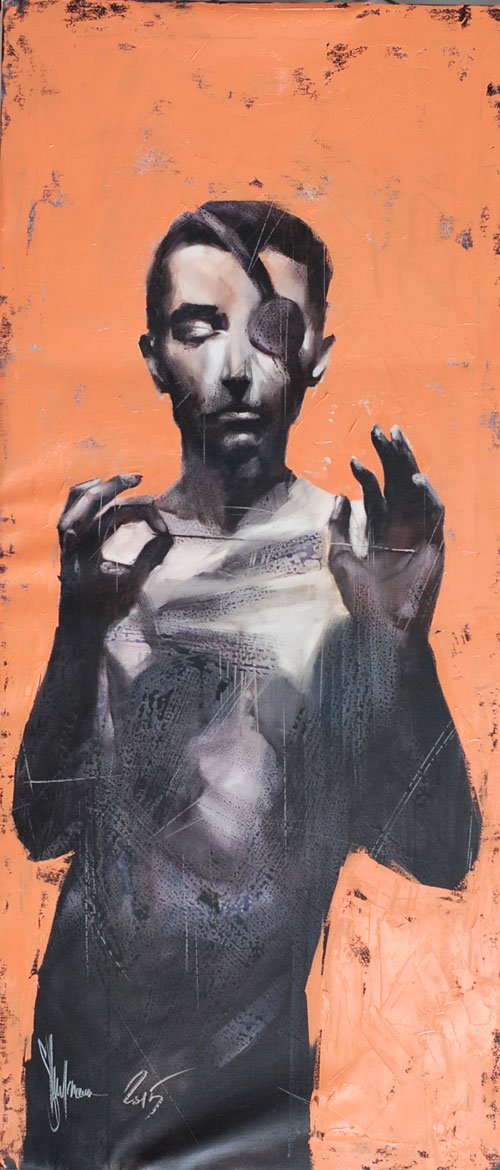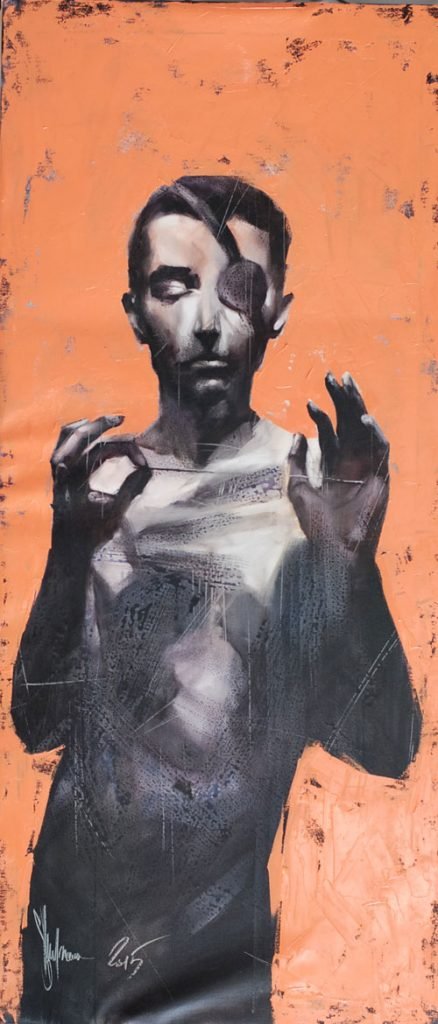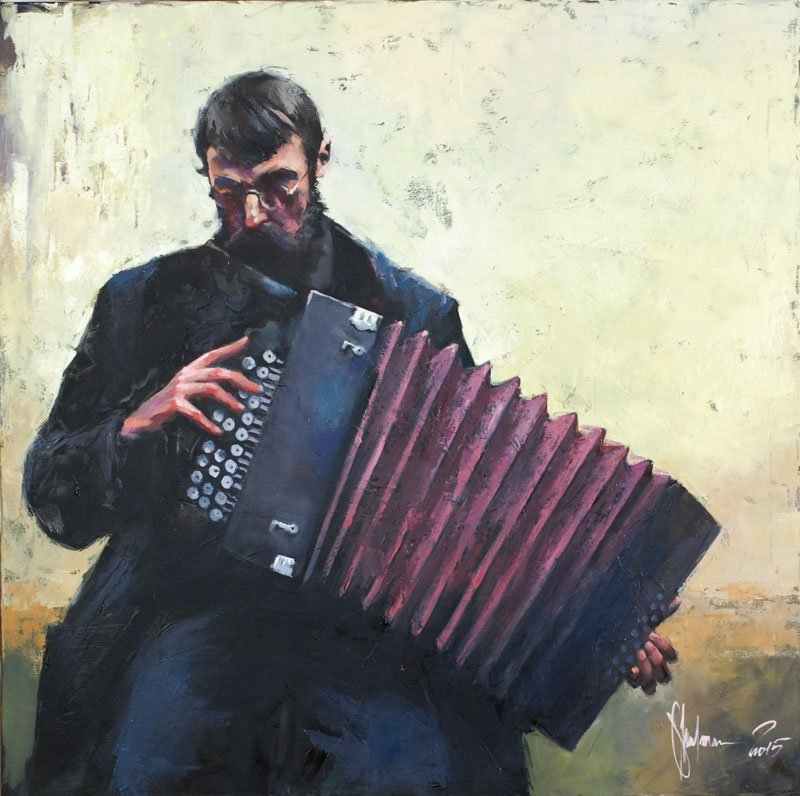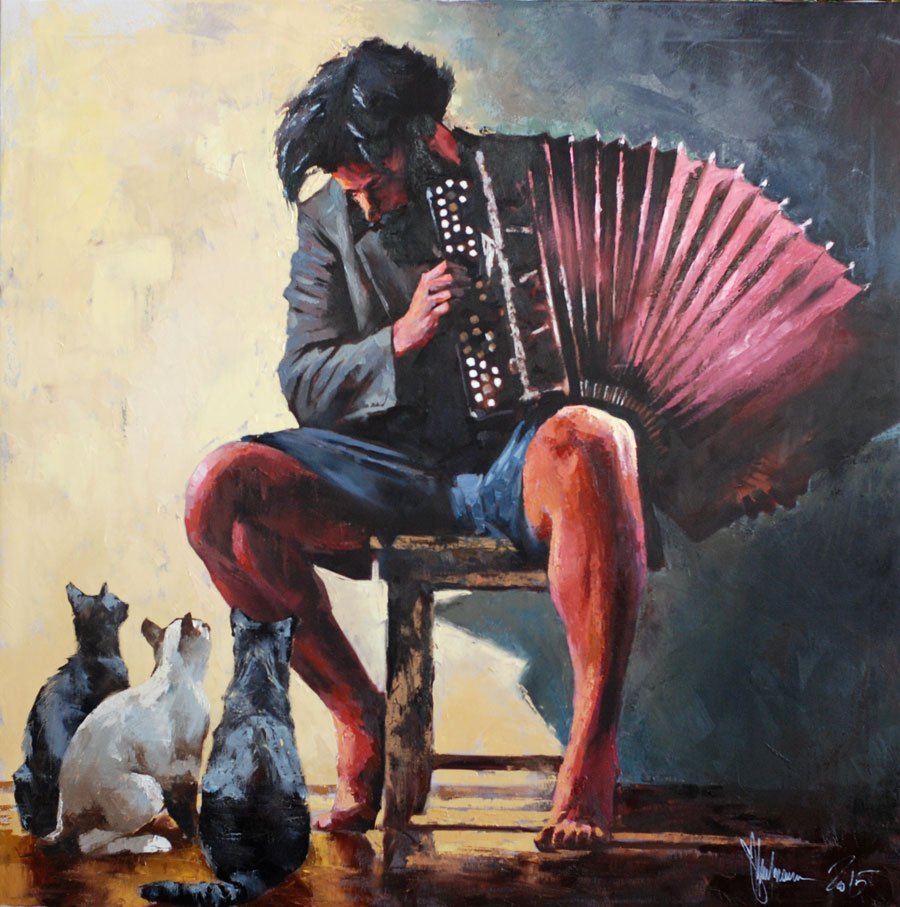 What do you think about this? Please share your thoughts in comments.
Other collections