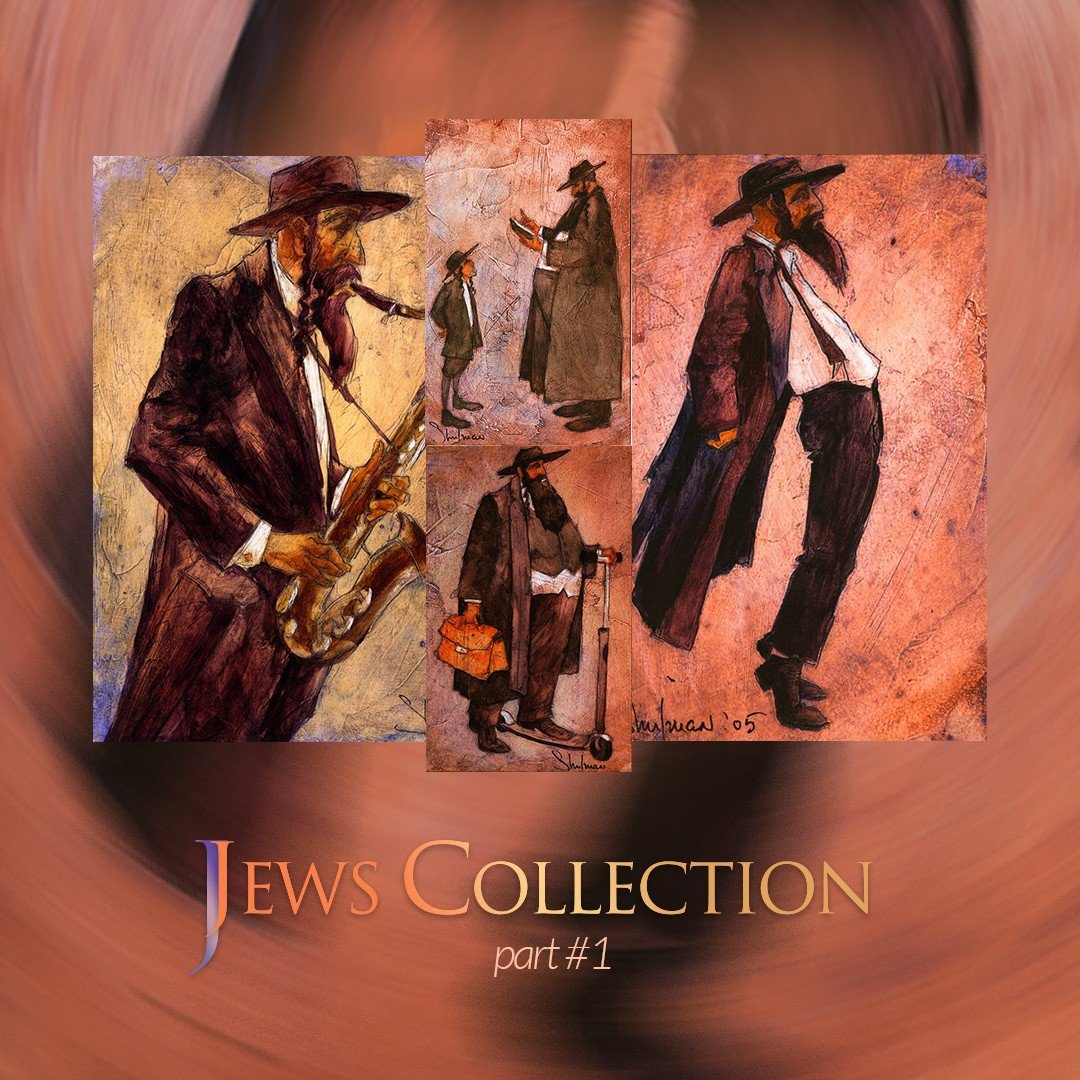 I have always tried to feel what it is like to be a Jew. My interest in this has laid exclusively in the graphic field of study, though I'd better paint something. I have consumed lots of paper and cardboard.
It turned out to be a bunch of pictures of Jews. Some of them were funny, some were not. This is what's left in the archives. The rest is irretrievably lost.
Excuse me, please, Jews, I didn't mean to offend anyone. I hope for your natural sense of humor.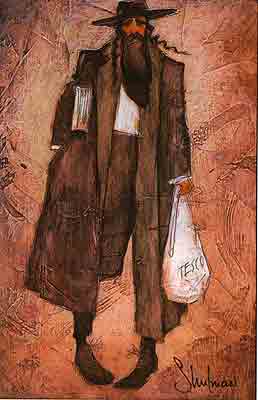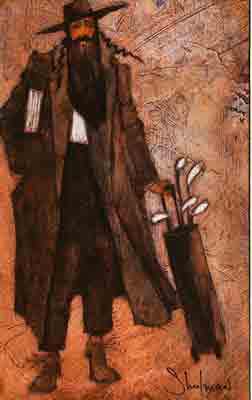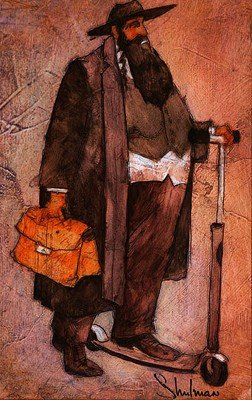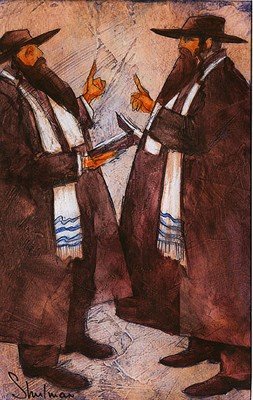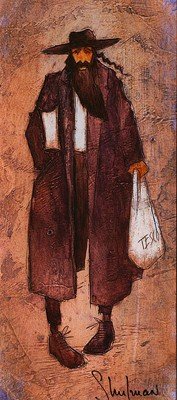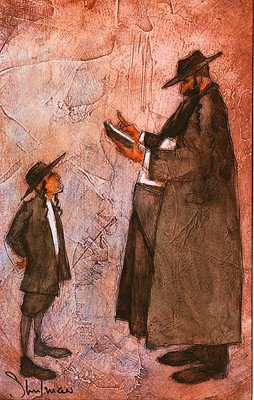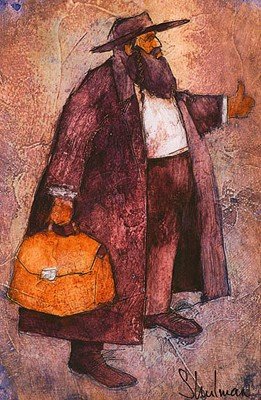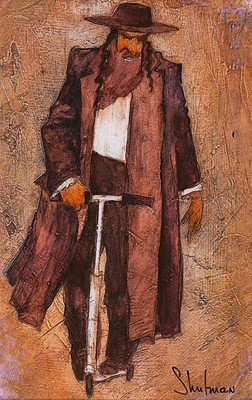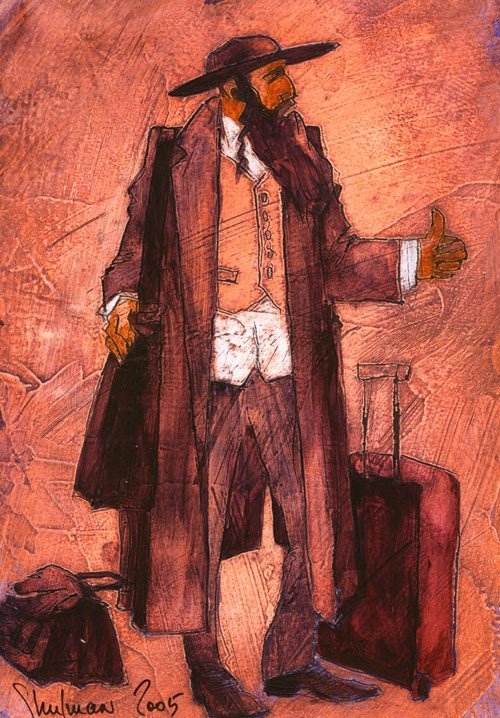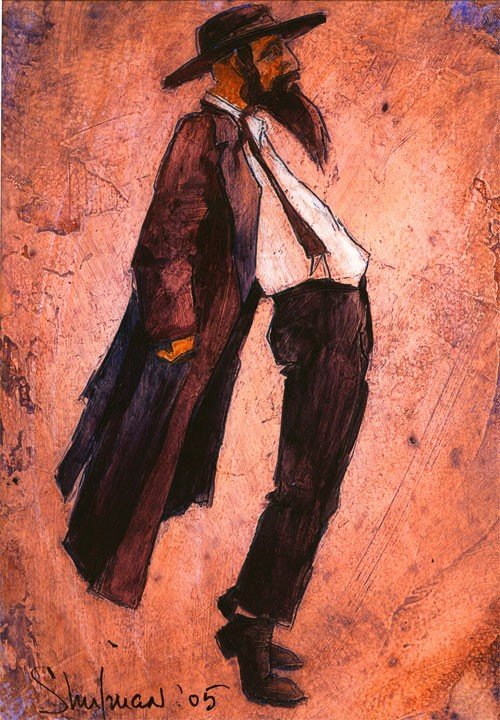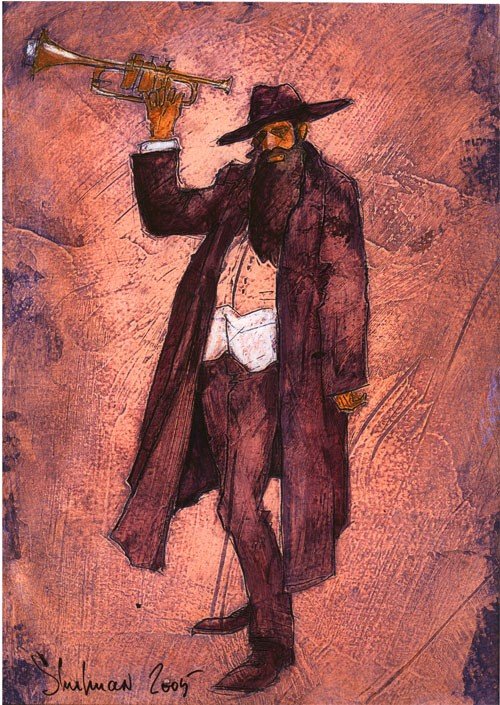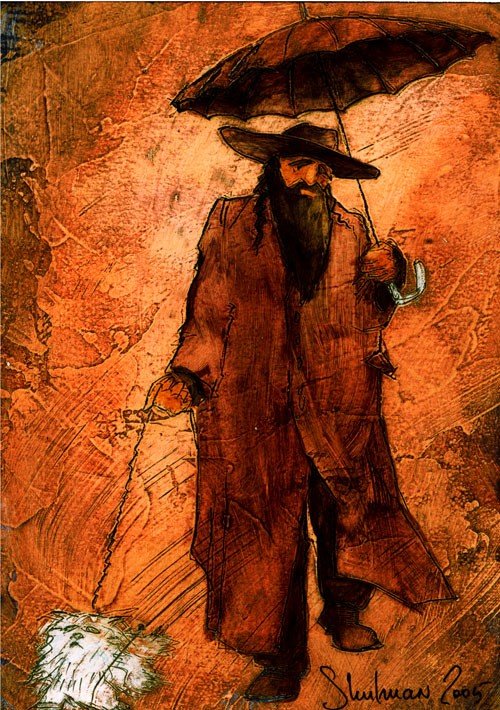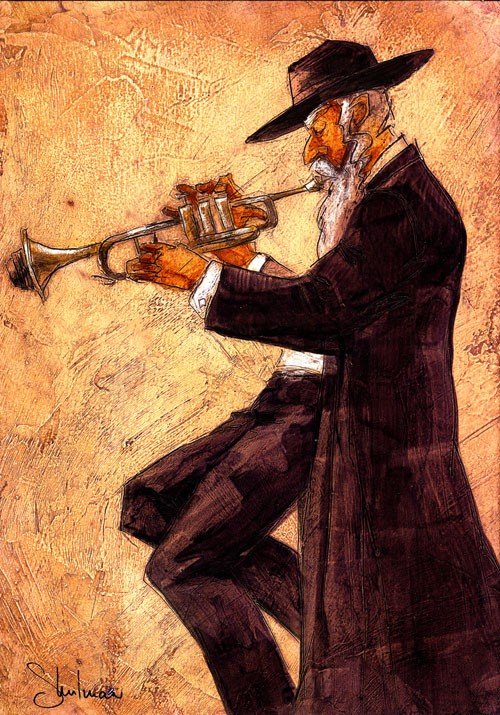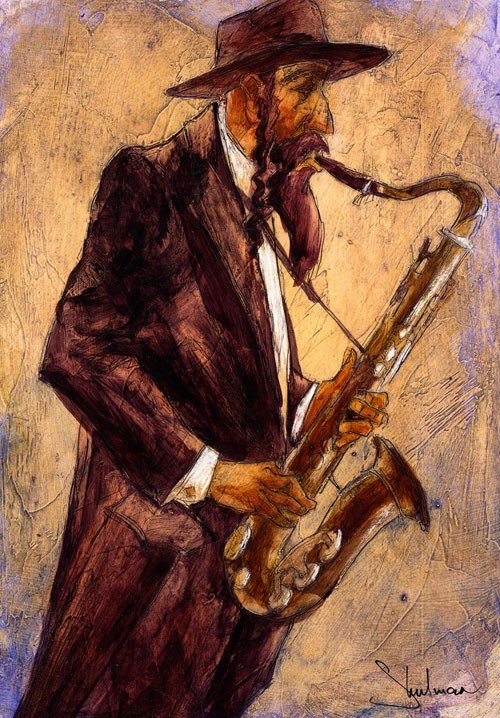 What do you think about this? Please share your thoughts in comments.
Other collections