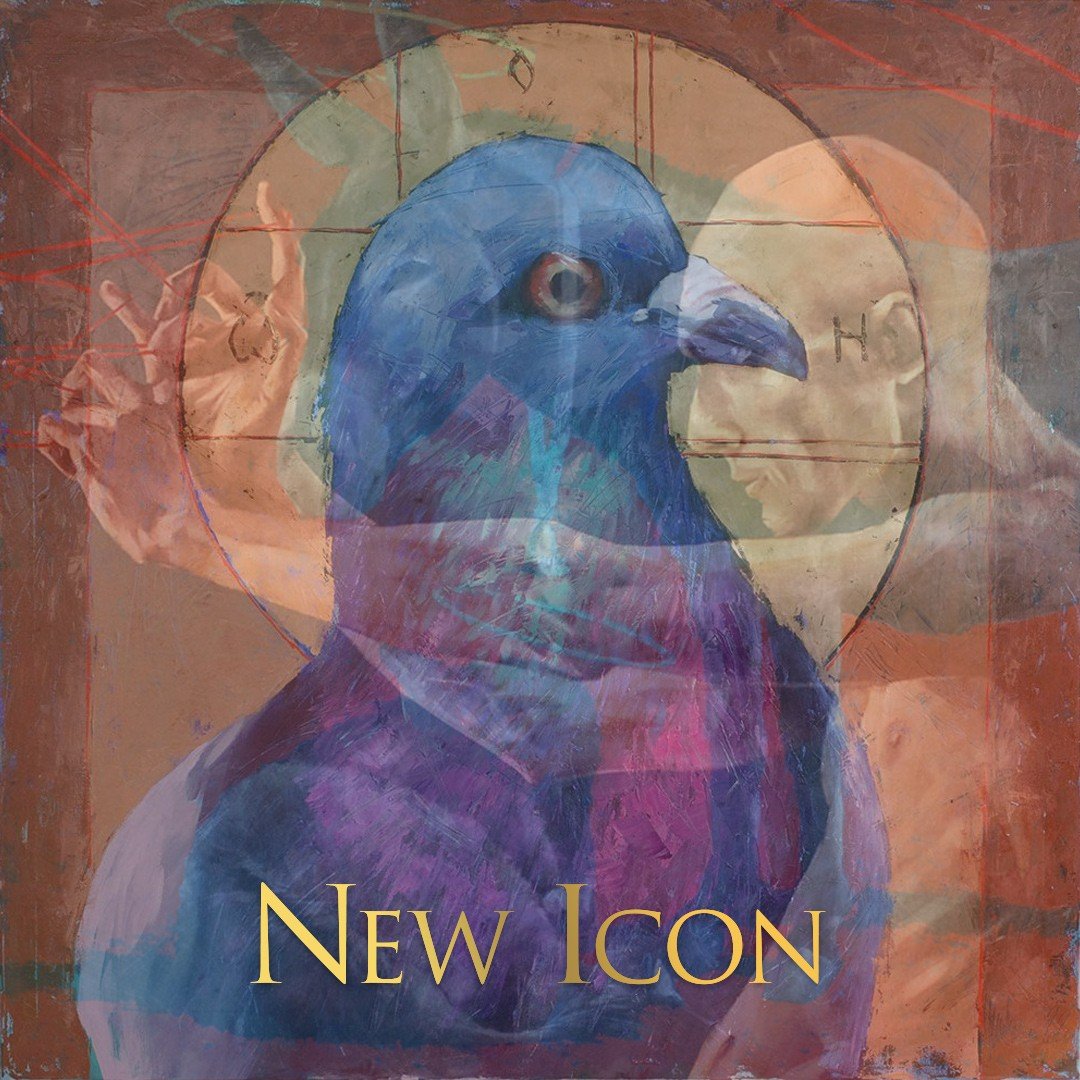 What should the form and the content of a New Icon be? I continue to look for it, meanwhile revealing to you my thoughts about what the New Icon for me really is. Just continue reading to find out what I'm thinking about it.
I have been thinking about a New Icon already for several years, not as something religious, but as a genre of painting. There is nothing religious, rather antireligious. So that you'd better understand my point of view, I'd say that I just use elements of the icon painting.
I assume animals to be holy, but it isn't so easy when talking about people. However, I'm convinced that every person has something of holiness. One should only define how holy the person is.
Meanwhile, I continue to look for the form and content of a New Icon.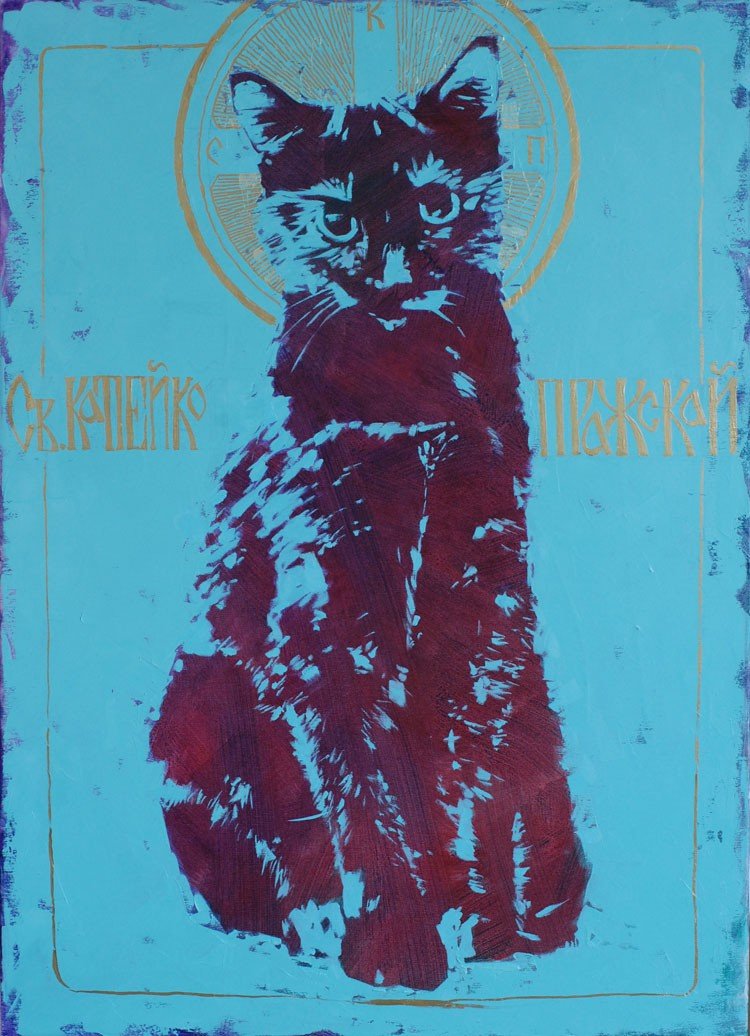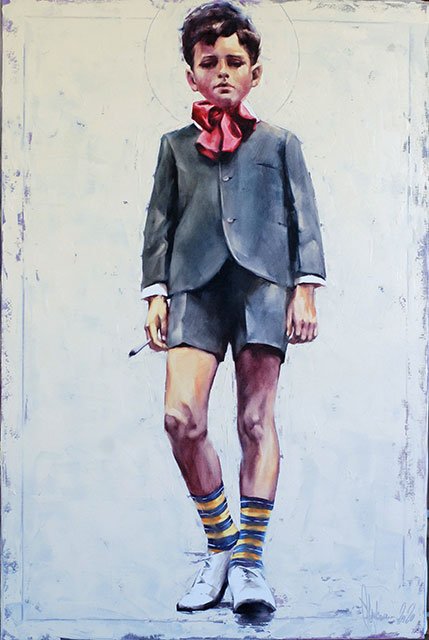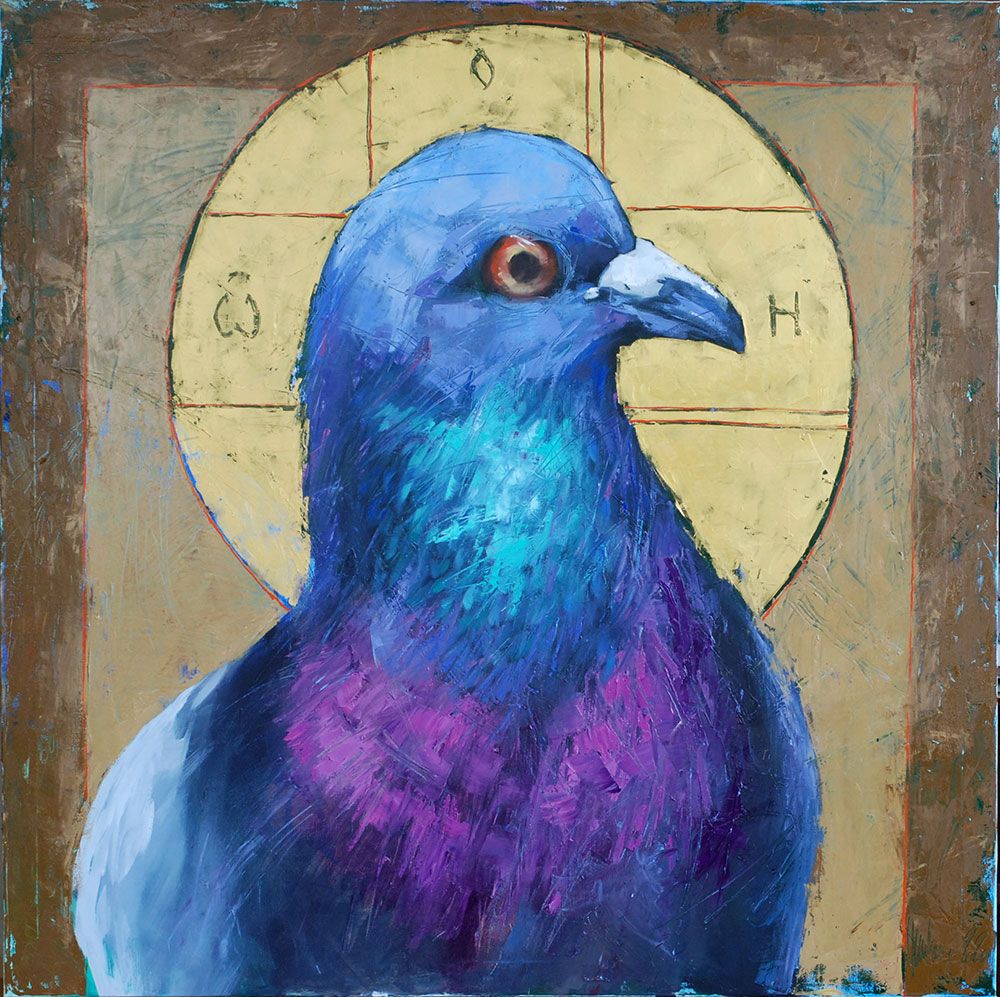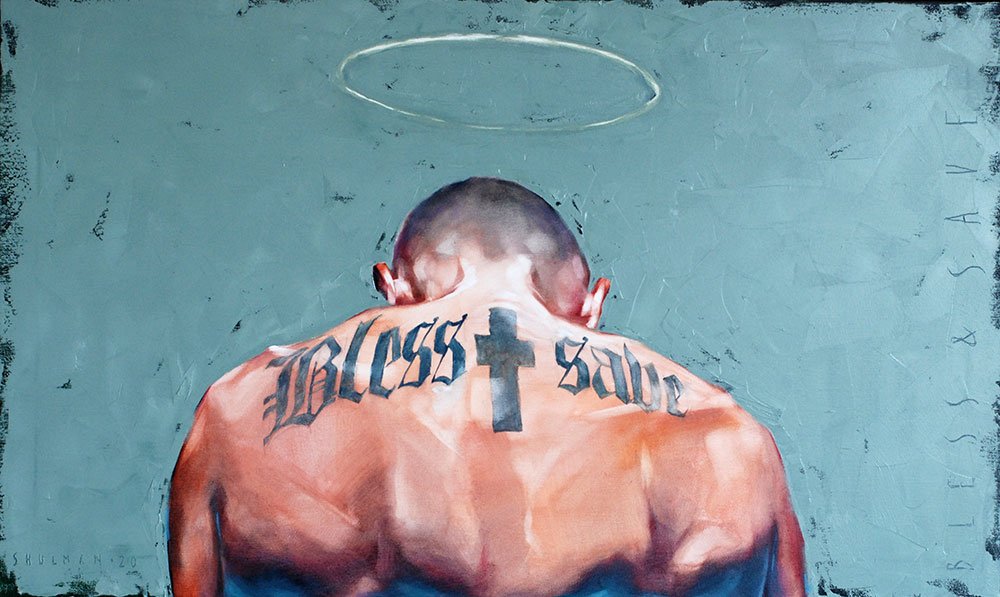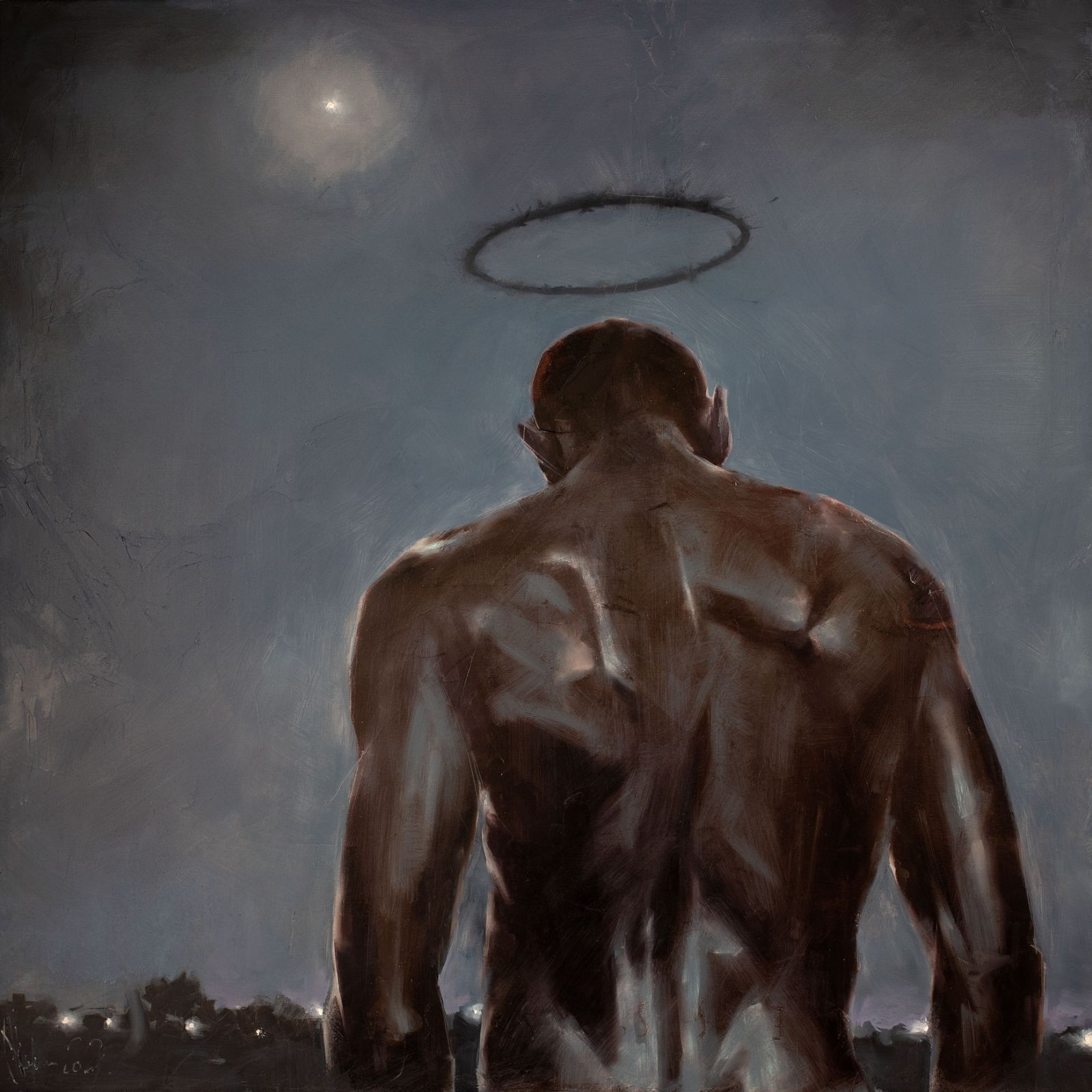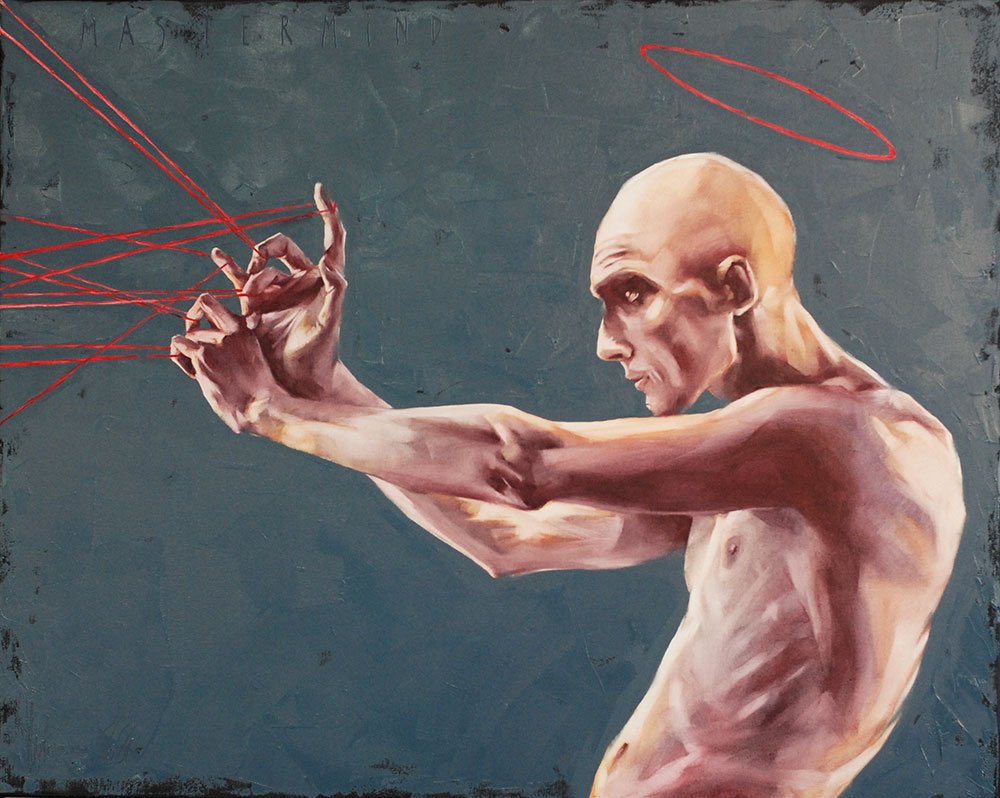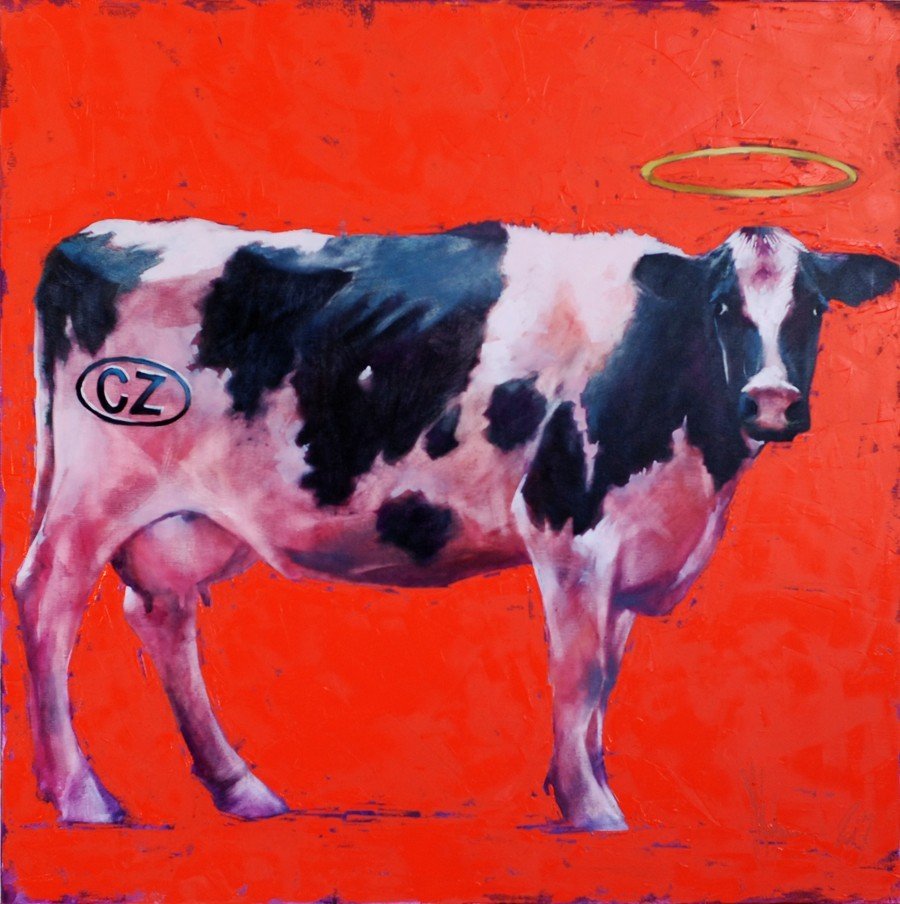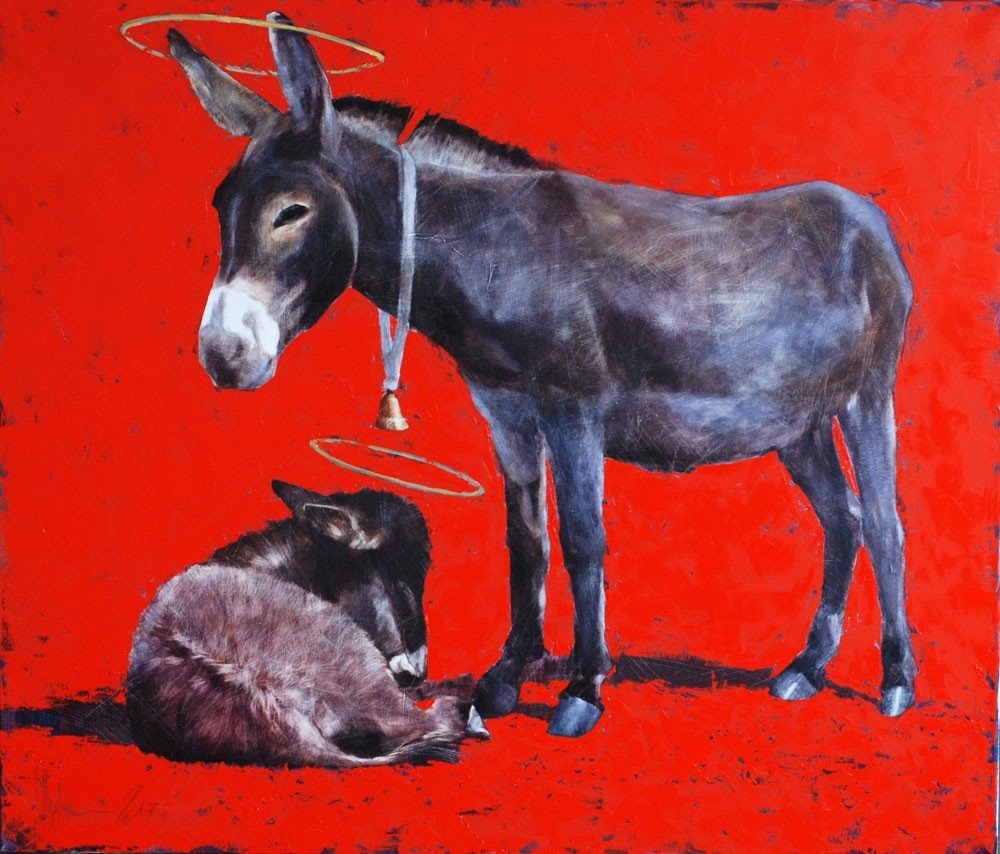 What do you think about this? Please share your thoughts in comments.
Other collections