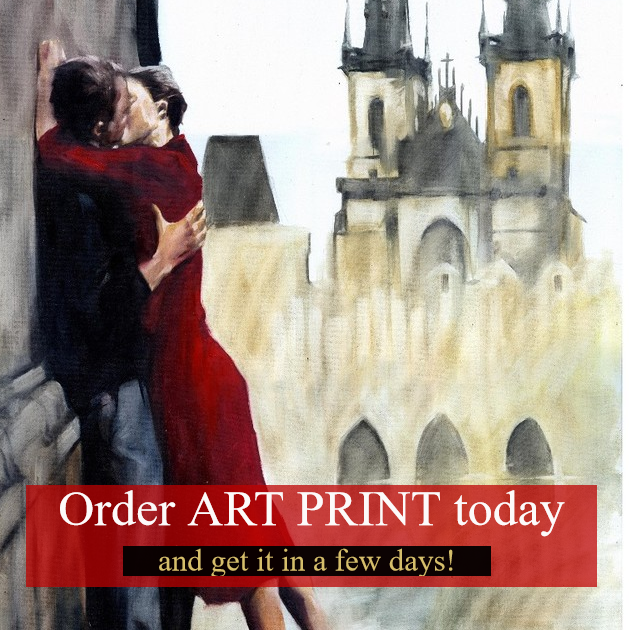 Let me share with you a great news!
I have an ability to print almost all my artworks.
Well, you can order a print of even sold paintings or mural arts!
Just choose an artwork and send me email to [email protected] or fill in the form below.
We will discuss all details.
Cheers!
Igor Shulman