Ambiance Collection. Serie #1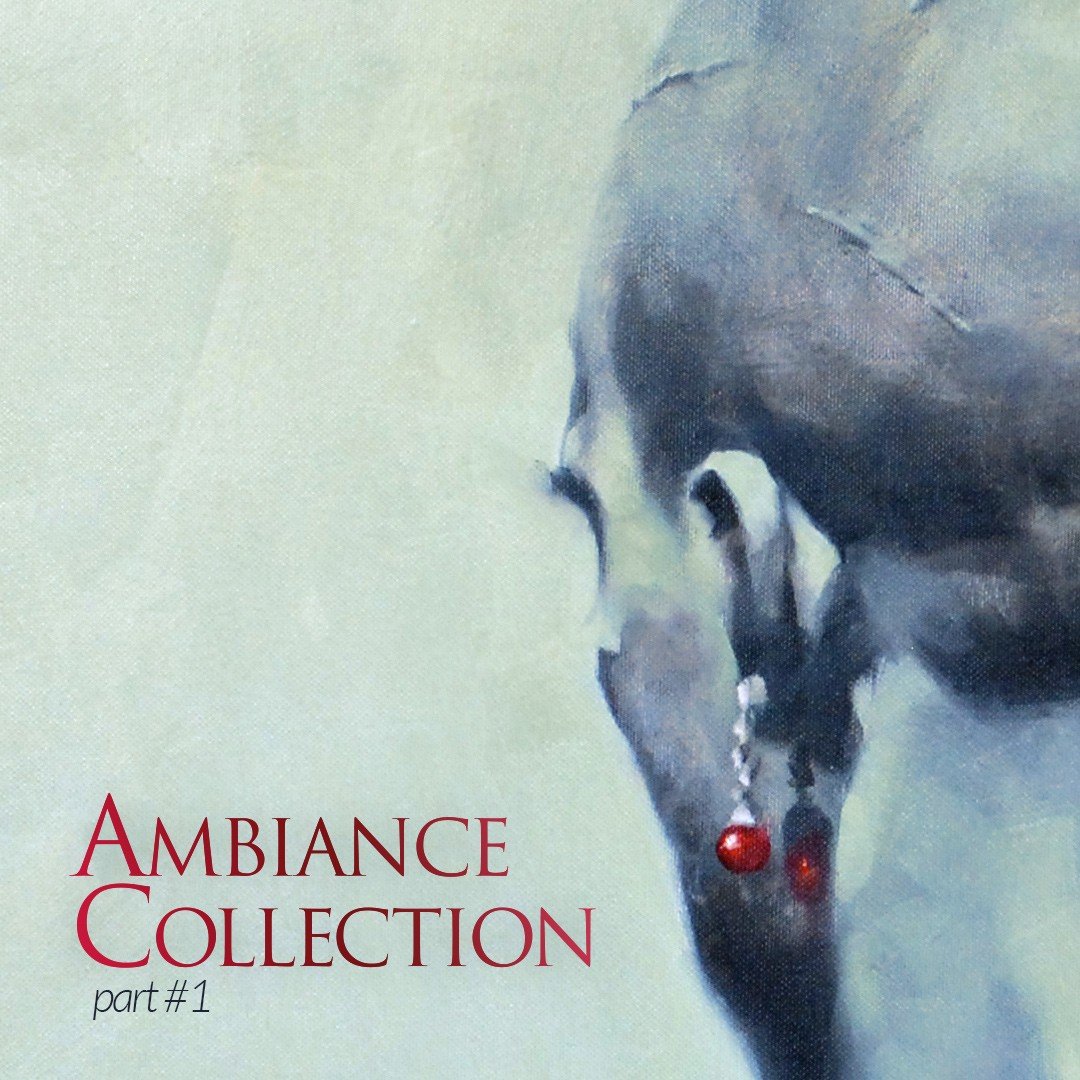 Every my painting has its most important task. This one aims to place you in the atmosphere of the painting, so that you can feel a particular state.
Another goal of this project is to help you to find the special world in each picture which comprises it. You should be able to read the history, which can only be understood by you, connect yourself with a picture and live through all of the emotions, which I have put in it.
***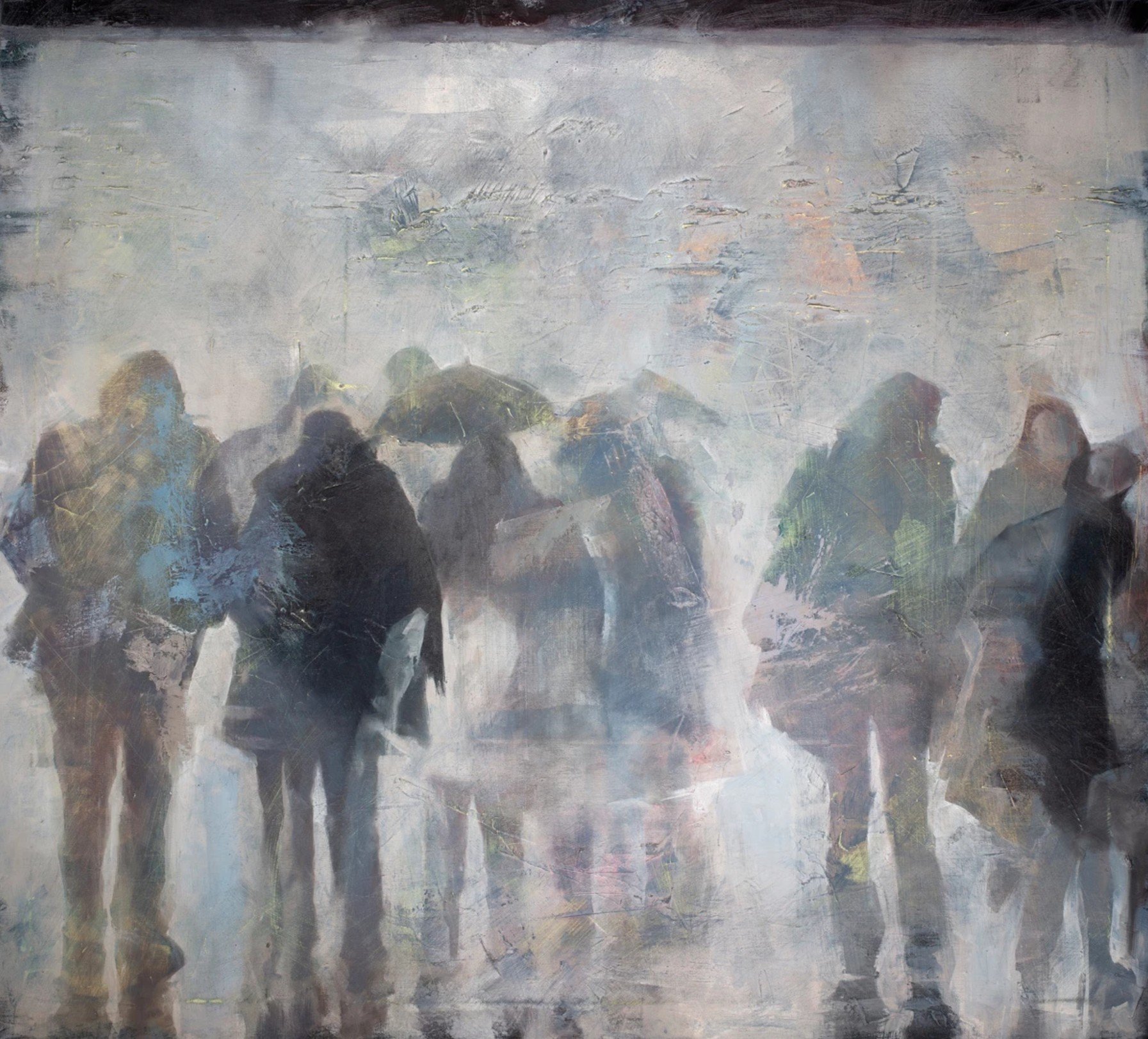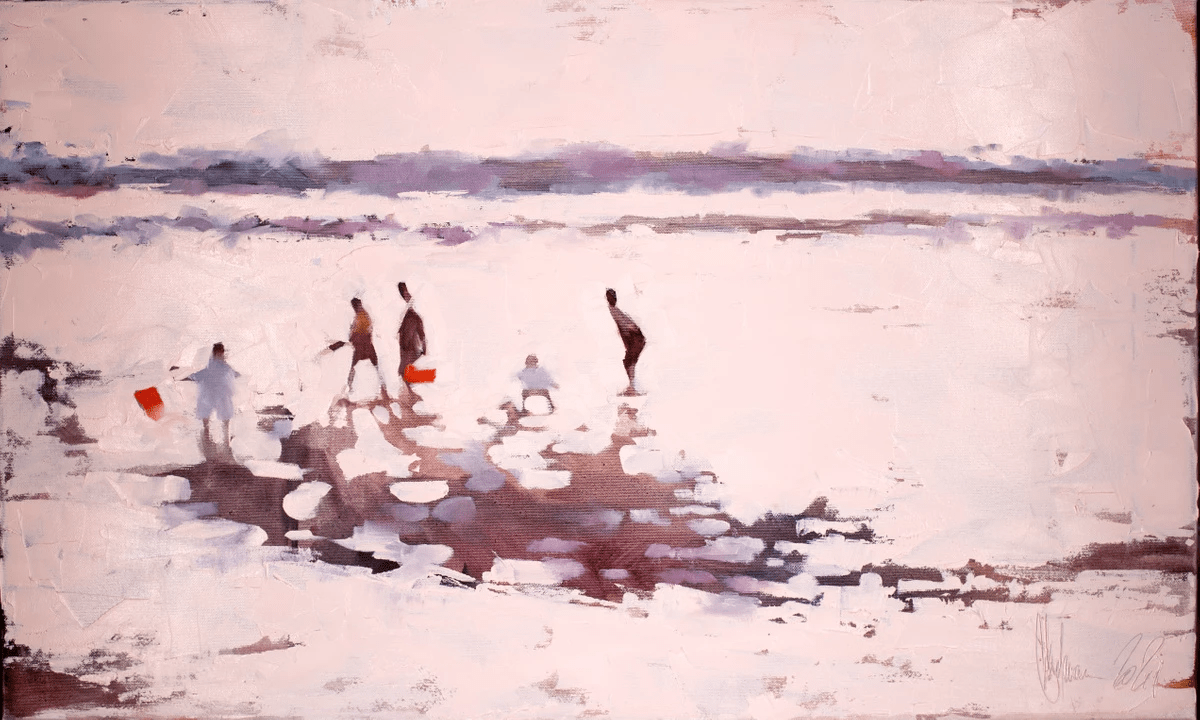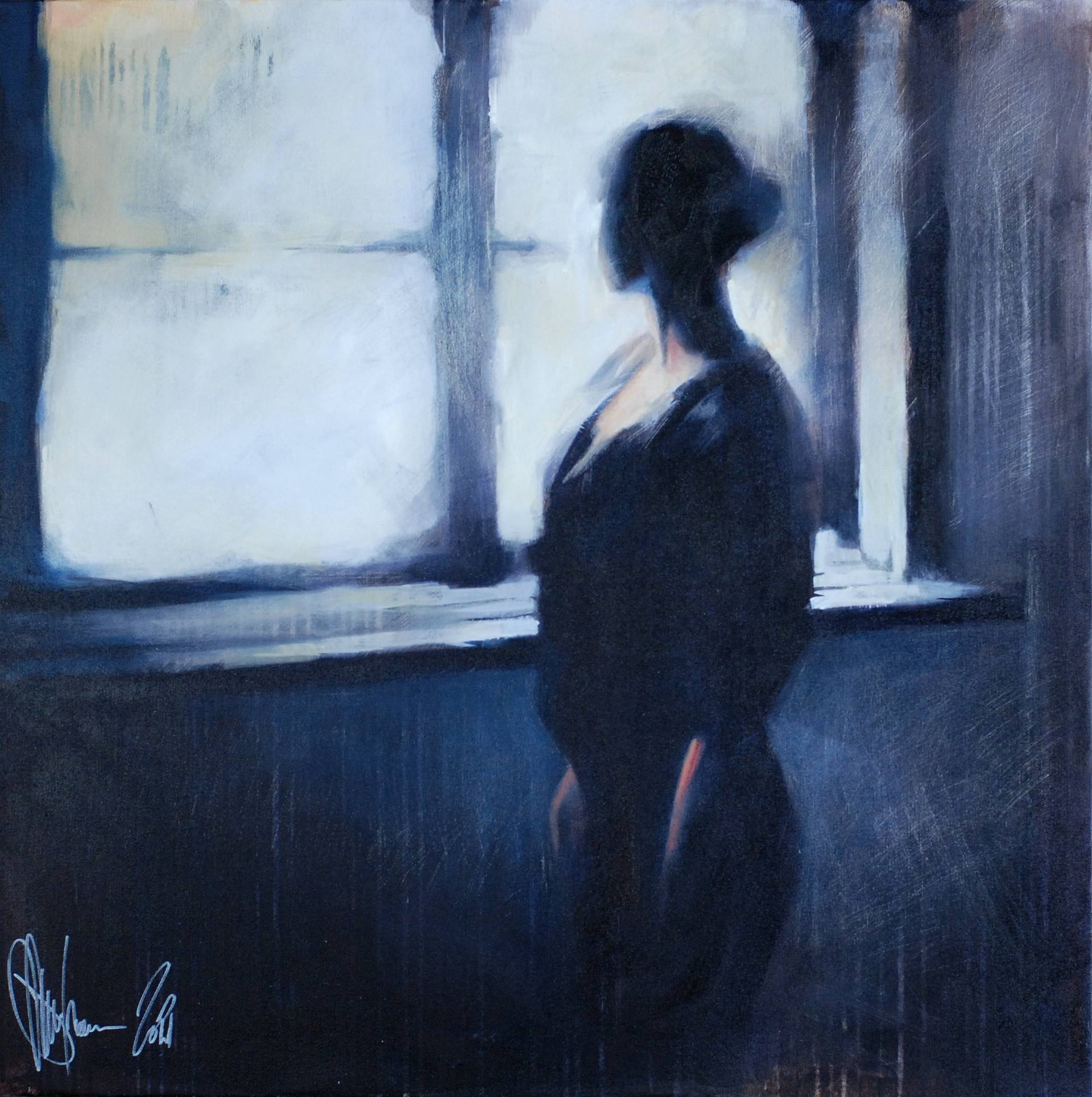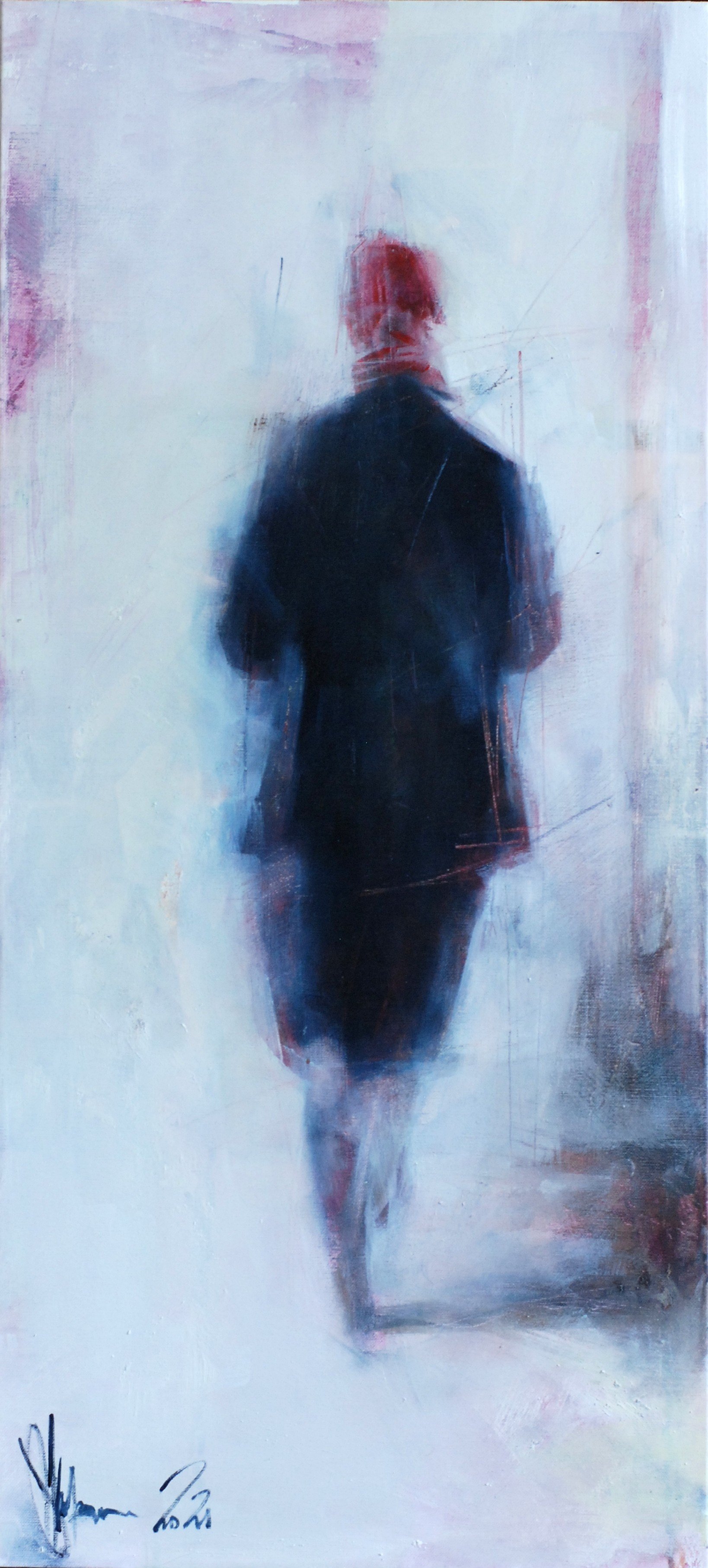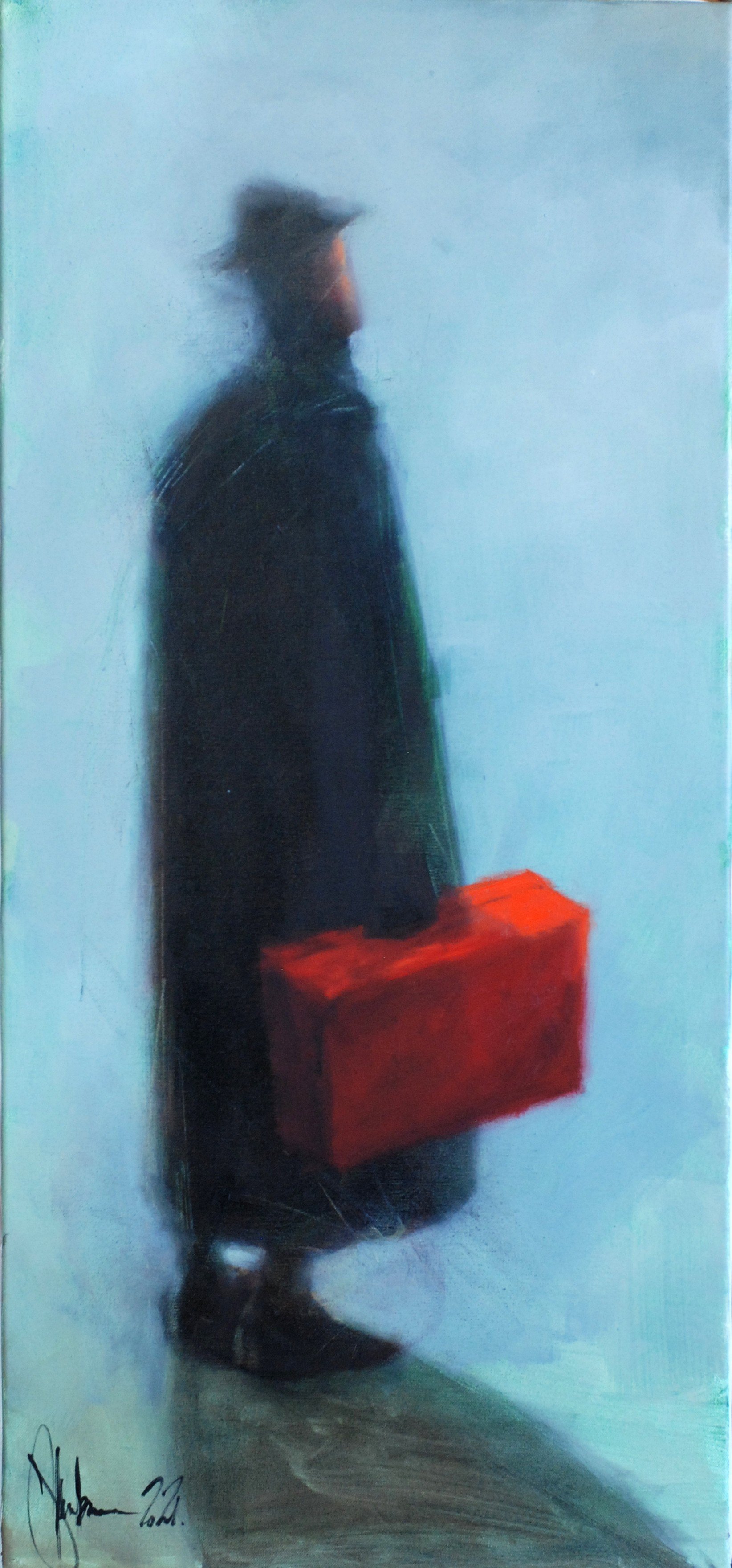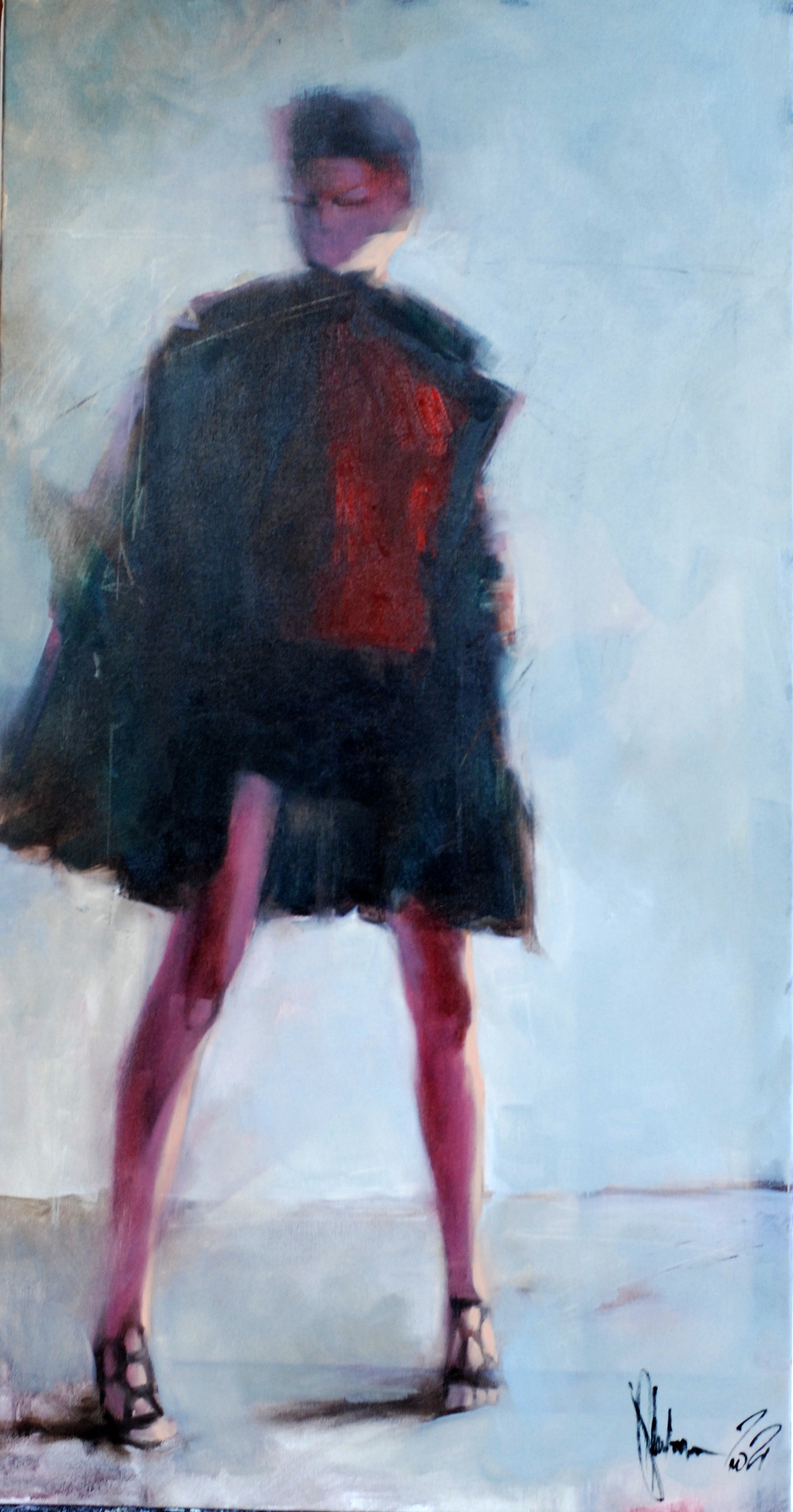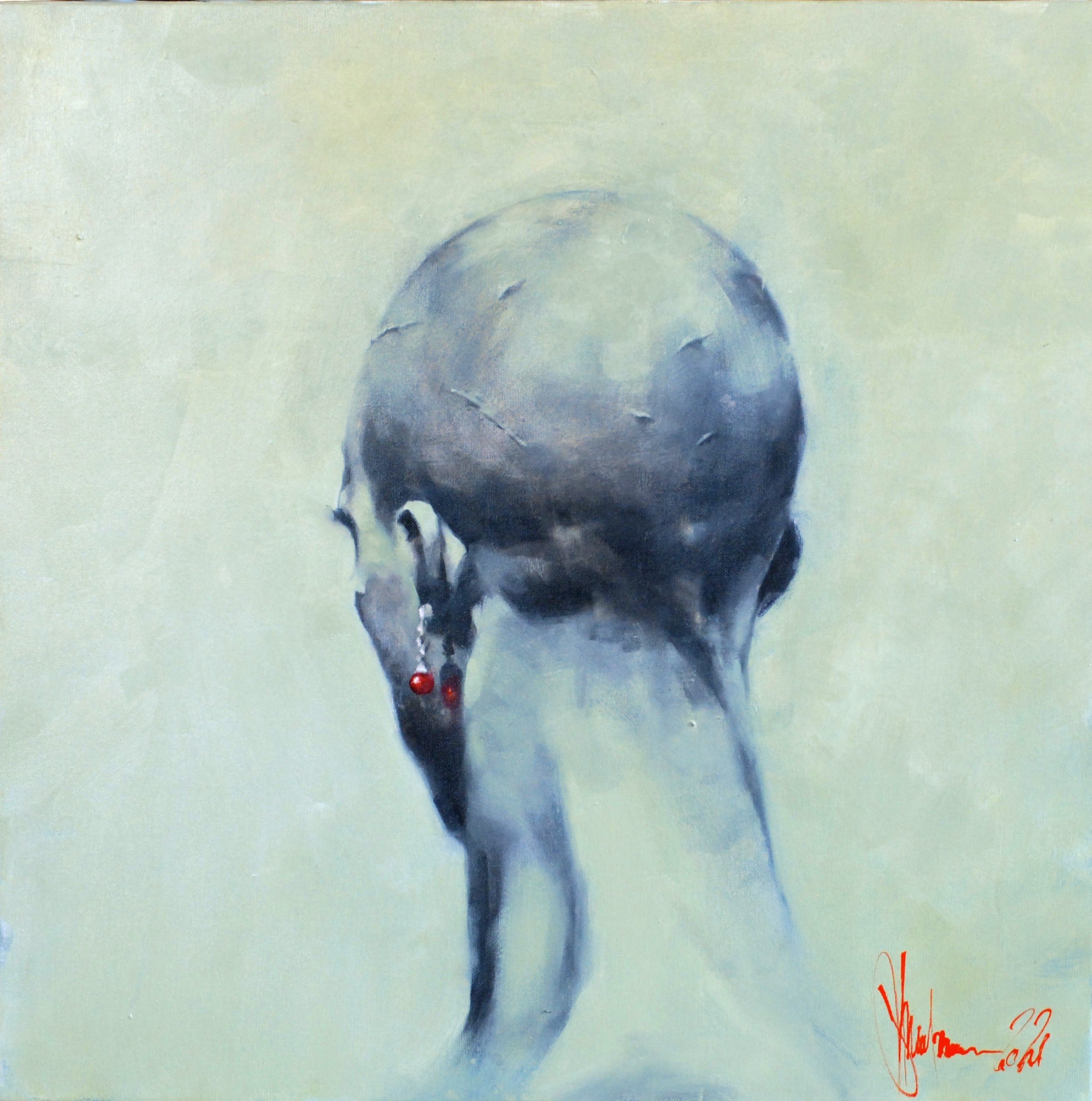 What do you think about this? Please share your thoughts in comments.
Other collections
Ambiance Collection. Serie #1 and Serie #2