Bird's Collection. Part #1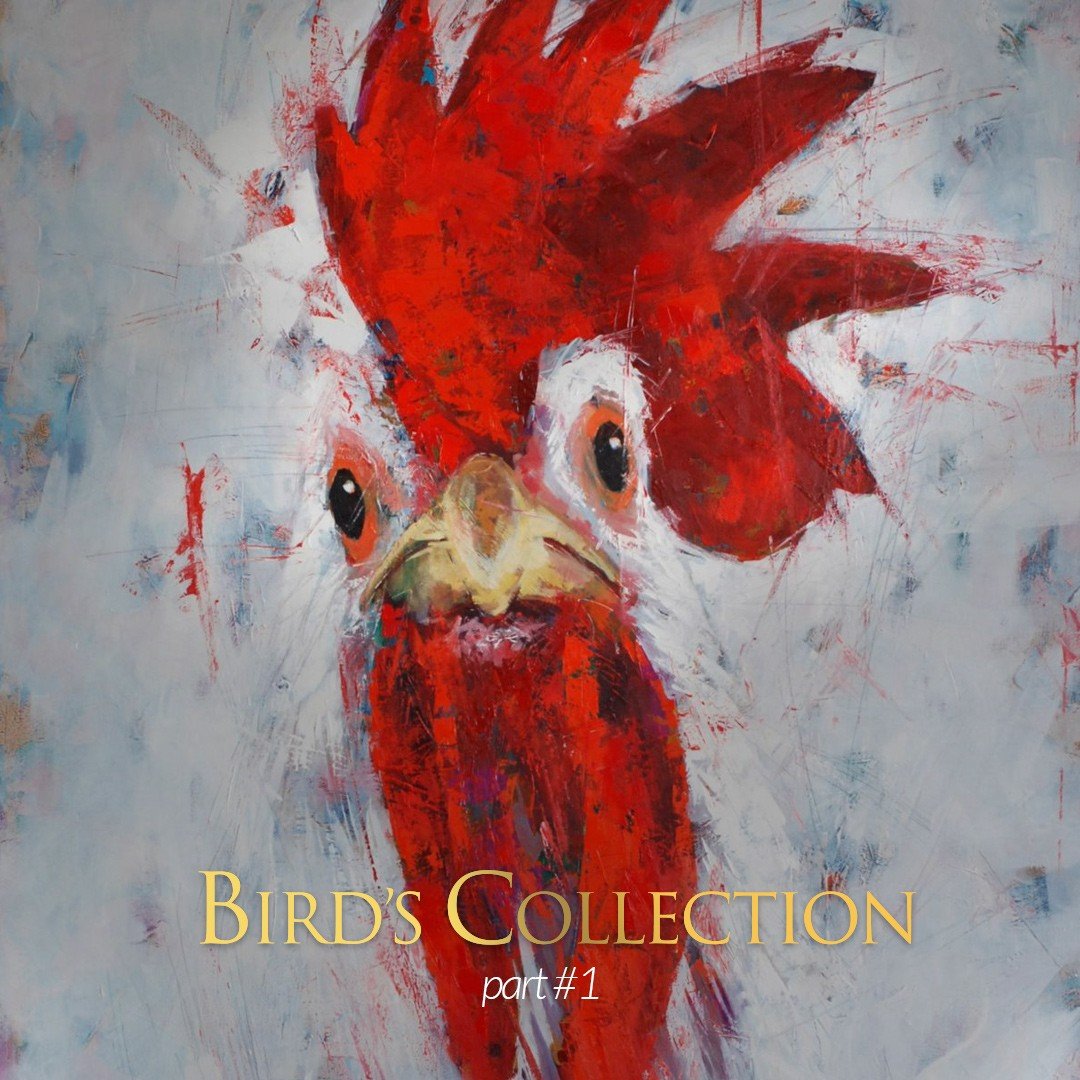 Birds are rather strange creatures. On one side they're among us, on the other side they live completely separately.
I love watching birds. I'm convinced that the legend, according to which the dead people's souls resettle into birds. might be true. I recognize them as my dead.
I see personalities in them, exactly the ones, as for instance people's, dog's or any others' personalities.
Last, but not least — they're able to fly. Speaking about birds we have to deal with somewhat middle form of existence between angels and humans.
***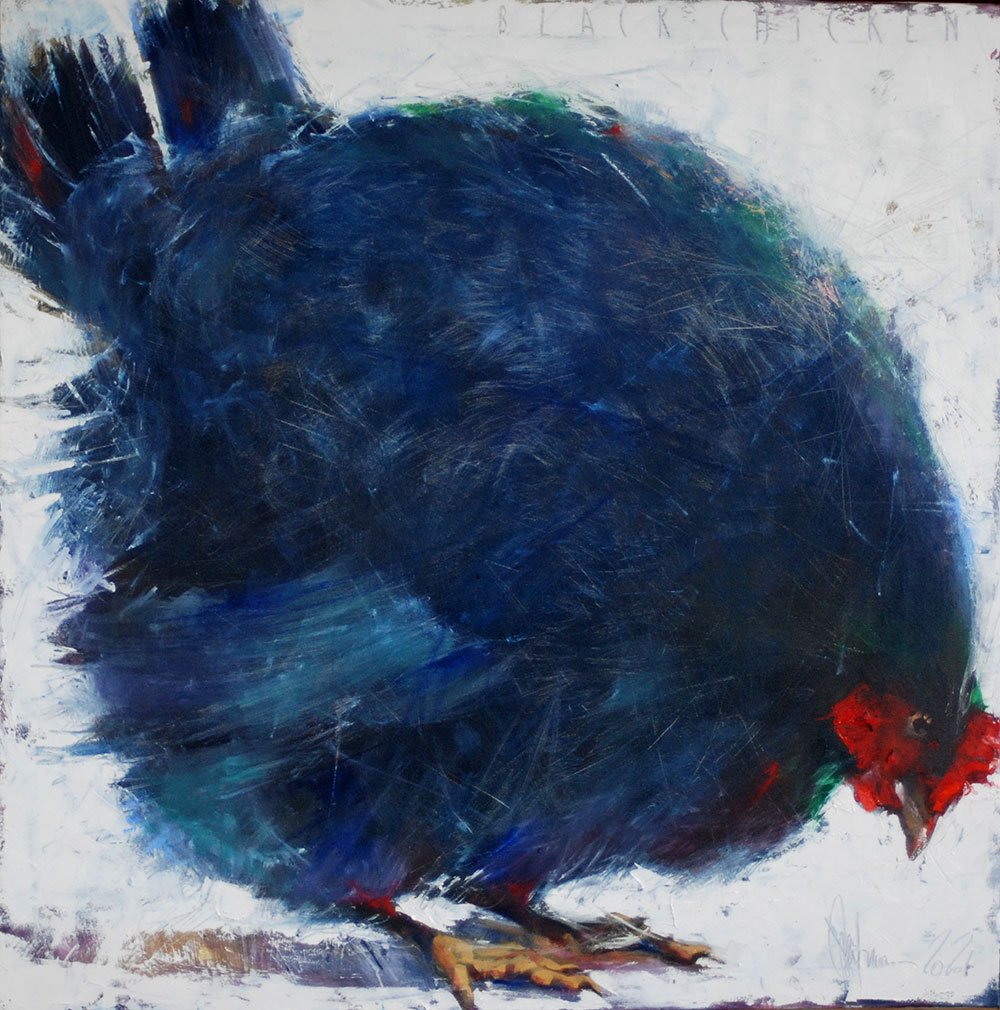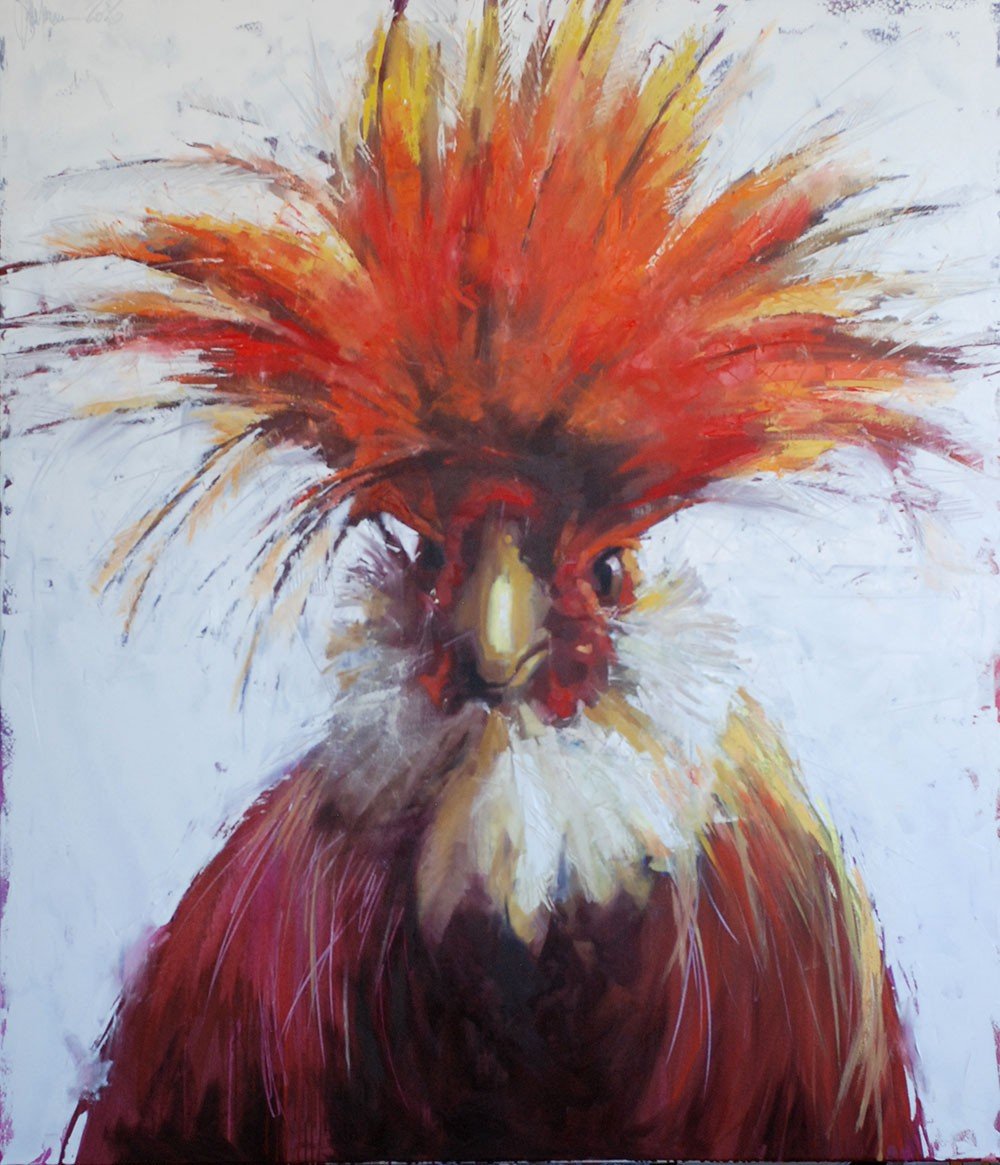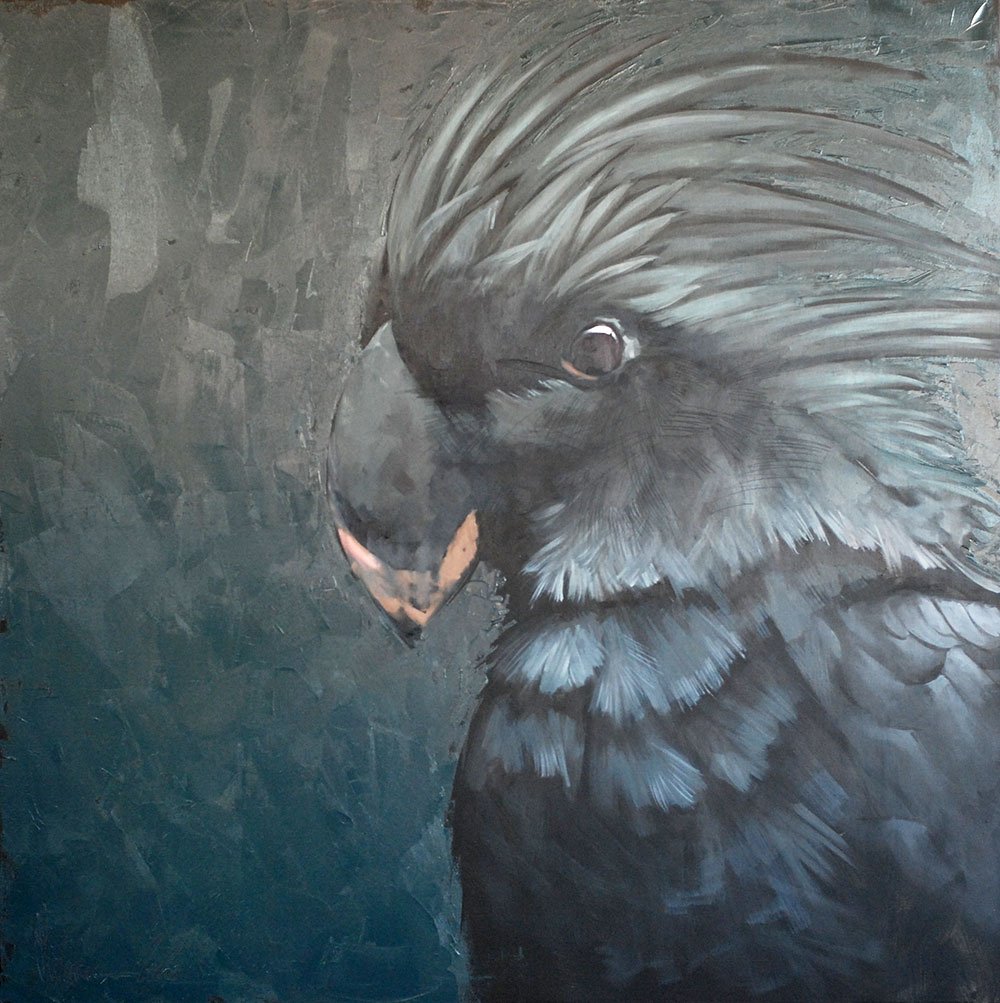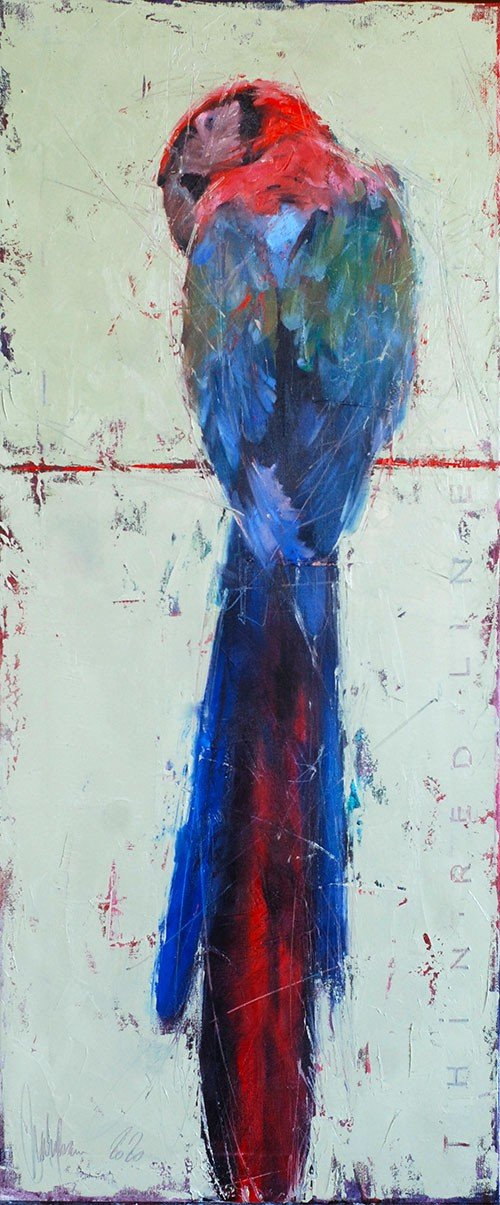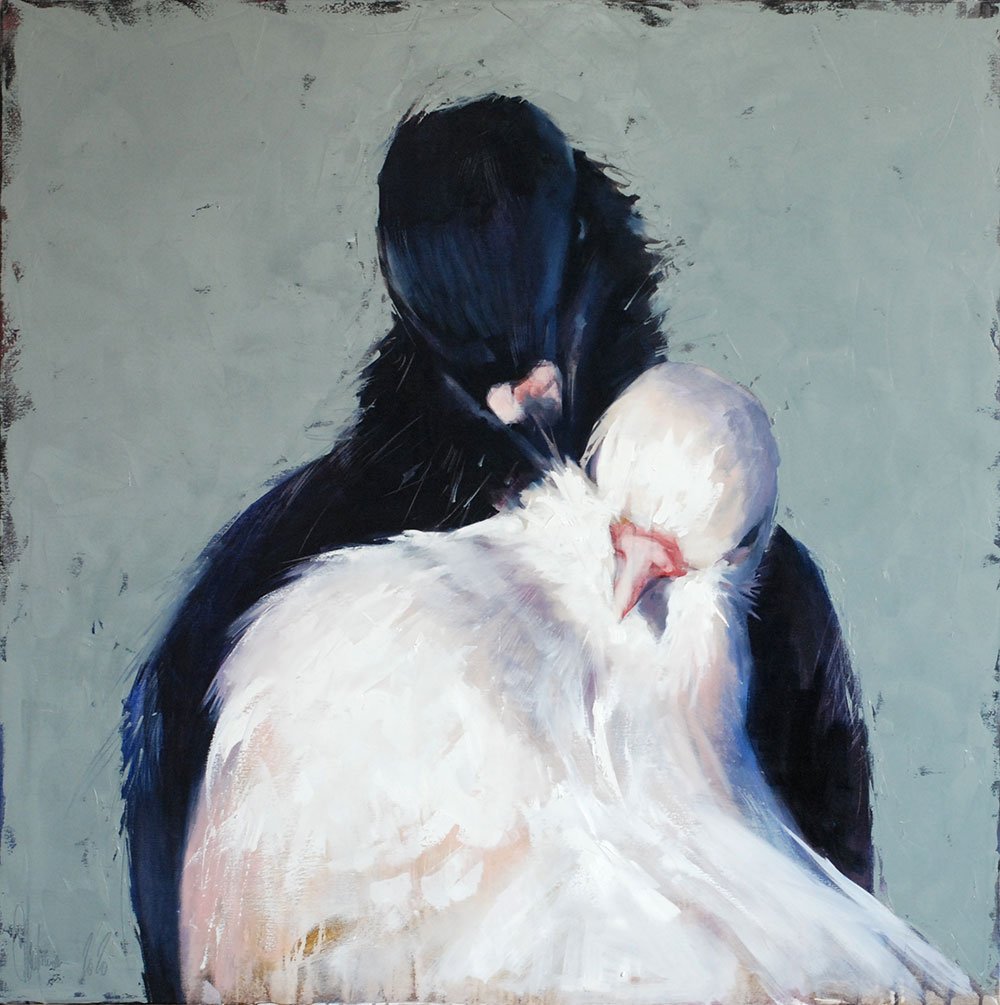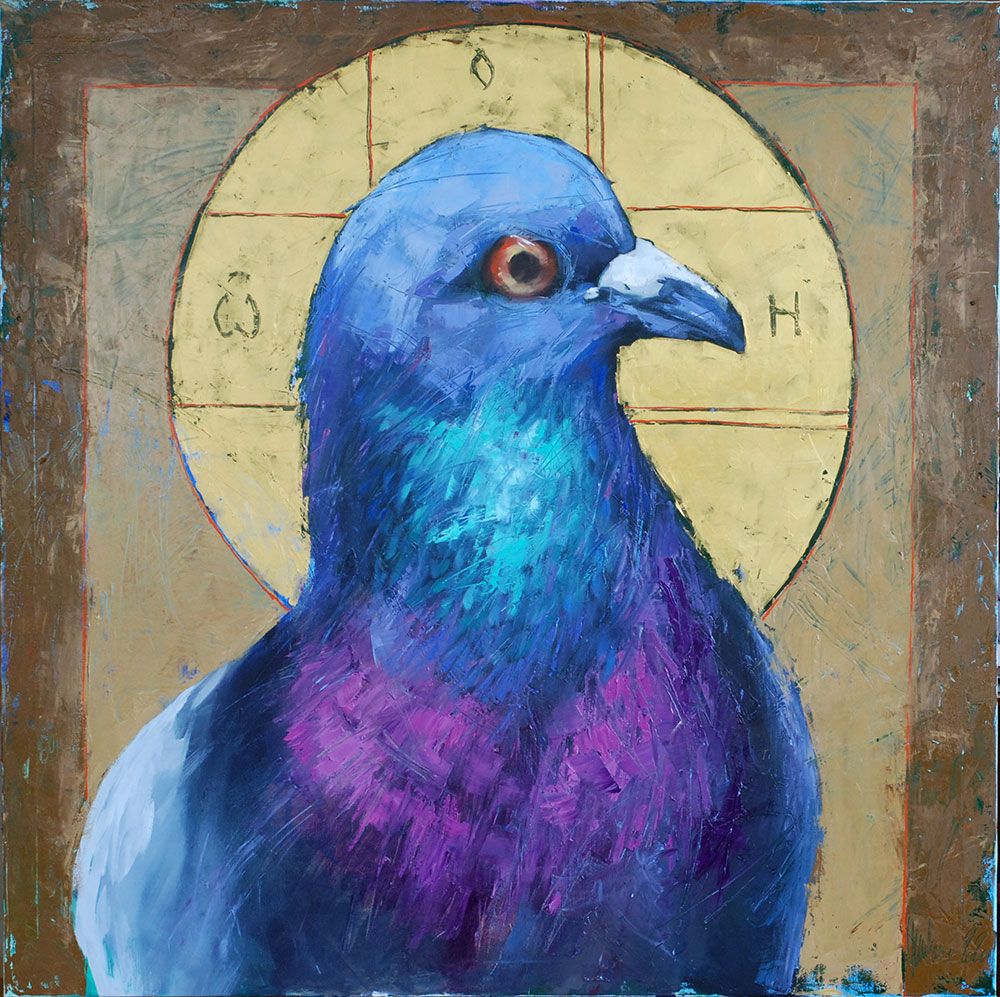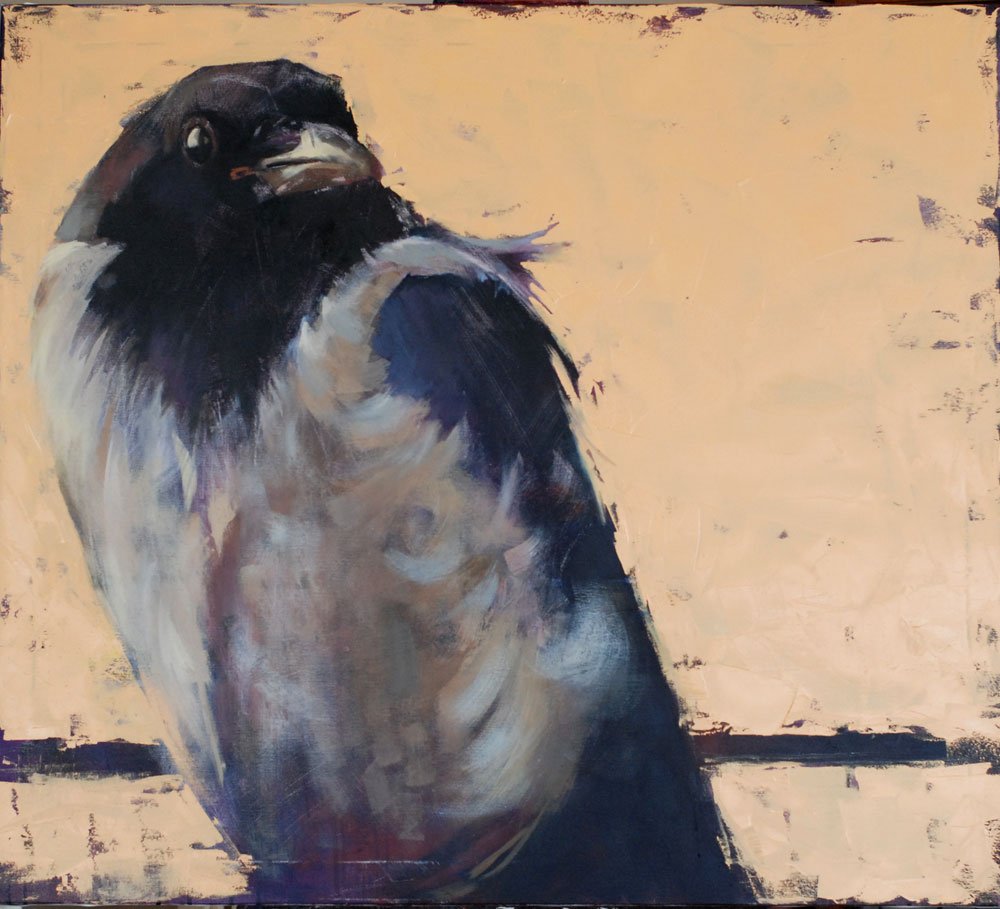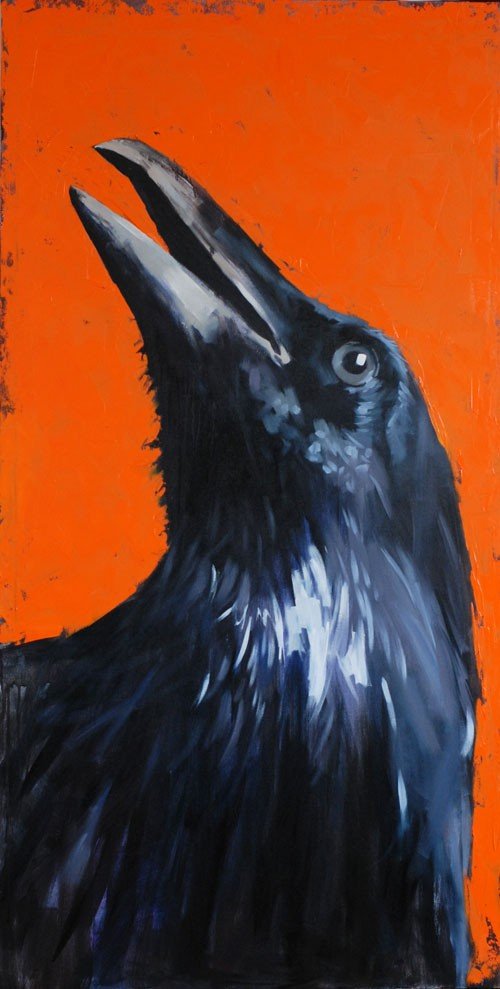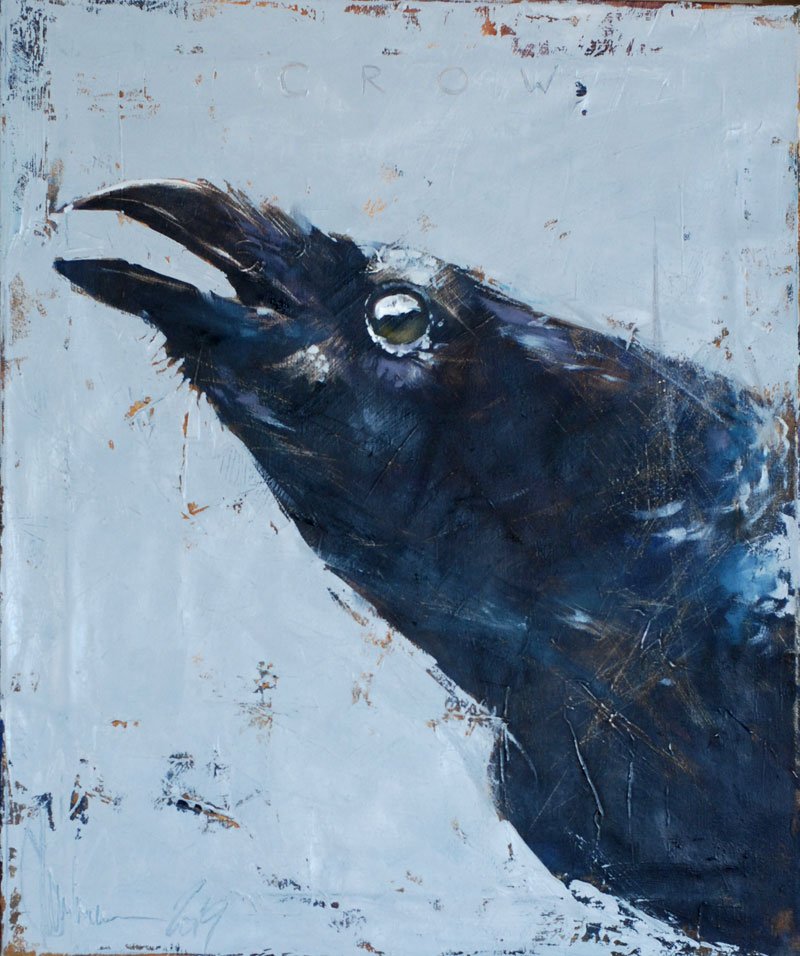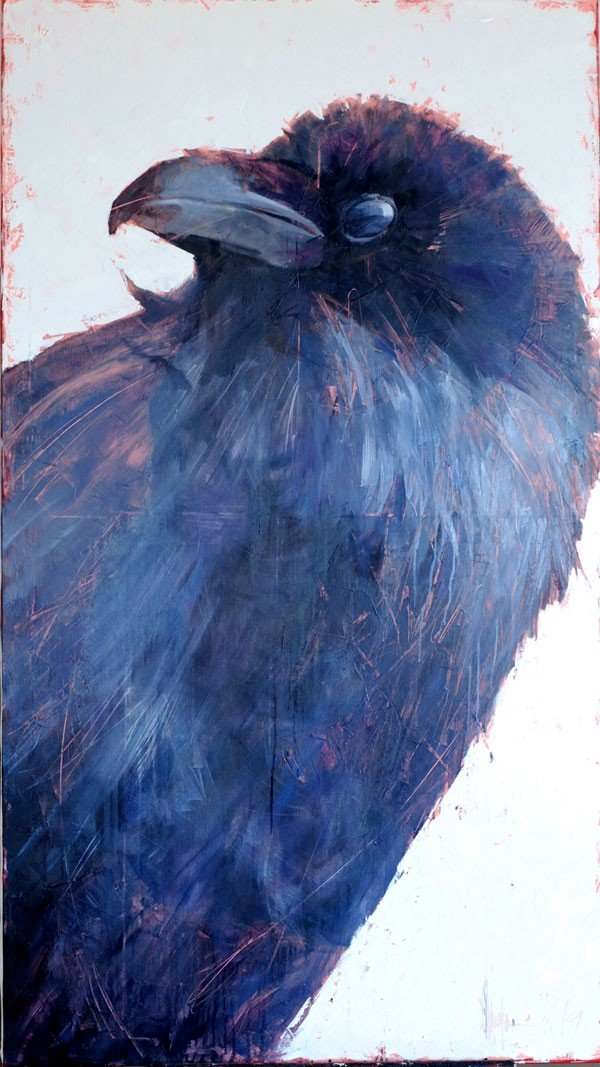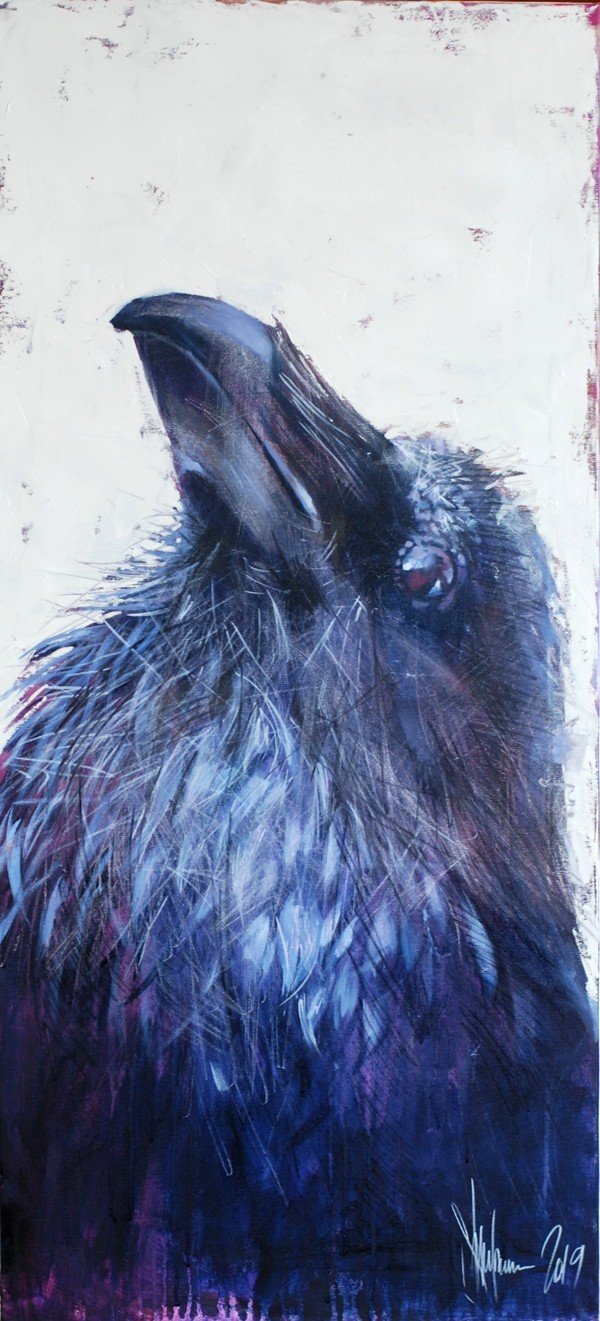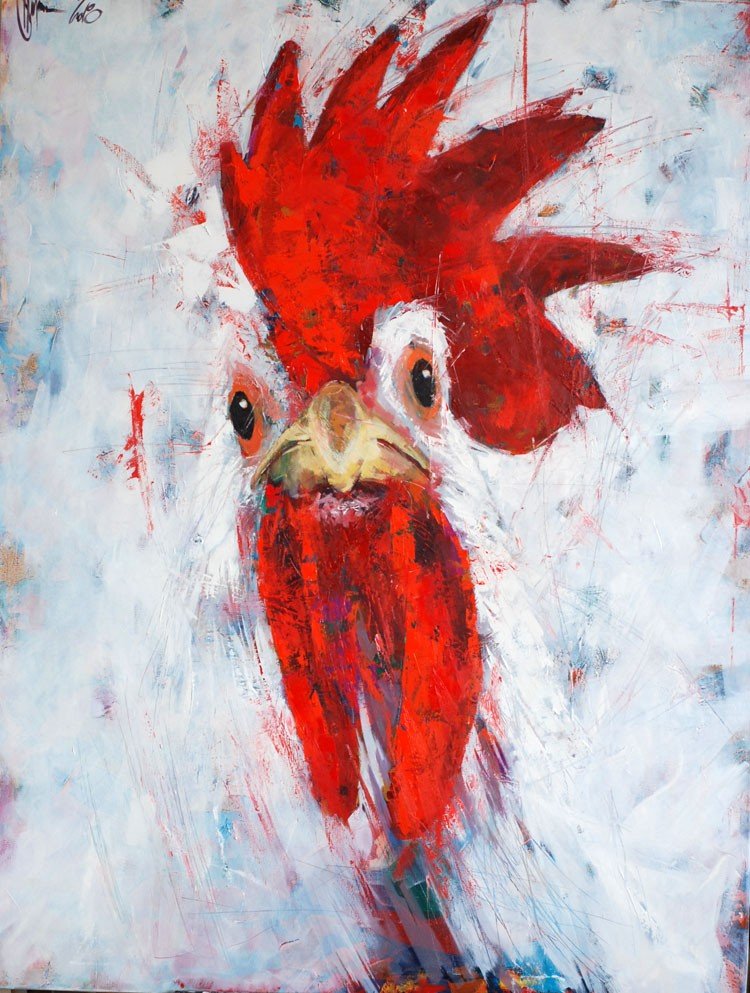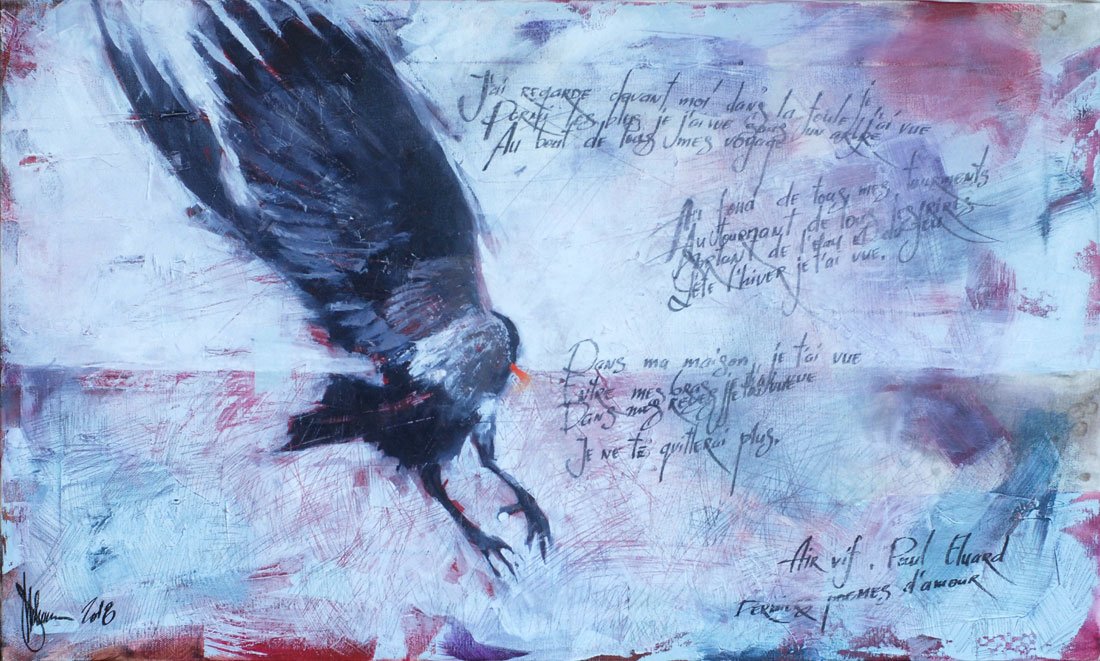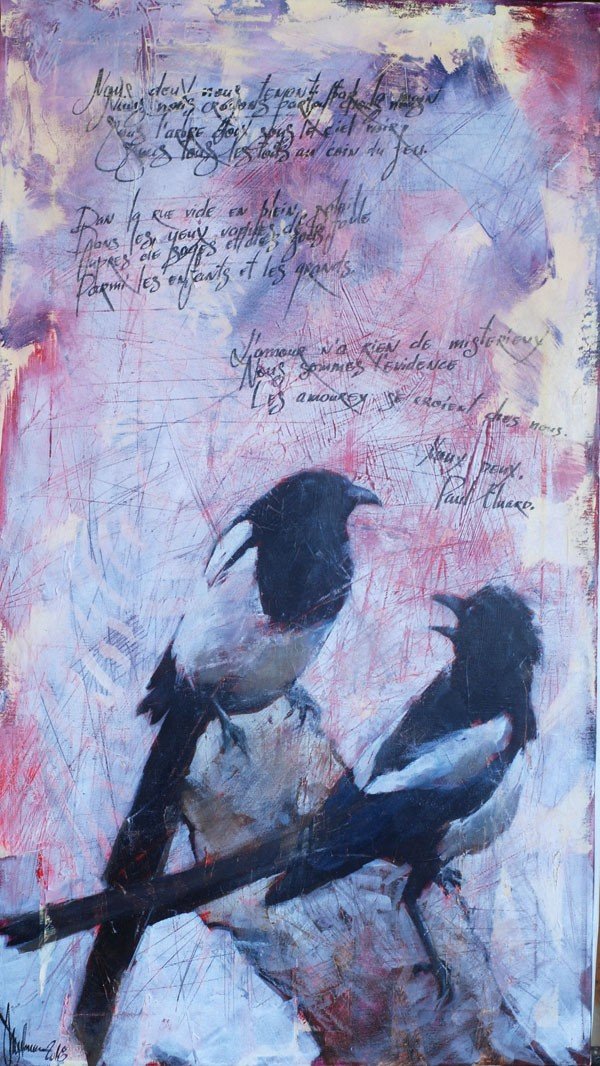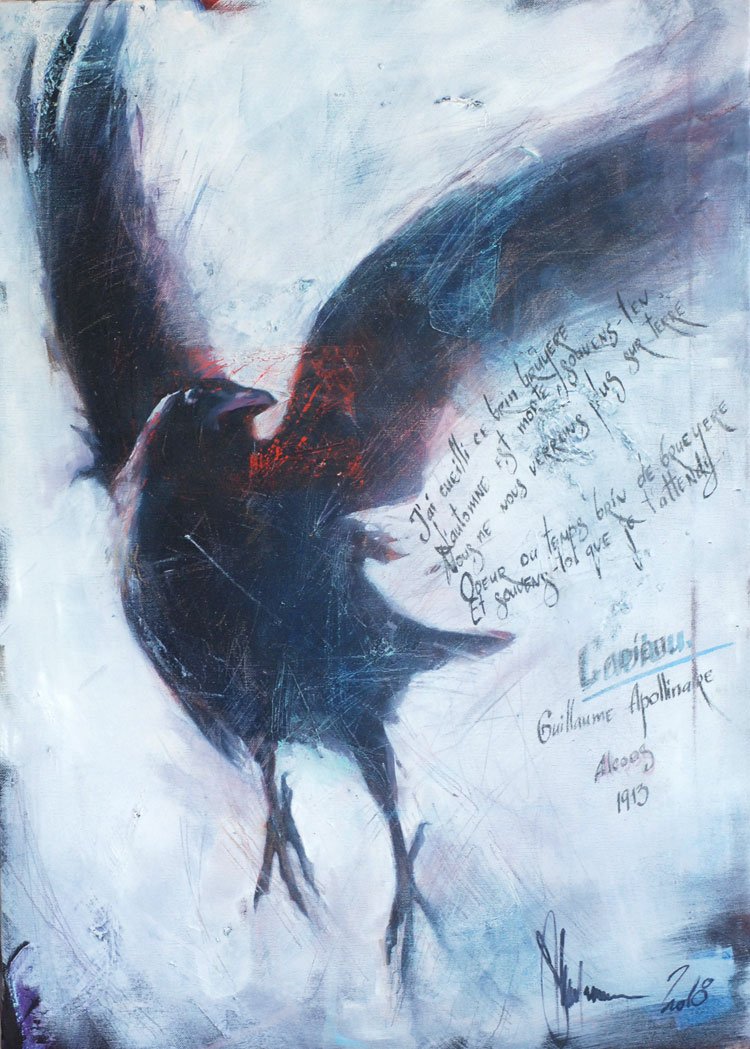 Subscribe to my newsletter you will get the latest updates and features on the website.
What do you think about this? Please share your thoughts in comments.
Other collections