Gallery, 2007 – Archive of Oil Paintings
Take a journey through time and experience the beauty of Igor Shulman's oil paintings from the year 2007. Each piece is a masterpiece, crafted with vivid colors and striking brushstrokes that convey a unique story and captivate the imagination.
Peruse and acquire contemporary oil paintings produced in 2007 at the Igor Shulman shop.
Navigate to Igor Shulman Art Gallery
2005, 2006, 2007, 2008, 2009, 2010, 2011, 2012, 2013, 2014, 2015, 2016, 2017, 2018, 2019, 2020, 2021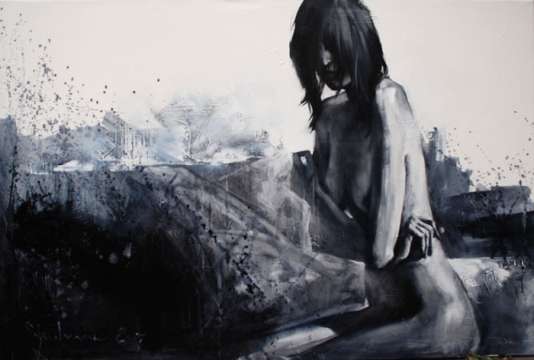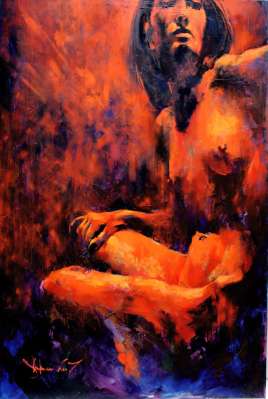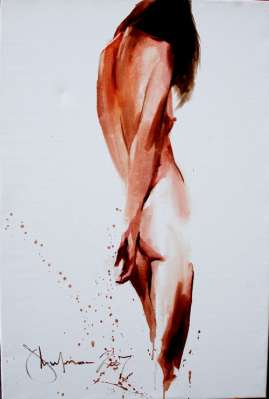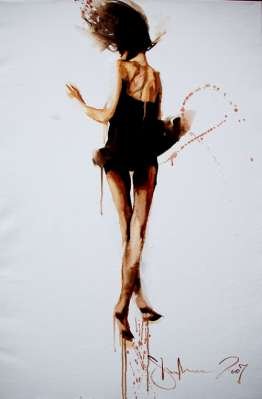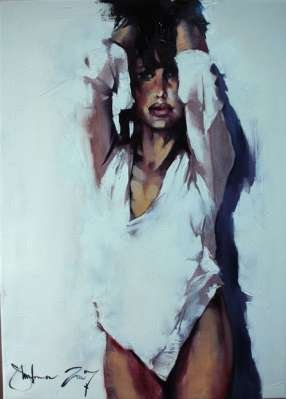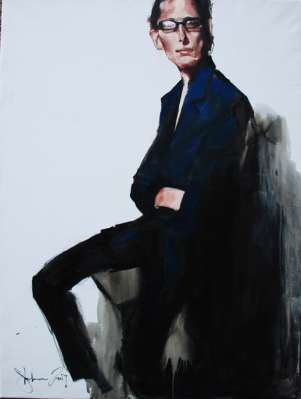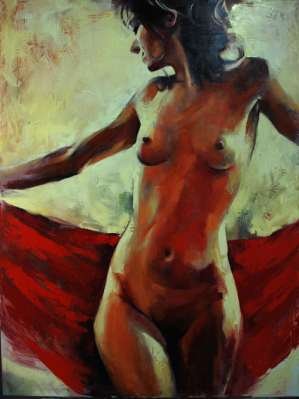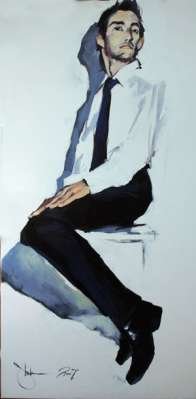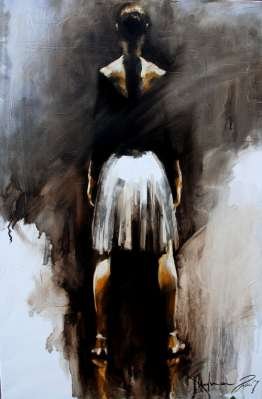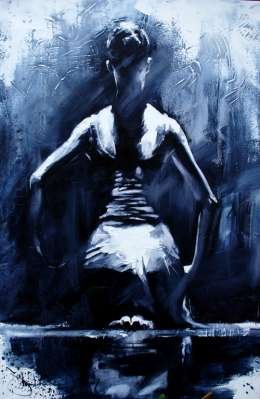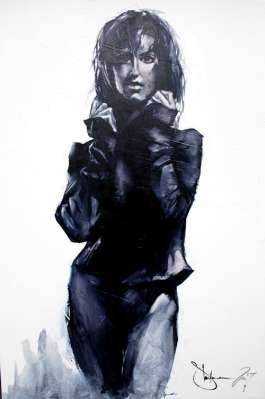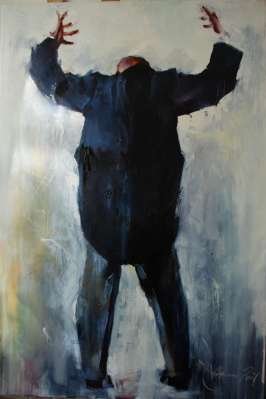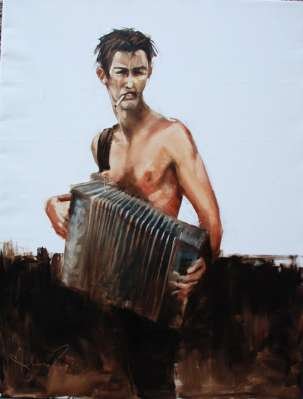 Navigate to Igor Shulman Art Gallery
2005, 2006, 2007, 2008, 2009, 2010, 2011, 2012, 2013, 2014, 2015, 2016, 2017, 2018, 2019, 2020, 2021