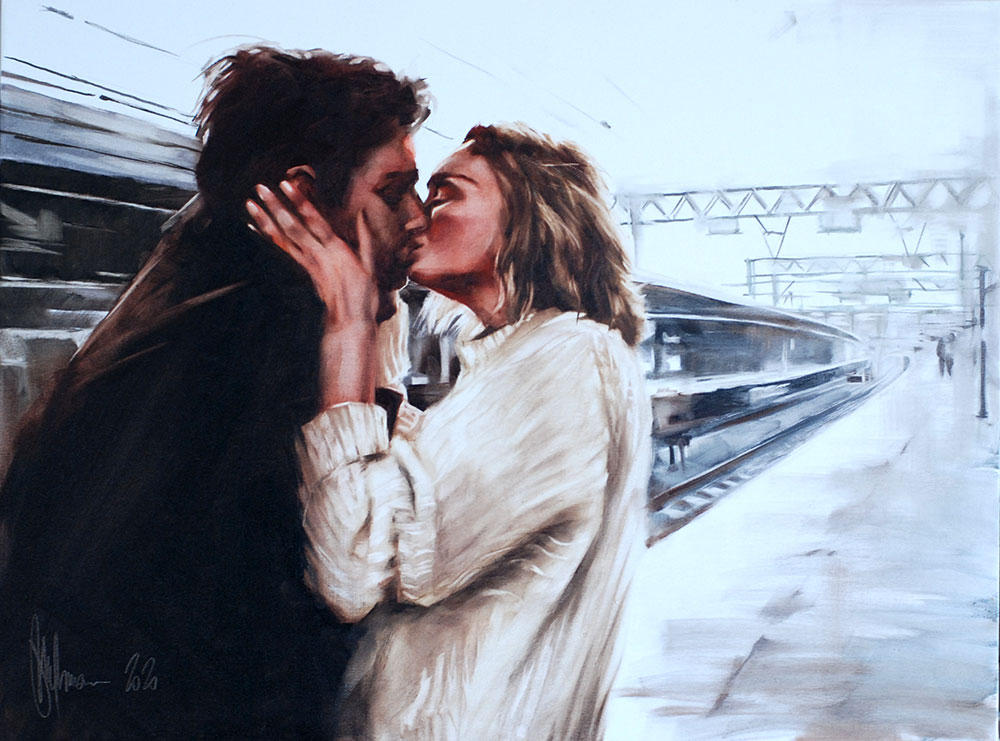 In the bustling streets, amidst the ebb and flow of everyday life, there exists a place that holds a unique allure – the station. Igor Shulman, a masterful artist, has captured the essence of these extraordinary spaces in his remarkable collection titled "Stations." Through his paintings, he invites us to witness the profound moments that unfold exclusively within these hallowed grounds.
At a station, one encounters a multitude of emotions intertwining like a volcano ready to erupt. It is a point in space where the entire spectrum of human experiences converges. People meet and form connections that transcend time and distance. Simultaneously, others part ways, leaving behind bittersweet memories and tears. Joy and sorrow coexist, creating an atmosphere charged with raw intensity. It is this vivid amalgamation of emotions that draws Shulman's attention, igniting his artistic passion.
What distinguishes the station from a stage or a screen is its authenticity. Here, life unfolds in its purest form, unfiltered and unscripted. Every encounter, every gesture, and every expression is sincere and genuine. The station becomes a microcosm of existence, where the joys and sorrows of life are laid bare for all to see. Shulman captures these fleeting moments with remarkable precision, infusing each brushstroke with the profound sincerity that emanates from the station's core.
Through his collection "Stations," Shulman unveils the vibrant tapestry of life that permeates these bustling spaces. Each painting is a glimpse into the symphony of emotions that reverberate within. From the anticipation of reunions to the heartache of farewells, every canvas resonates with the energy and intensity that defines human existence. Shulman's artistic mastery and acute attention to detail transport us to the heart of these emotional encounters, allowing us to witness the beauty that unfolds before our eyes.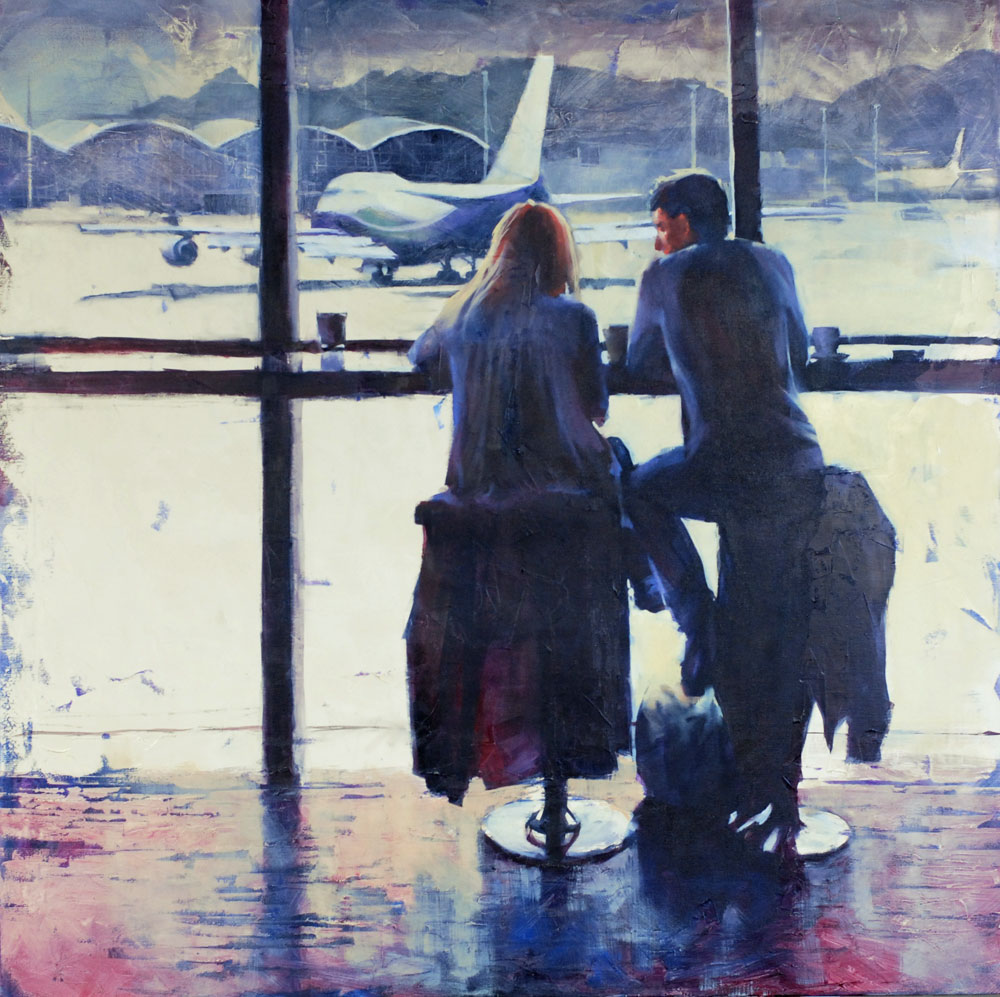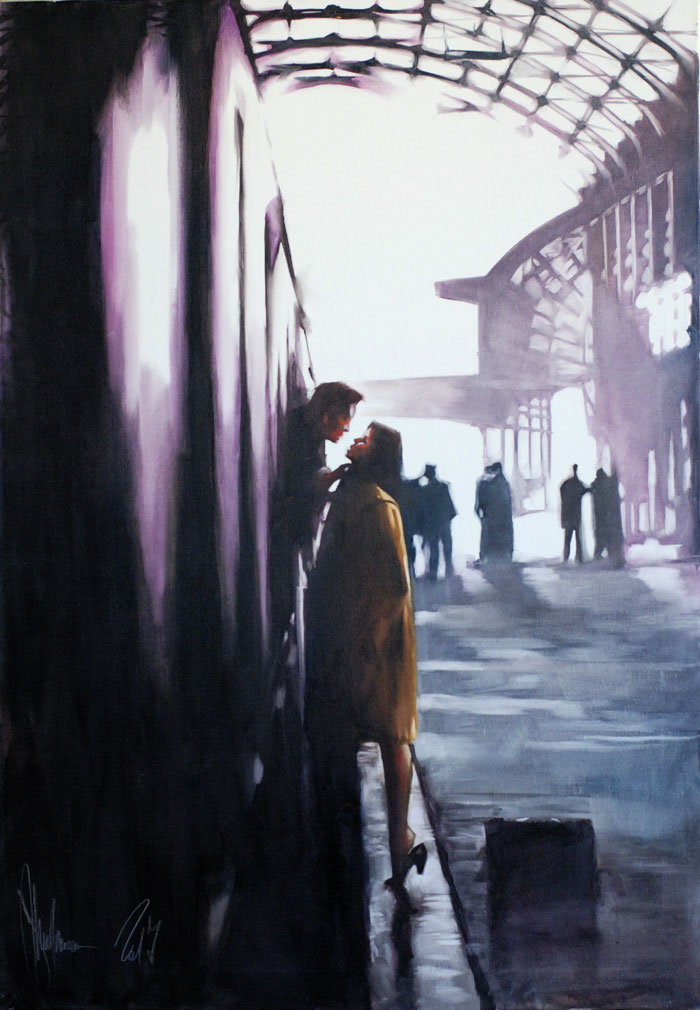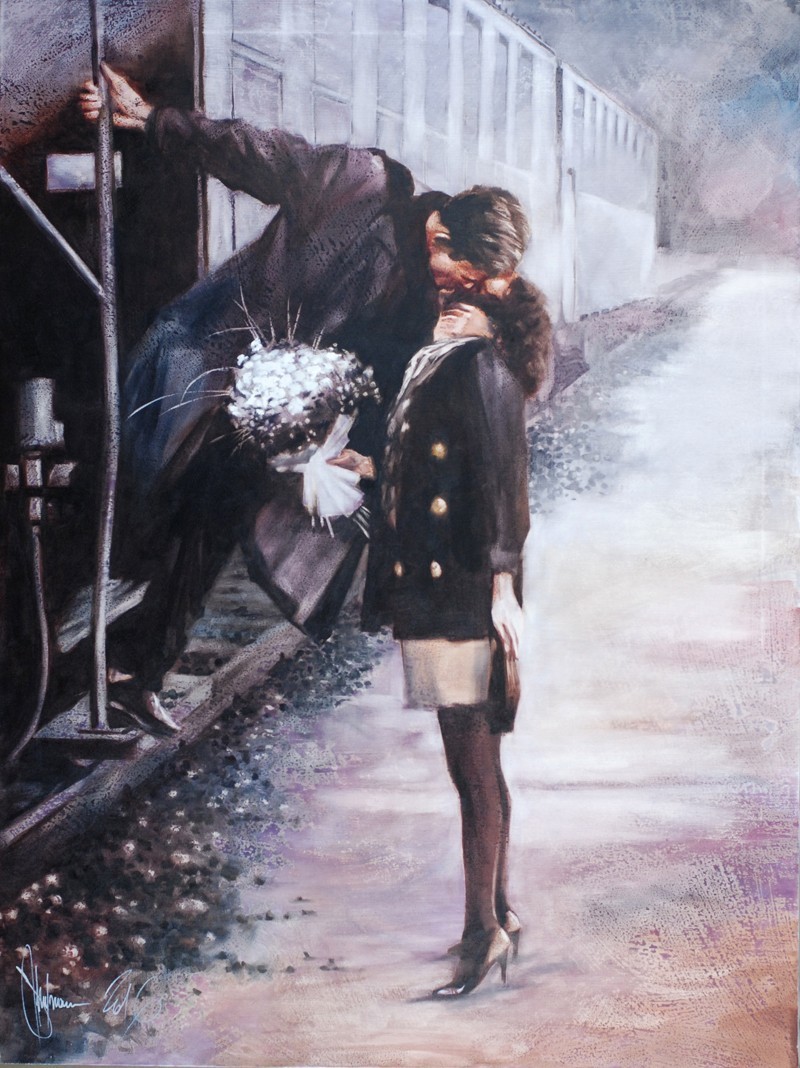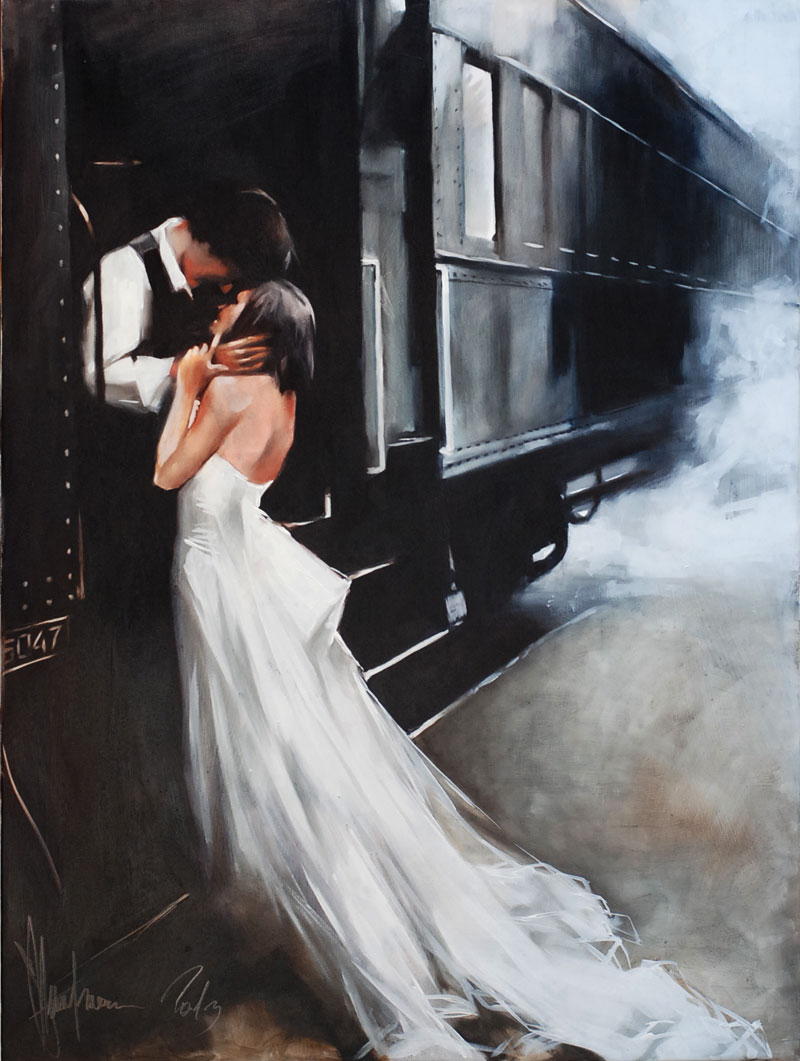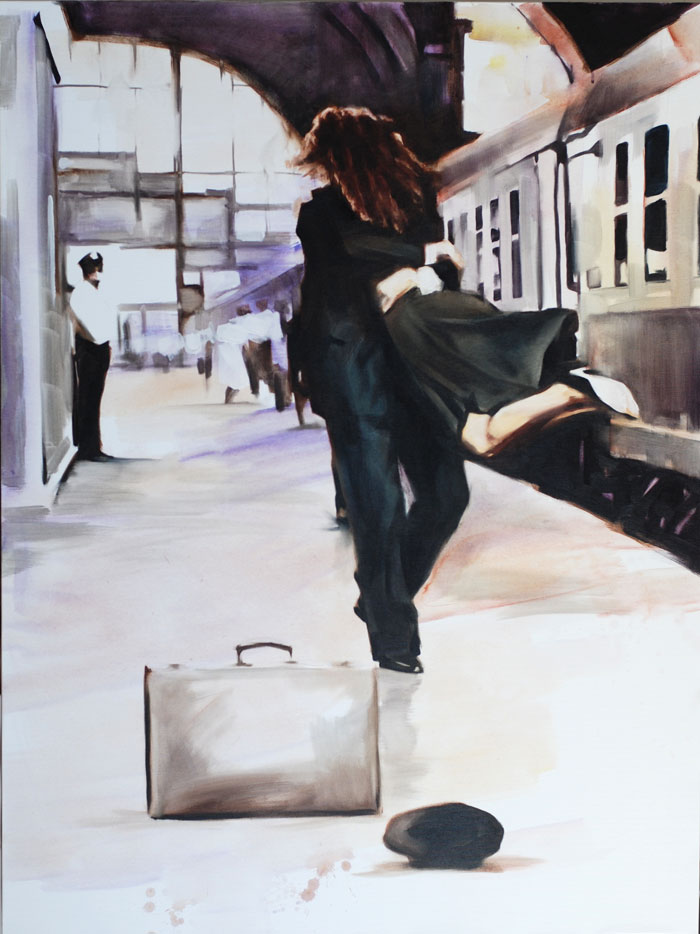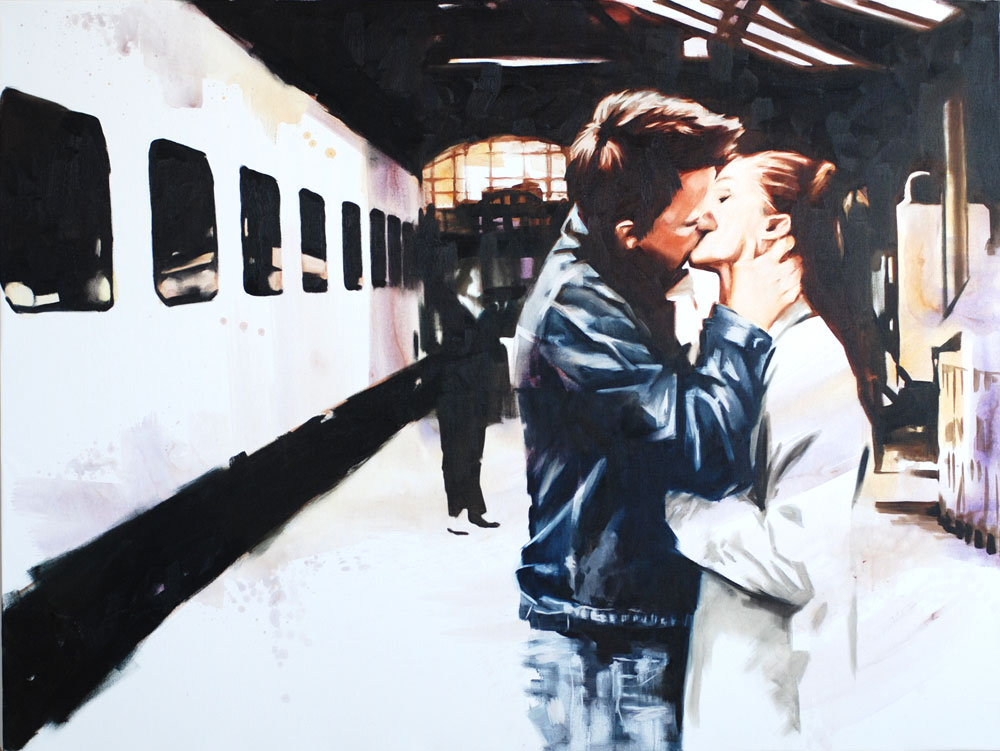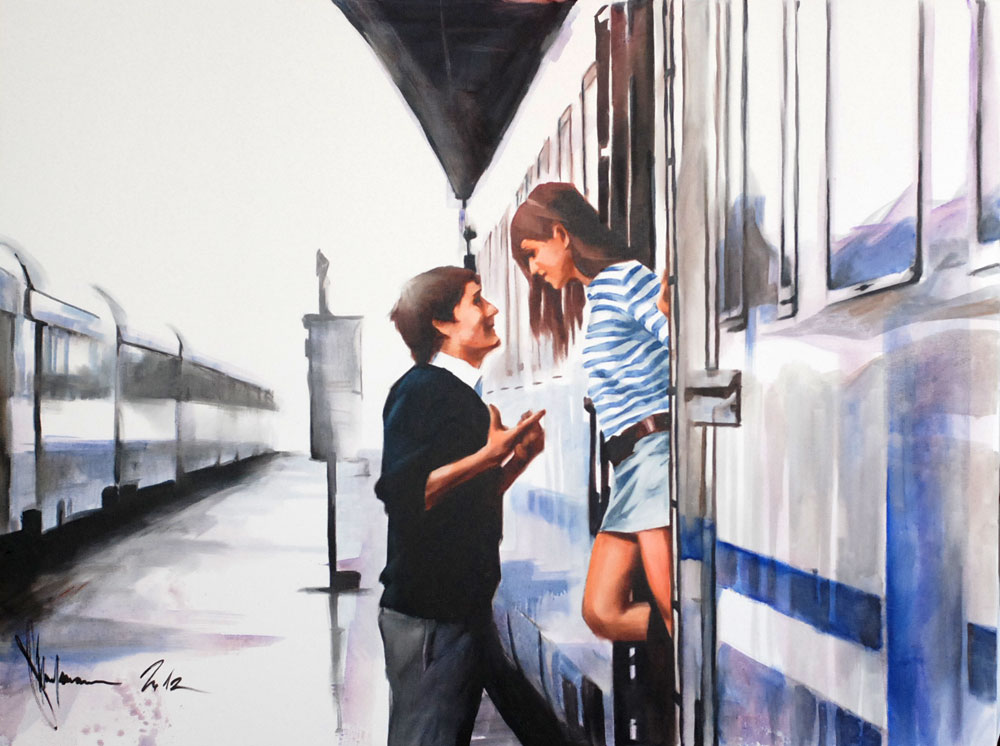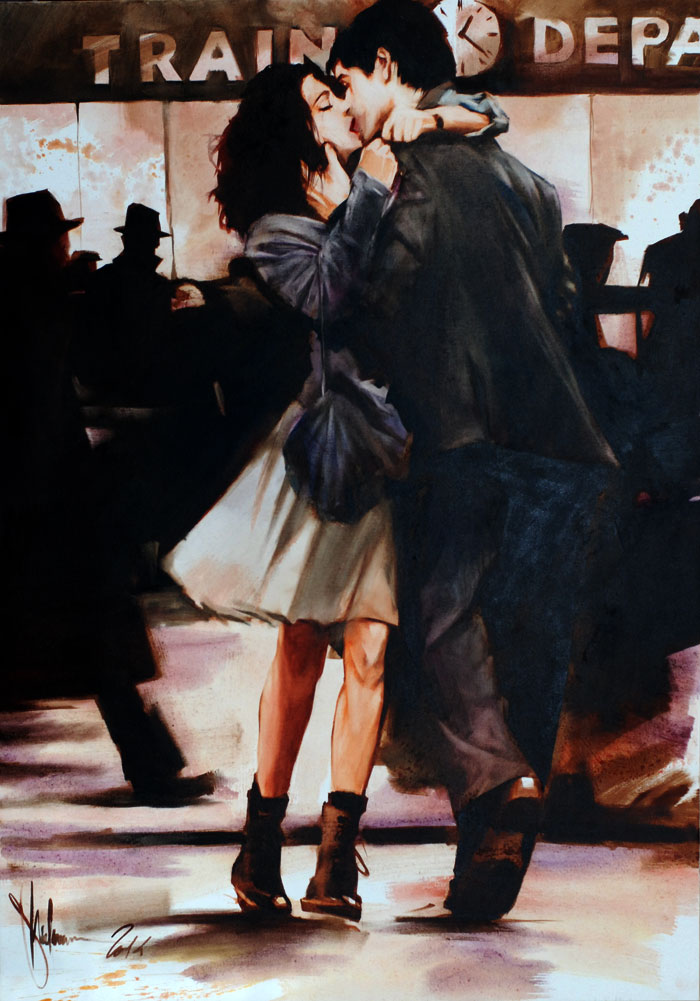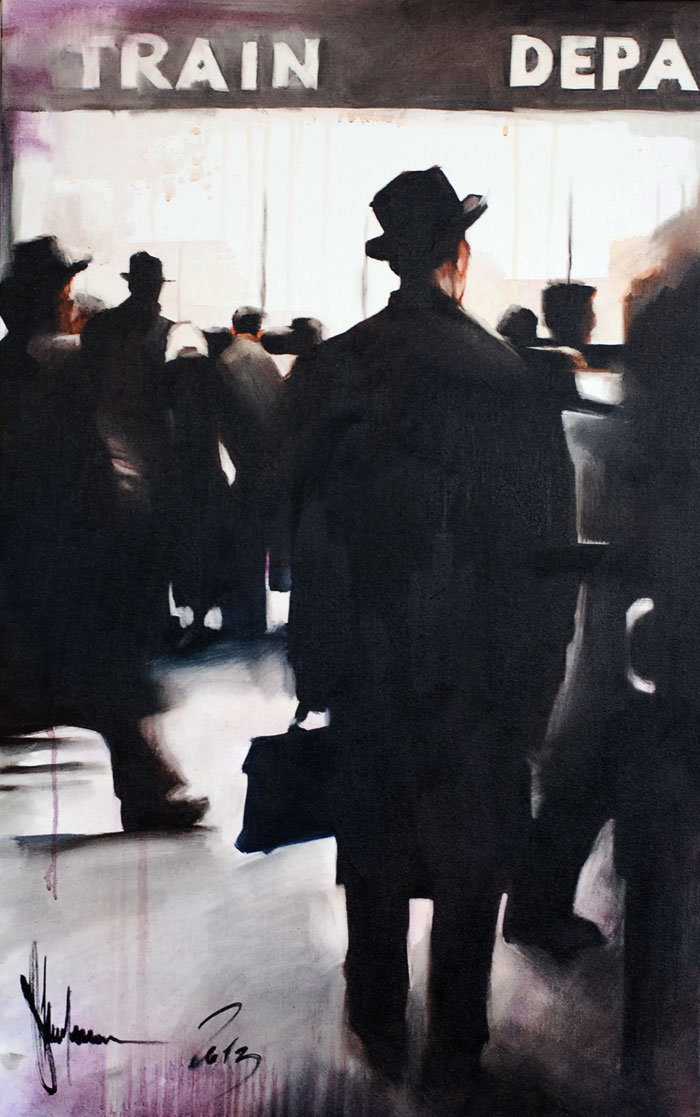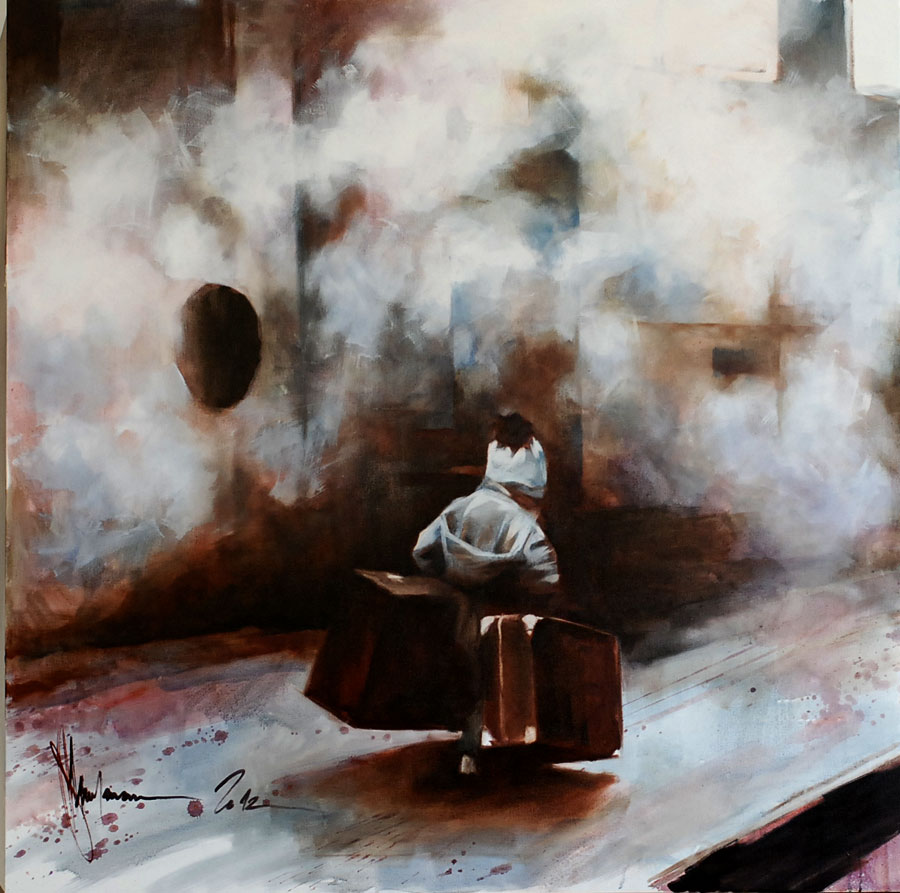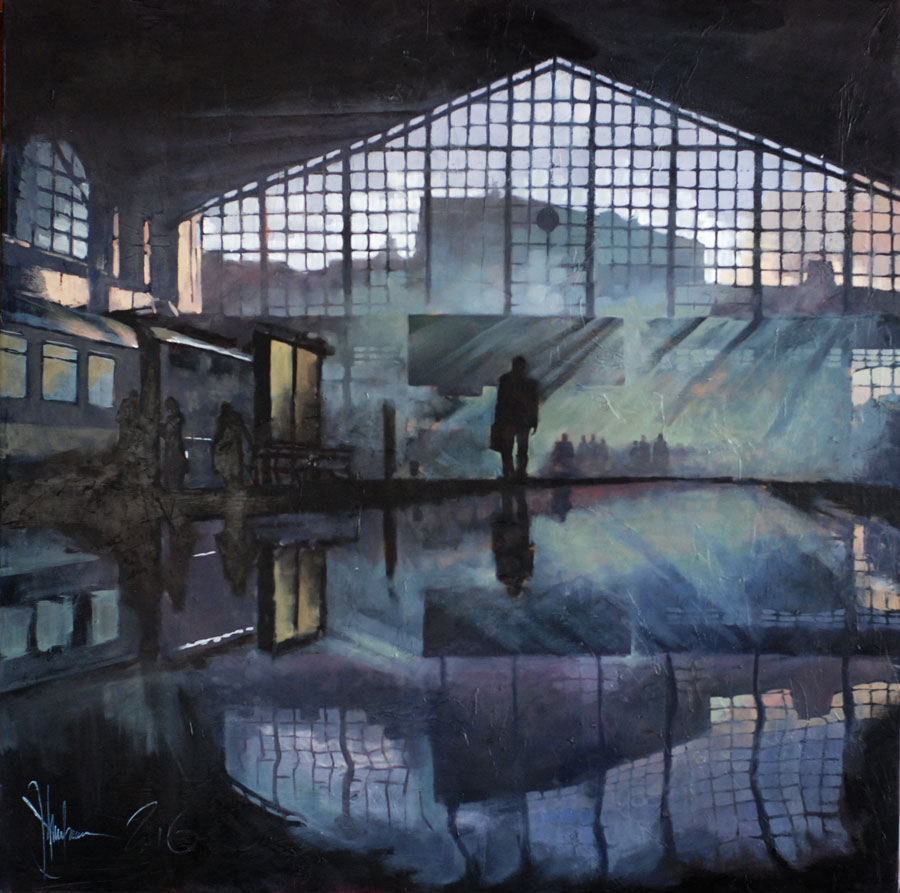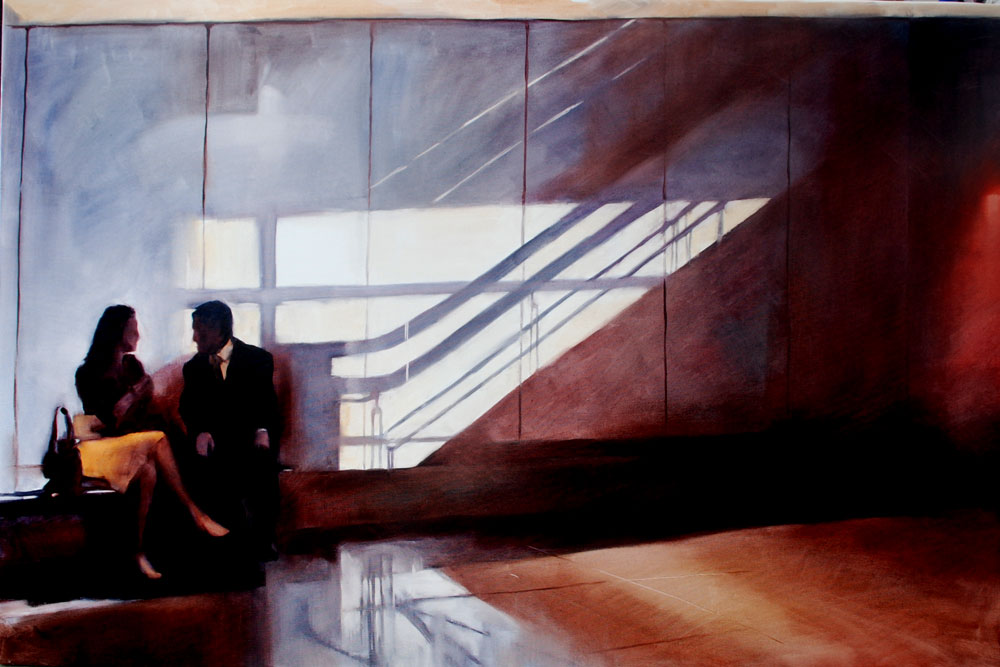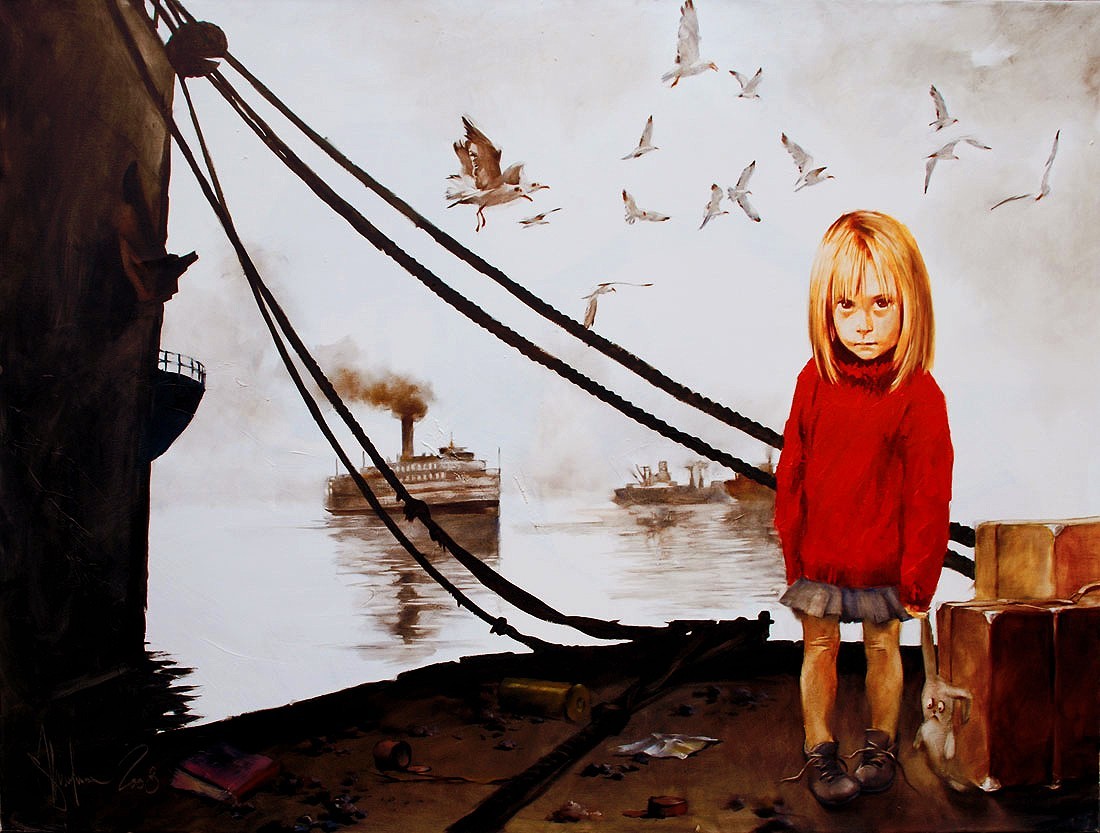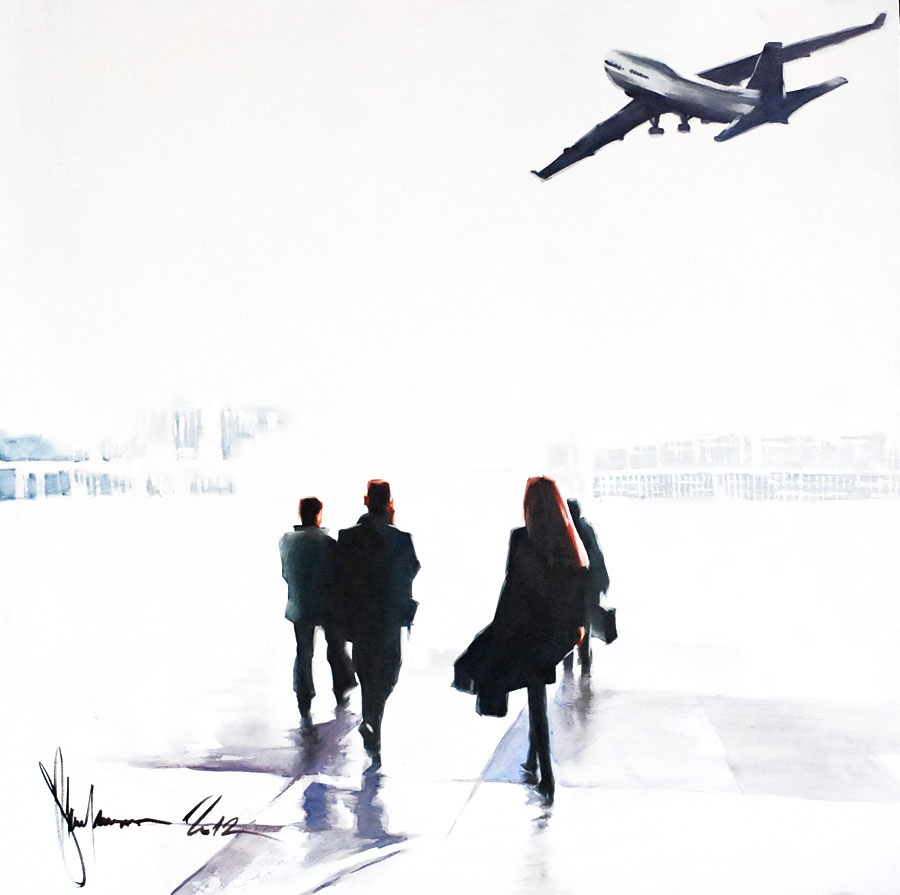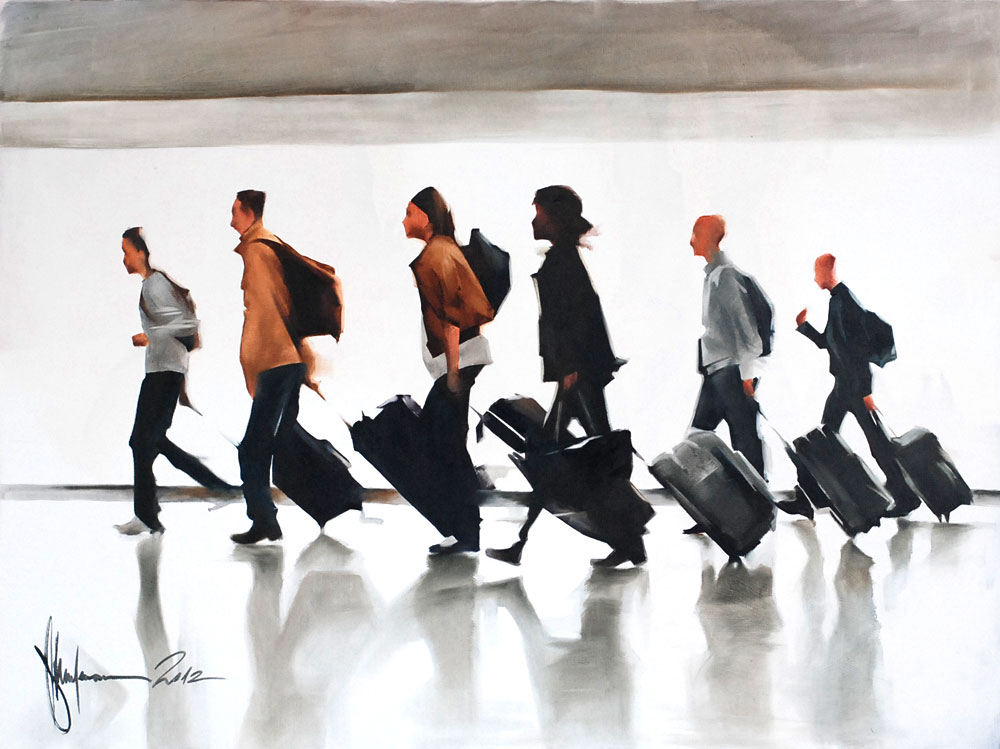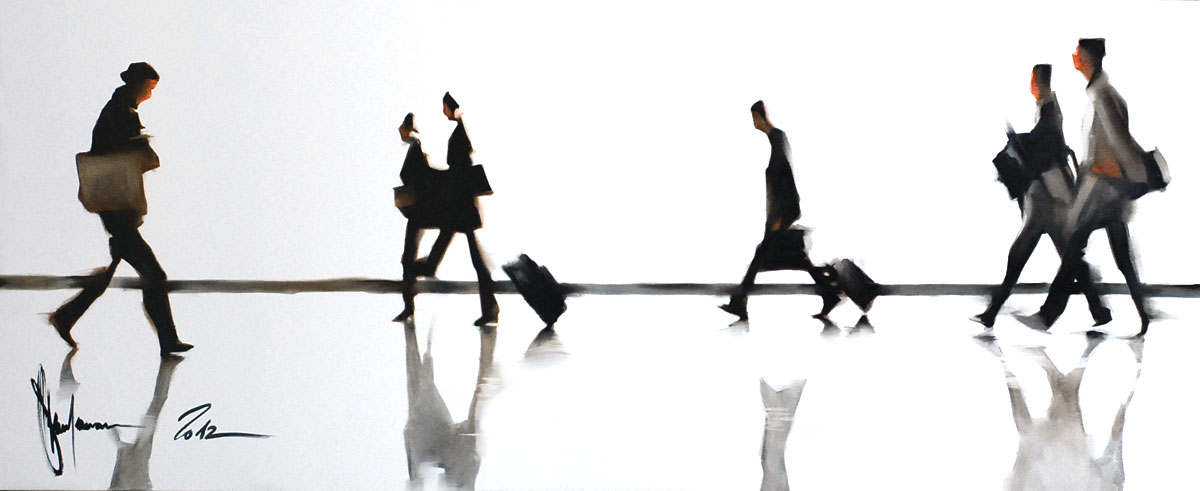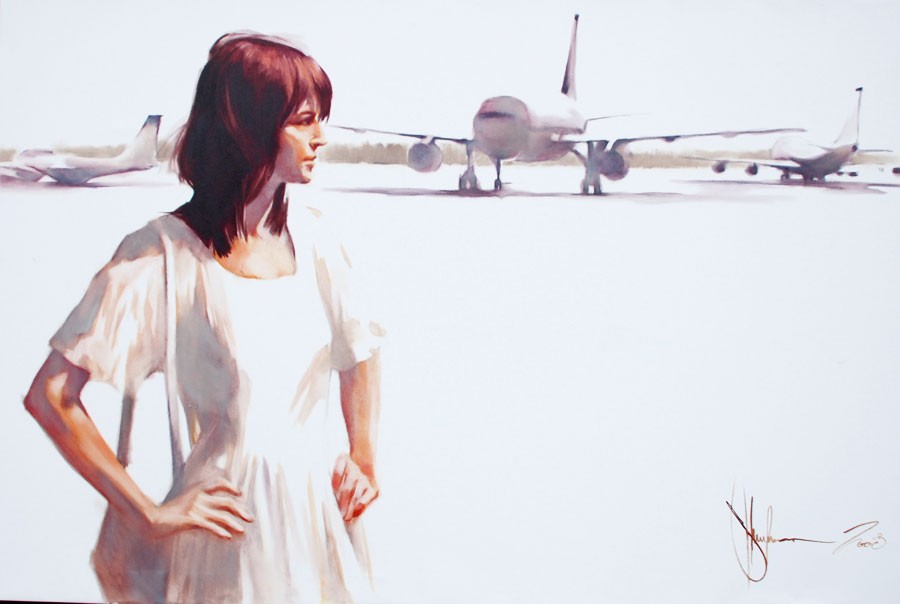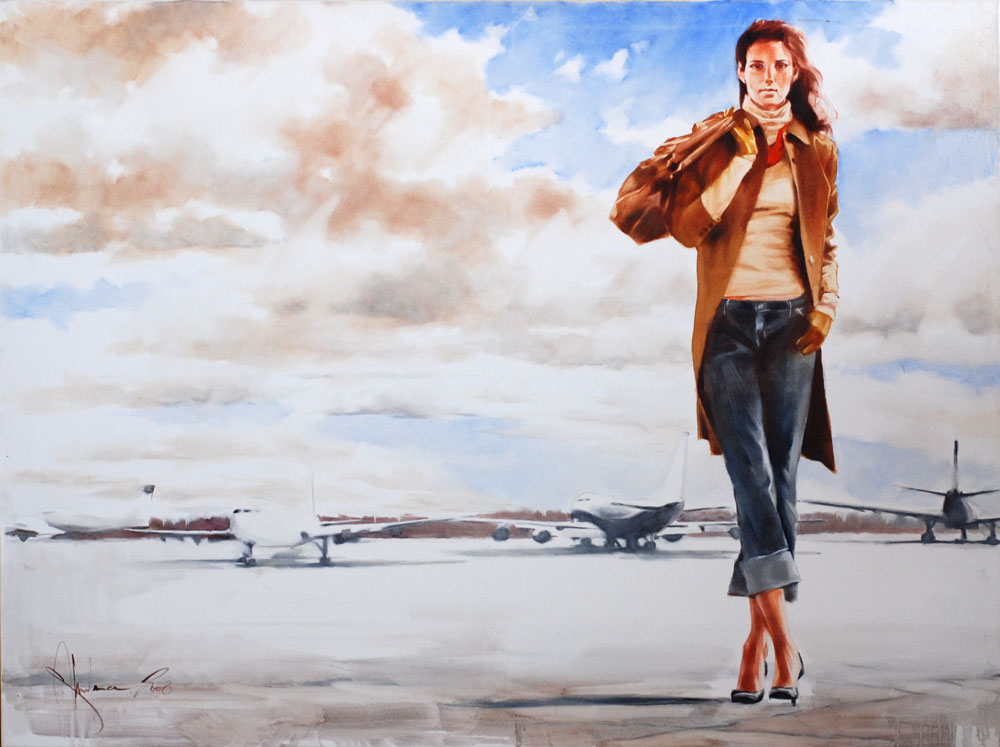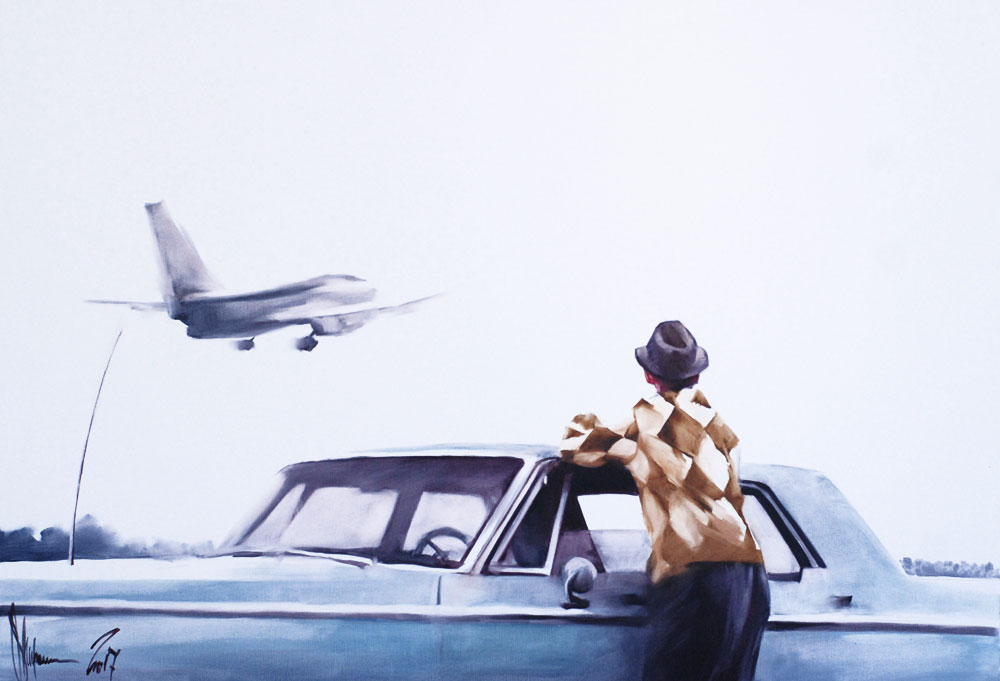 In conclusion, Igor Shulman's collection "Stations" is a testament to the raw and sincere moments that transpire within the station's chaotic realm. Through his artistry, he grants us access to the volcano of emotions that erupts in these unique spaces. As we immerse ourselves in his paintings, we are reminded that life's most profound experiences often occur in the simplest and most unexpected places. The station becomes a canvas upon which Shulman unveils the captivating stories of human connection, inviting us to embrace the sincerity of these fleeting moments that make life truly remarkable.
What do you think about this? Feel free to comment this post below.
Other collections