Still Life Collection. Part #1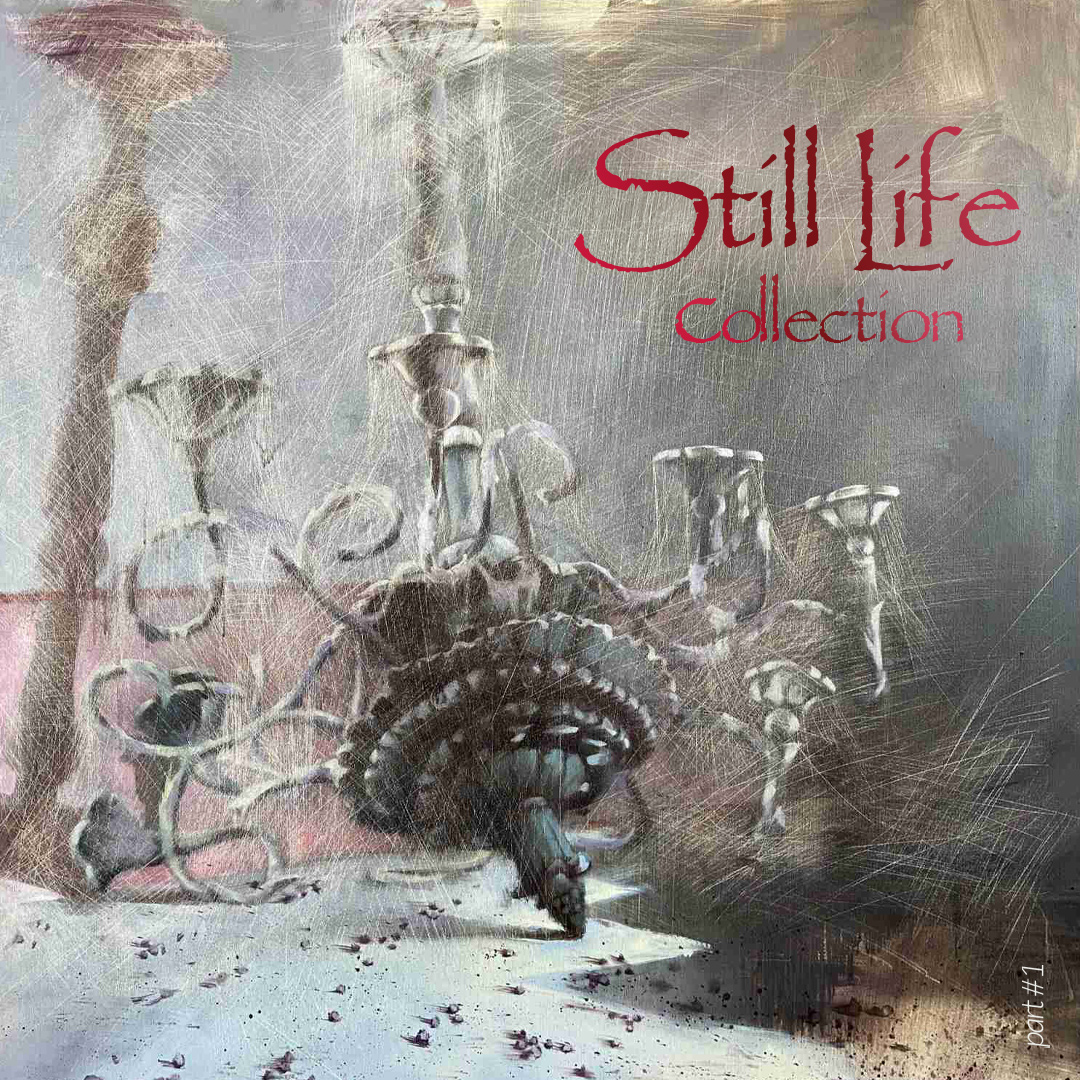 For many years, still life escaped my field of vision. I was drawn to more complex themes and solutions. But I never forgot that this genre existed. I finally realized that still life is about apparent simplicity. Any painting of any genre can be filled with inner meaning, and still life is no exception.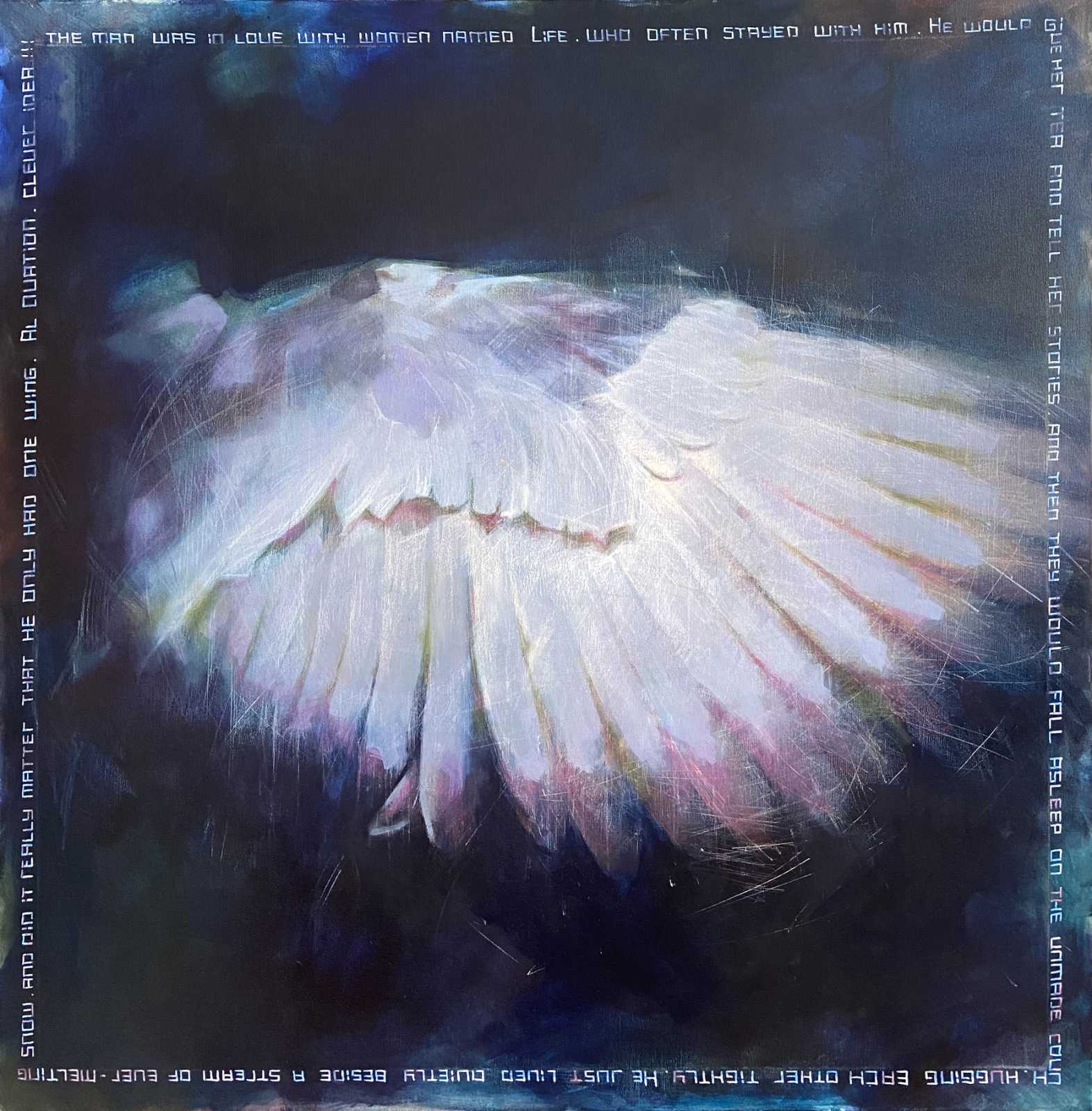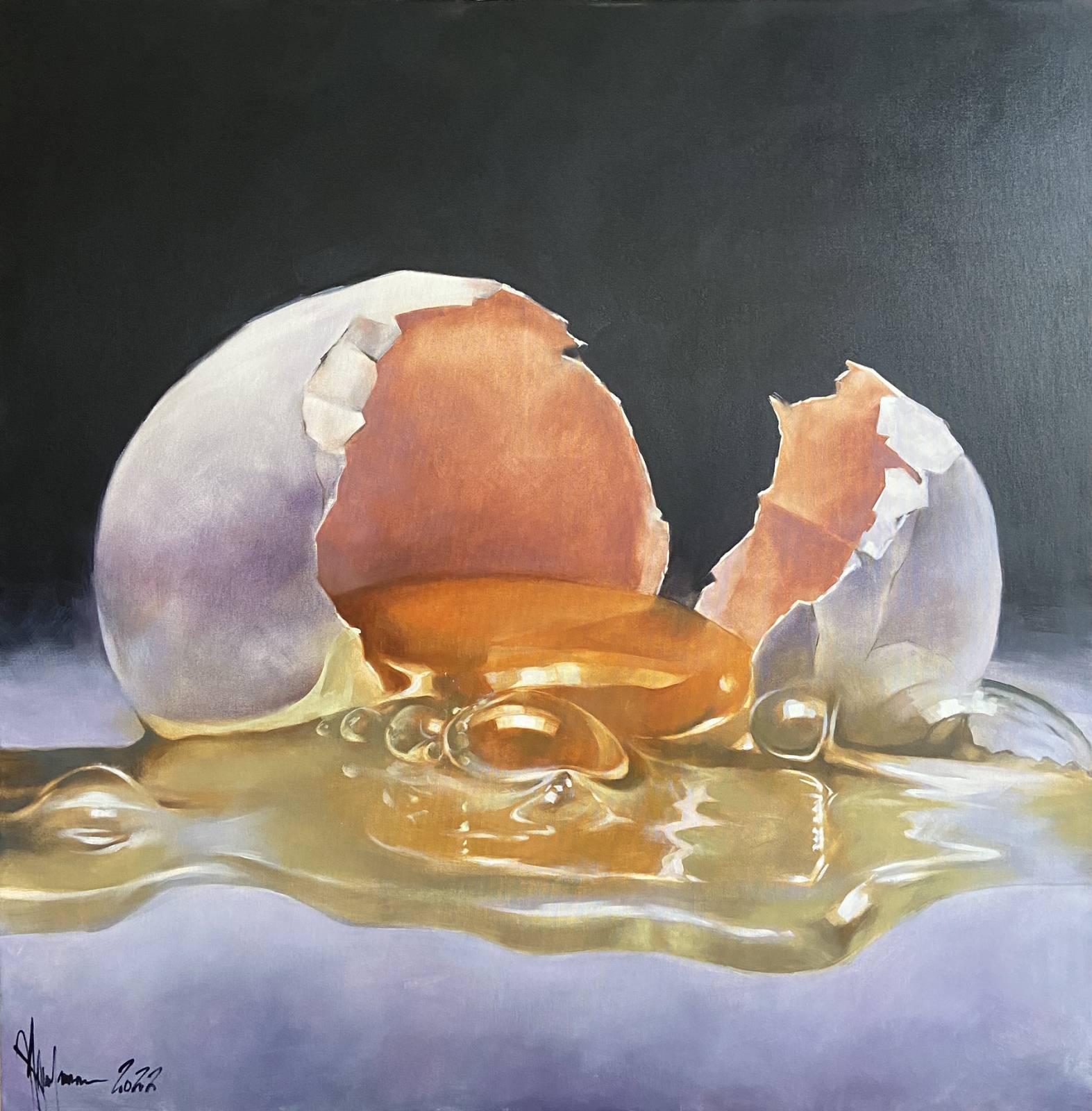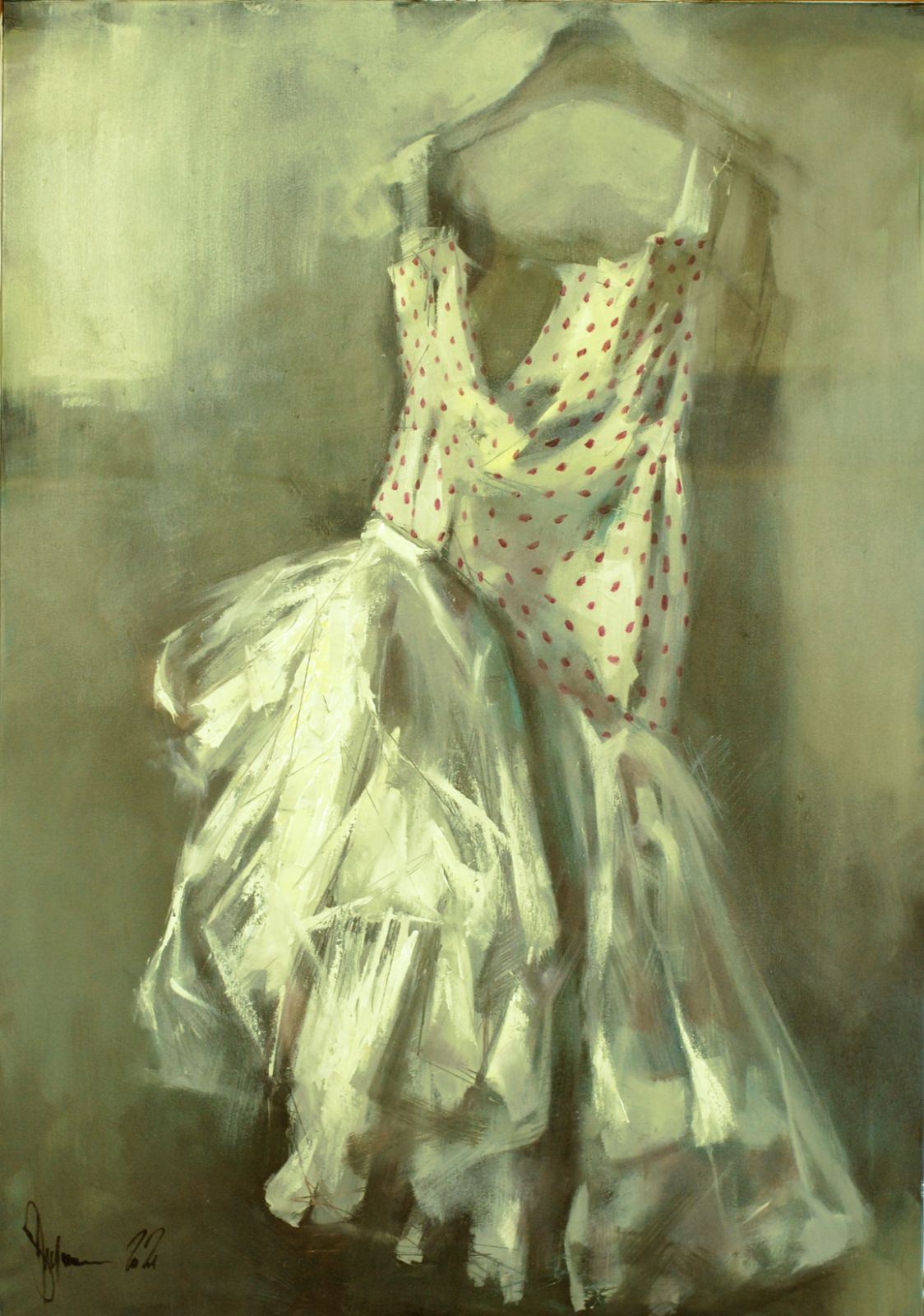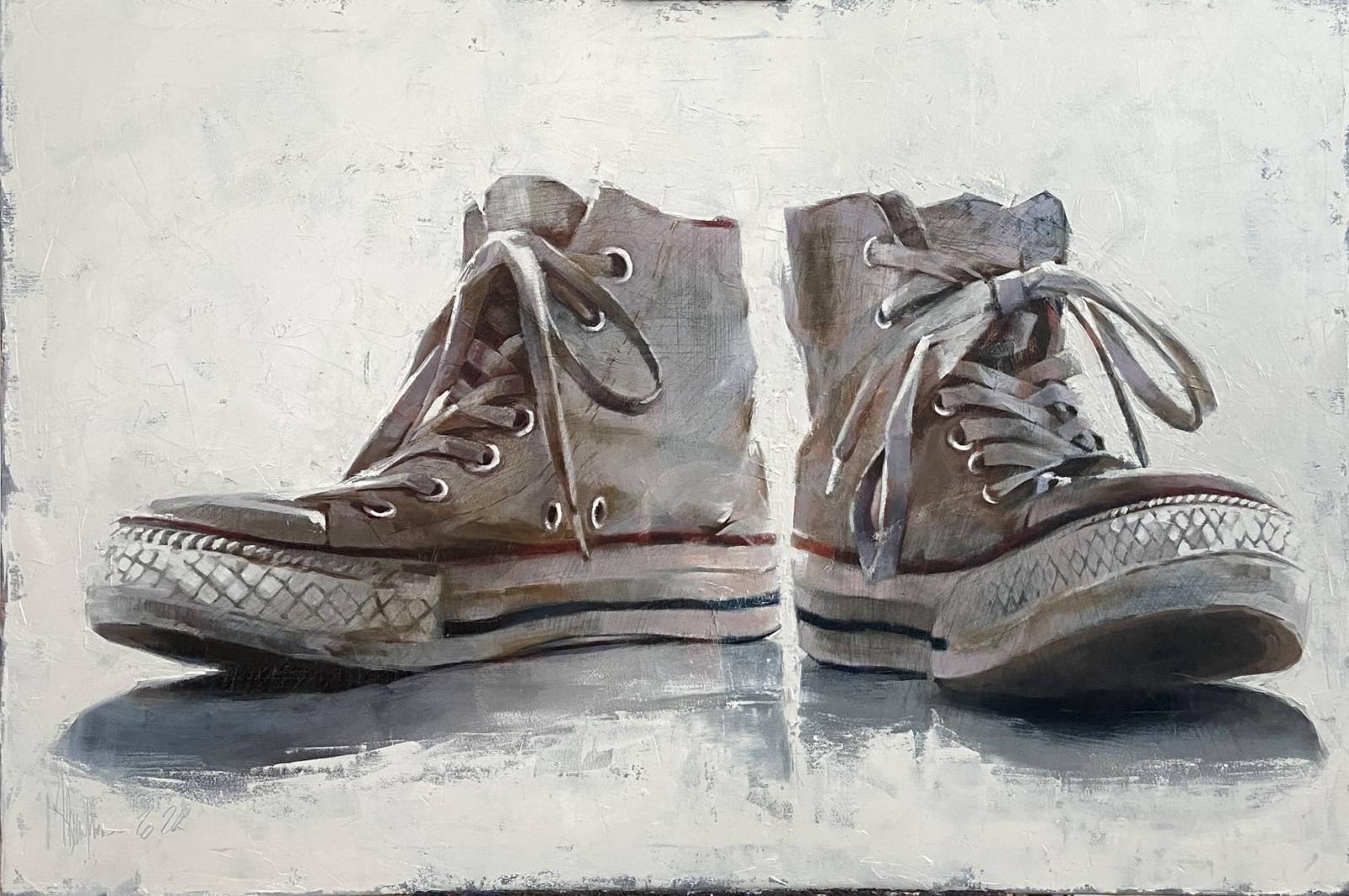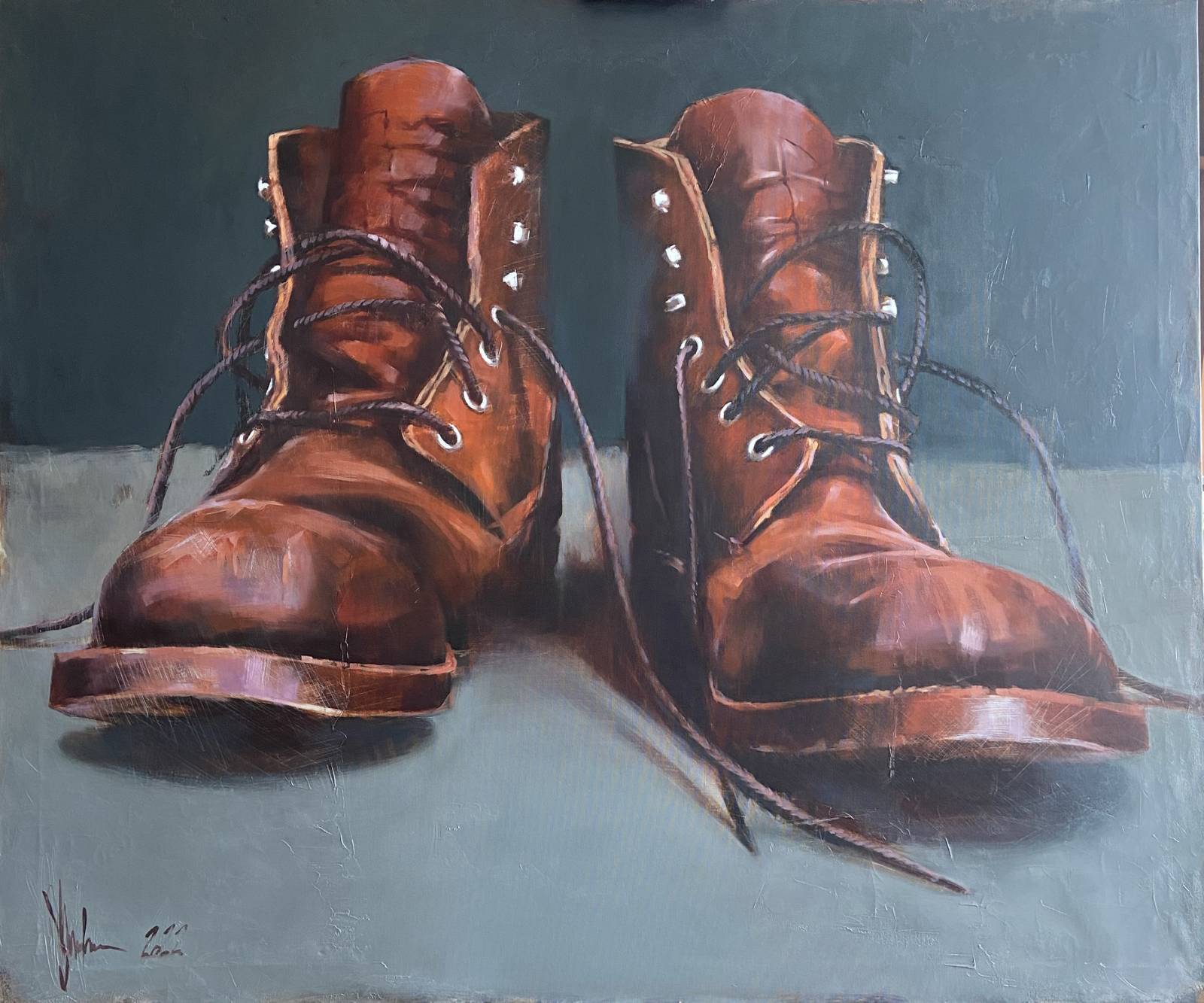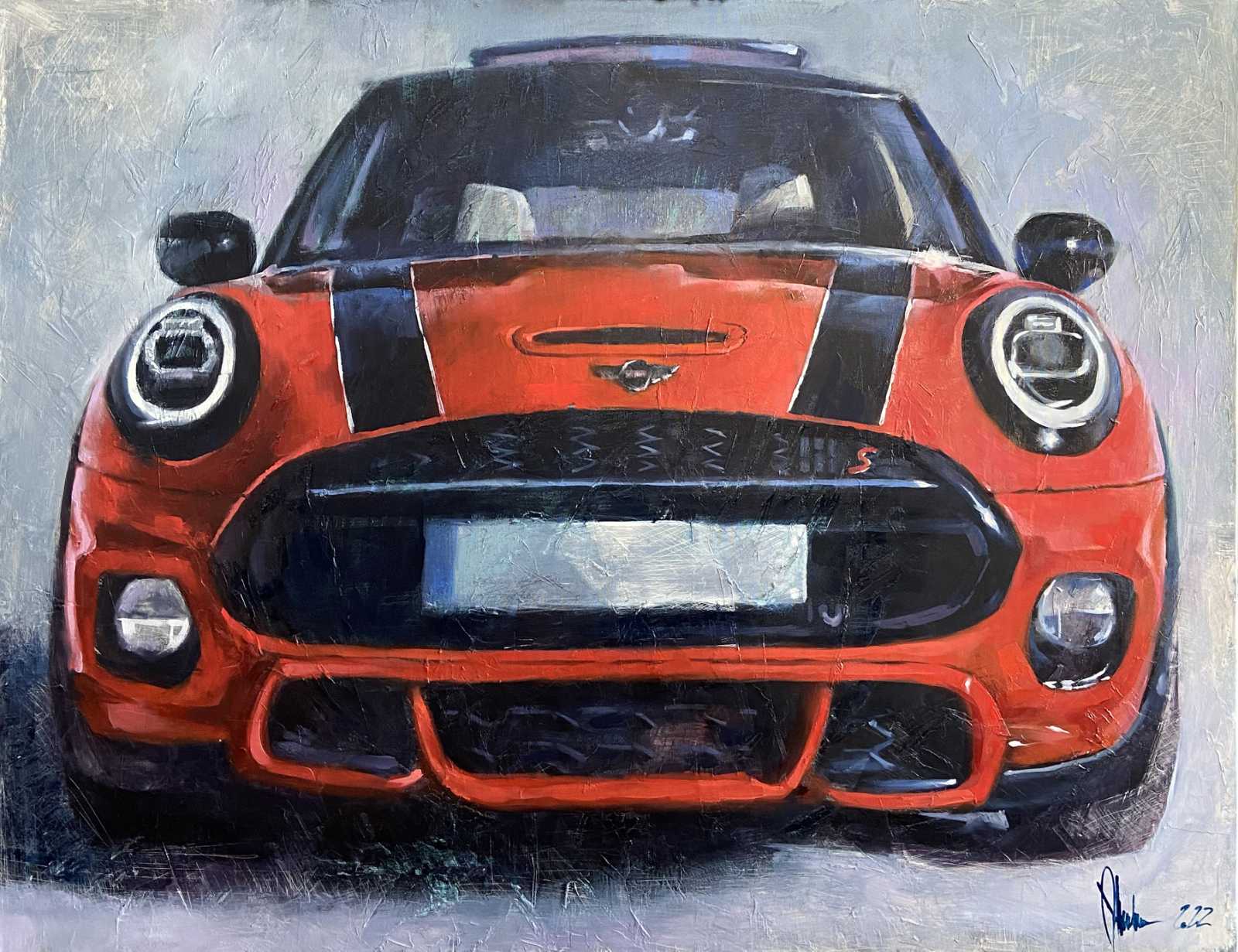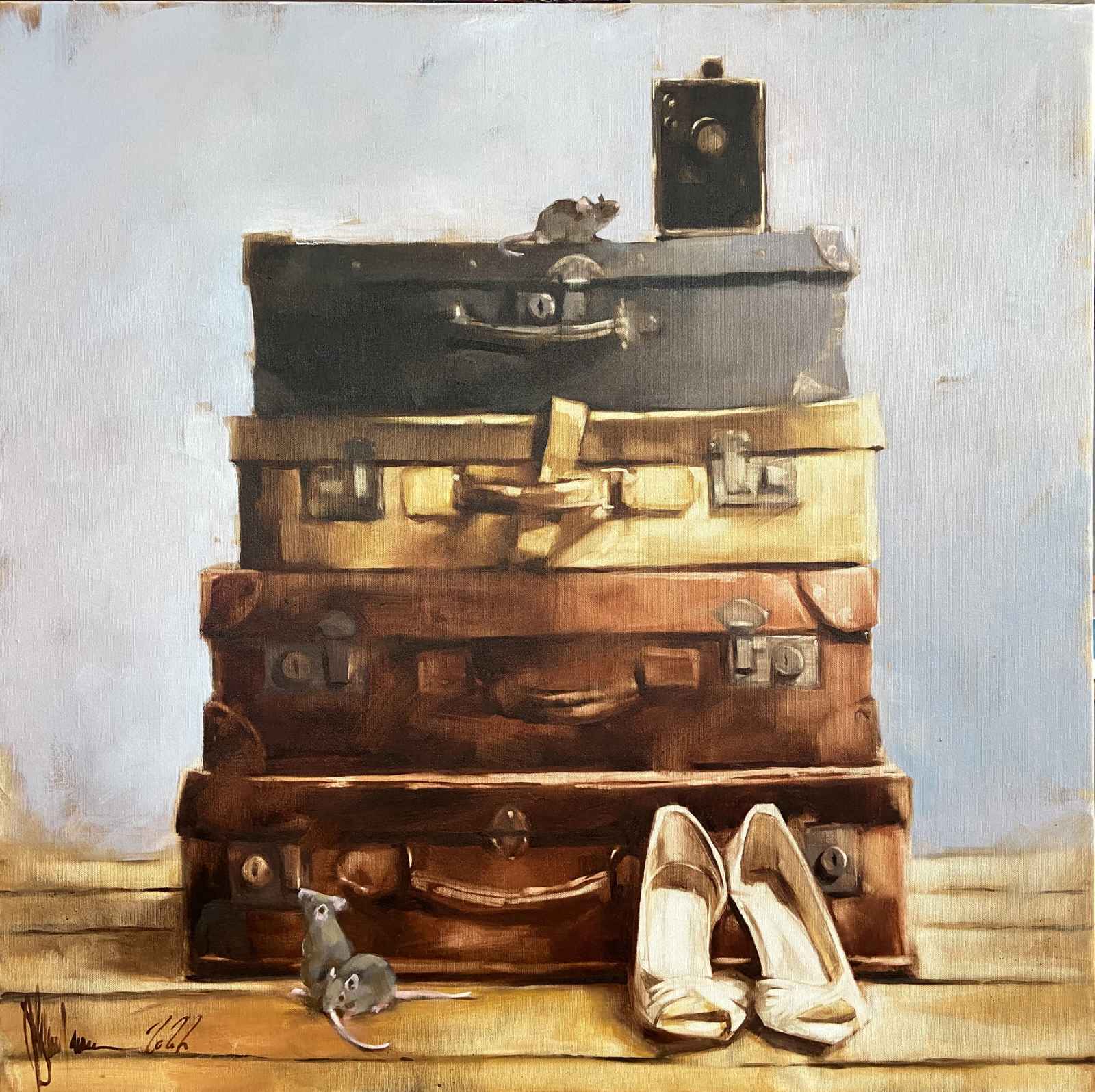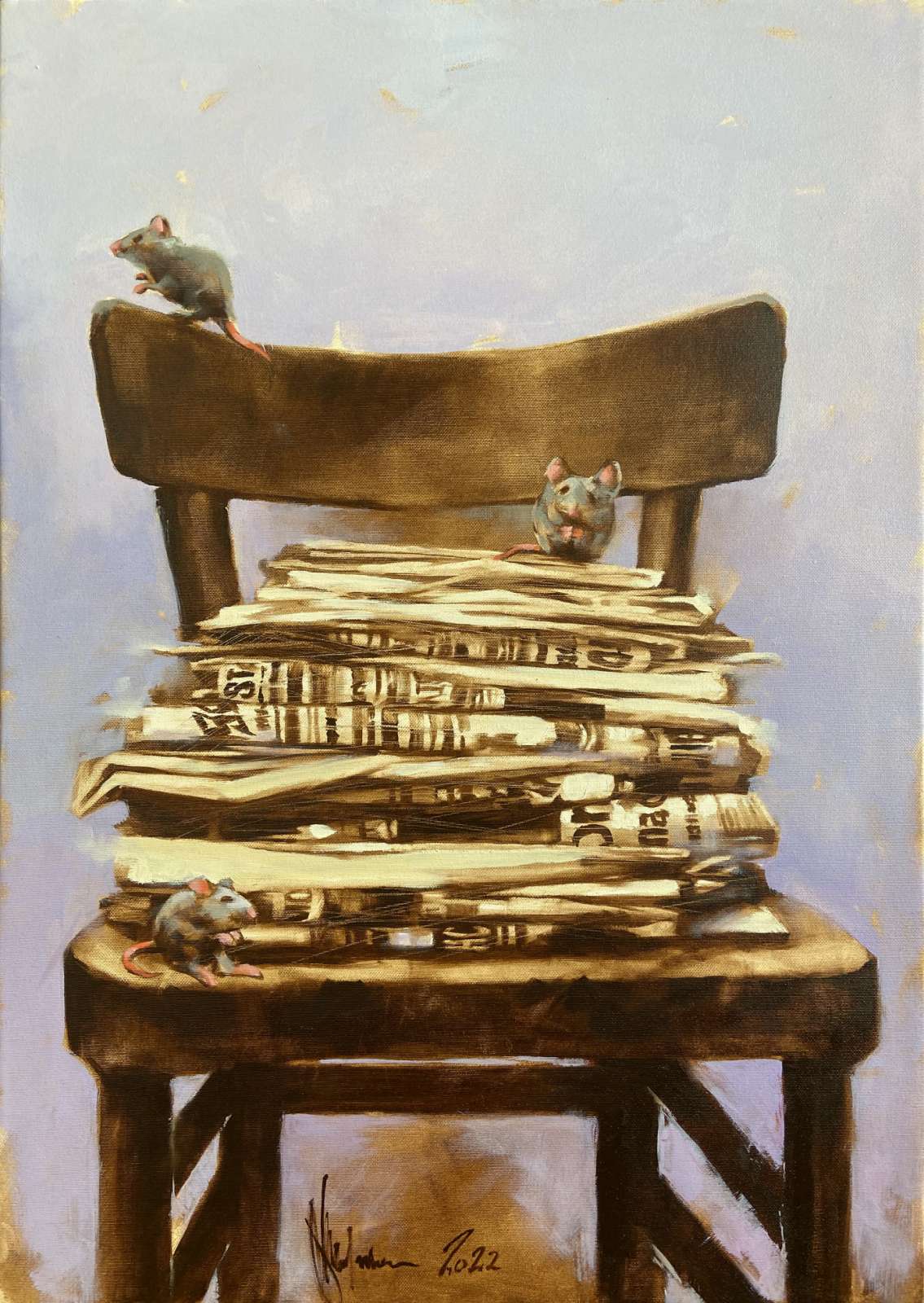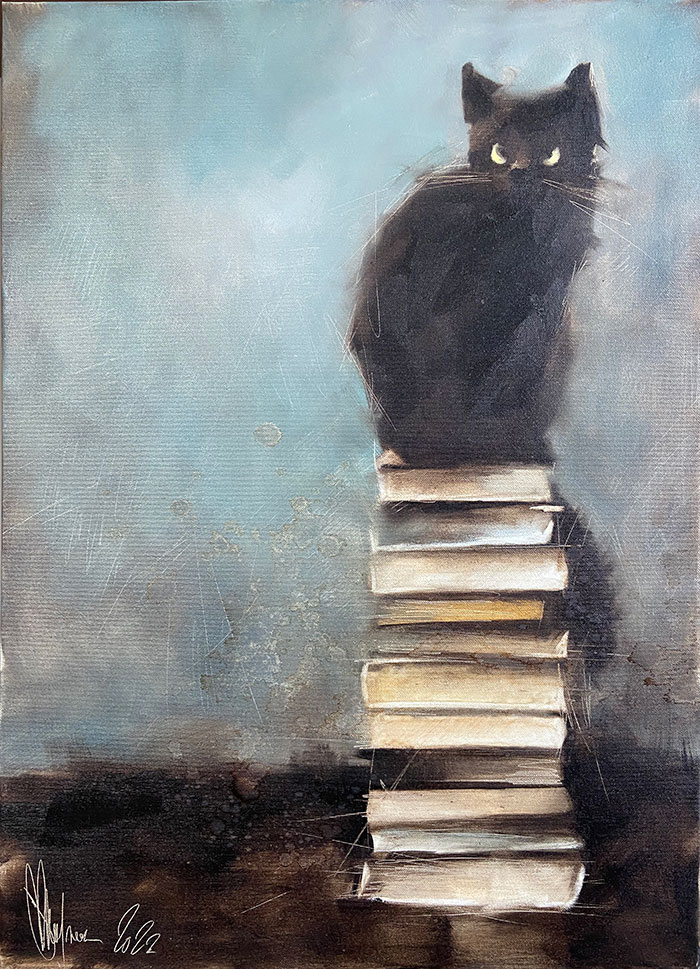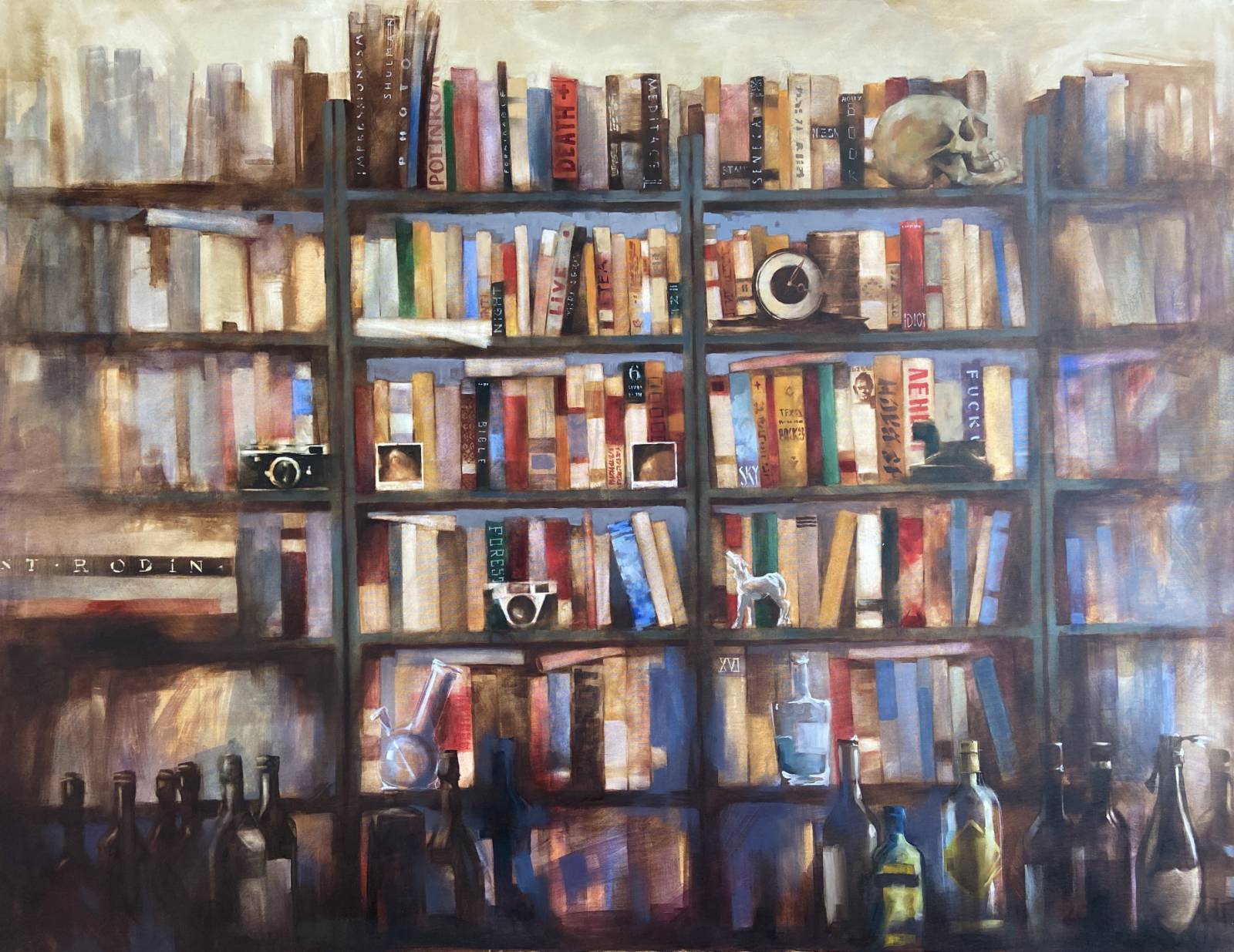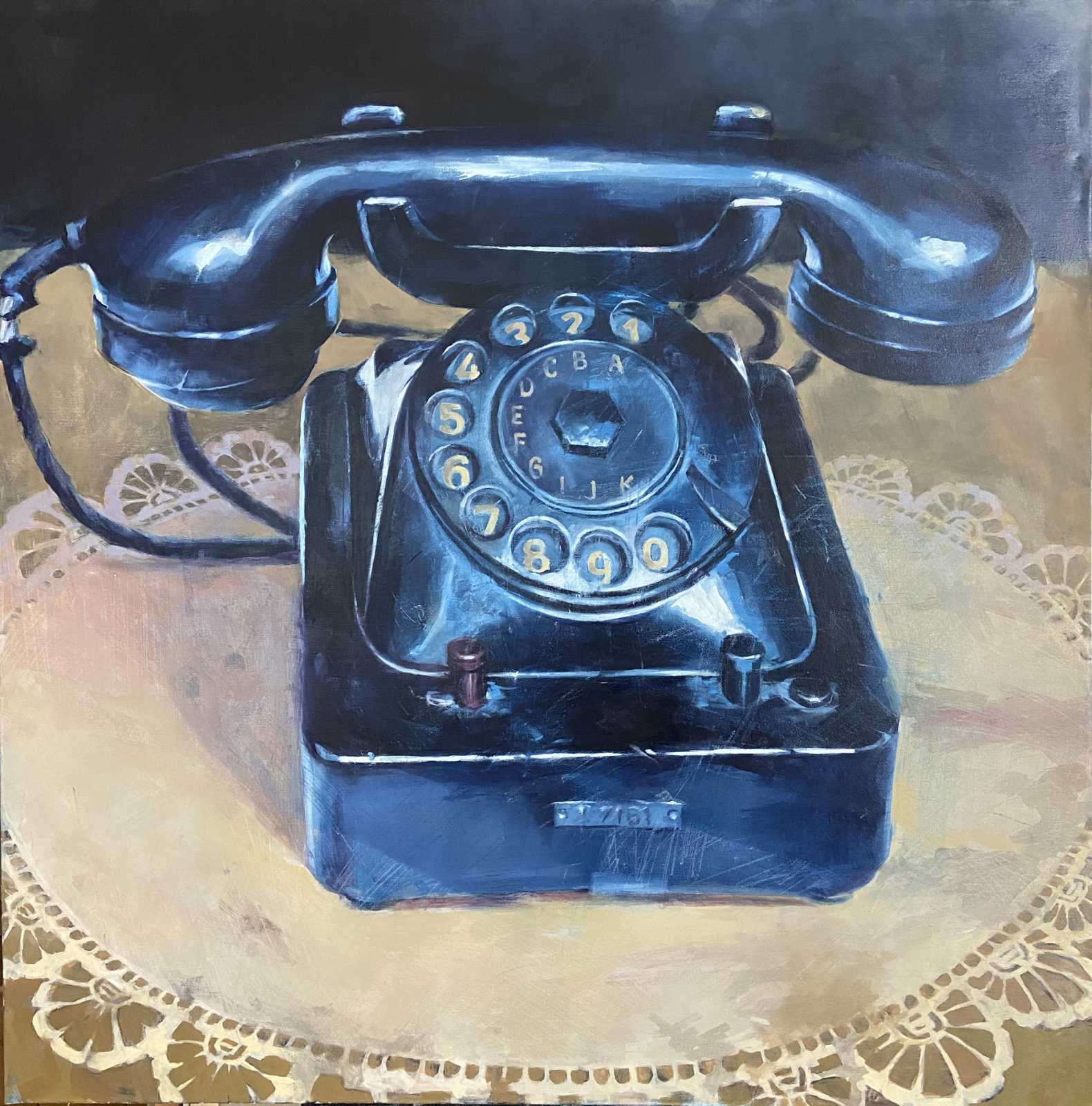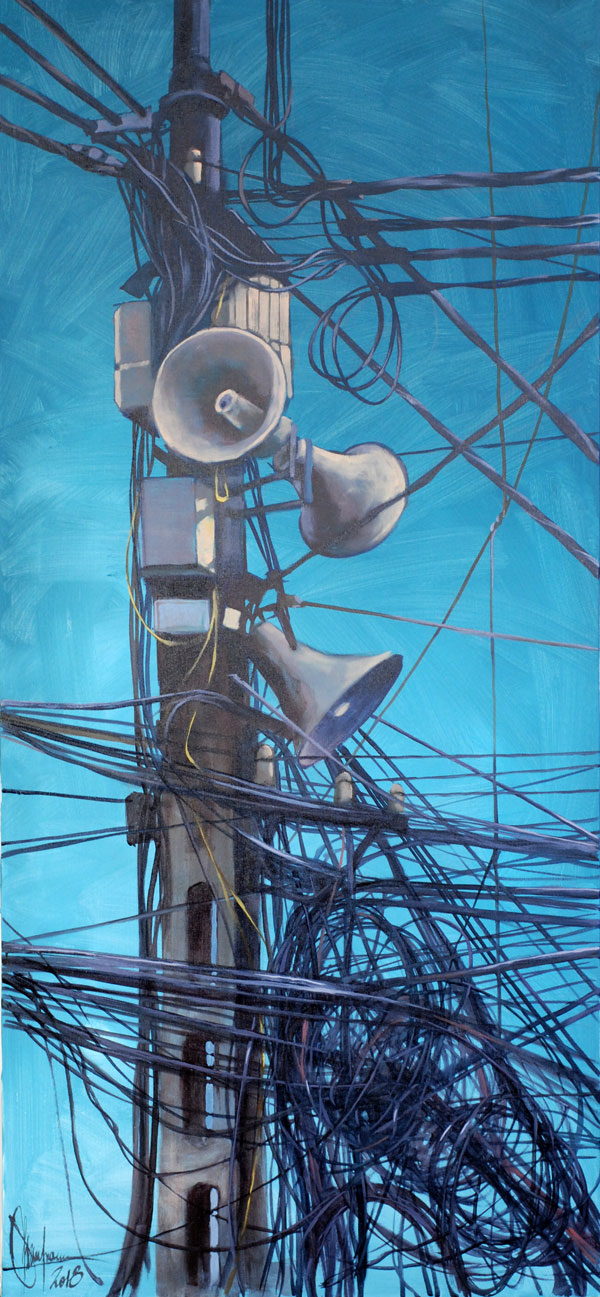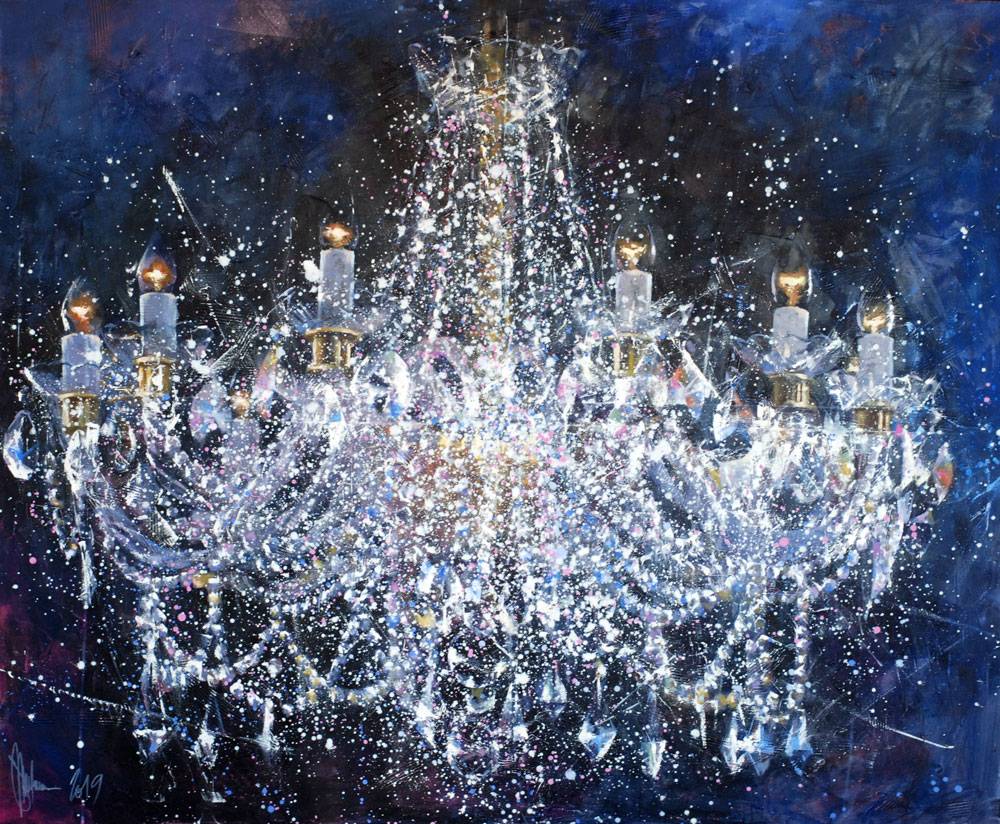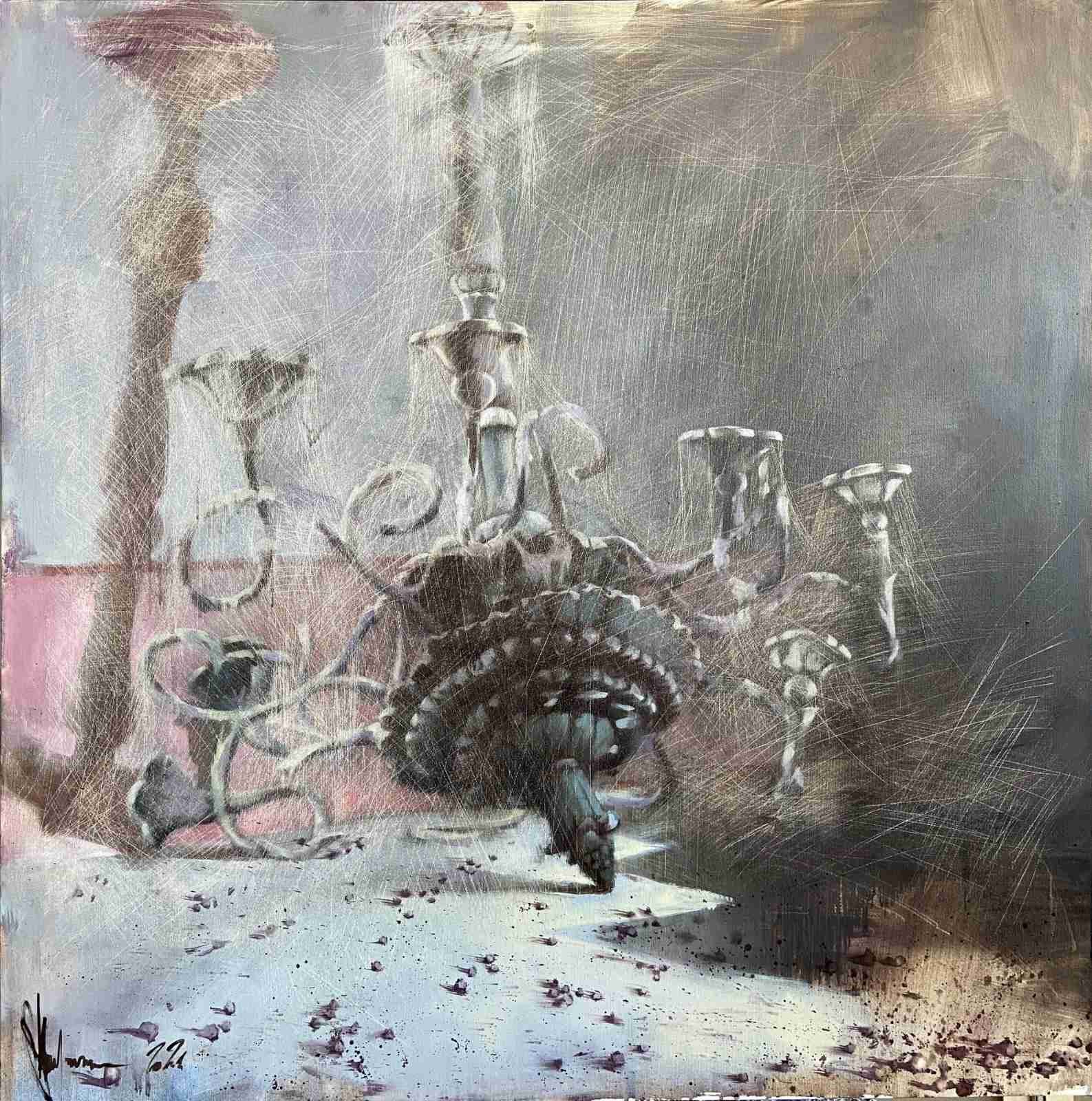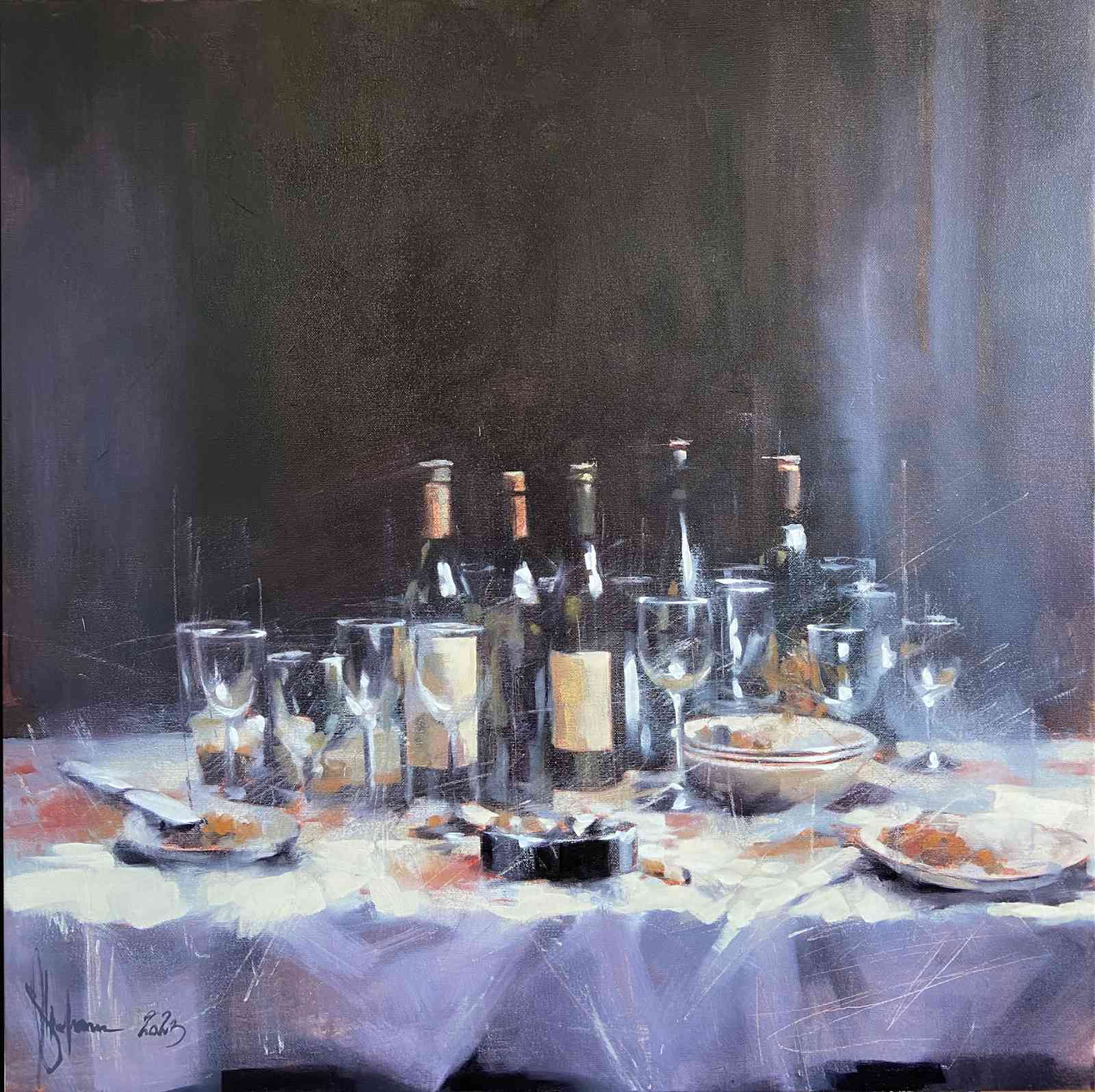 What do you think about this? Feel free to comment this post below.
Other collections