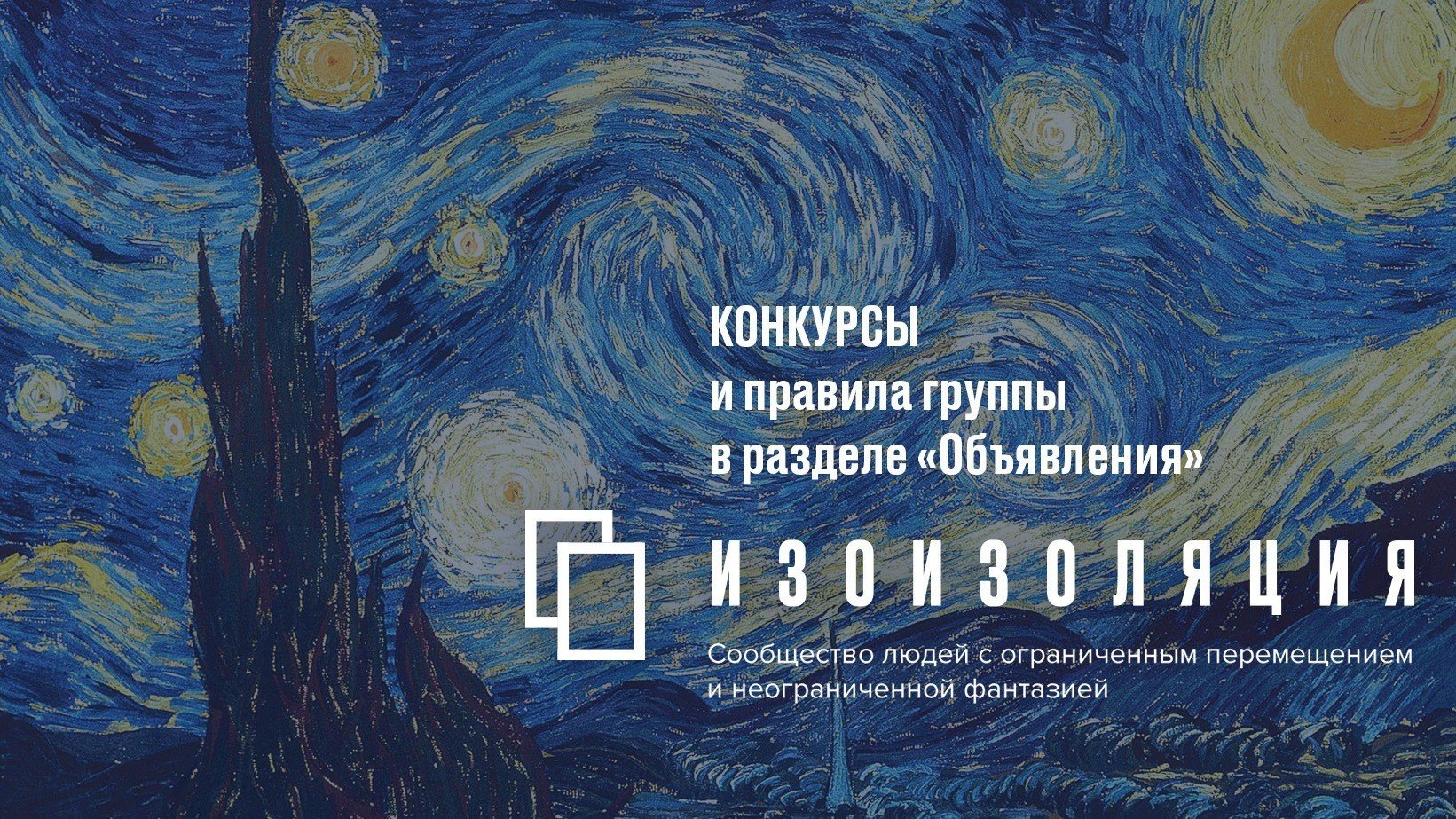 Contest. FB Community Izoizolyacia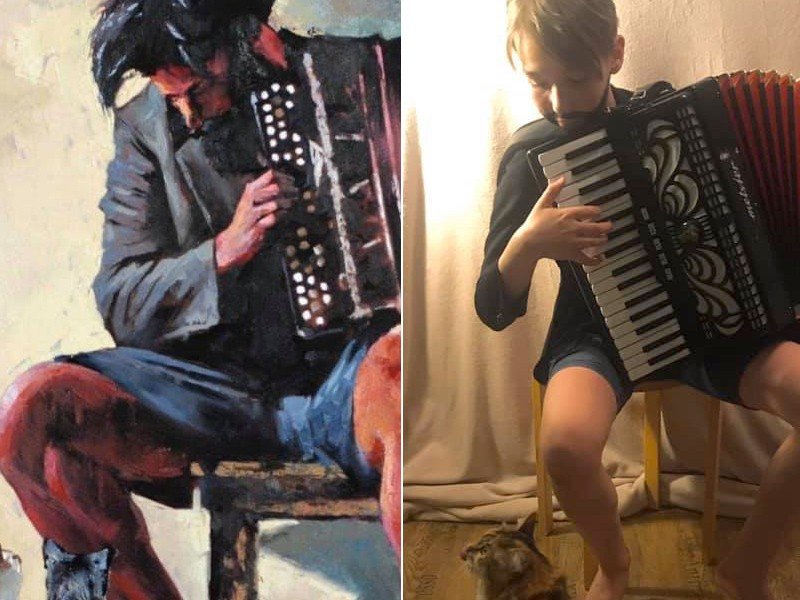 Evgenia Sverdlina – April 27 at 6:51 AM
Hello! Been following the group for a long time, many thanks to all the participants and organizers.
The painting by Igor Shulman, unfortunately, could not find the name.
This is a Shulman's artwork – Hard night morning
Rear light blanket
Bayan is the Best
The musician – young accordionist Alexander (11 years old)
Three cats – one cat who didn't have time to run away.
I picked up the painting on the available items. We have a tool, a musician and even three cats available. Would it seem what could go wrong? The son took the idea with enthusiasm, the court agreed to be a ban, and nothing left – to talk to three cats to sit down and pose. The cats were taken into one room, they broke the corner with a dark determination on their faces. Next was half an hour of dancing, songs, talk, violence, threats, and blackmail, but the cats were disobey. We've decided to use a bribery. The musician's leg with a cat treat. We've got a foot in the cats. The older cats went under the bed of šipâ and mother. A younger cat would sell for a delicious mother if she was familiar with her, so he was able to be recorded at the musician's feet for a short time. While all this outrage was going on, we managed to run, laugh and even shoot something) The best of this is something you see in front of you.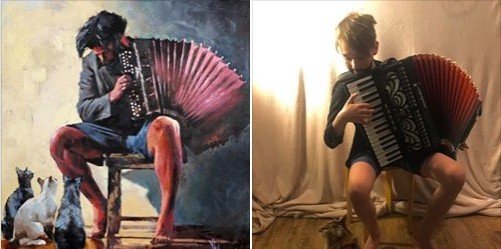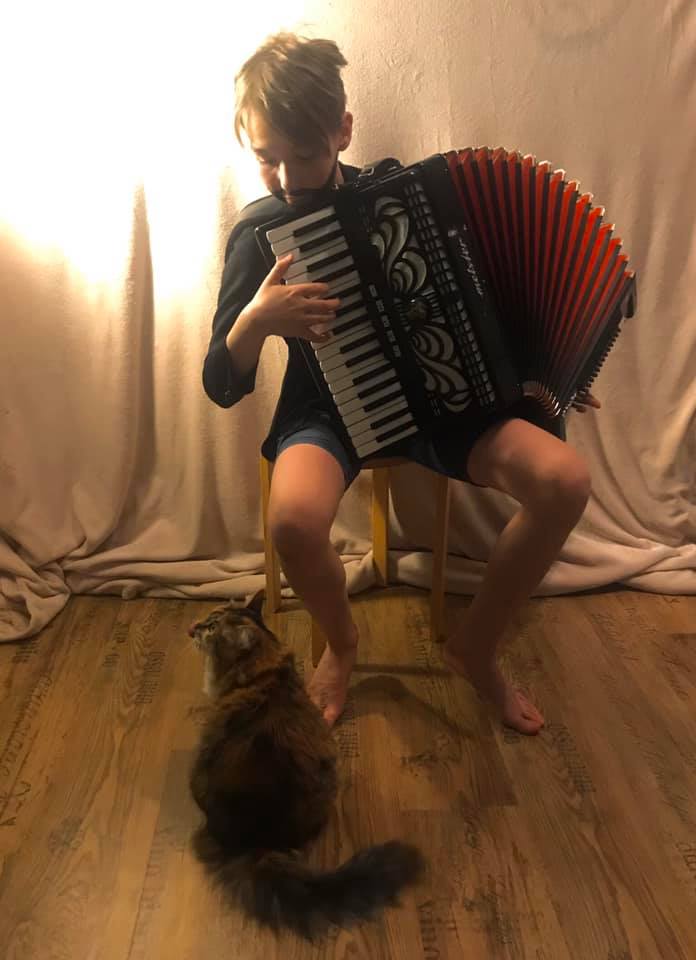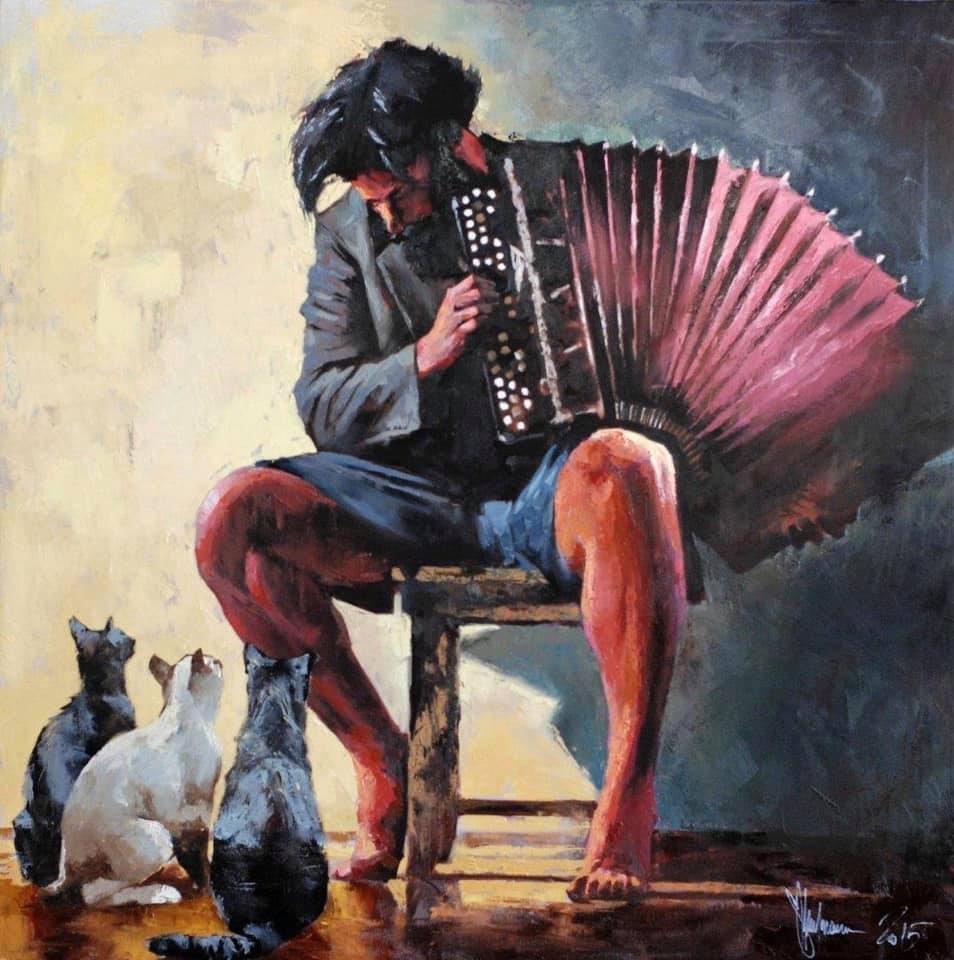 Shulman's Painting – Hard Night Morning