Ambiance Collection. Serie #2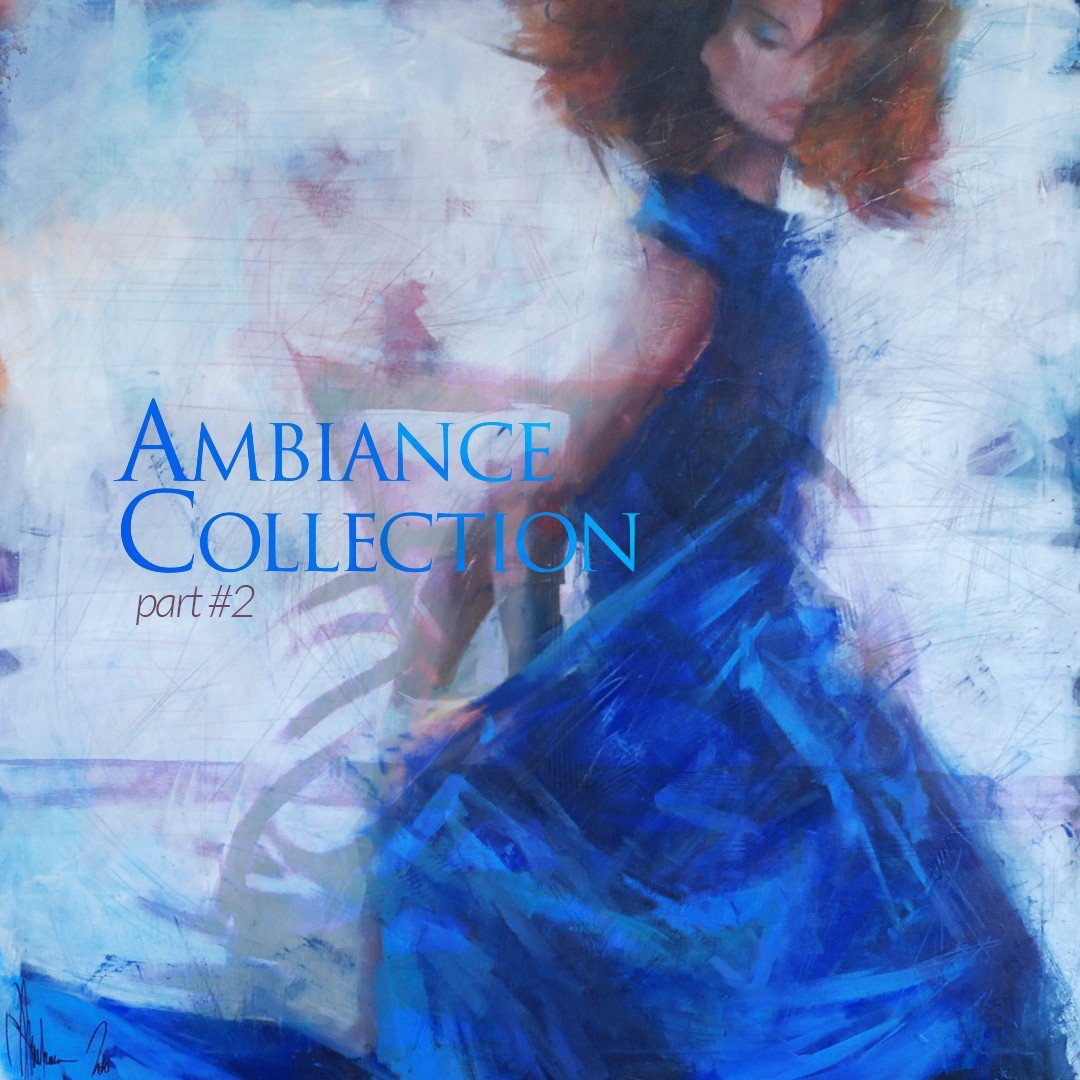 When I try to define the concept of a new project, I'm always surprised to find strange patterns. Regarding my older works, I'm able to find specific ideas that fully correspond to the «new» concept.
That means that all of my projects are just mood changes. You shouldn't take it too seriously.
See the first serie of Ambiance Collection.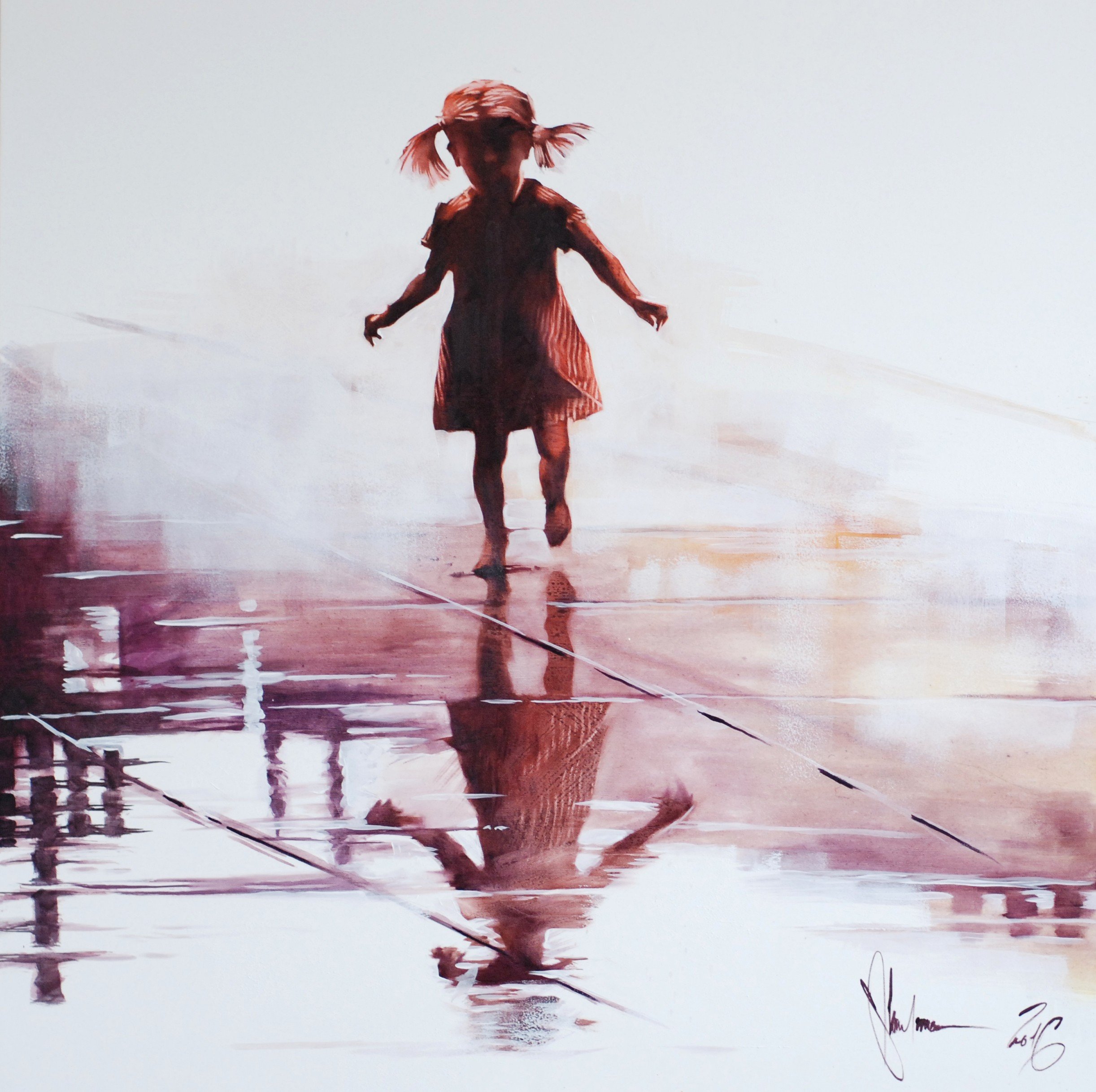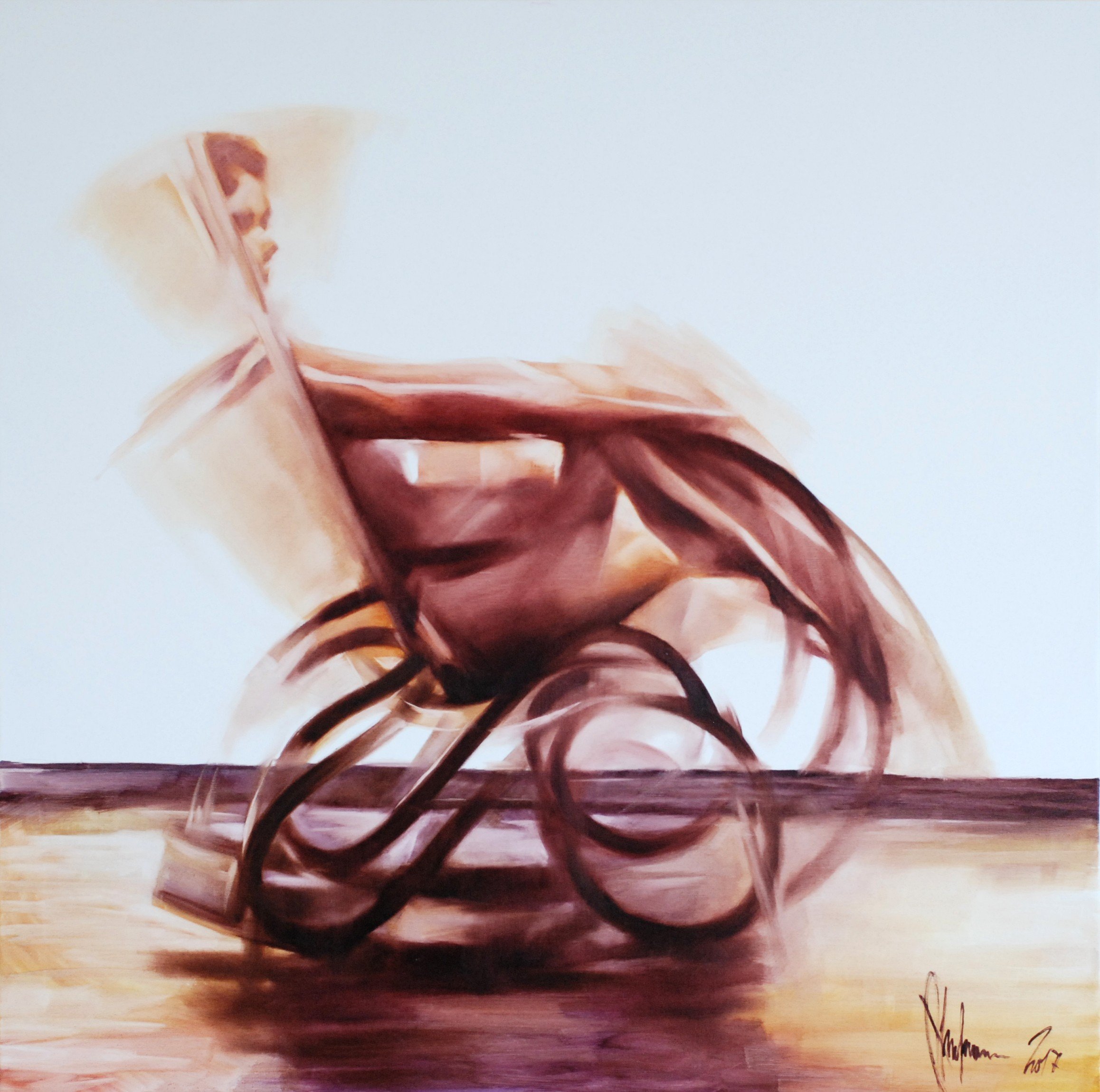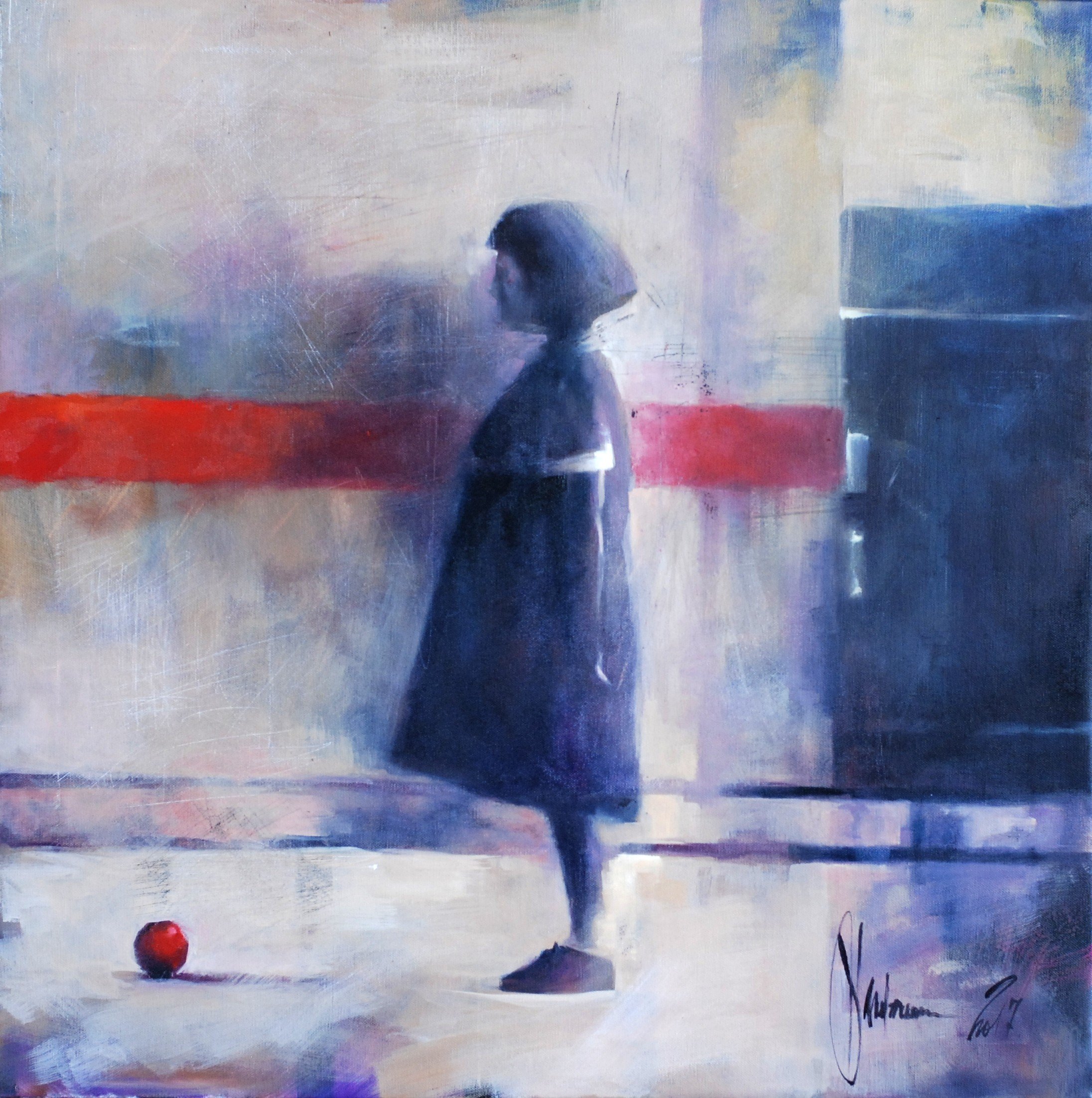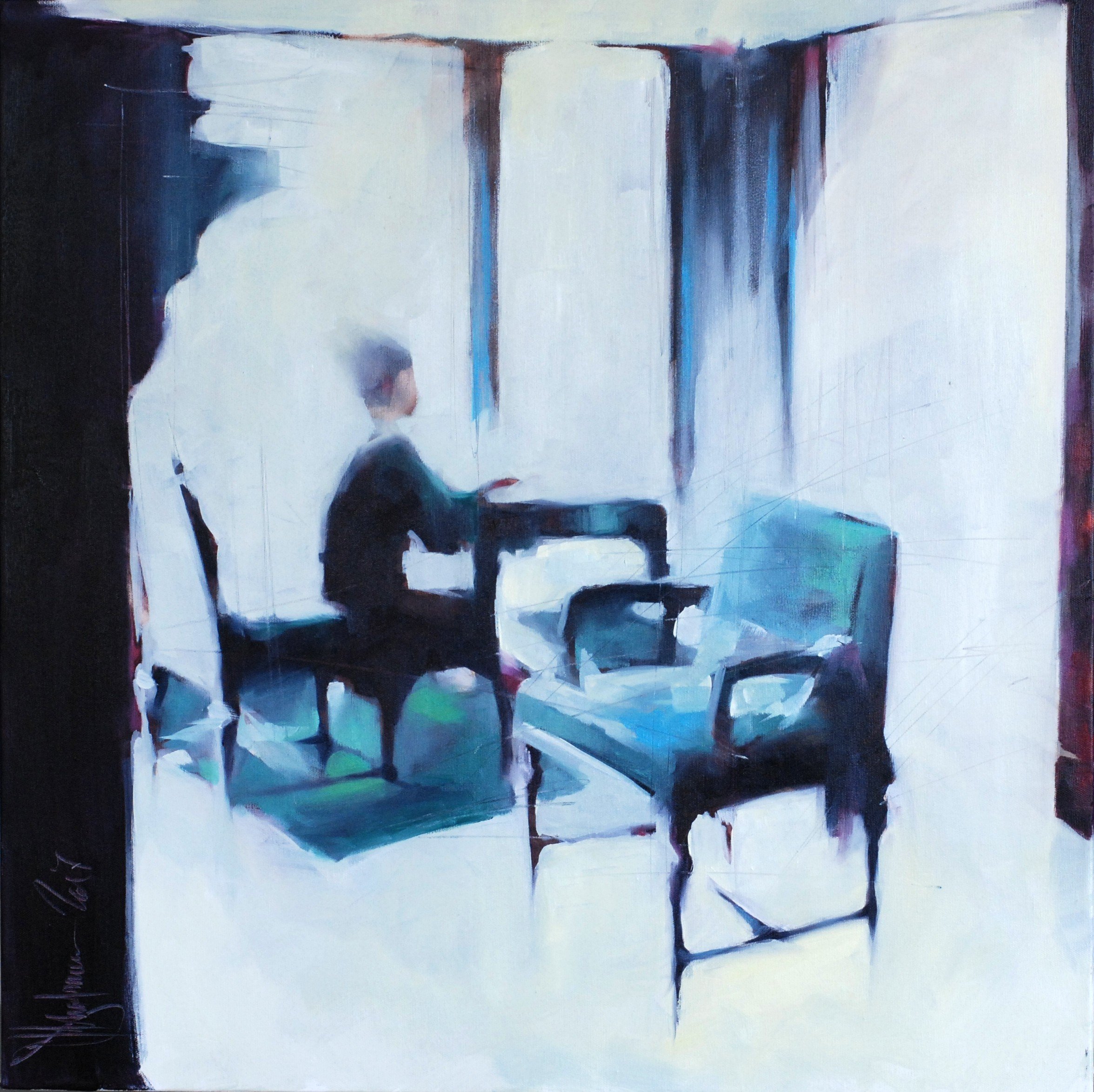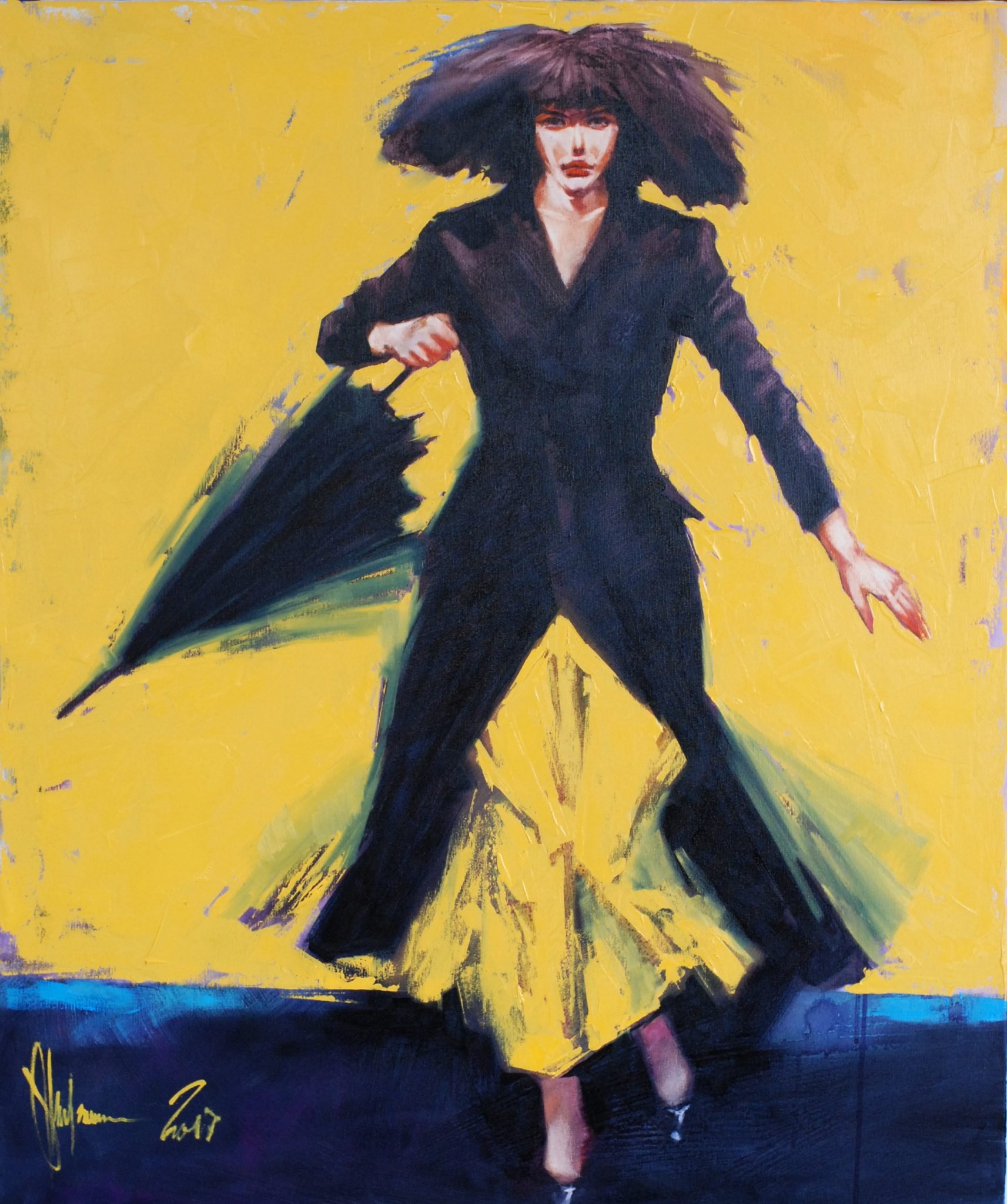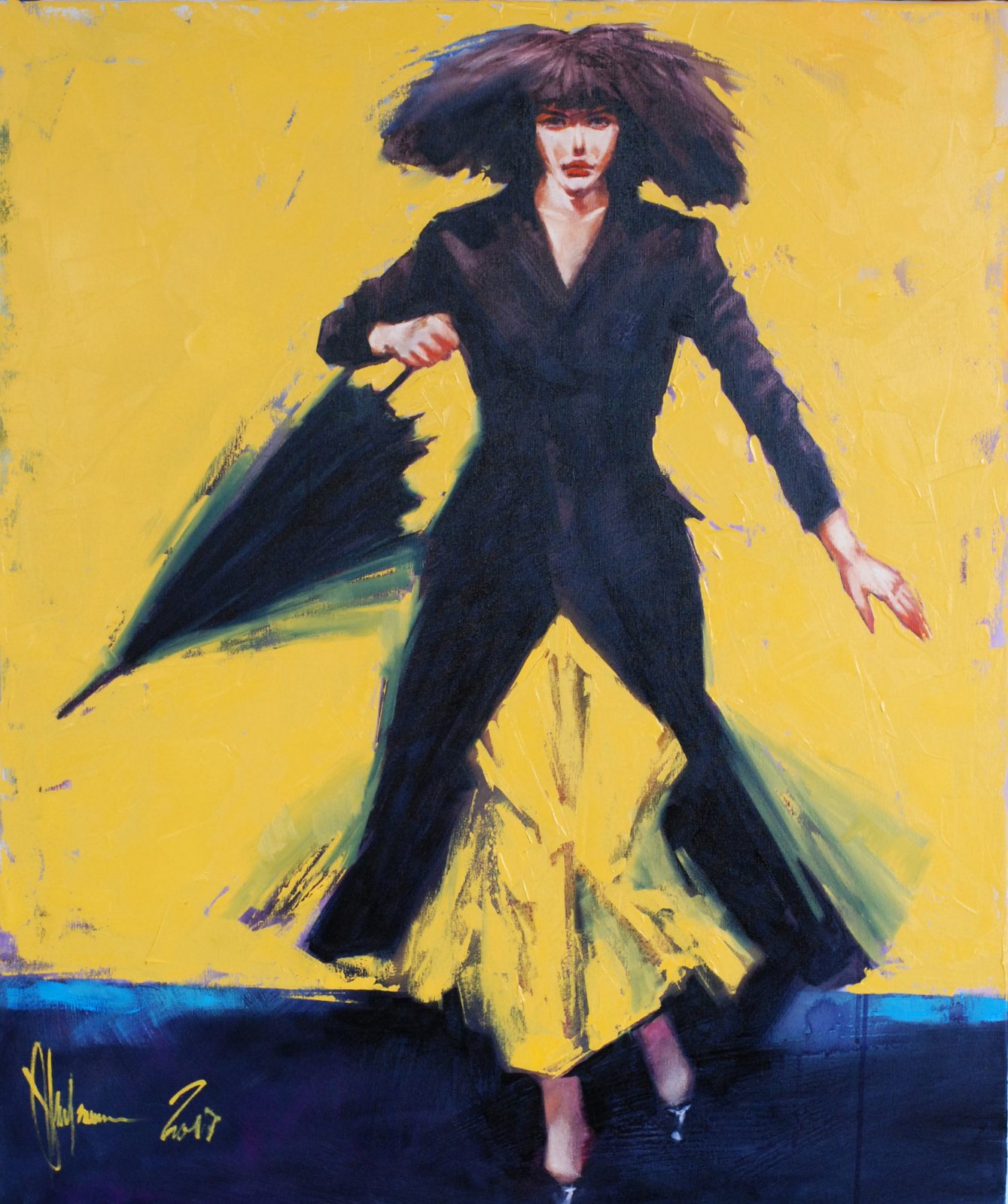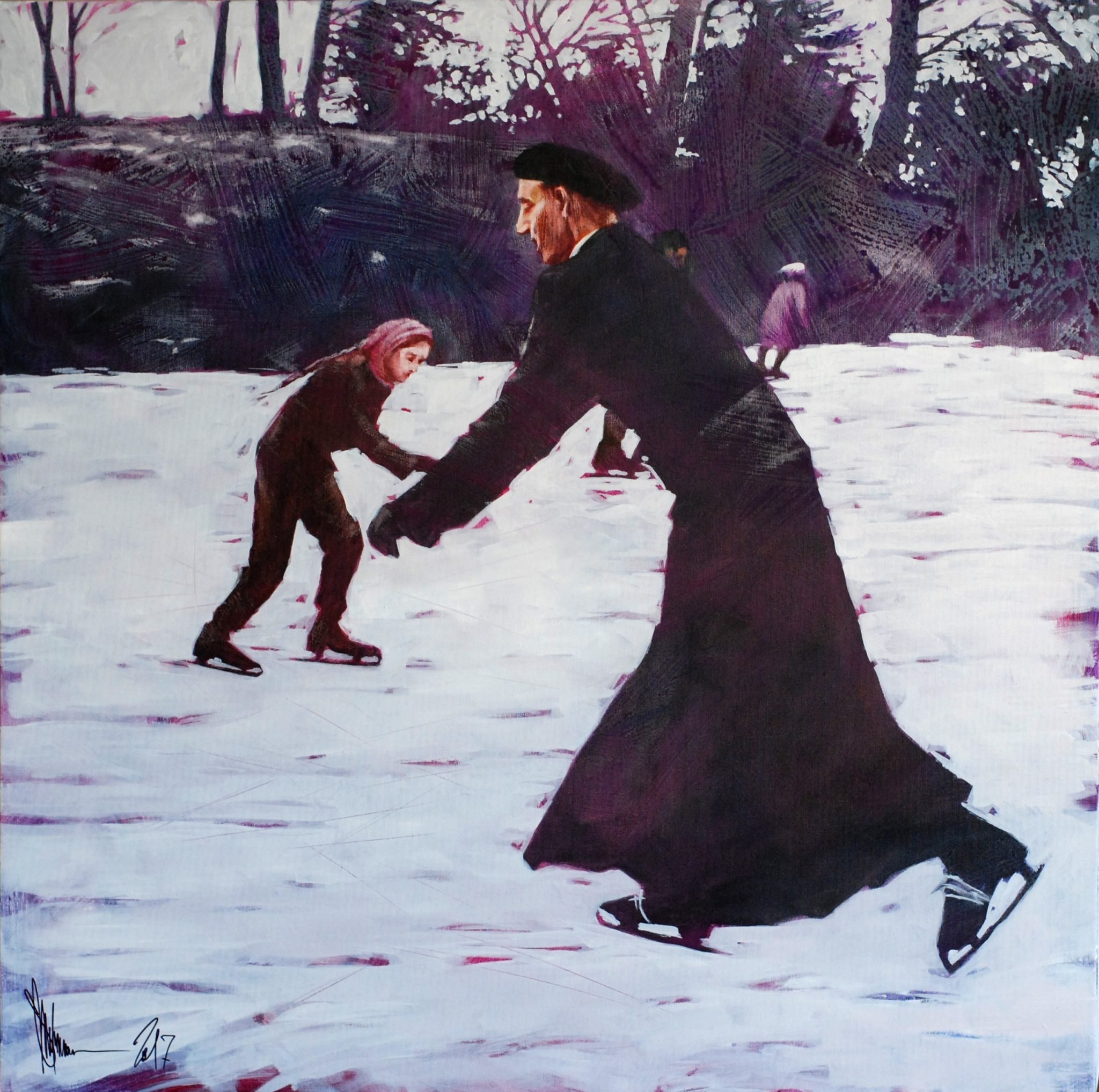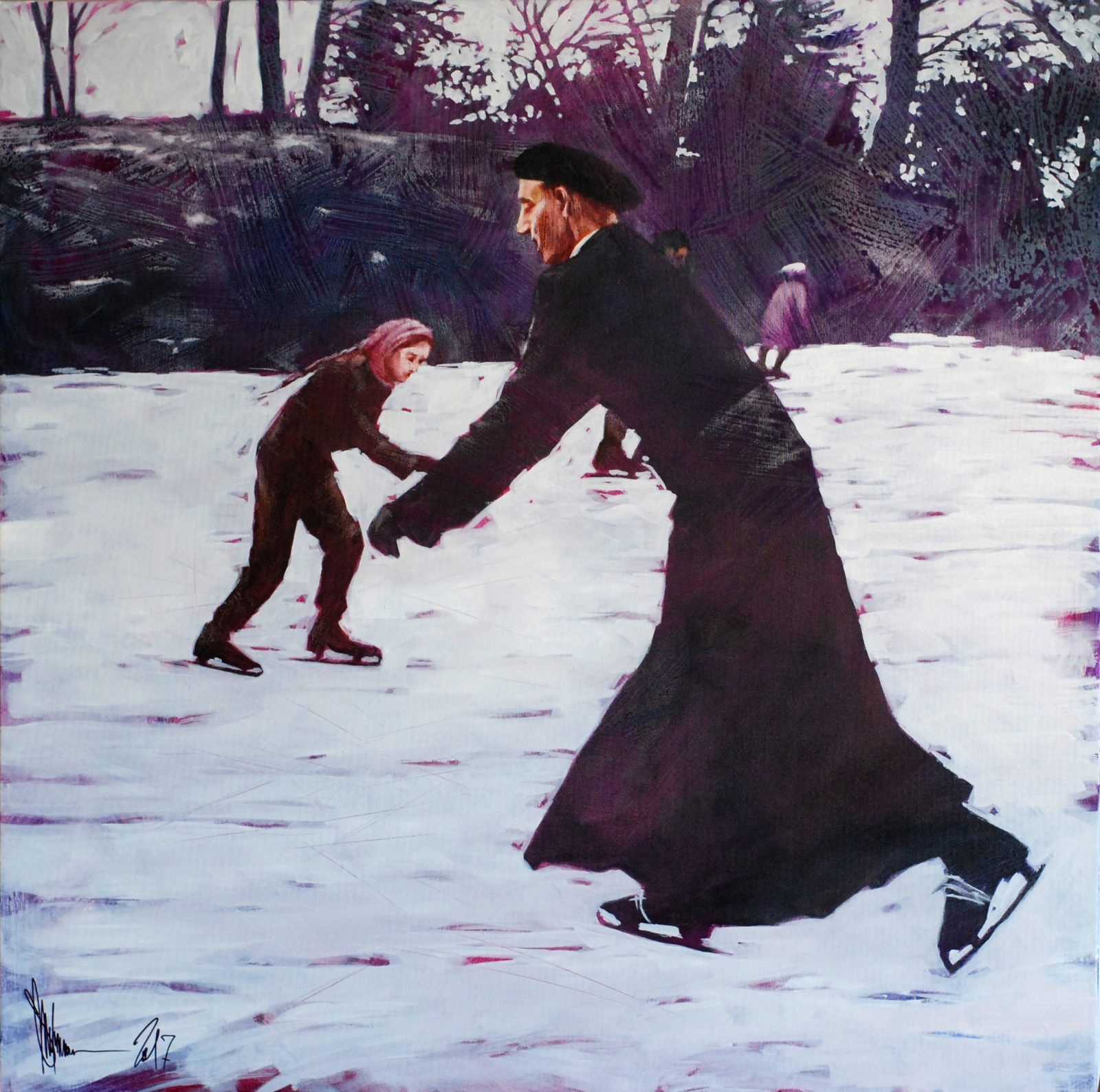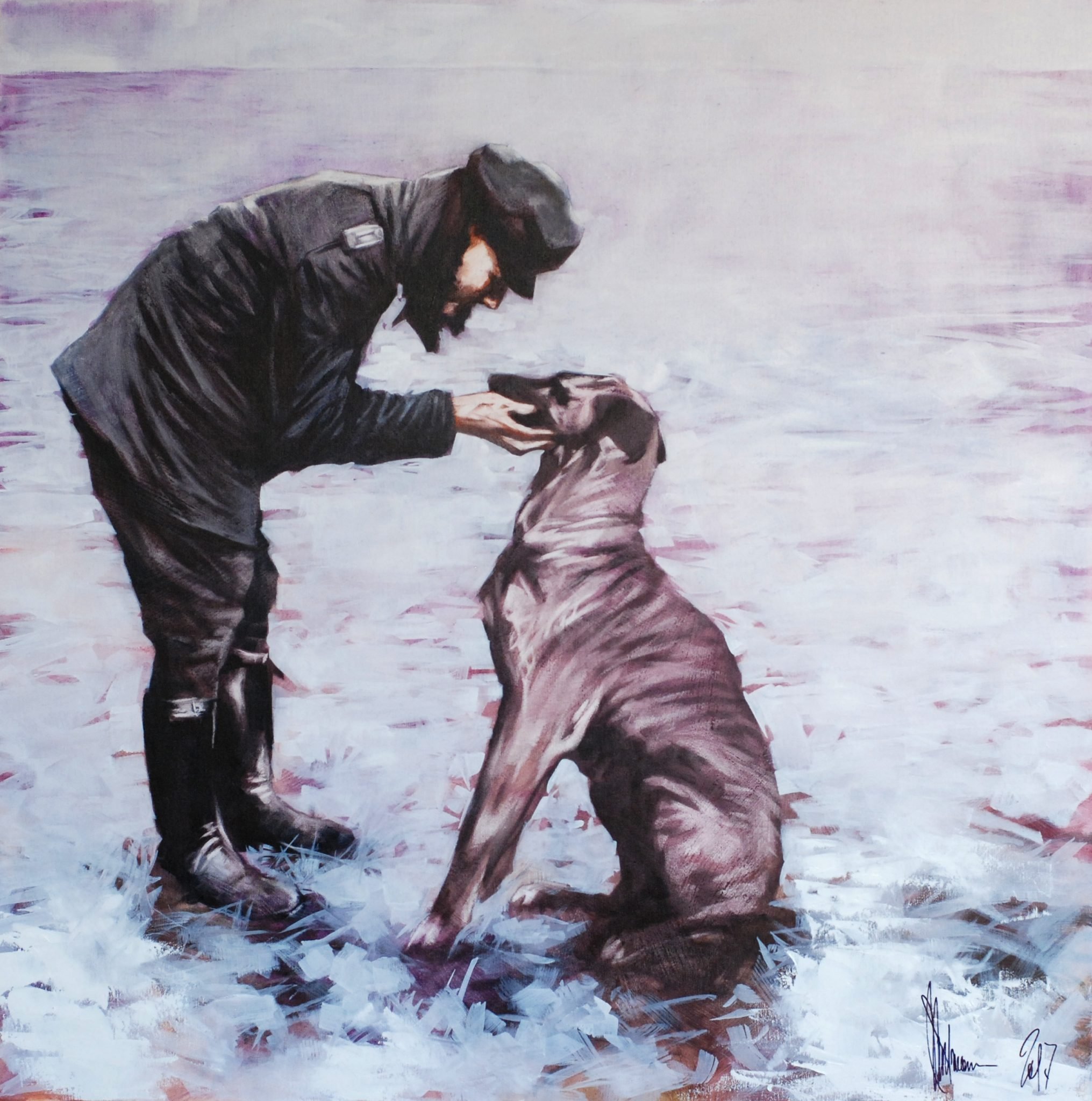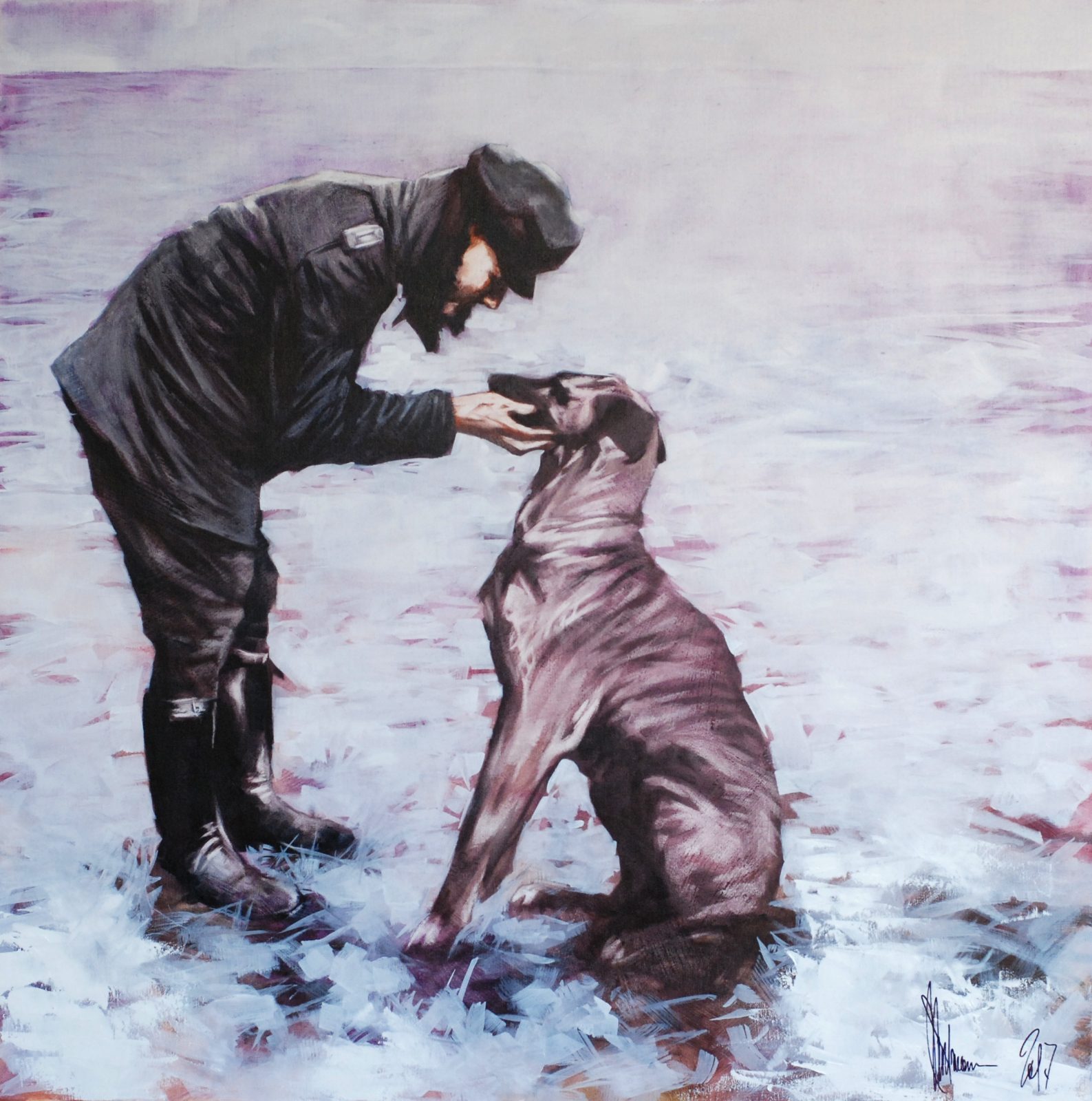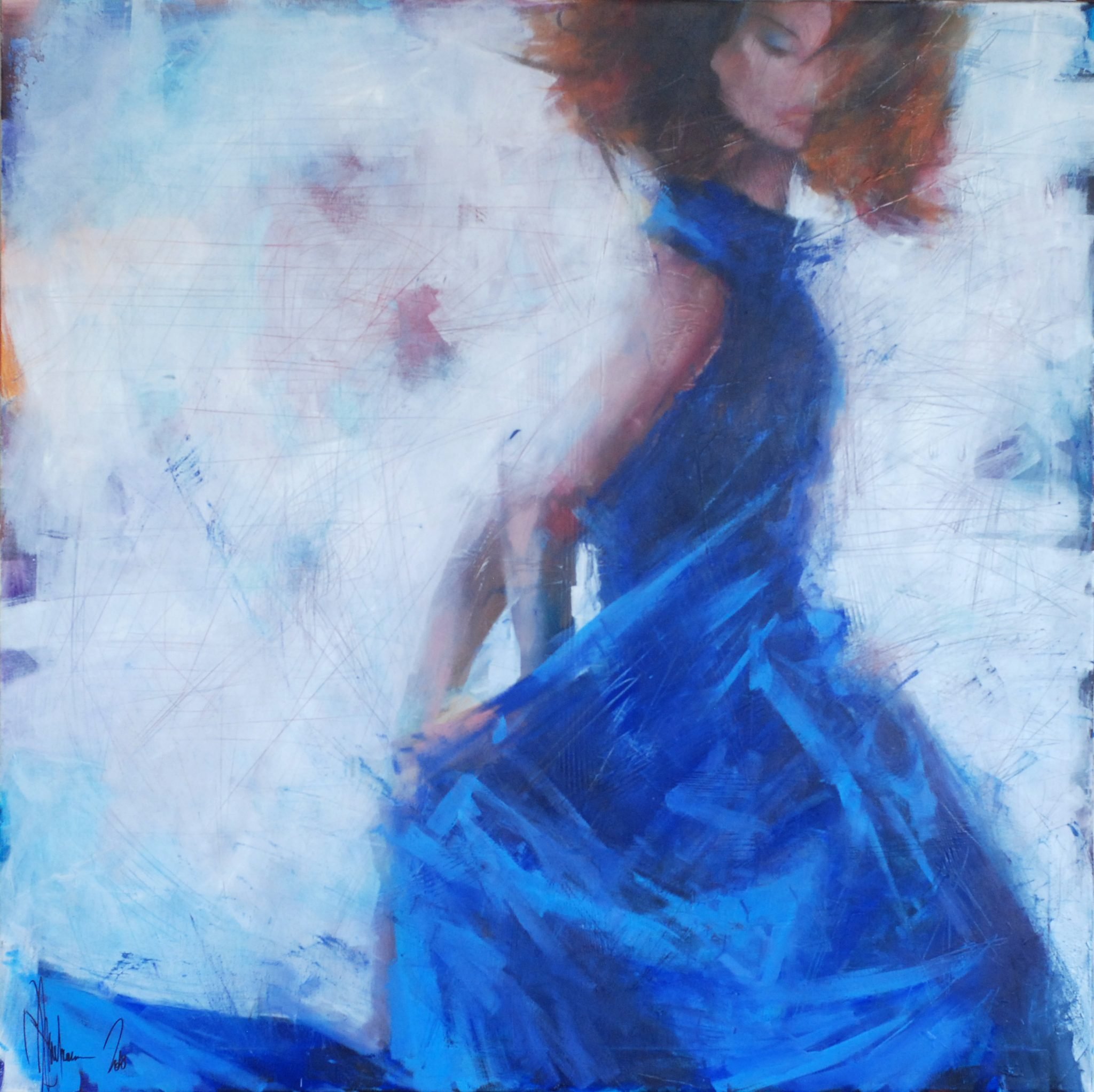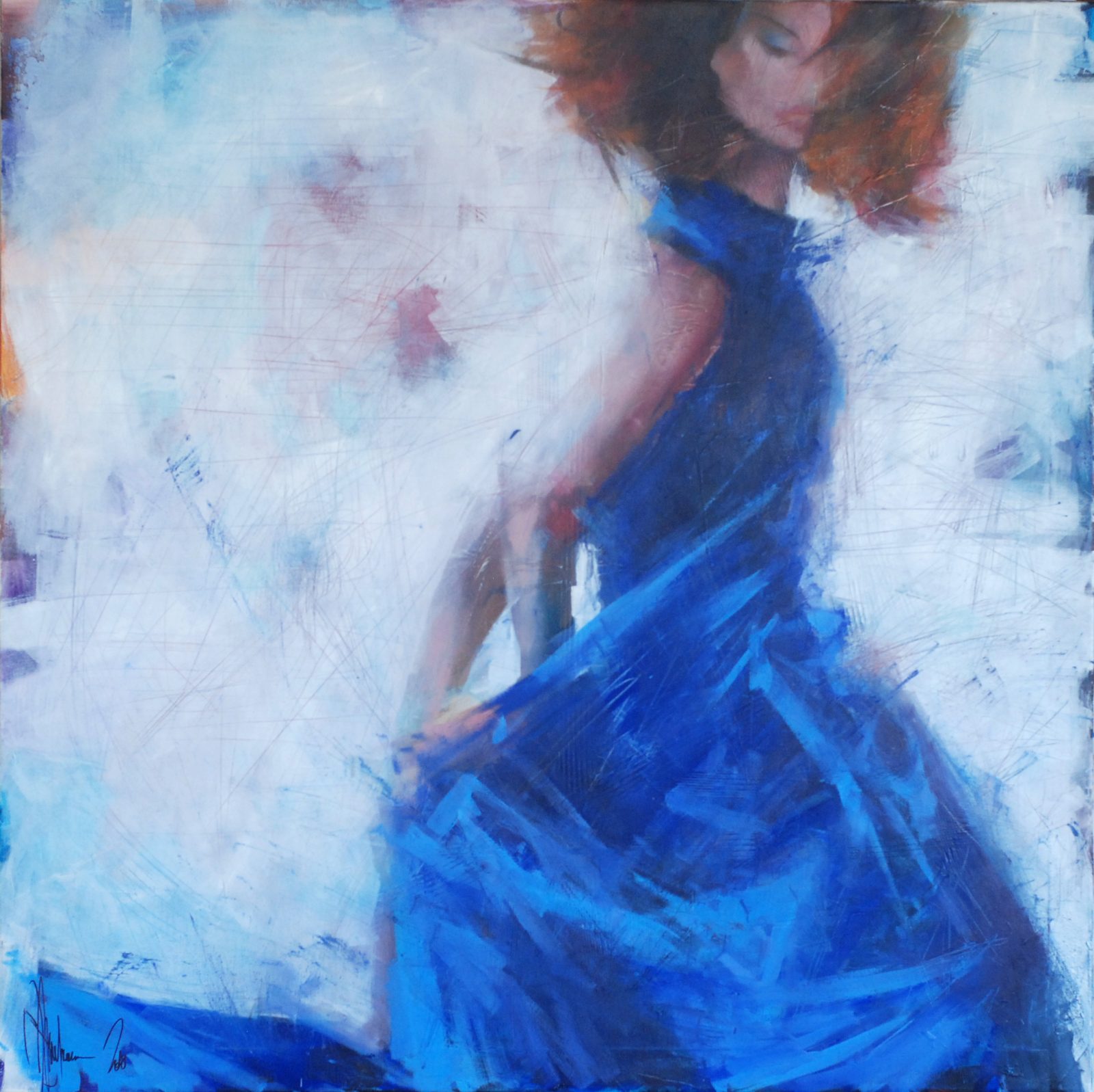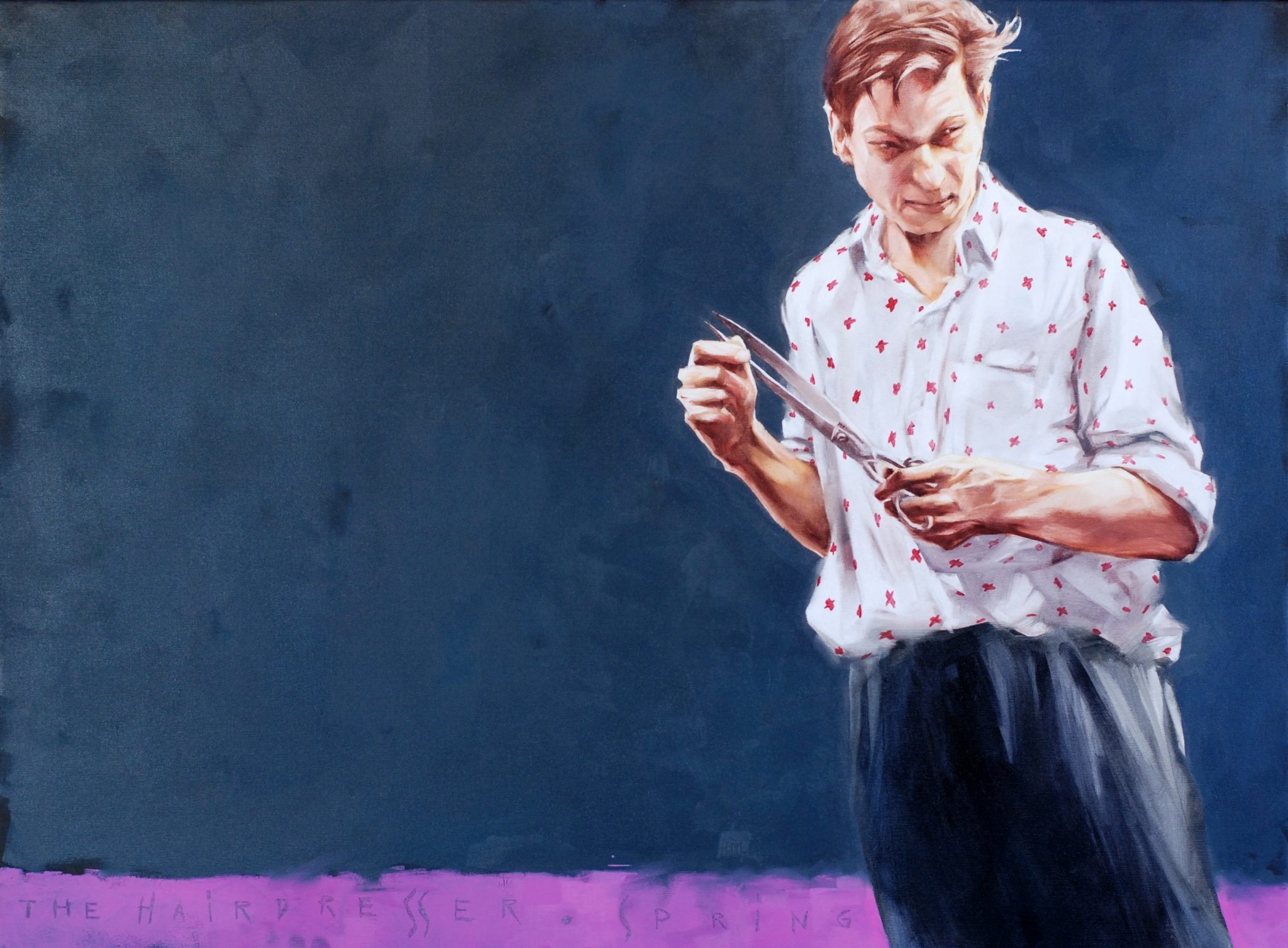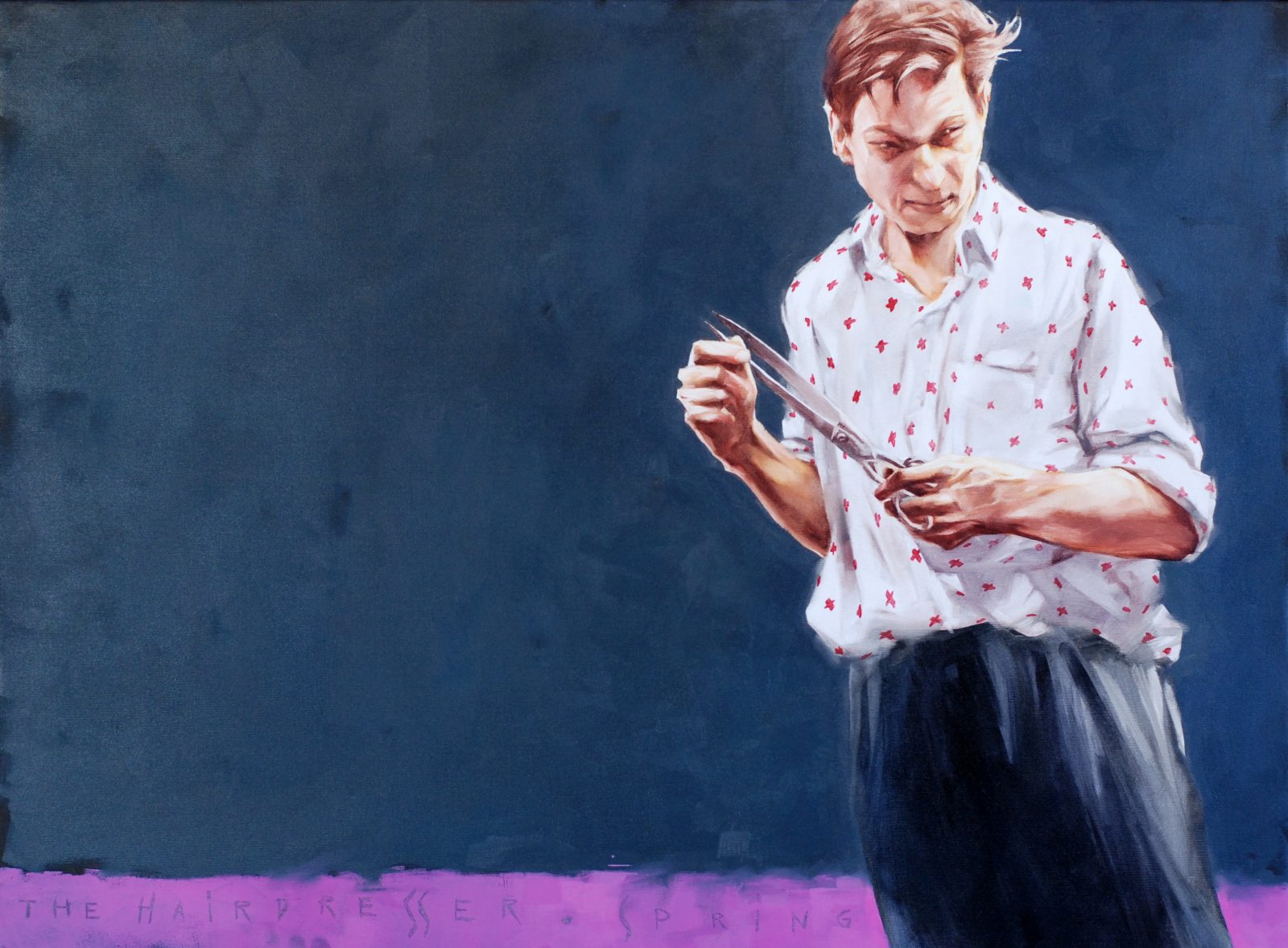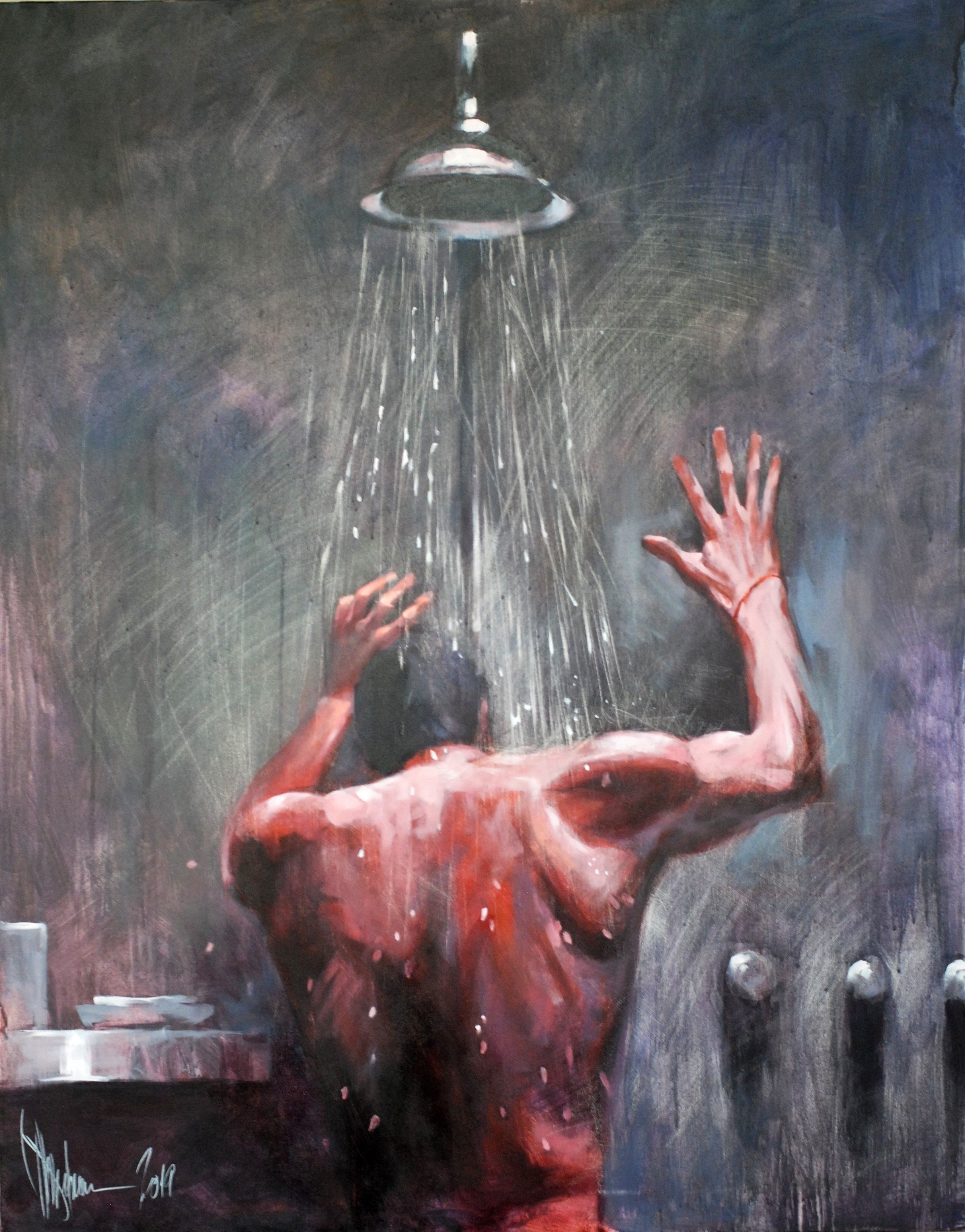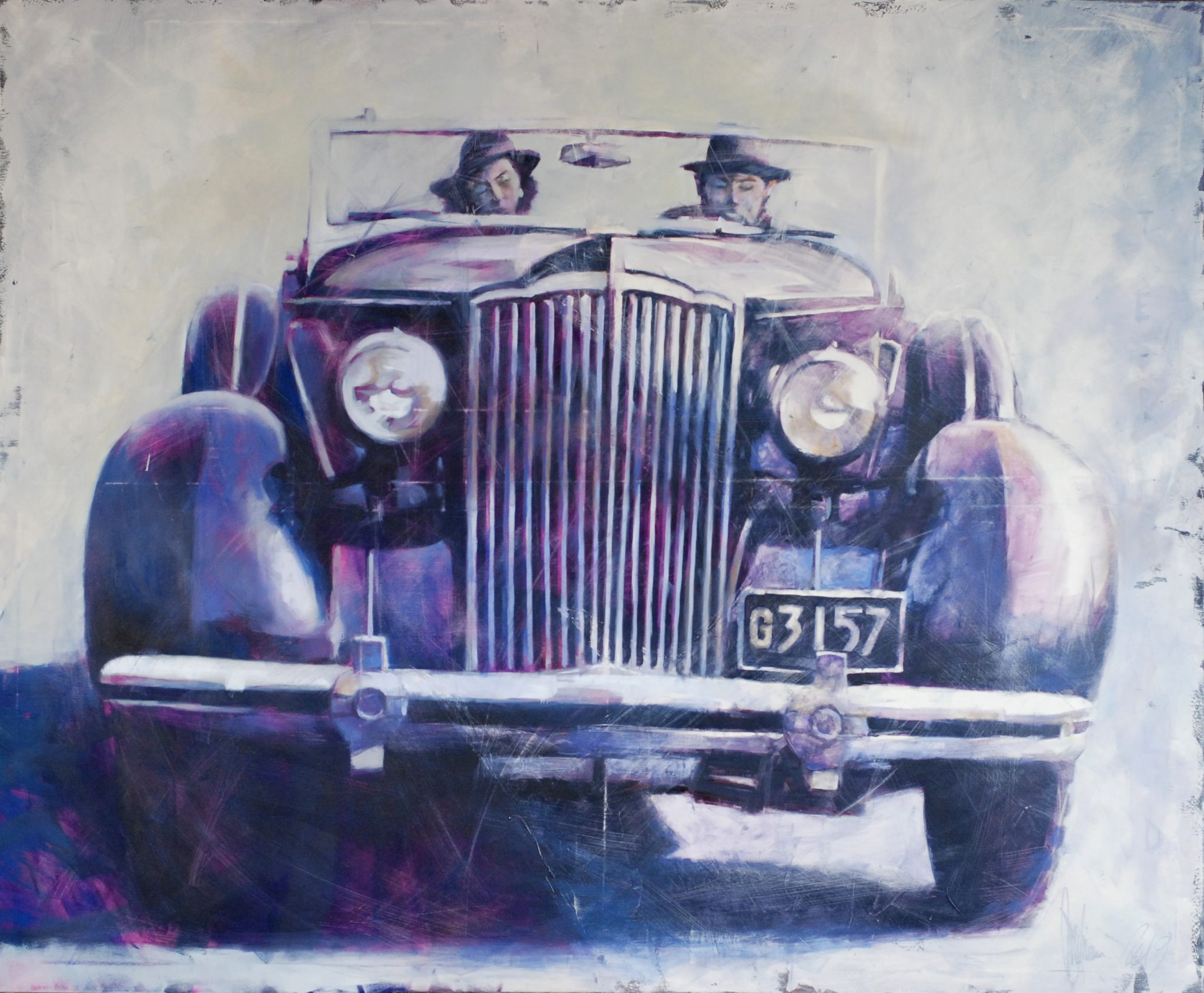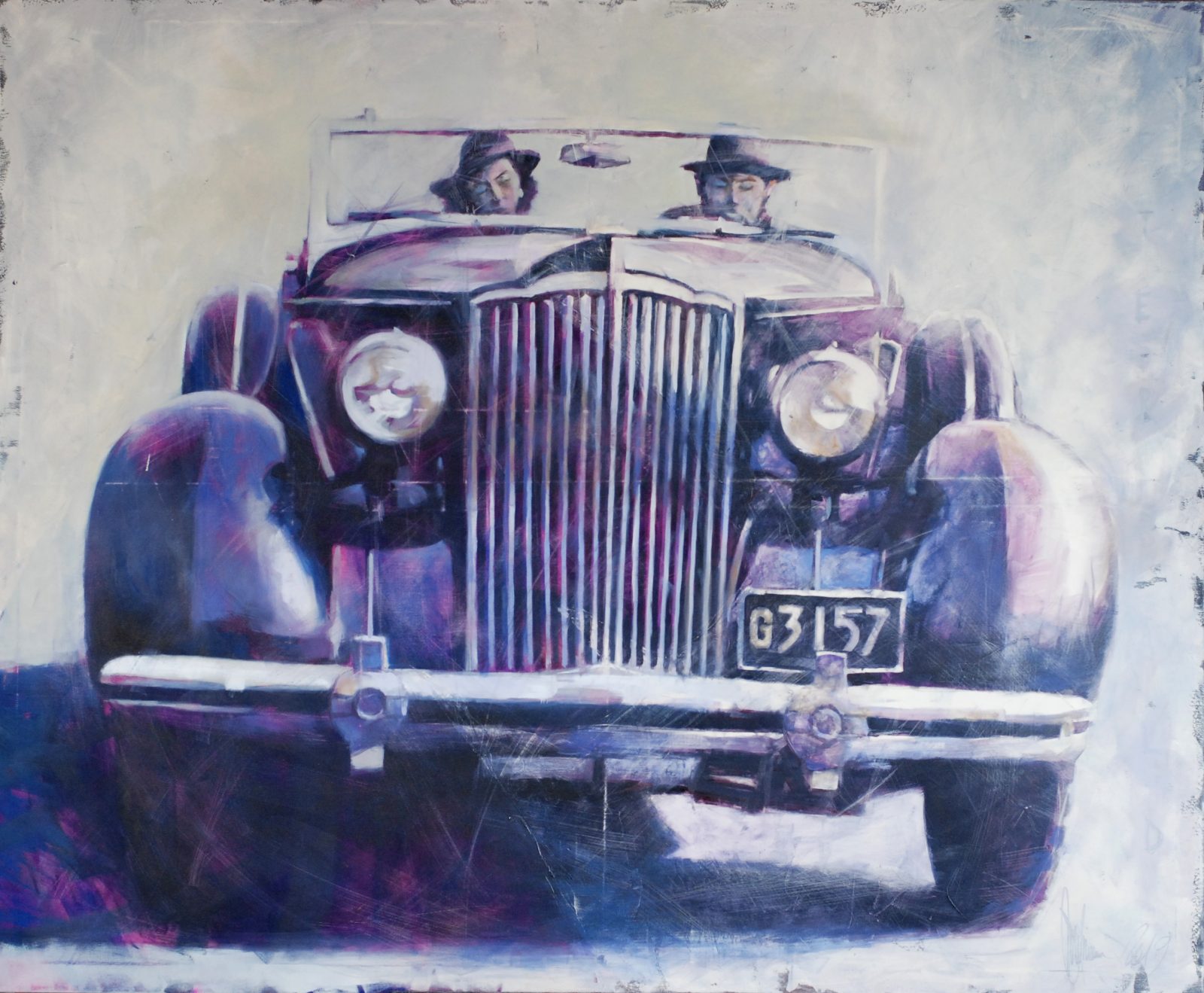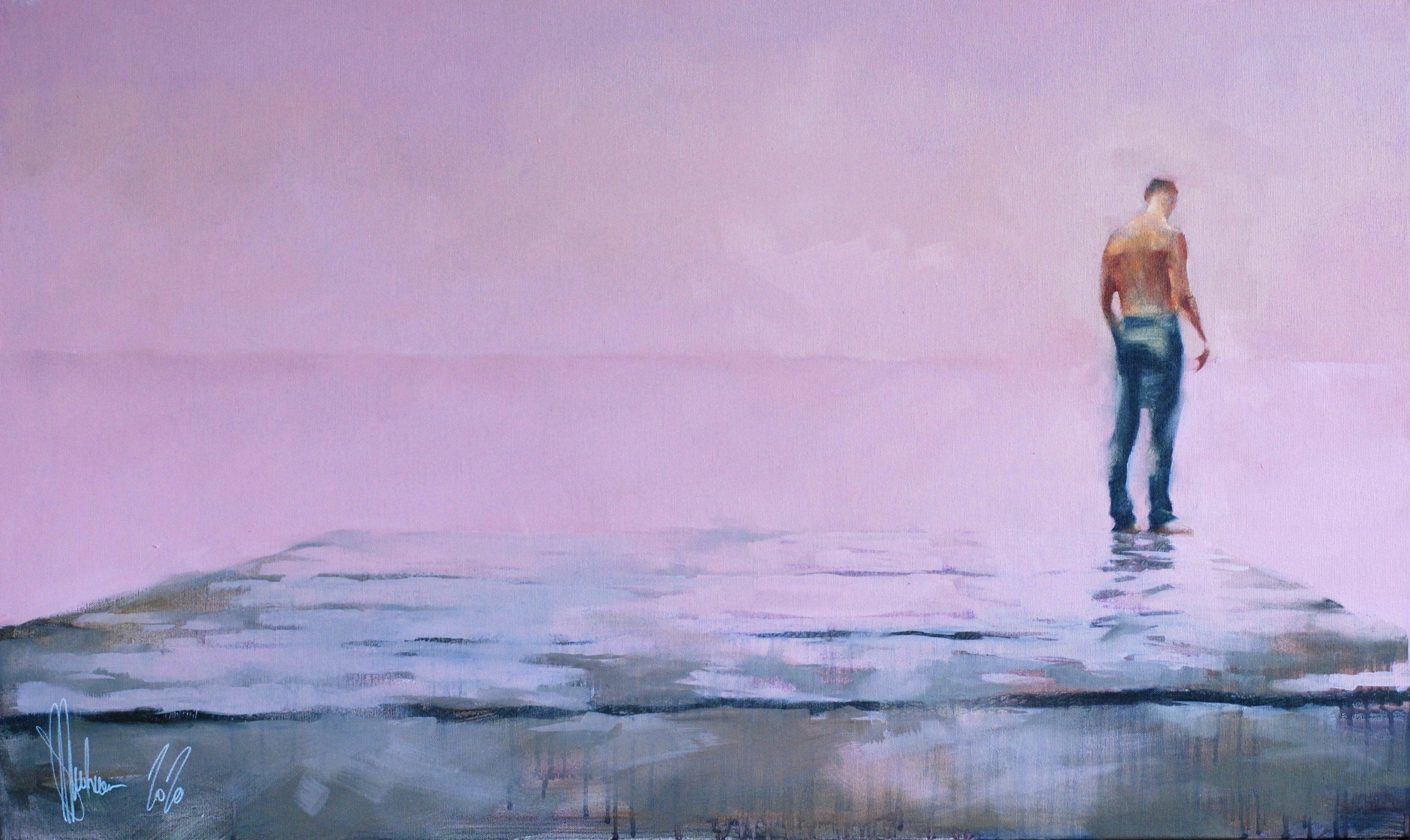 What do you think about this? Please share your thoughts in comments.
Other collections
Ambiance Collection. Serie #1 and Serie #2