Jews Collection. Serie #2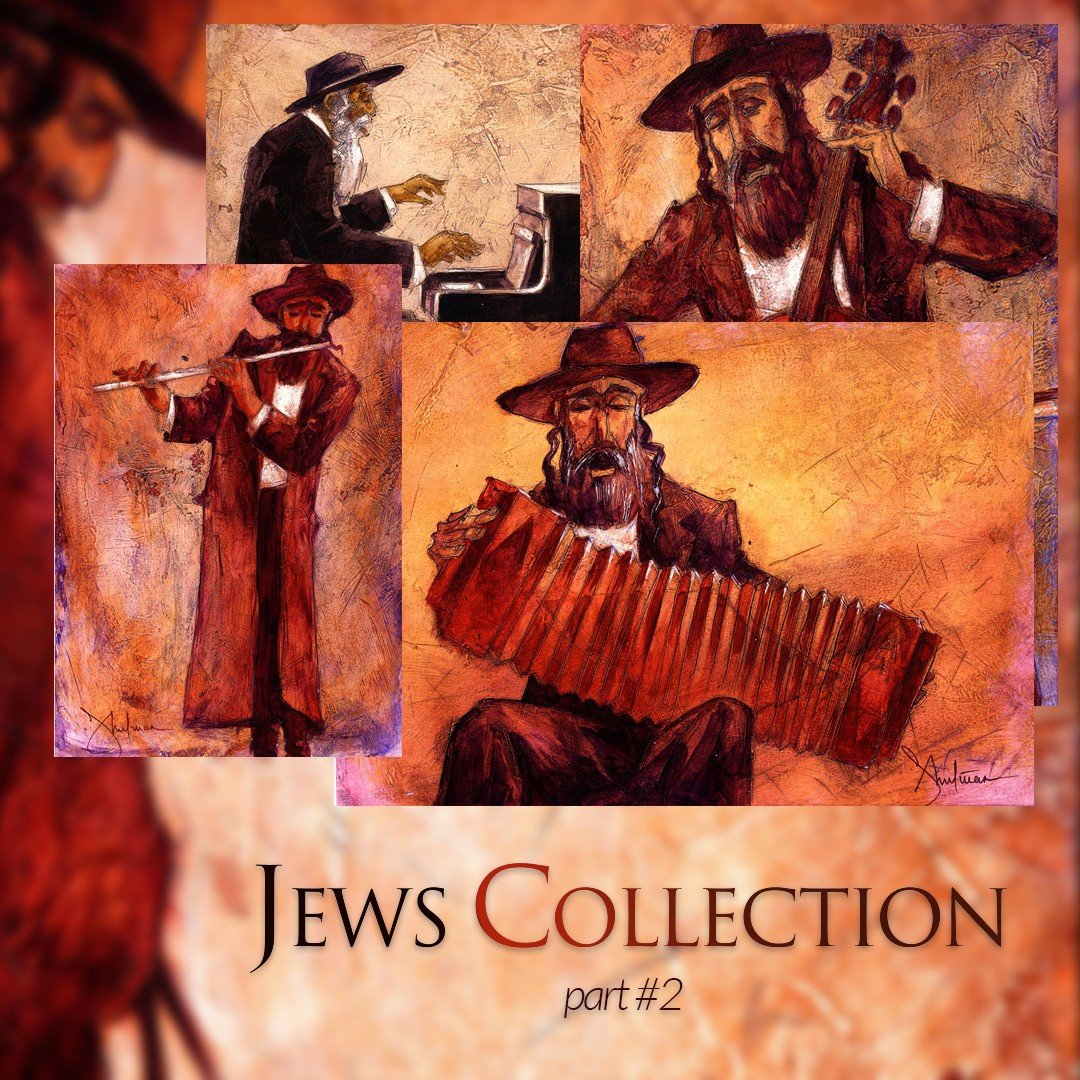 Even the most orthodox Jews remain human. They live the same life next to us. This is what I have been thinking about when I started working on this project. You just need to see how they act in ordinary, everyday situations. In my opinion it has turned out funny.
Take it easy, this is just a scribbled joke.
***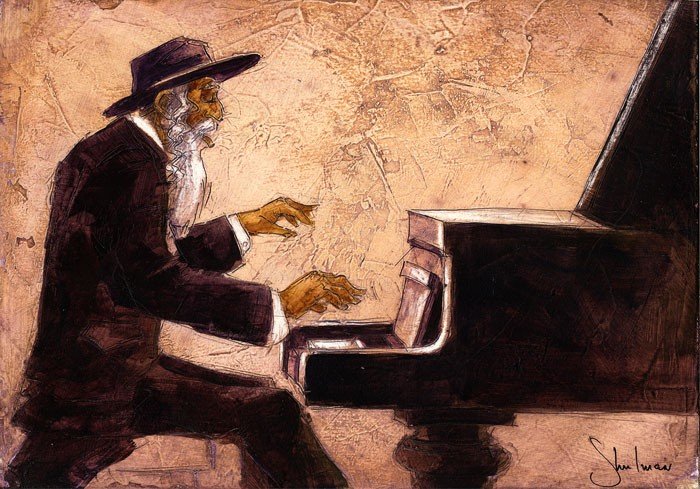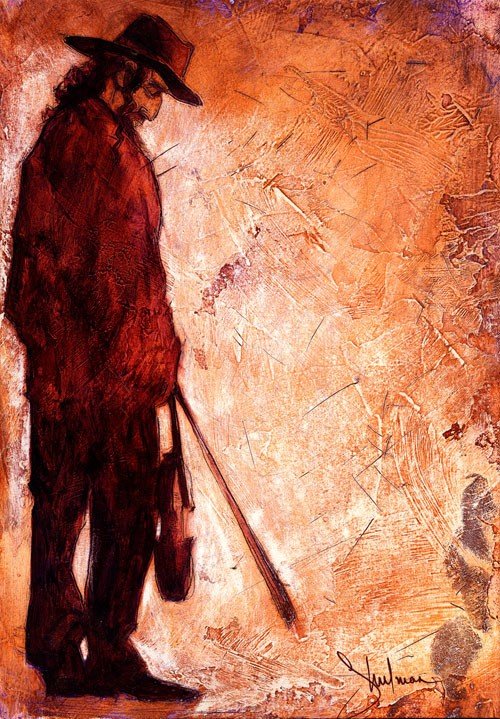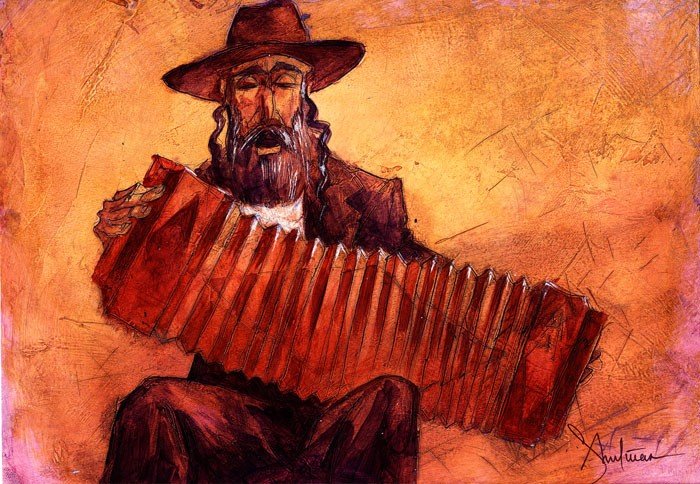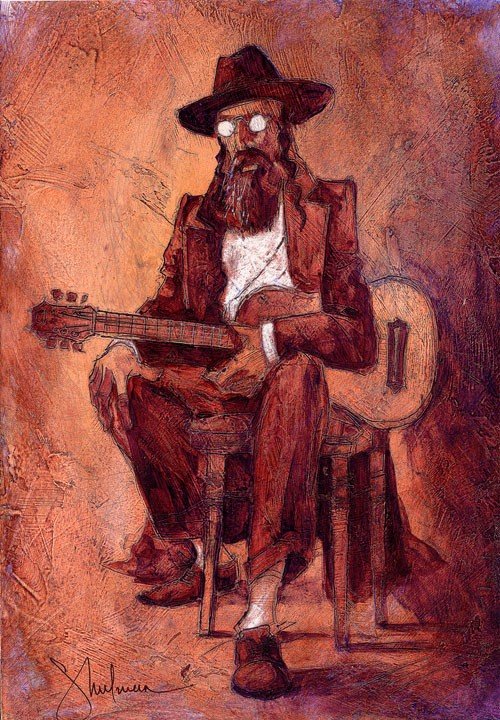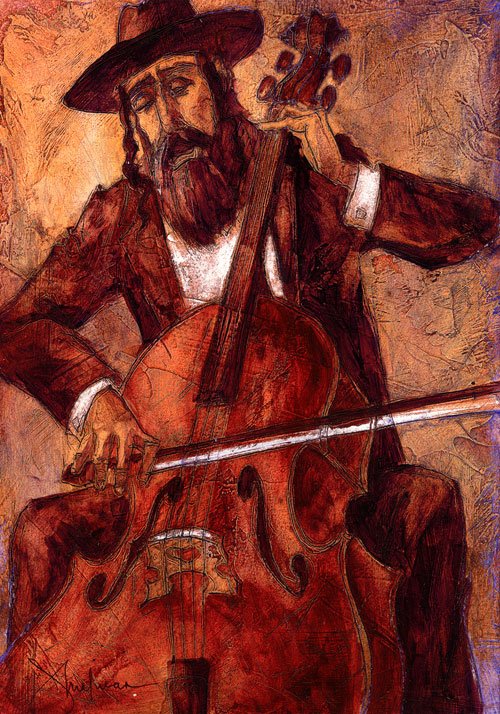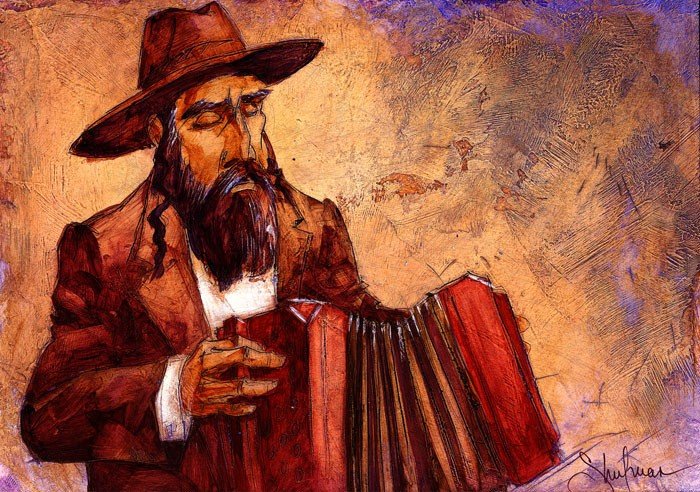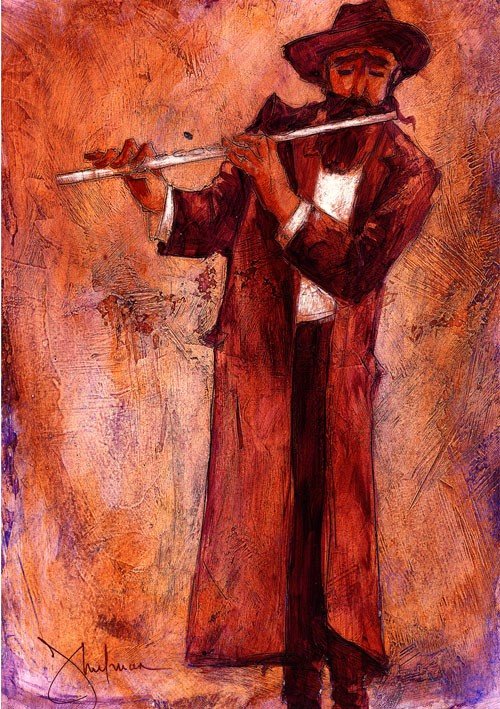 What do you think about this? Please share your thoughts in comments.
Other collections