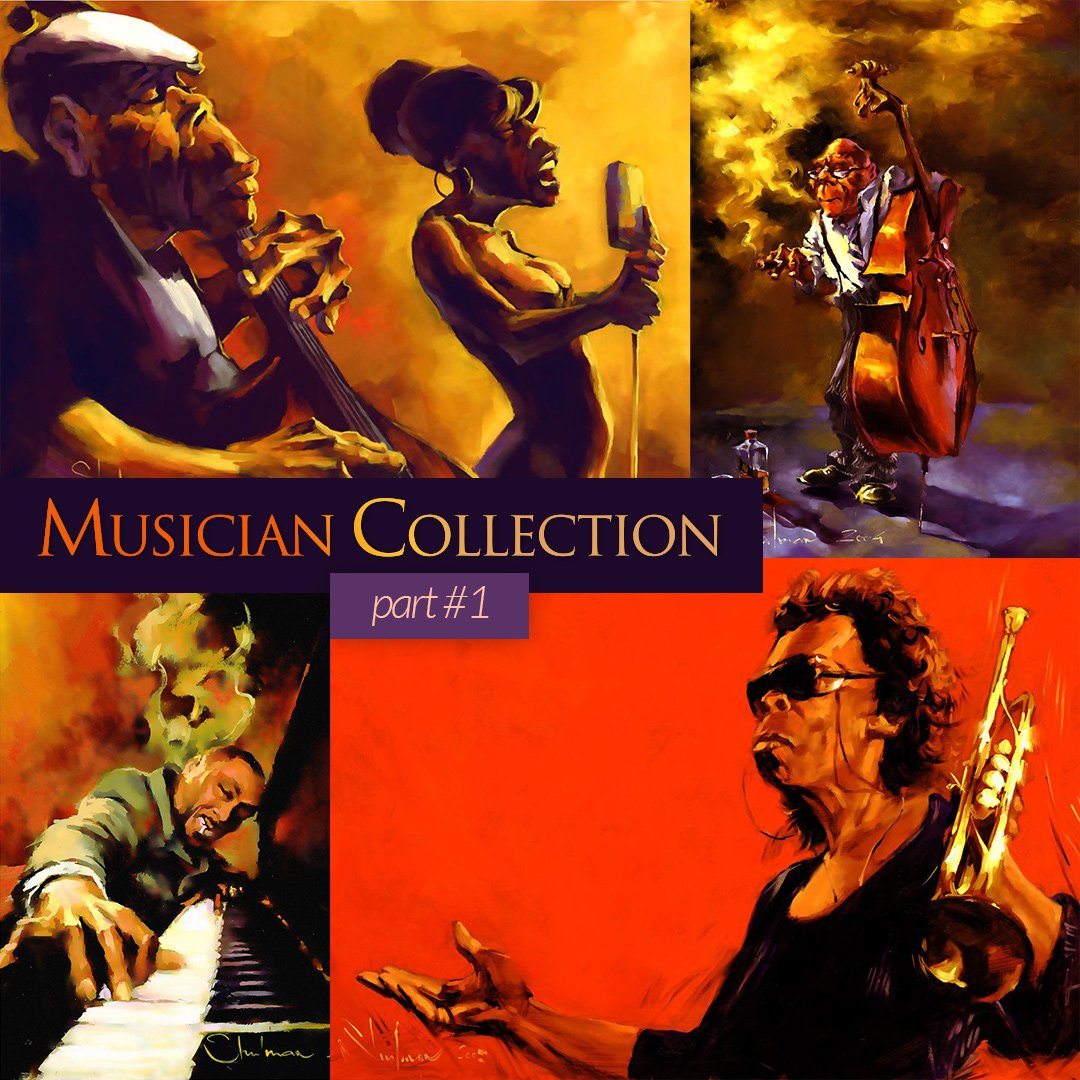 It has been quite a time ago since I have mastered a work for an offline magazine. As soon as this work was finished I realized that drawing cartoons is something that I like to do.
So I have created a series which is funny and touching at the same time.
The main point of this work are the musicians, my friends.
I love them from my heart and do recommend everyone.
Please note that I have an ability to print almost all these artworks. Request a print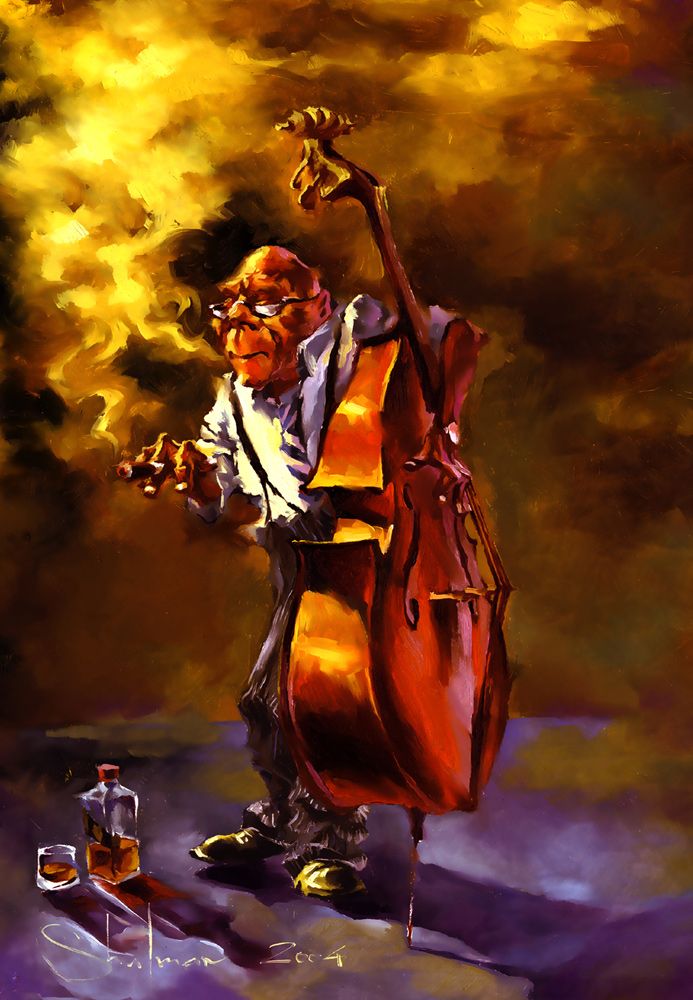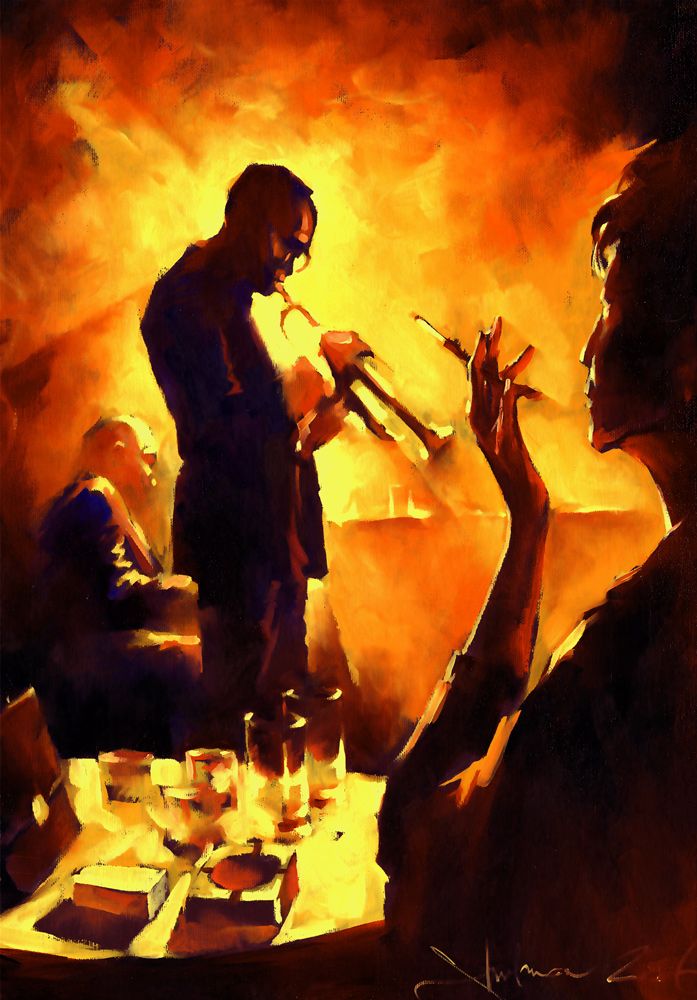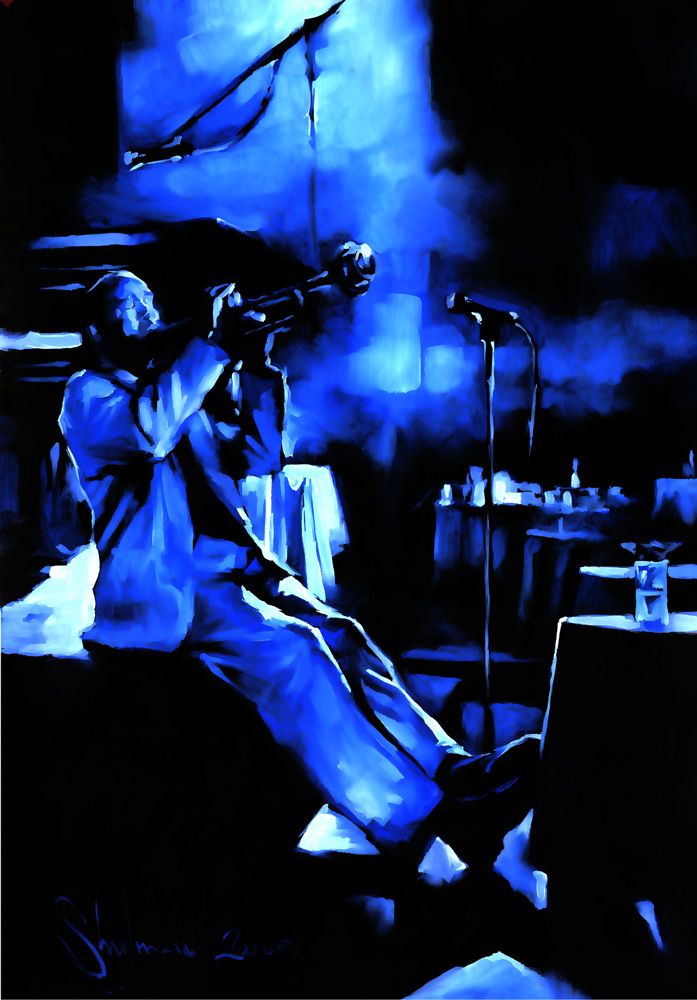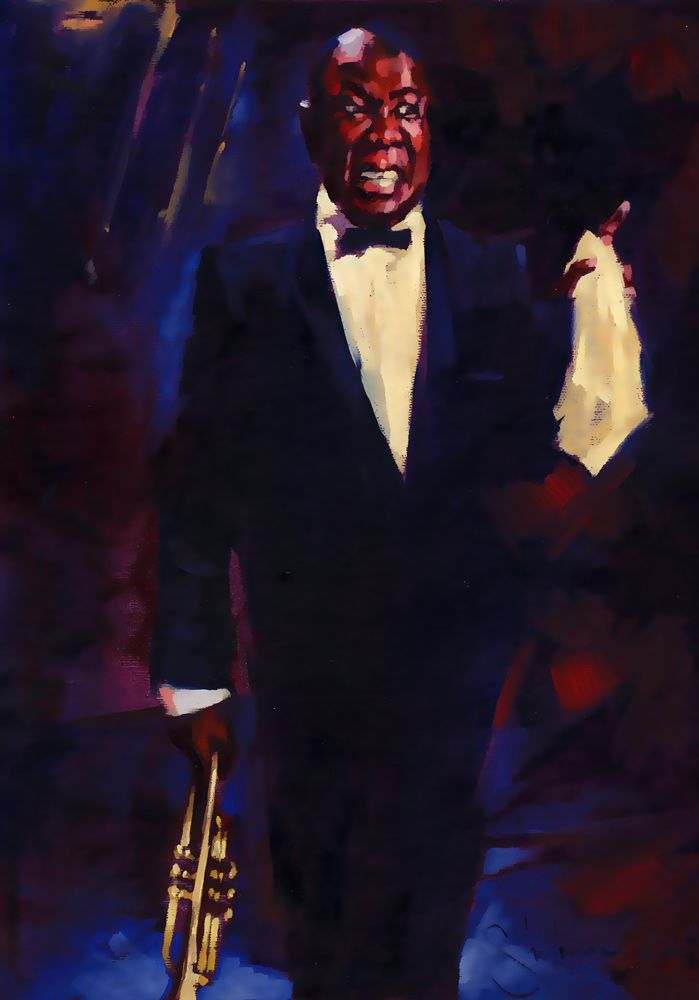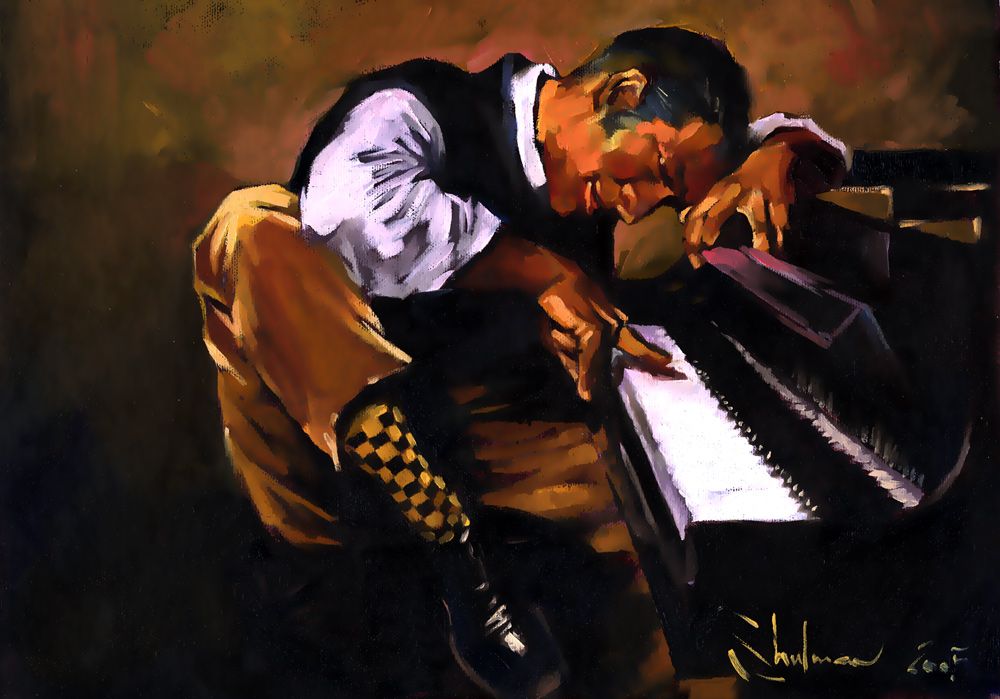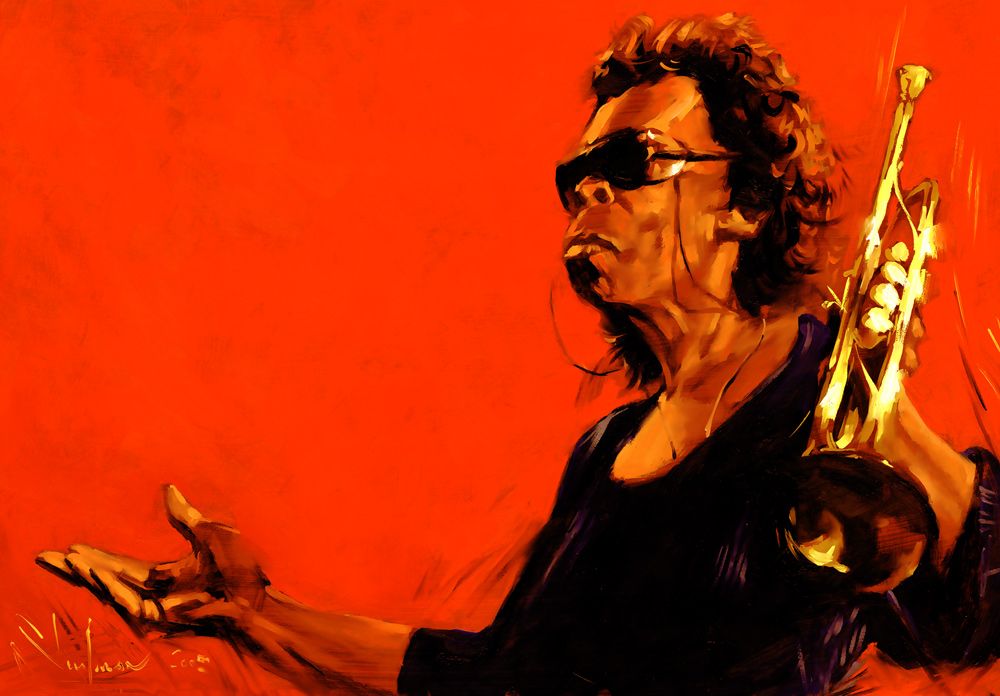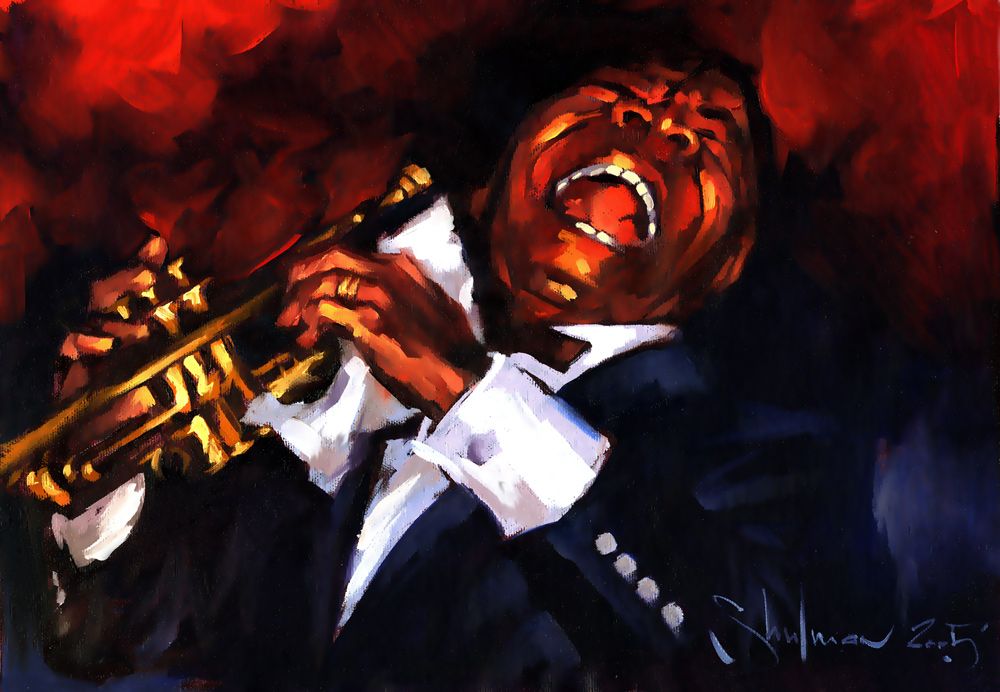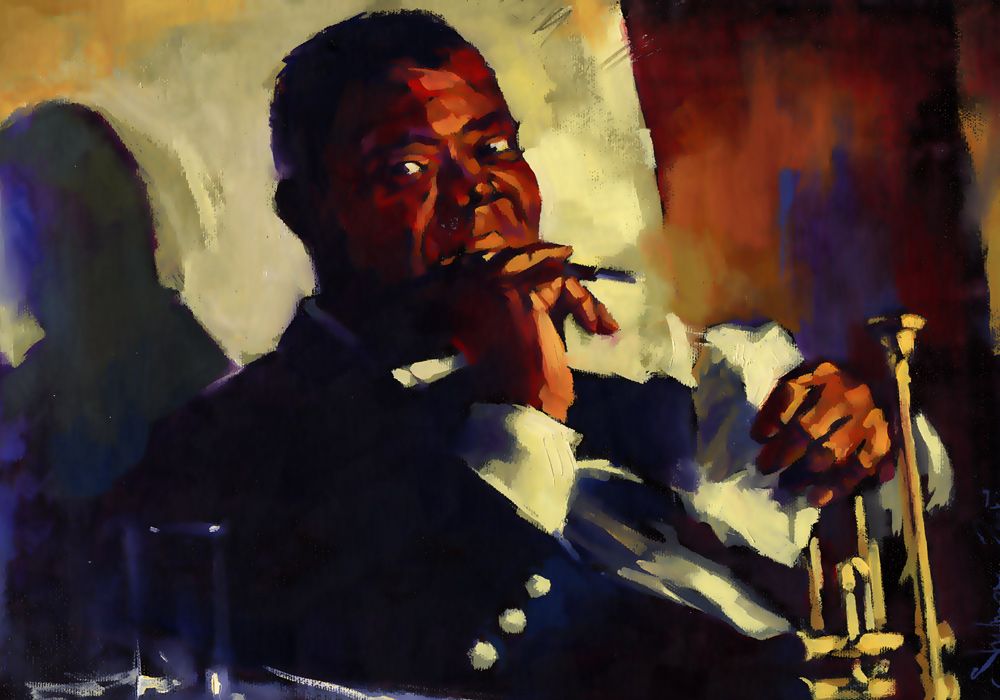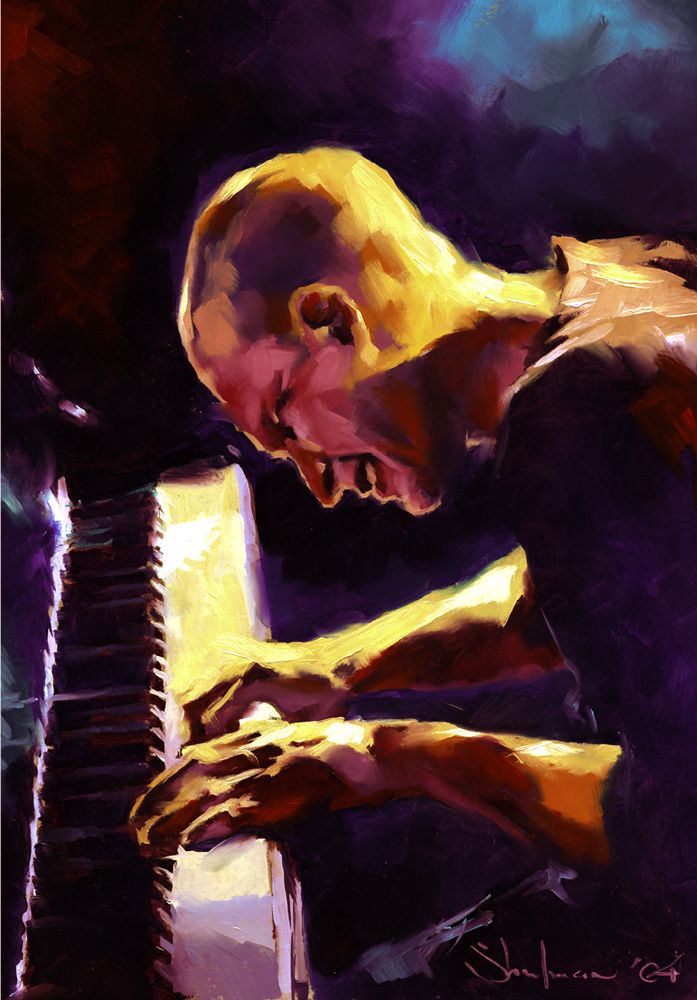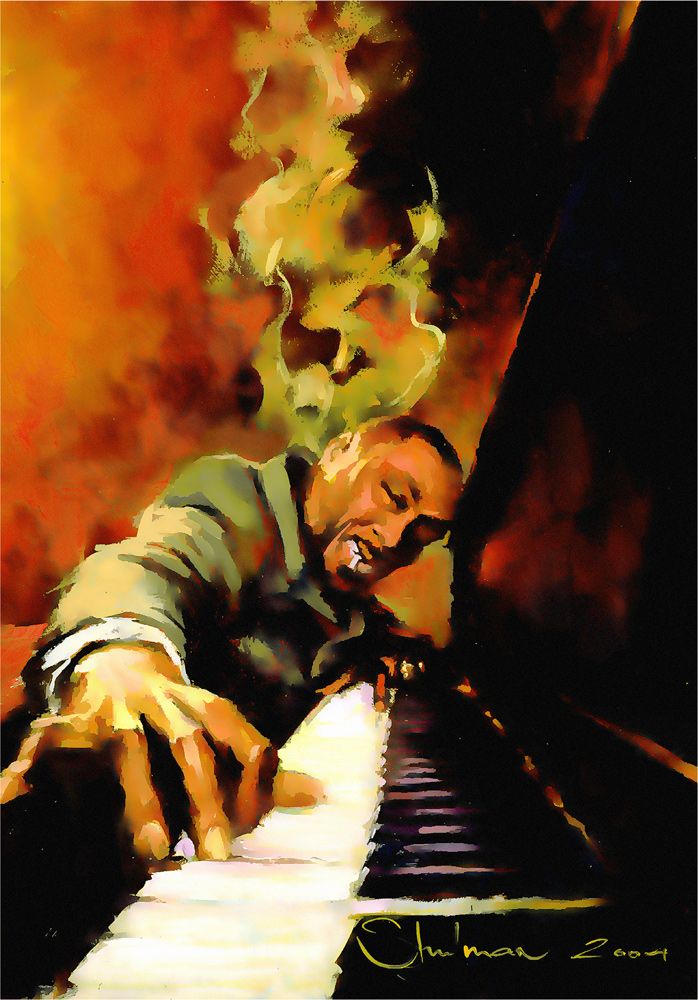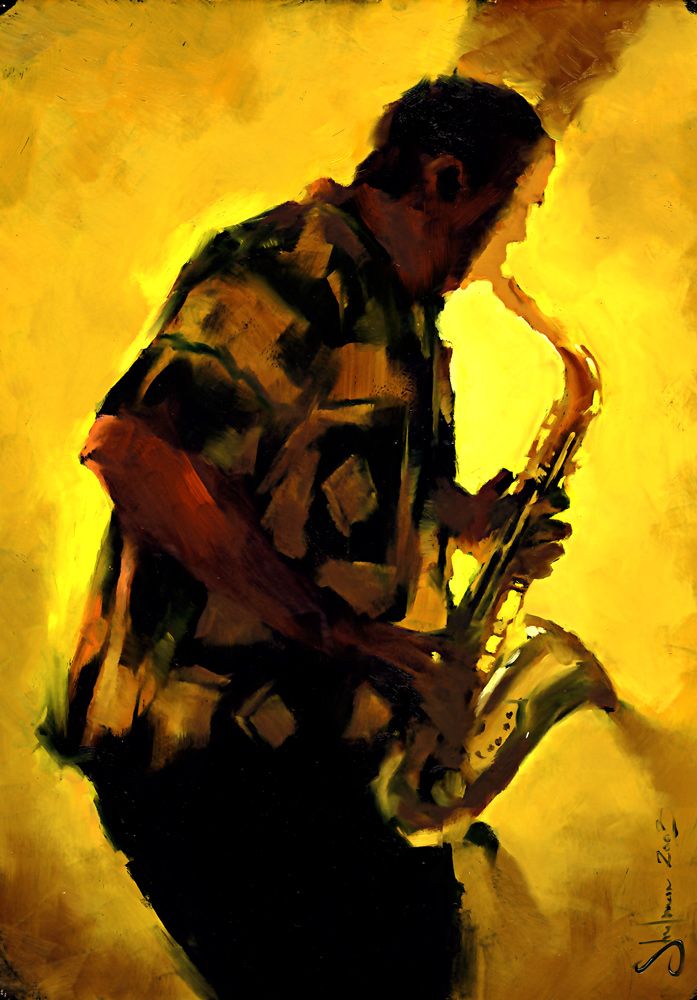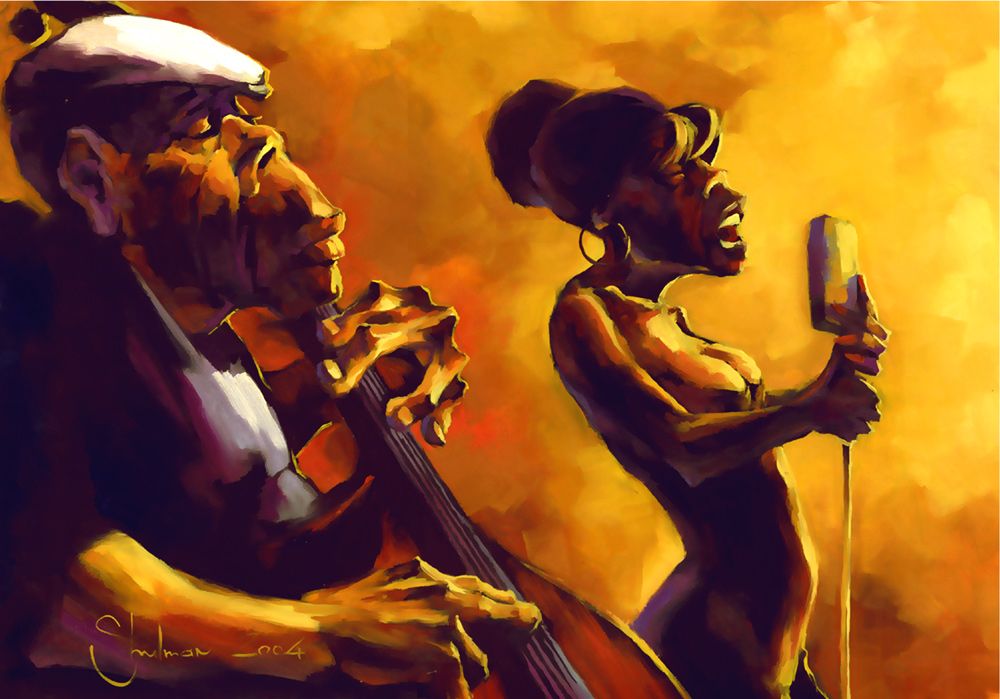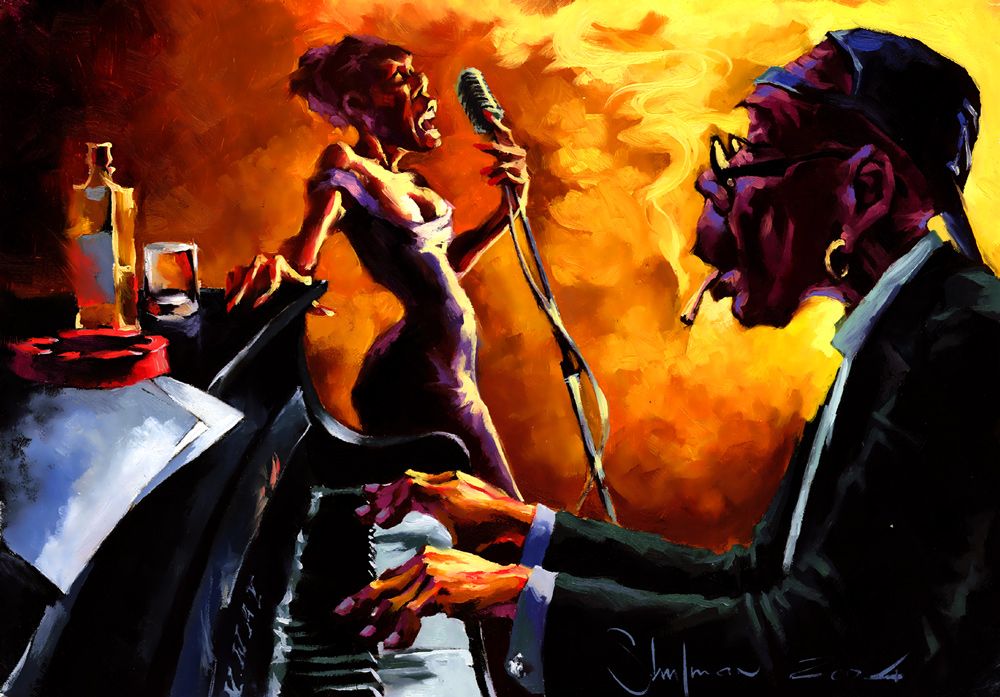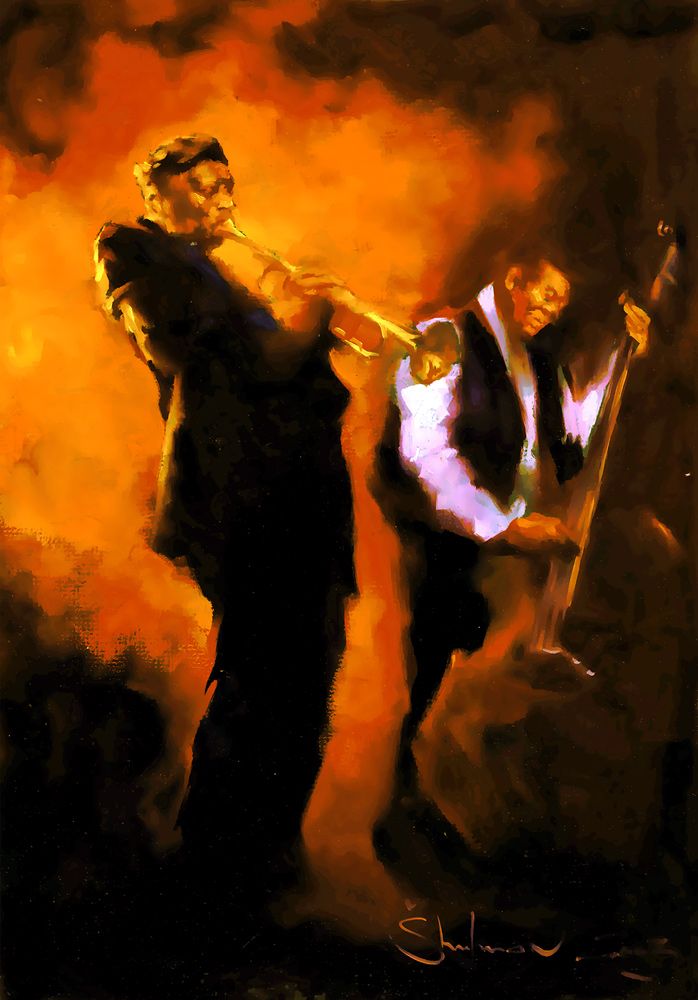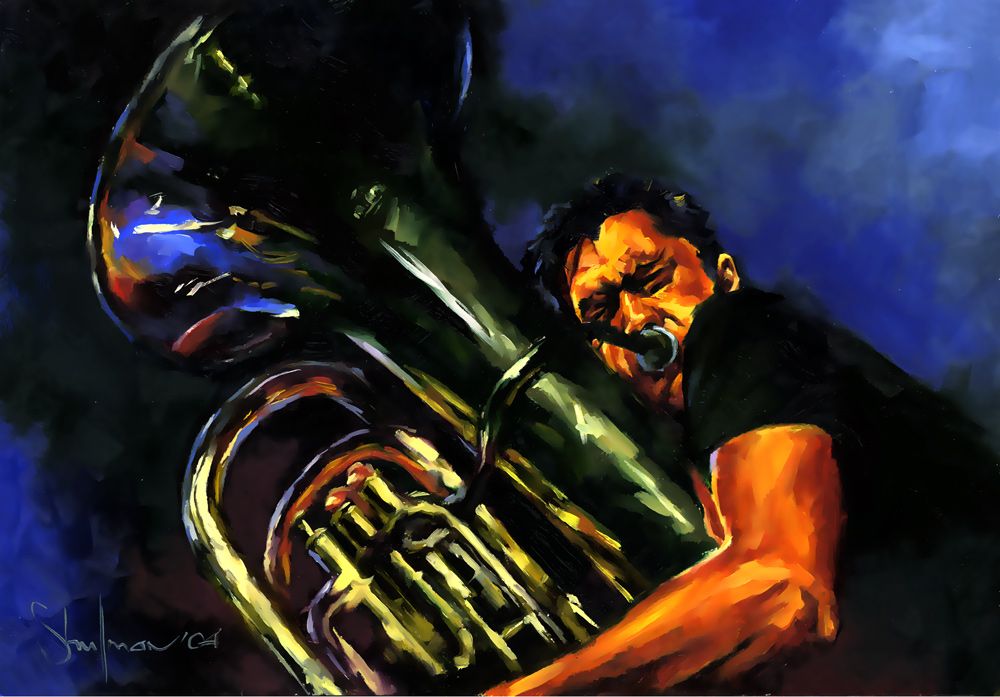 What do you think about this? Feel free to comment this post below.
Other collections