After Party Collection #1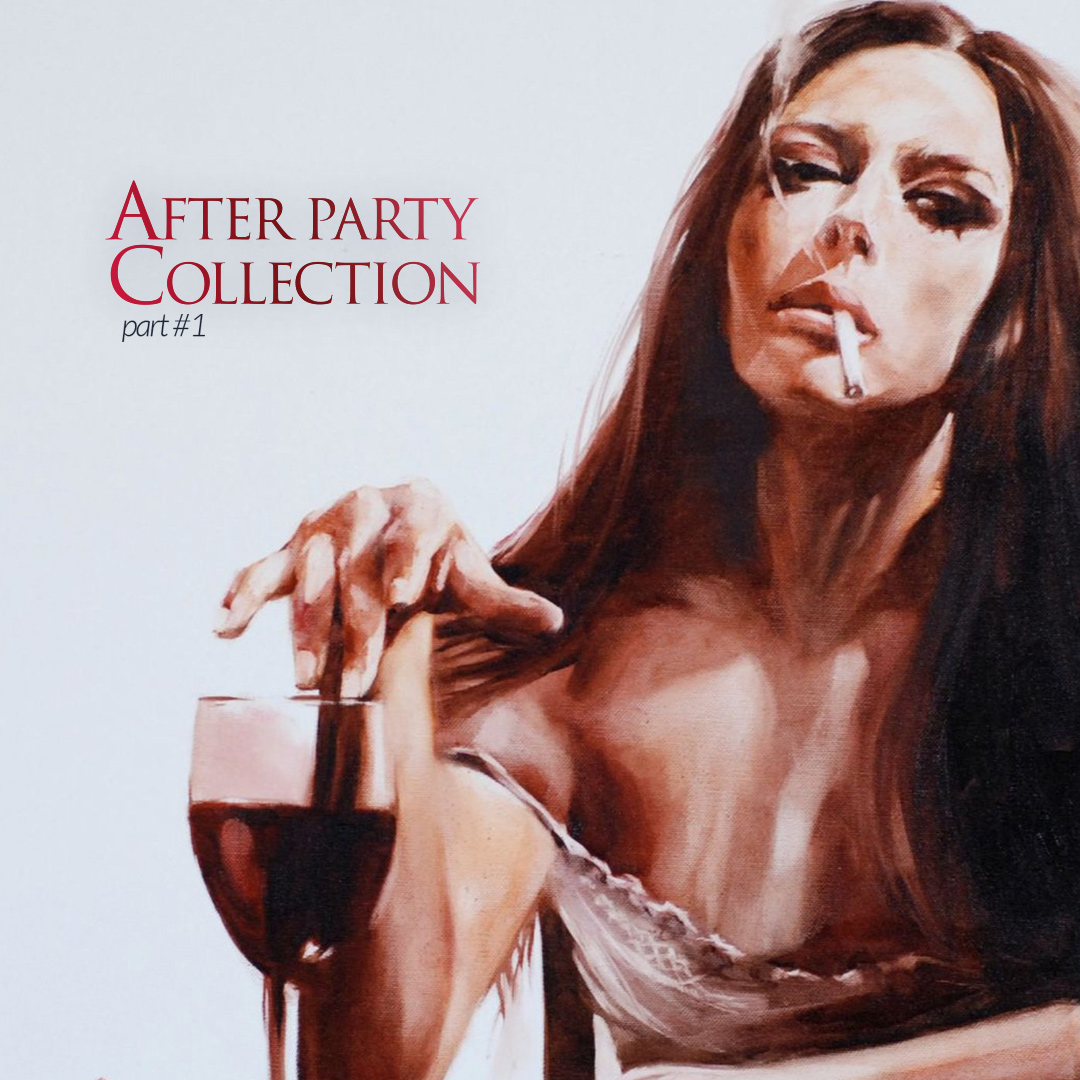 All these works were created by me at different times.
But they are united by one theme.
The state of a woman's psyche after a party. And this state is often one of deep disappointment.
Try to figure out for yourself what happened at that party.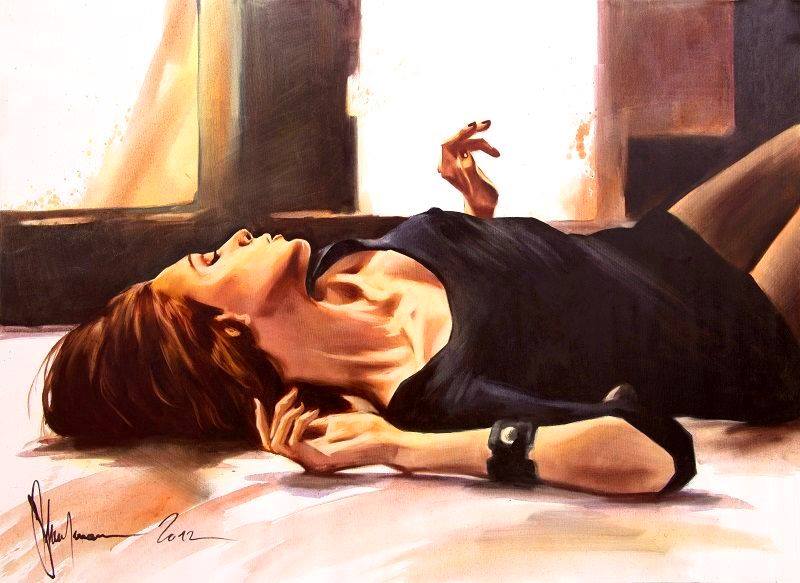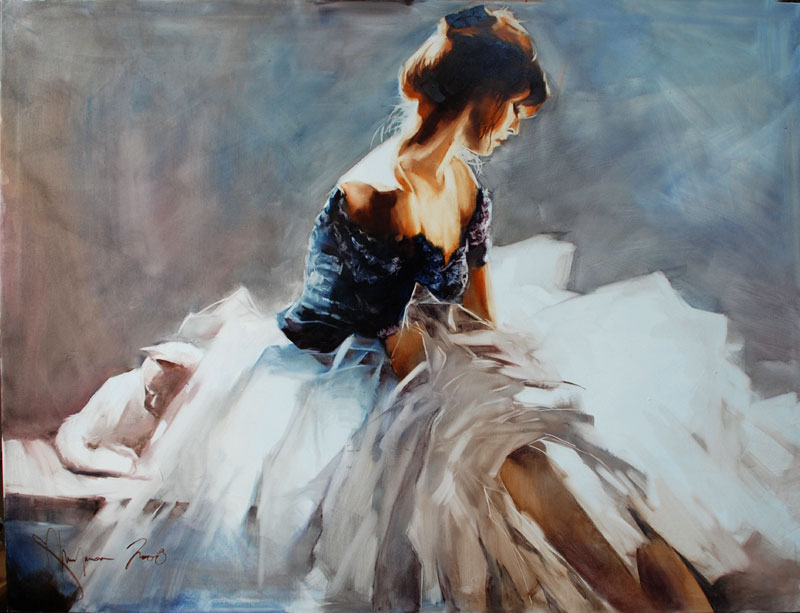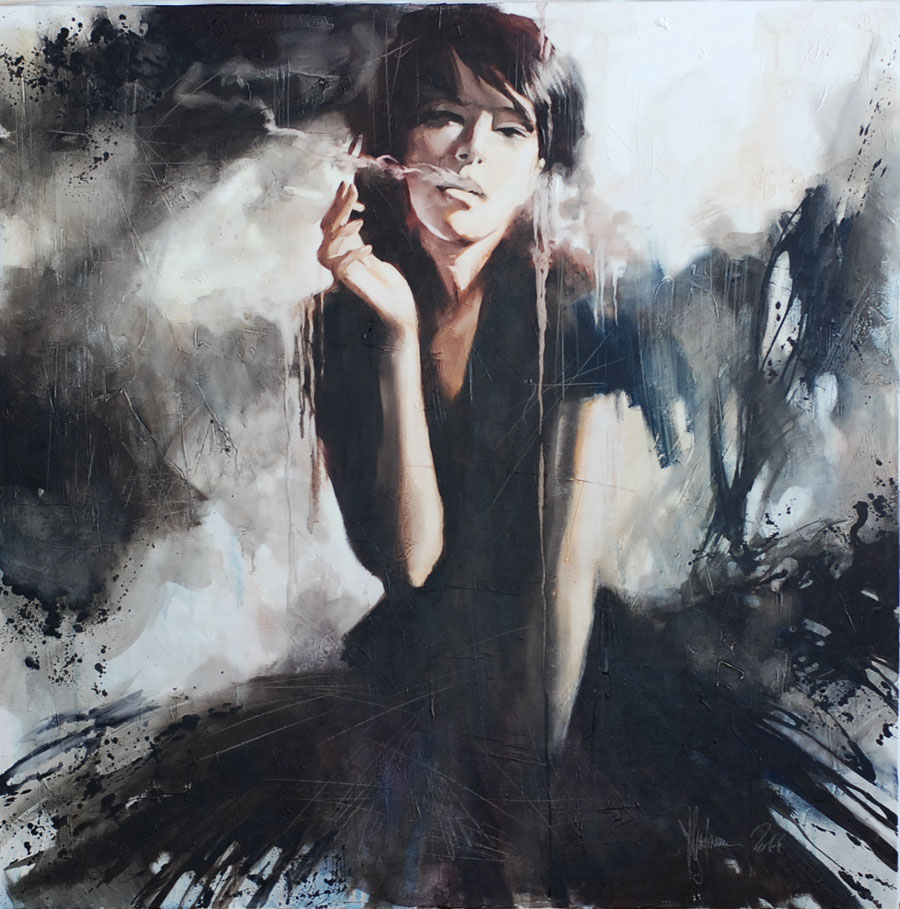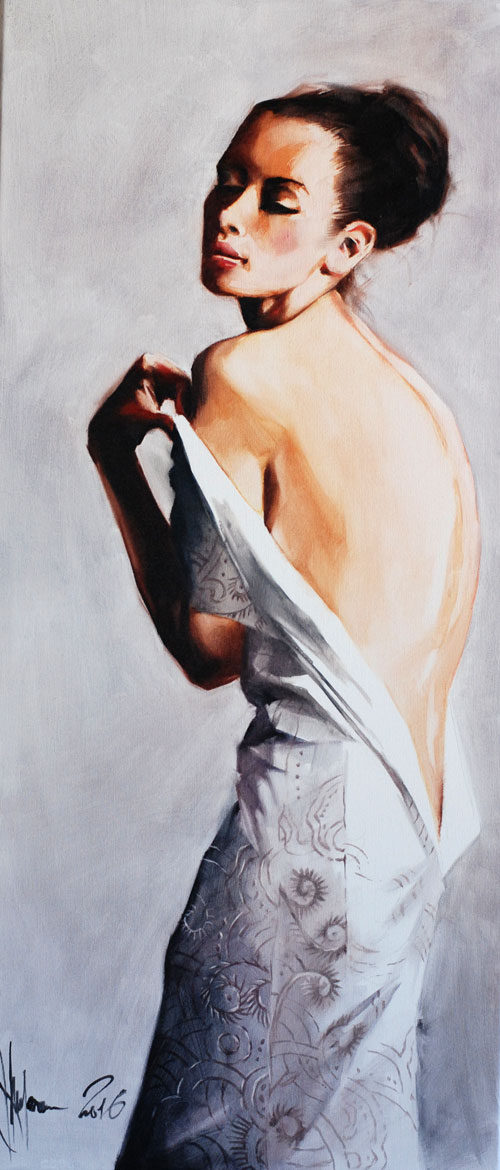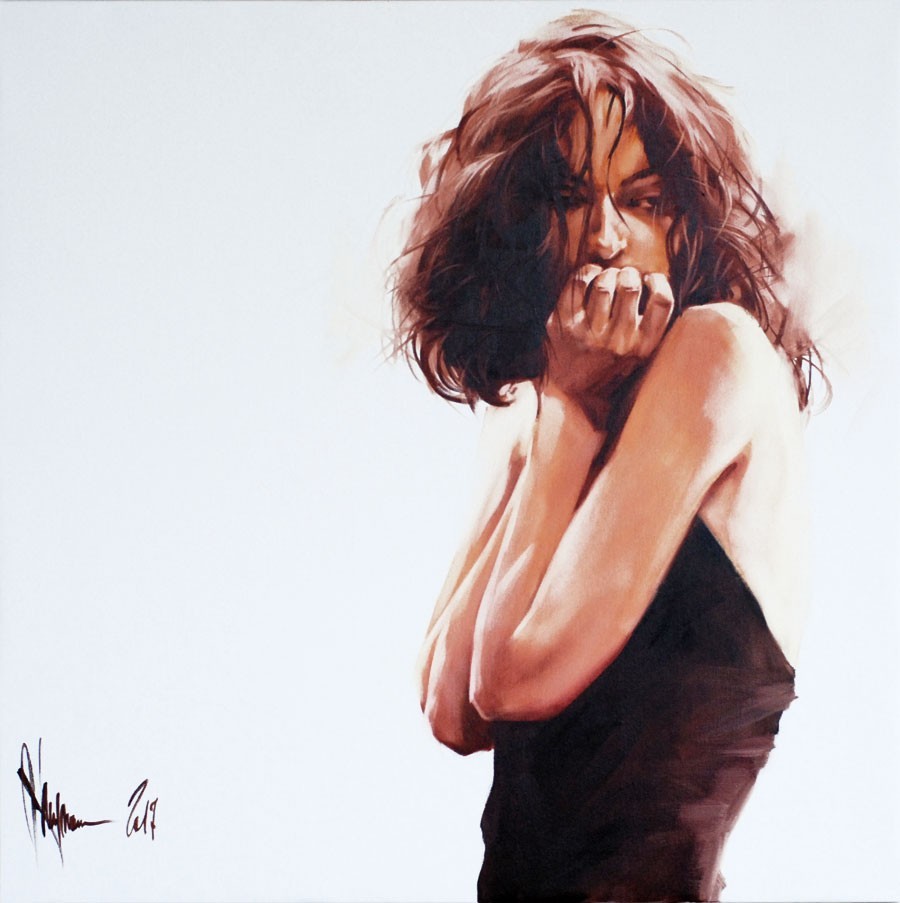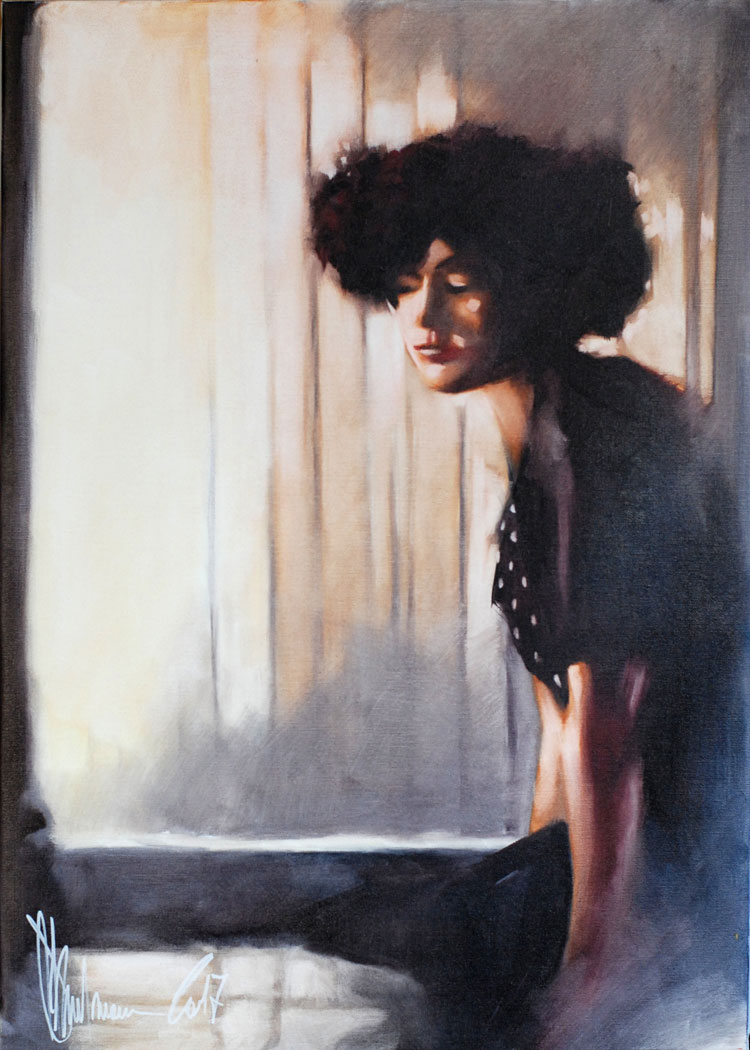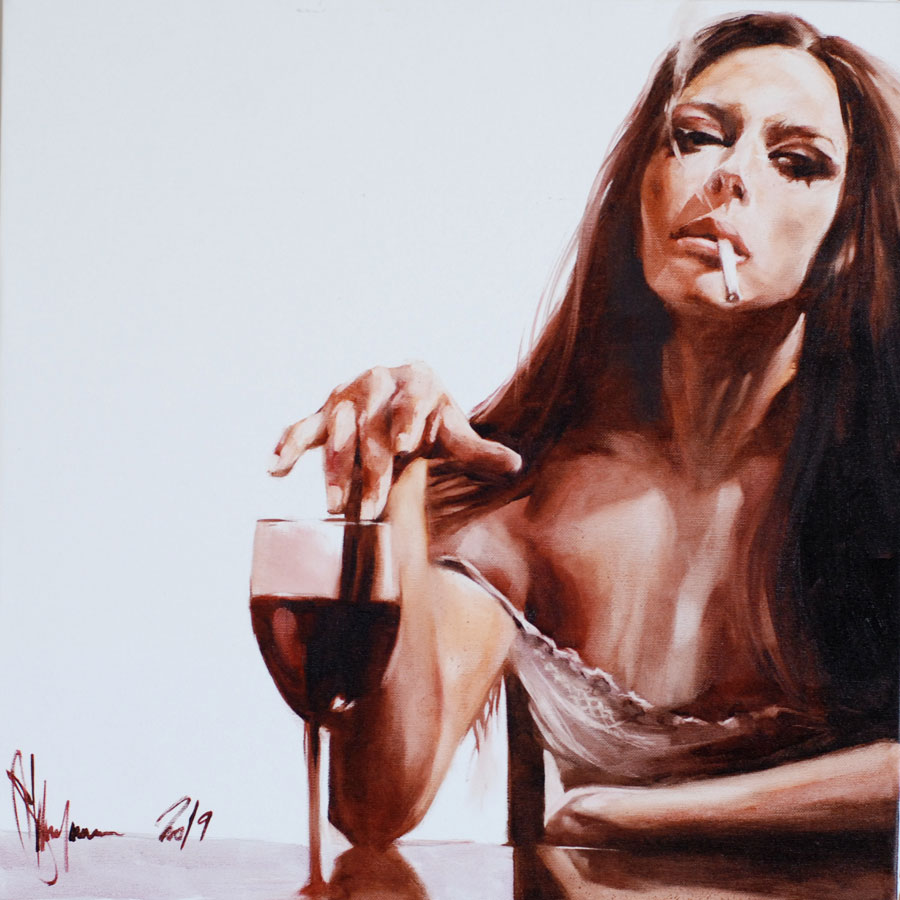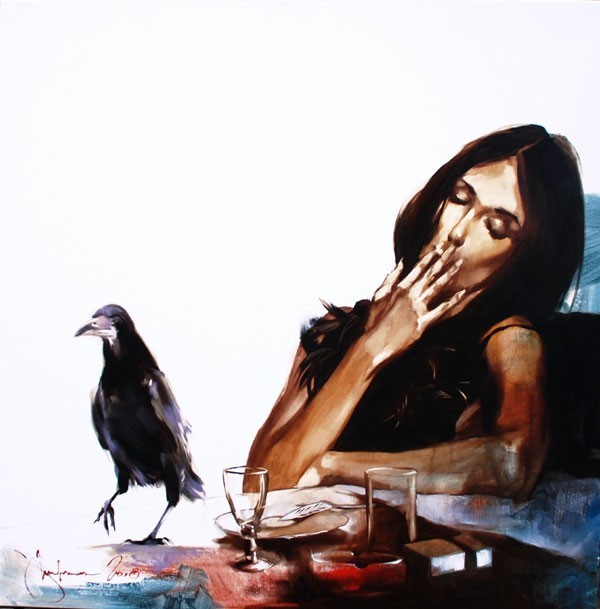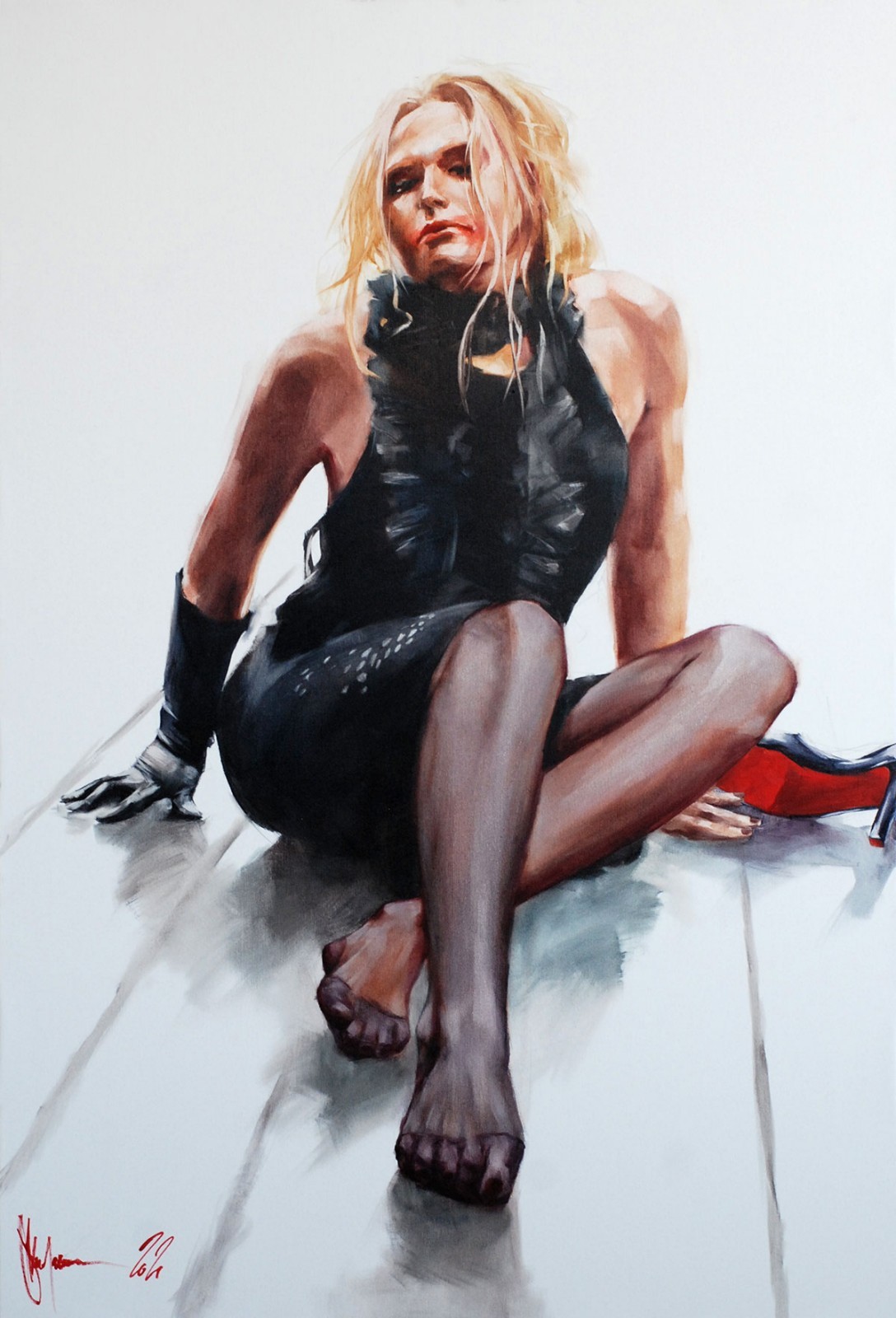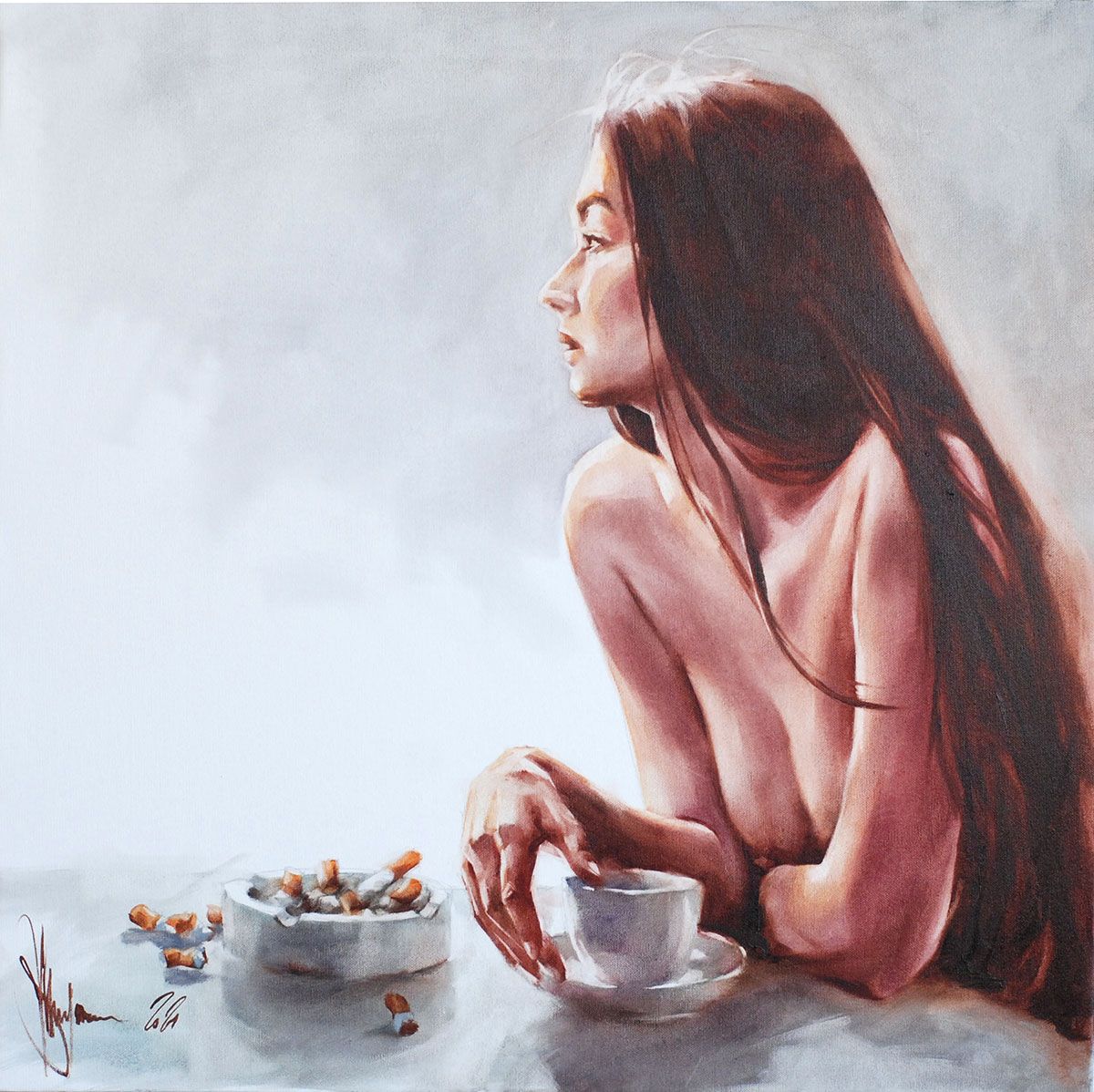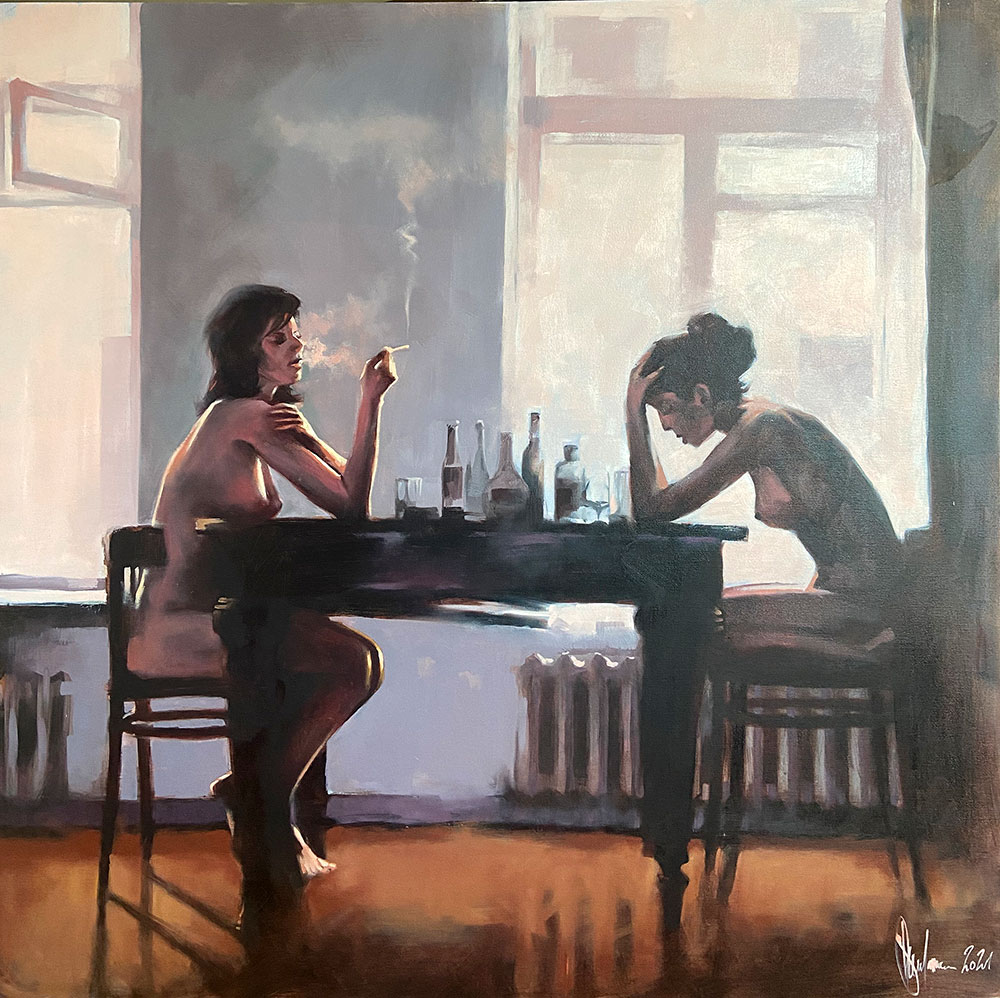 Other collections