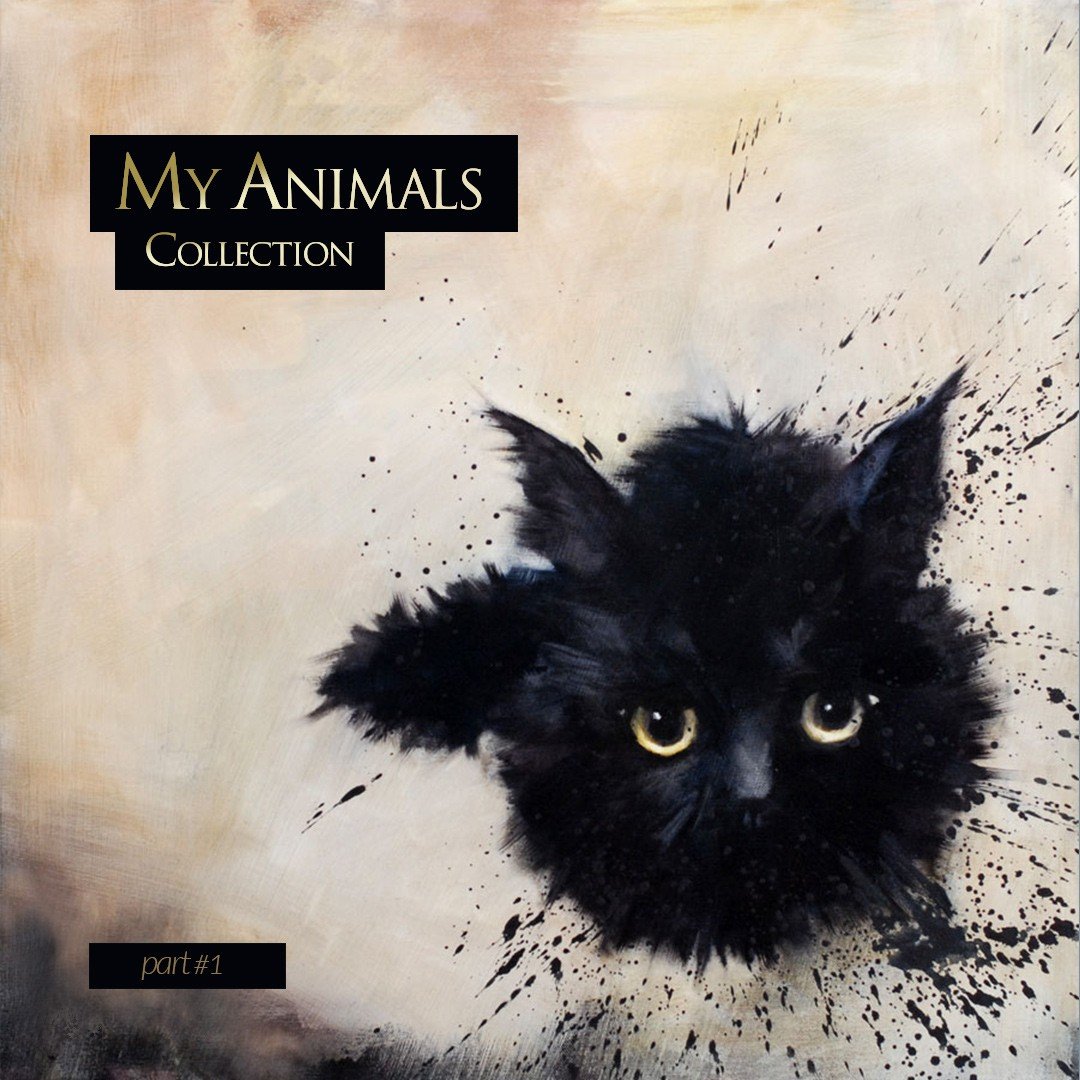 I love drawing animals! They're playing a rather important role in my work. I'm especially fond of drawing pets. Just because I love dogs, I paint them more often. However, cats do appear sometimes on my canvas.
These are portraits of the pets, which were ordered by their owners. I regard this job as quite necessary, that's why doing it is especially pleasant for me.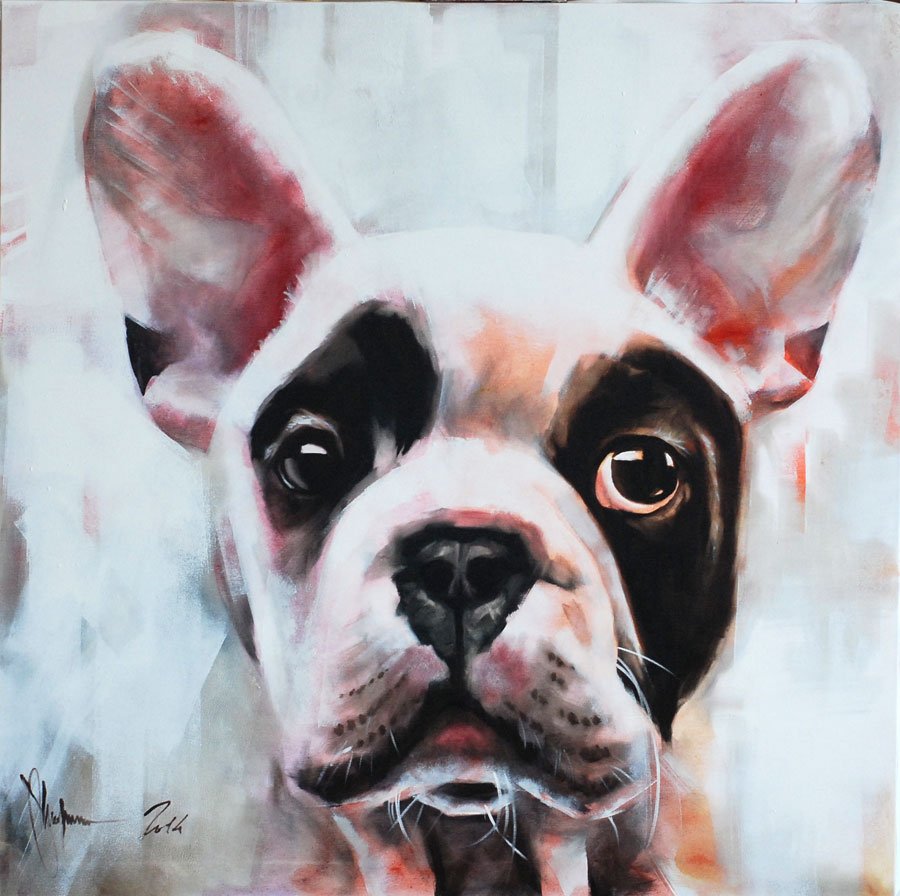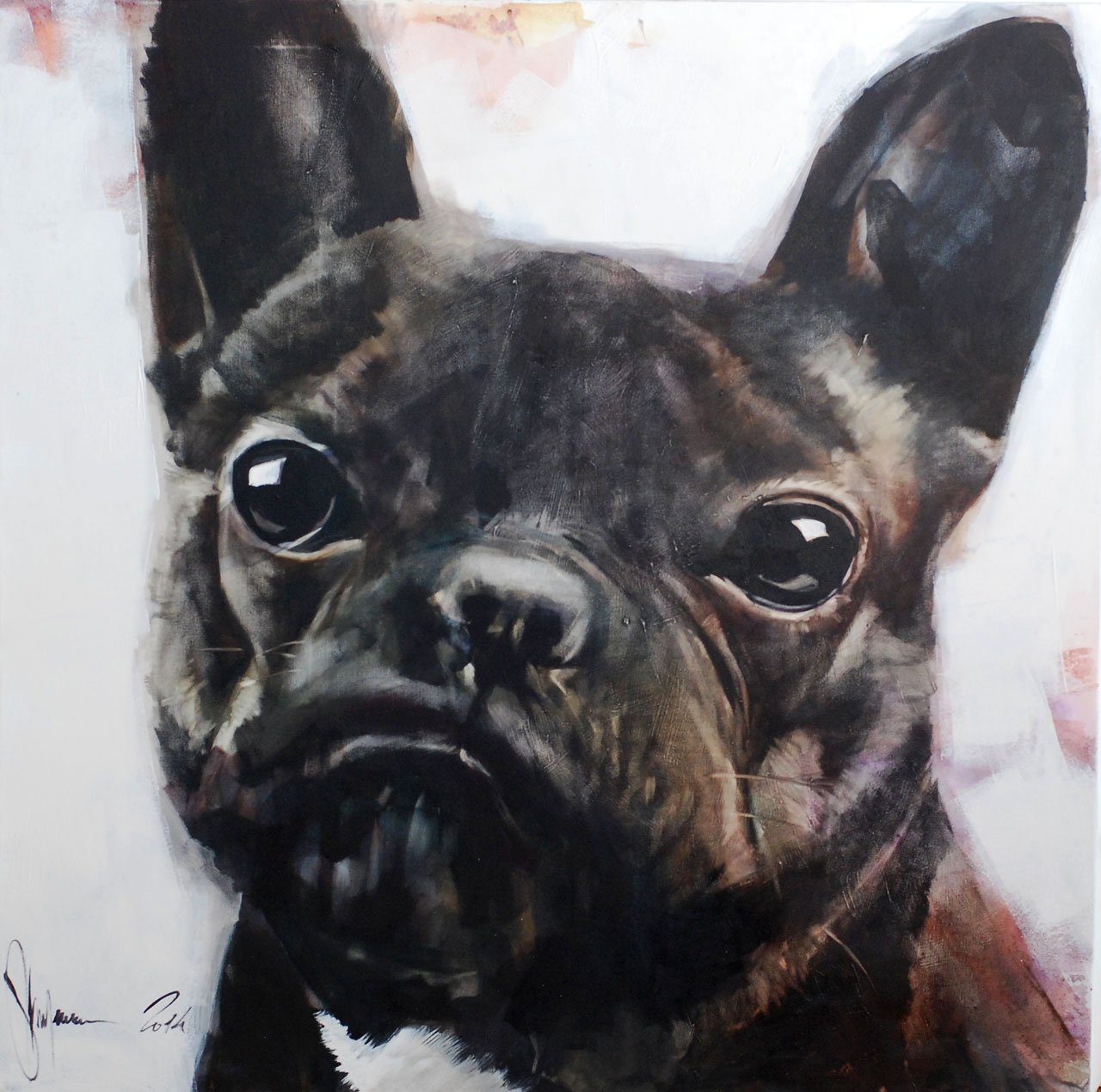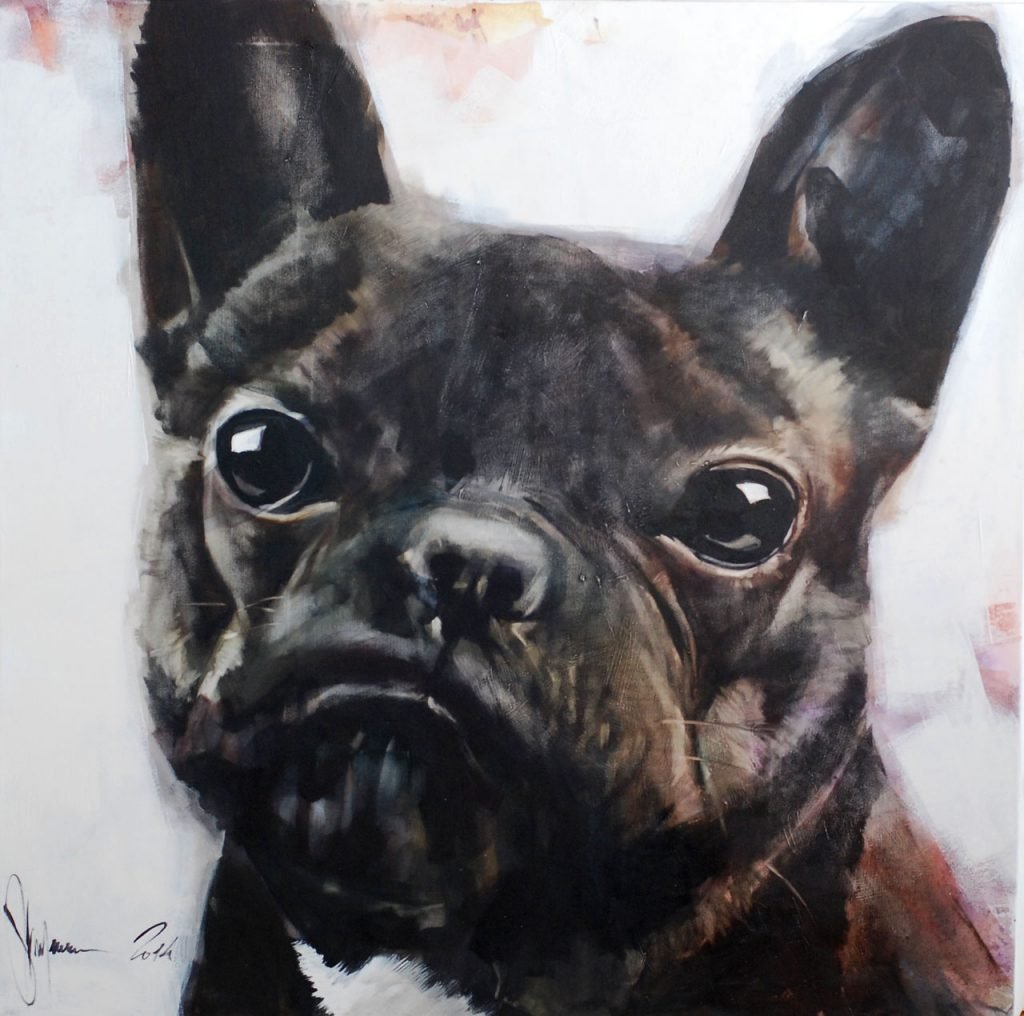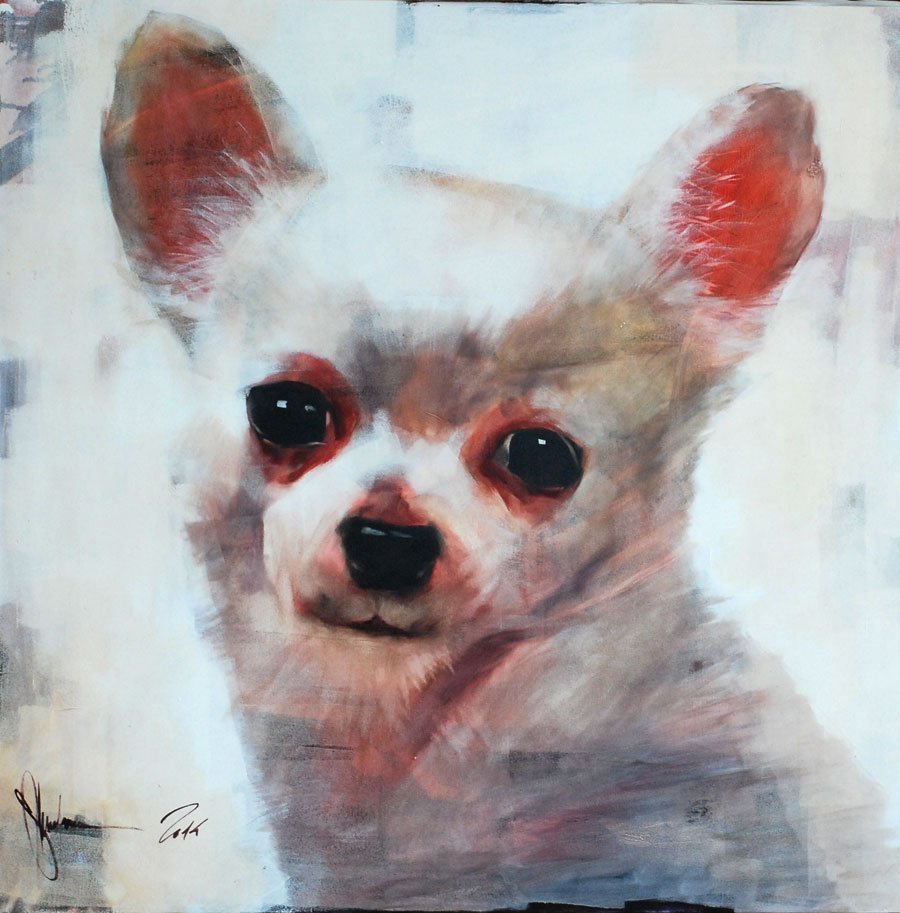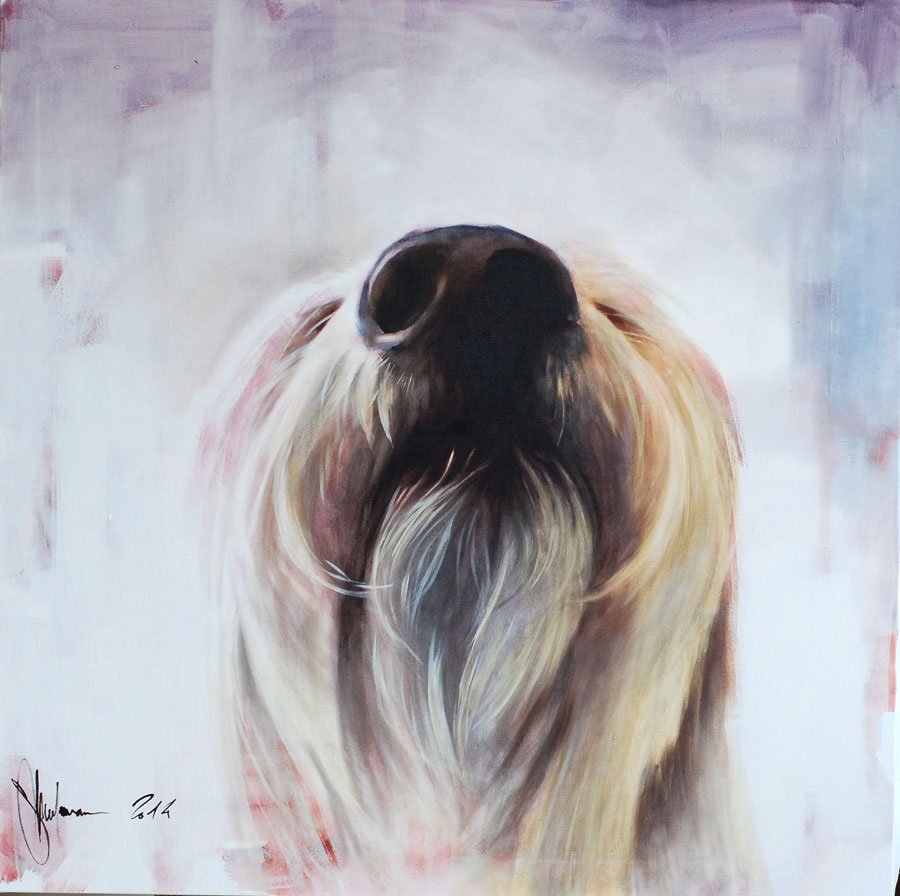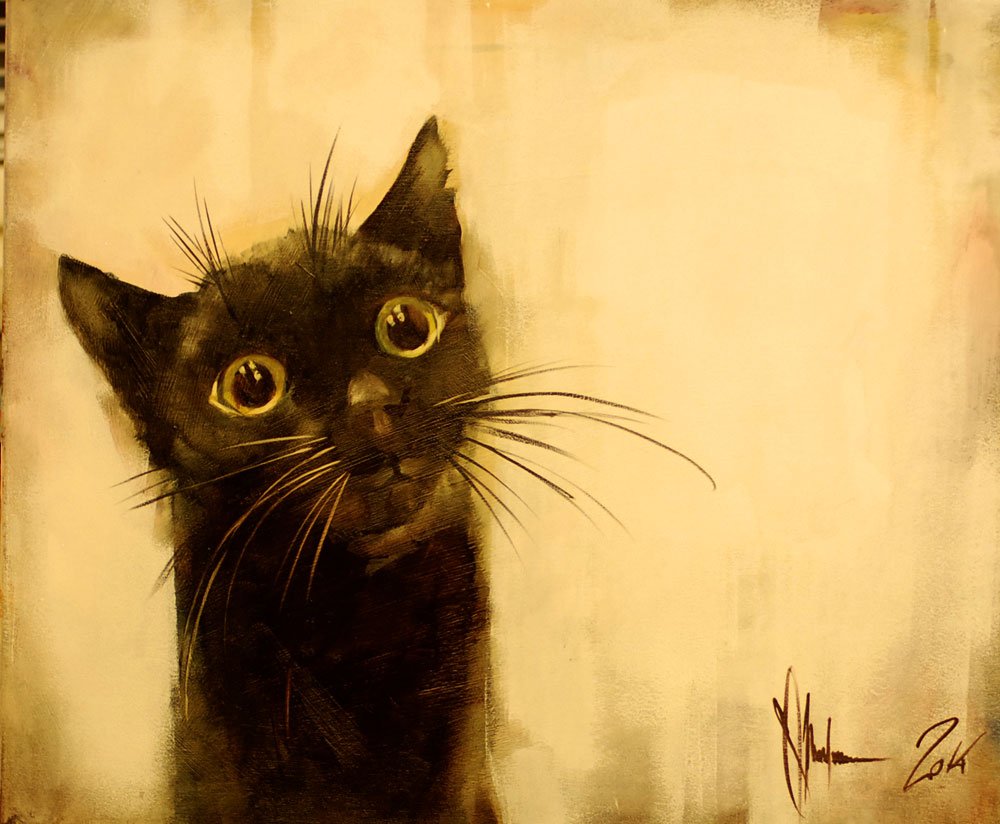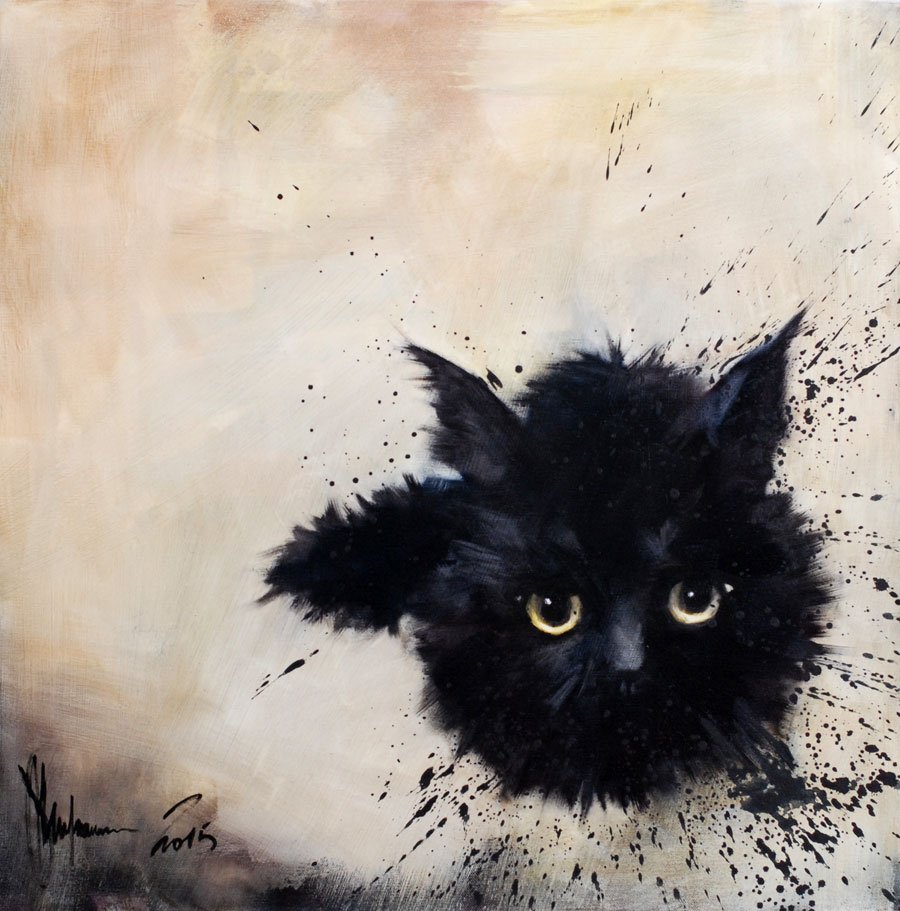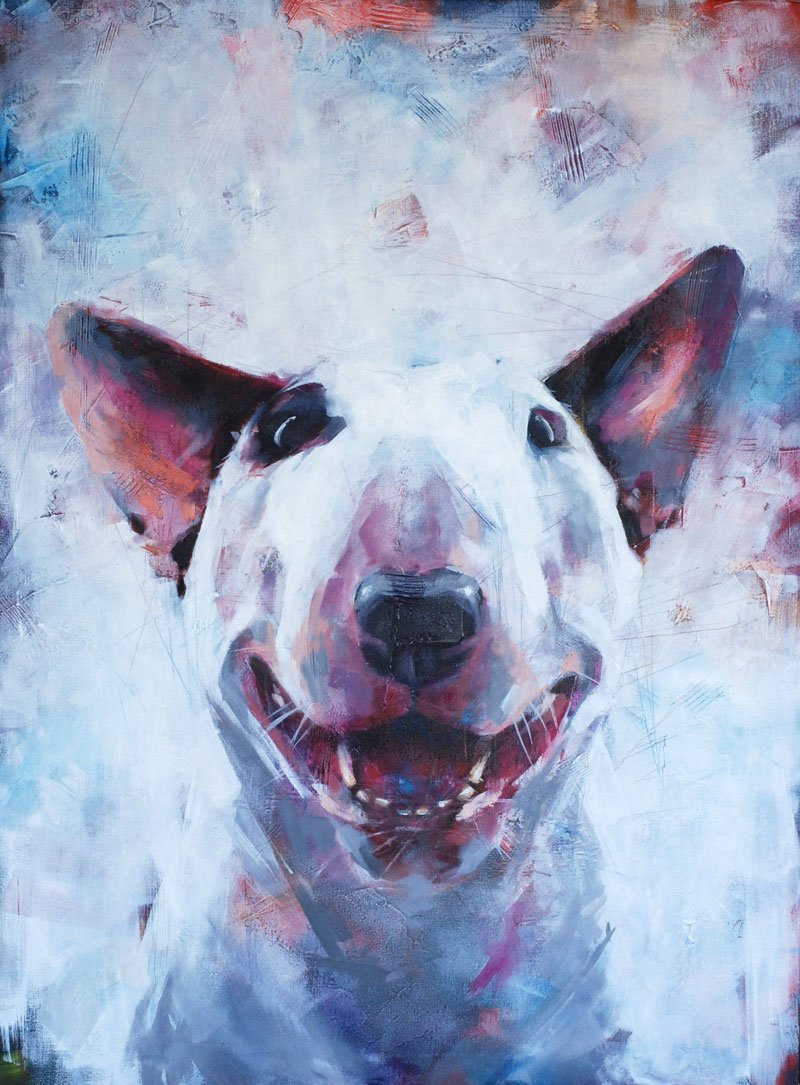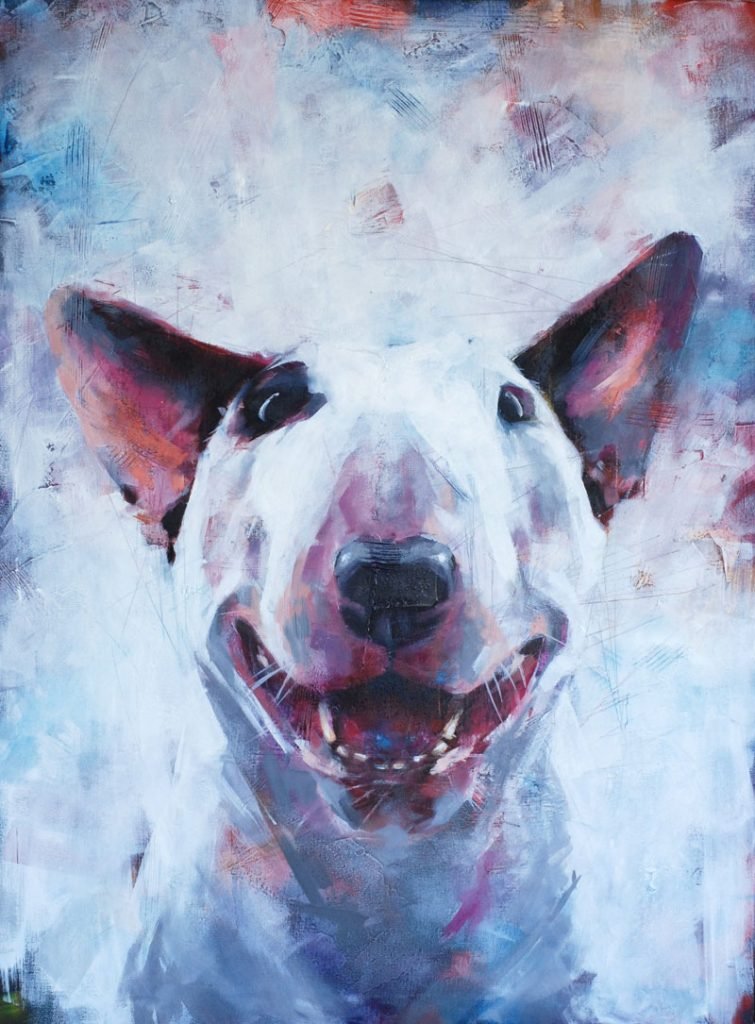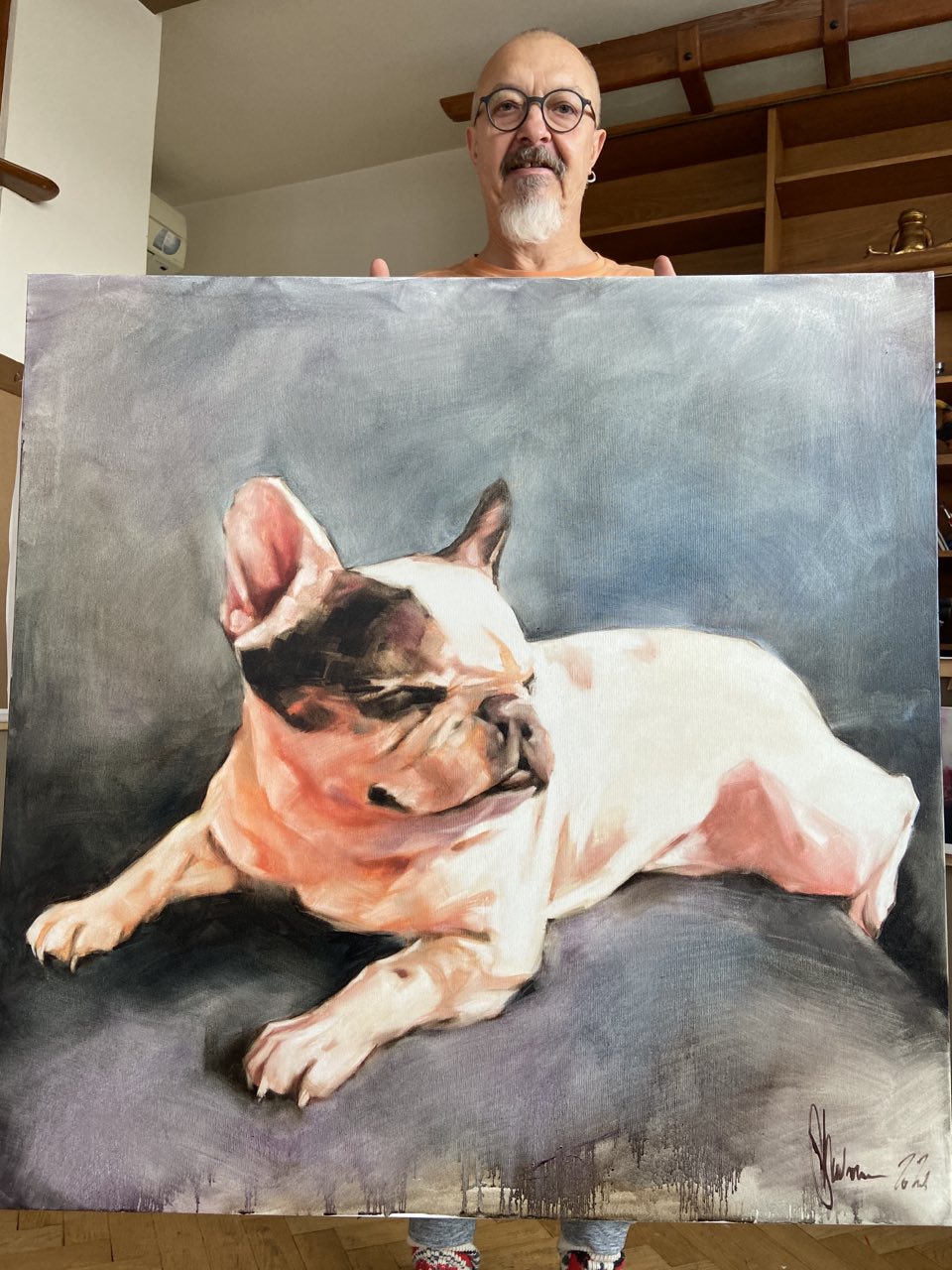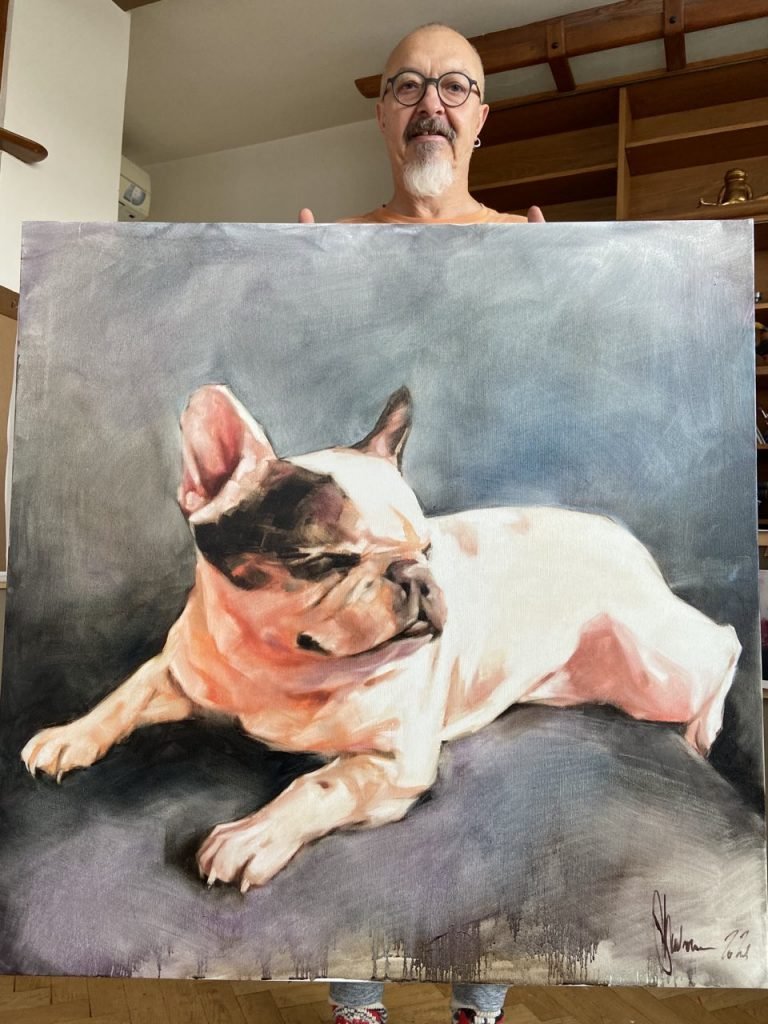 What do you think about this? Please share your thoughts in comments.
Other collections