Reqiem
$5,250.00
Reqiem painting by Igor Shulman (2020)
Size: 47.24 W x 47.24 x 1.97 H in
Size: 120cm x 120 cm
Subjects: Animals and Birds
Styles: Pop art, Conceptual
Technique: Oil, Acrylic on Canvas
Framing details: Artwork rolled and sent in a tube, stretching and framing available on request
Delivery: ships in a tube
In stock
Description
I called this work "Requiem". Not because everything is black or graphite. Not because a black parrot is a rarity. Not at all.
This is my reaction to the outside world. My reaction to the disturbing and tragic events that are happening around us today.
Here you will not see a direct link to a specific one. It is rather the associations with which the artist's head is full. And the bird, as a species, does not depict anything at all. At this point there could be a fish, or a black cat. But I like birds more. I think it's easy to notice.)
This is another sad metaphor of our time.
This is relevant, but not opportunistic.
It is very important for me.
***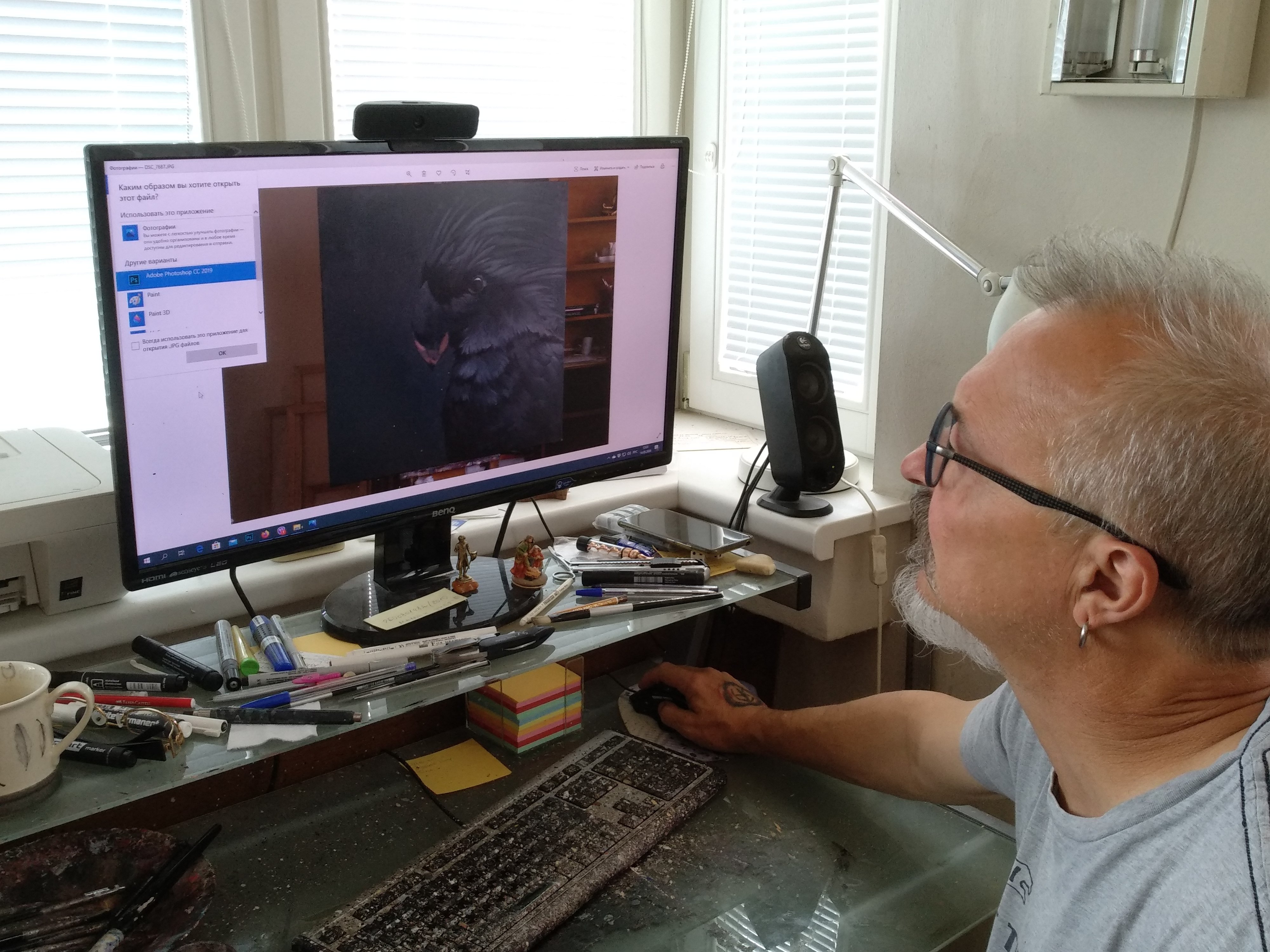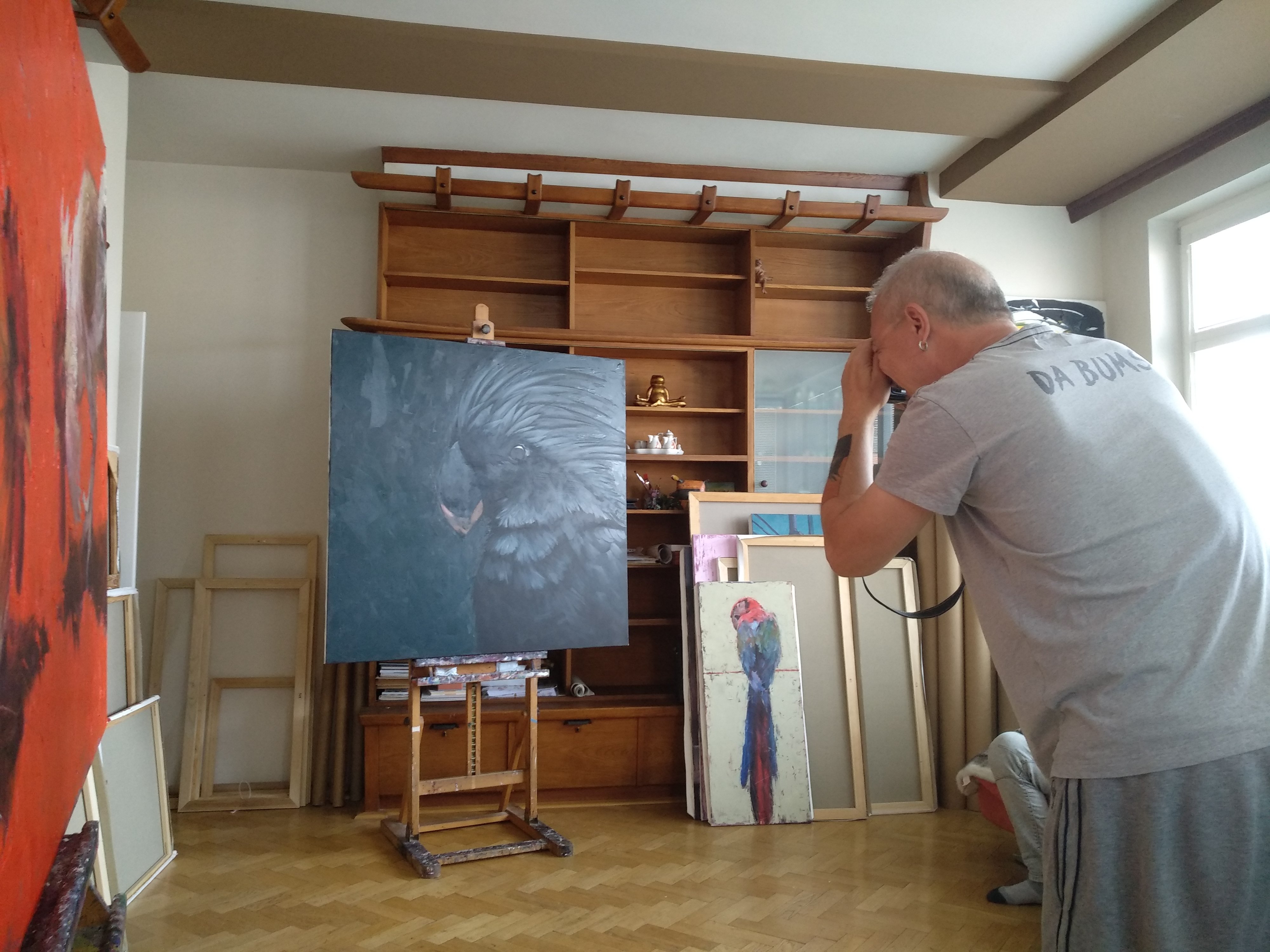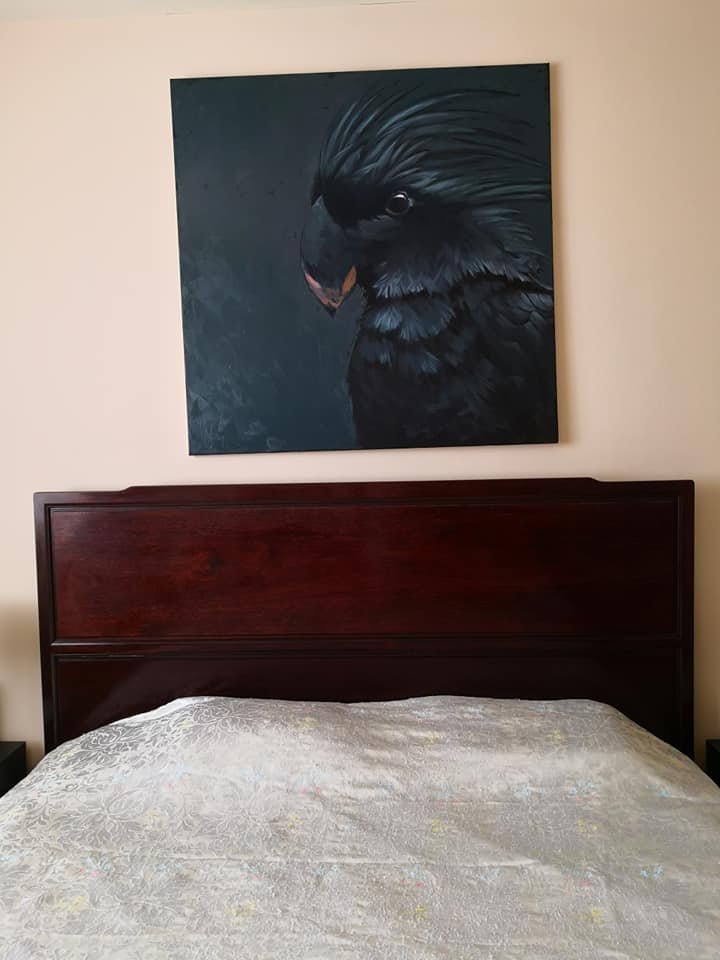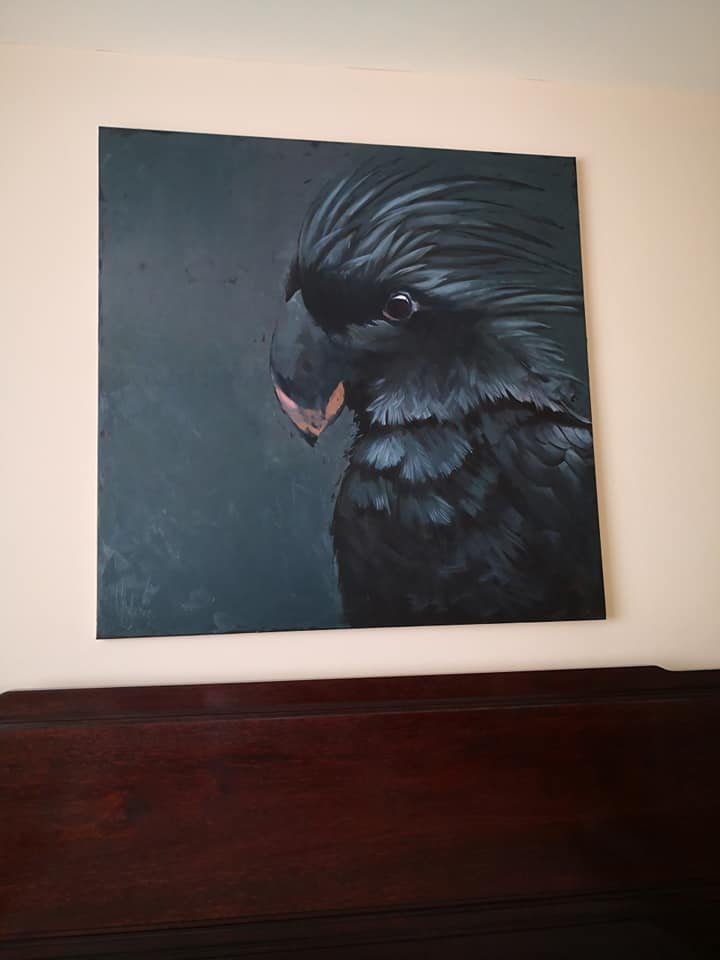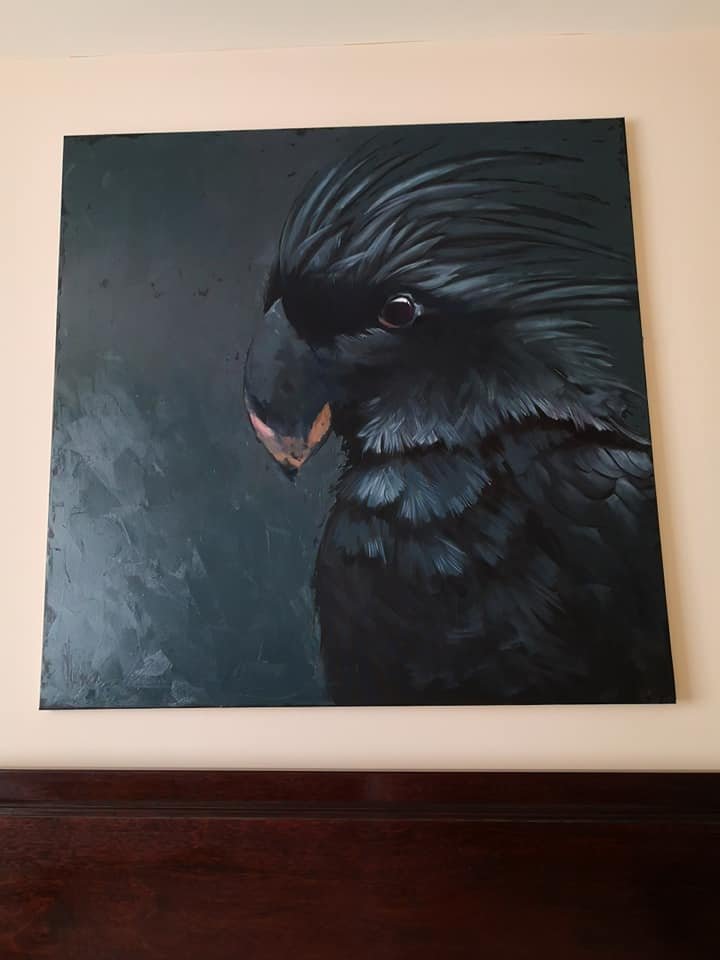 Additional information
| | |
| --- | --- |
| Dimensions | 1.97 × 47.24 × 47.24 m |
| Creation Year | 2020 |
| Subjects | Animal |
| Styles | Expressionism |
| Materials | Canvas |
| Mediums | Acrylic, Oil |
| Prints | Canvas Art Prints, Oil Art Prints |