Parents
$9,720.00
Parents (2019) contemporary oil painting on Canvas by Igor Shulman
Size: 67 W x 55.1 H x 2 in
Size: 170 x 140 x 5 cm (unframed) / 170 x 140 cm (actual image size)
Subjects: People and portraits, Automobile
Styles: Impressionistic, Conceptual, Expressionism
Technique: Oil, Acrylic on Canvas
Framing details: Artwork rolled and sent in a tube, stretching and framing available on request
Signed on the front
One of a kind artwork
In stock
Description
My parents never had such a car. They don't even look like my parents at all.
It is rather a metaphor.
Parents in general. People from another world. These are those who are no longer with us. These are those whom we love and remember. Each in its own way.
I still paint my oil paintings on canvas. Using all sorts of tricky methods of applying paint. But it's interesting to you. I put all my energy into my paintings. I try to fill them with harmony and positive to the brim. I do not always succeed, but I always work on it.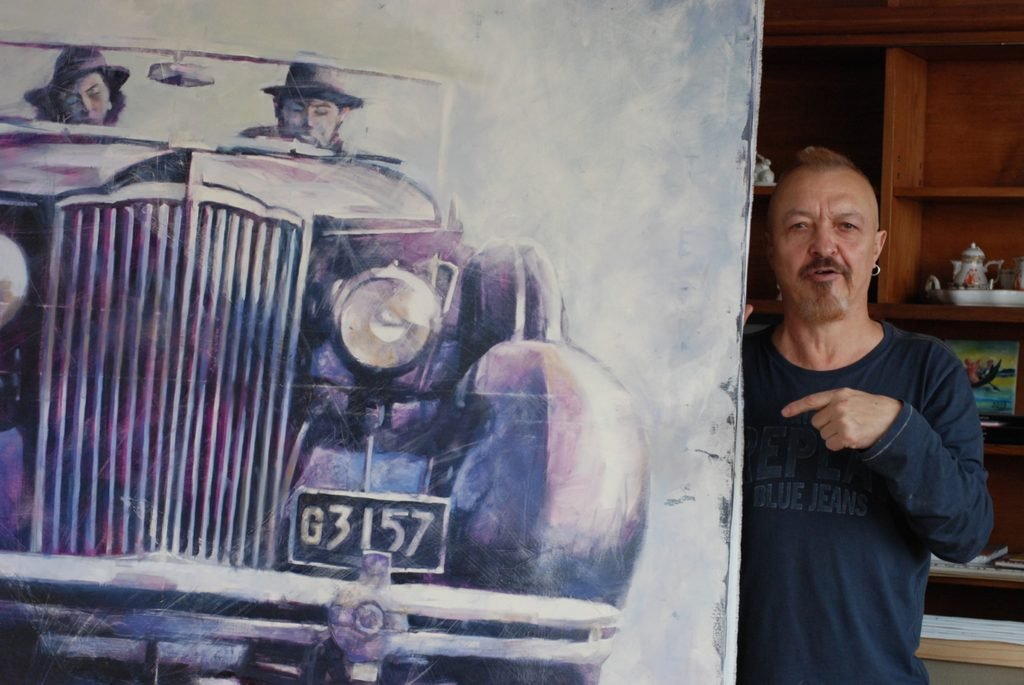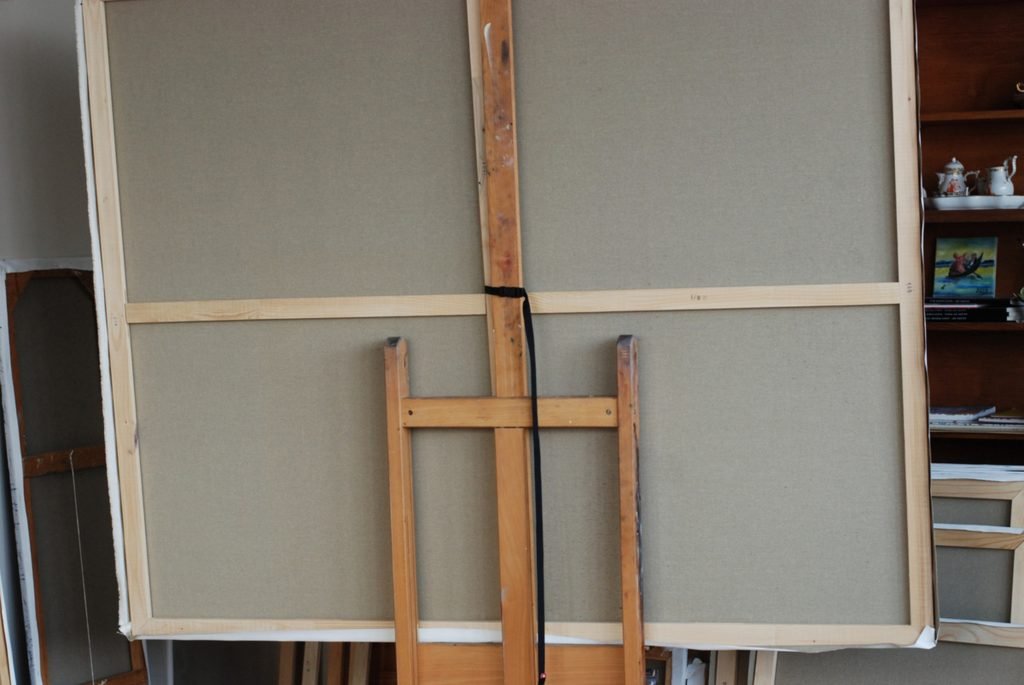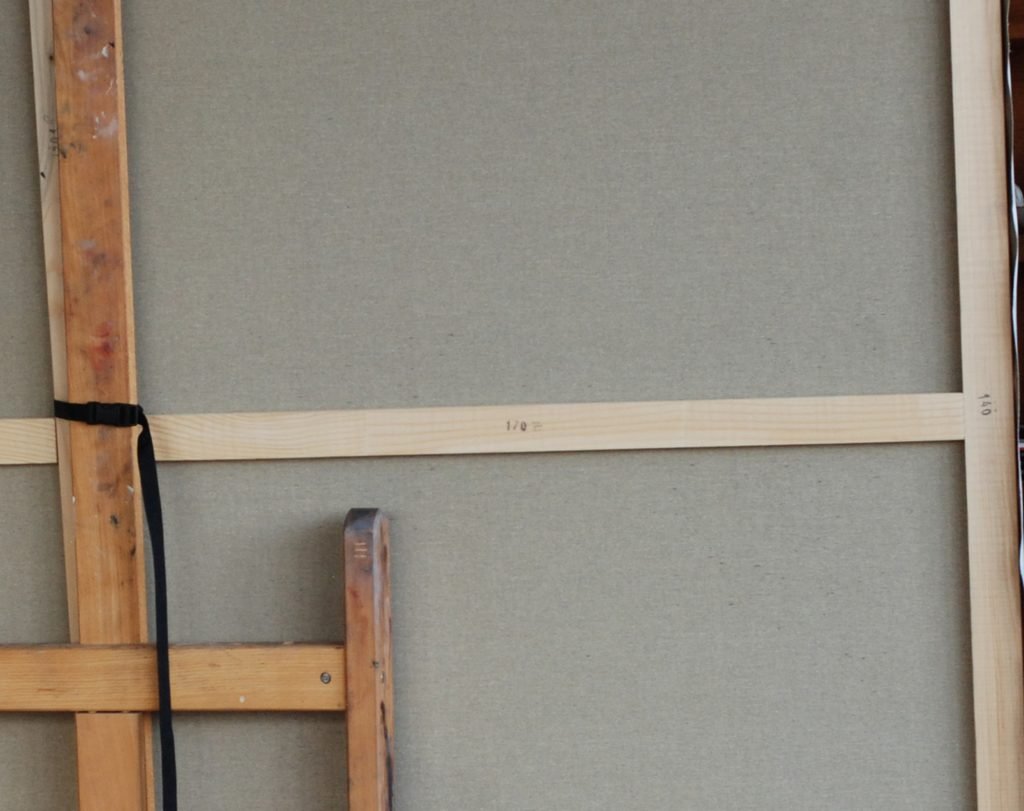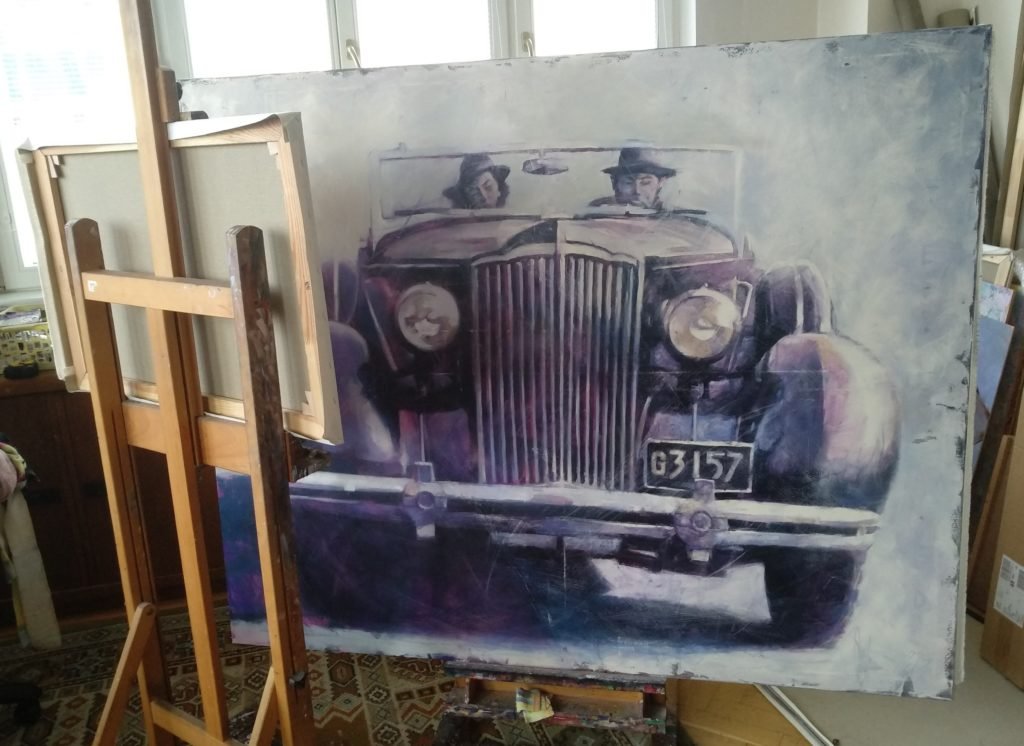 Additional information
| | |
| --- | --- |
| Creation Year | 2019 |
| Materials | Canvas |
| Mediums | Oil |
| Styles | Conceptual, Expressionism, Impressionistic |
| Subjects | Automobile, People, Portraits |
| Prints | Canvas Art Prints, Oil Art Prints, People Art Prints |