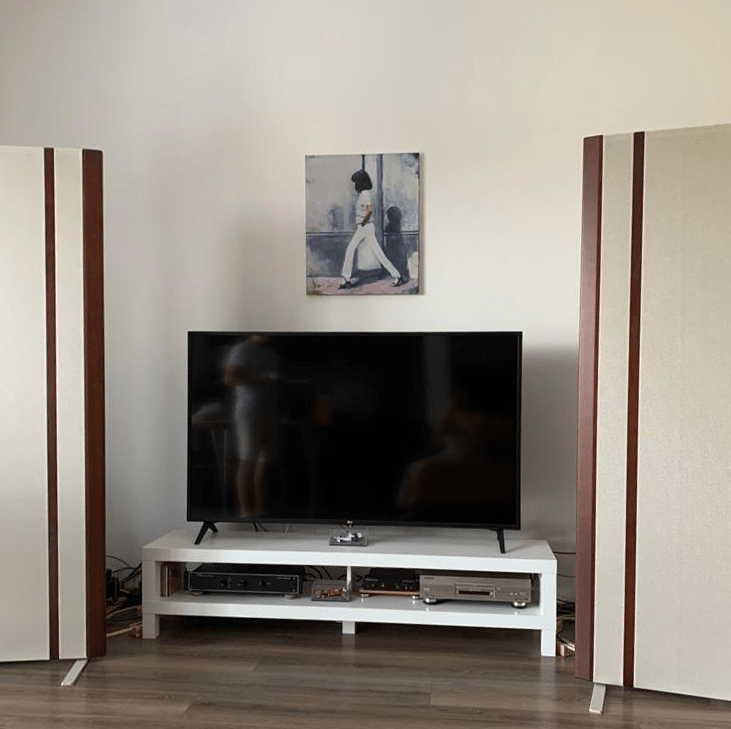 In the world of art, there are some paintings that are simply unforgettable. "Lola," by Igor Shulman, is one such painting. This stunning work of art is a testament to Shulman's talent and ability to capture the essence of his subject matter. The warm, earthy tones and careful brushstrokes give Lola a sense of depth and character that draws you in and keeps you captivated.
But "Lola" isn't just a beautiful painting. It's a story. It's a reminder that life is fleeting, that the things we love most can be taken away from us at any moment. And yet, there is beauty in that impermanence. In "Lola," Shulman captures the beauty of life and the power of memories.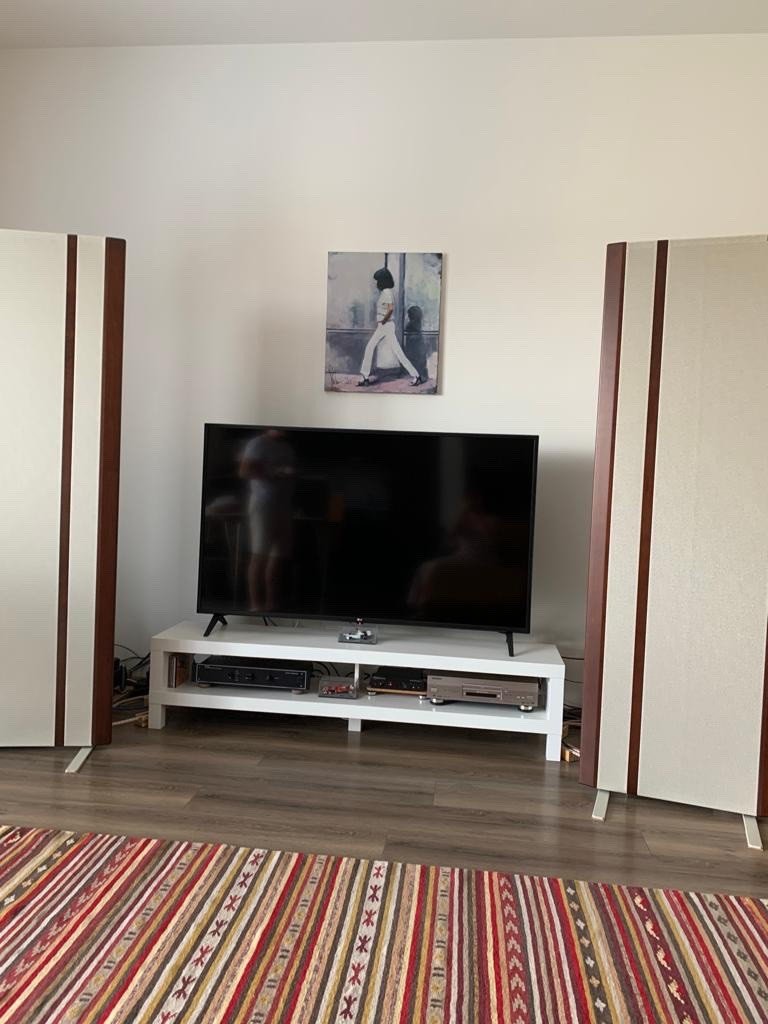 Whether you're a longtime fan of Shulman's work or you're just discovering his art for the first time, "Lola" is a painting that you won't want to miss. So take a moment to immerse yourself in the warmth and beauty of this incredible work of art, and let it inspire you to embrace the beauty and impermanence of life.
Lola Lomachinskaia said: