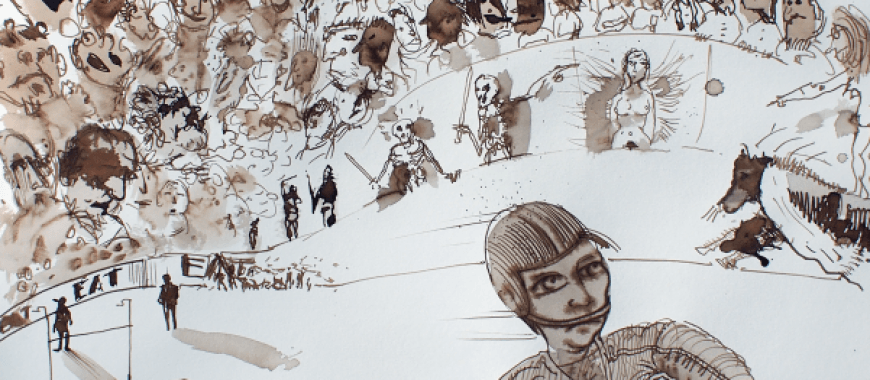 If there's any day that brings people together, it's Game Day. No matter the sport, or the players, there's nothing better than being outside with the people you love catching a game or two.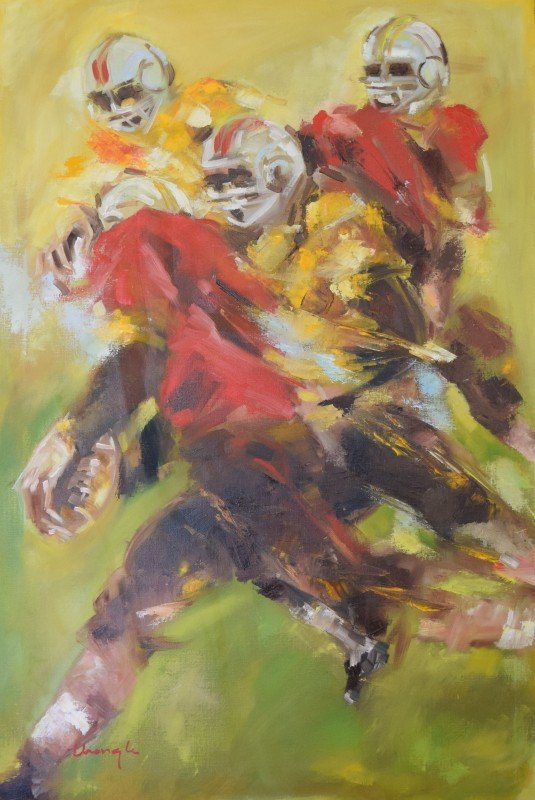 It doesn't matter if you're attending for the food or the sports, you're sure to have a good time. Whether you're on the field, coaching or a loyal spectator, as the weather warms up the sports games start.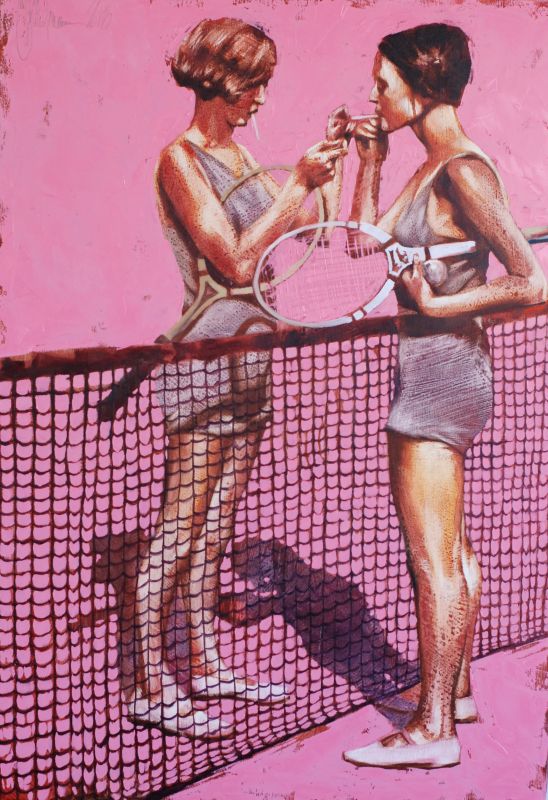 Whether it's running, biking, swimming or horseback riding, all the athletes are gearing up for the great outdoors. Celebrate this spectacularly sporty time of year with some original art. It's a perfect present for a game well played, or just for fun, because let's face it: you fought hard out there.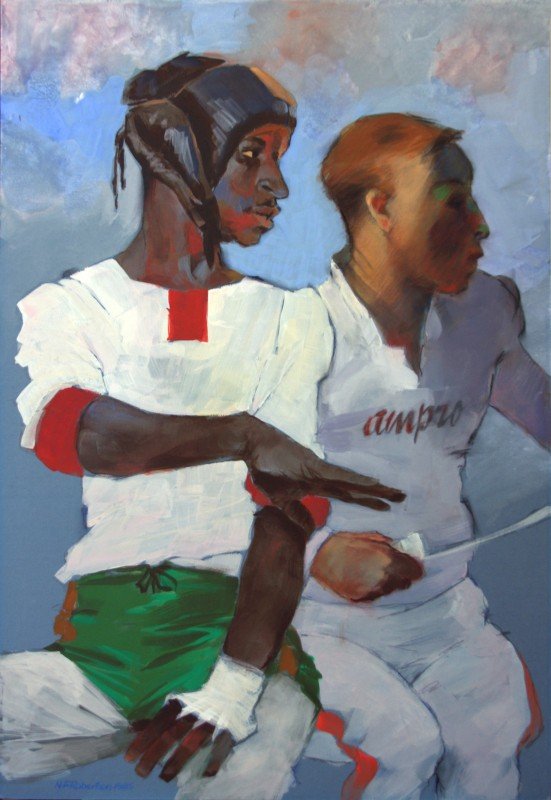 Weekend warrior, or professional athlete, Zatisa's got the thing for you! From twirling dancers to feuding boxers fighting in the ring, original art is right around the corner. Commemorate a great game, or a lifetime love of a sport. With Zatisa's endless original art selection, you're sure to find a painting that depicts the sport you love. Don't just get active, get decorated! Who says art can't be athletic?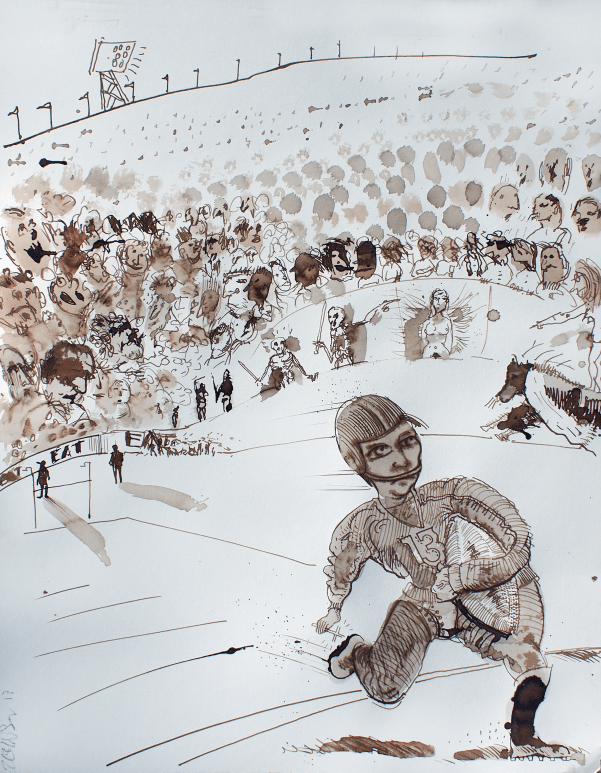 Source: www.mutualart.com/ExternalArticle/Game-Day/ADA25621EBAFFD77