Igor Shulman. Galerie Solidet & Kulturus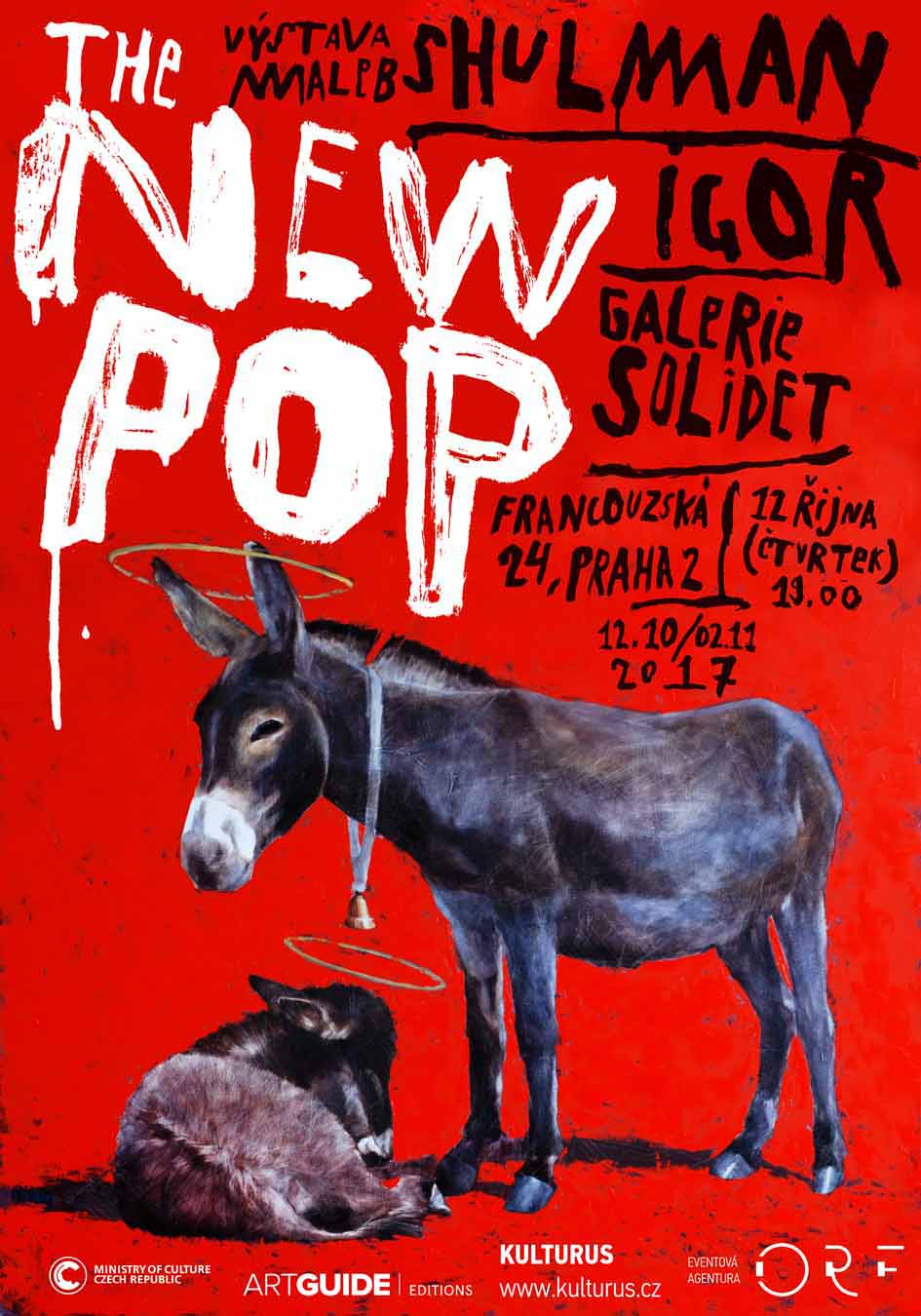 Výstava maleb The New Pop. 19:00
Galerie Solidet, Francouzská 24 Praha 2.
The New Pop exibition. GALERIE SOLIDET. Igor Shulman expo 2017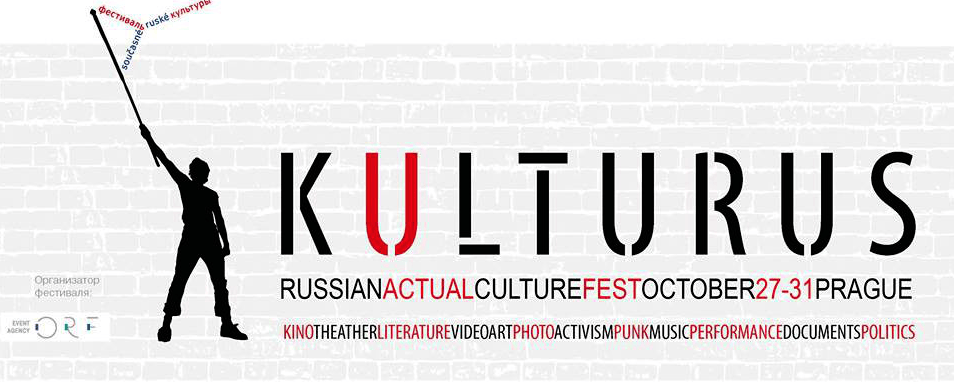 Igor Shulman's Biography. Outstanding Russian painter Igor Shulman is one of Eastern Europe's most highly-acclaimed figurative artists. His breathtaking images demonstrate the fascination he has always felt for the female form and he paints women with a sympathy and understanding that few contemporary artists can hope to rival.

Igor trained at the prestigious Vnetsianov Art College where he was encouraged to appreciate the whole pantheon of artists who had gone before him. His work betrays the influences of Degas and Modigliani, two artists for whom he expresses a profound admiration. His key source of inspiration is however the women in his life; his muses are many – friends family, lovers, or models – any woman who demonstrates the quality of grace may be a subject for him.

Technically skilled and highly trained, Igor creates his magnificent oil paintings in a manner which combines classical method with contemporary interpretation. He has earned a formidable reputation and his work has been shown in over 30 major exhibitions across Europe.