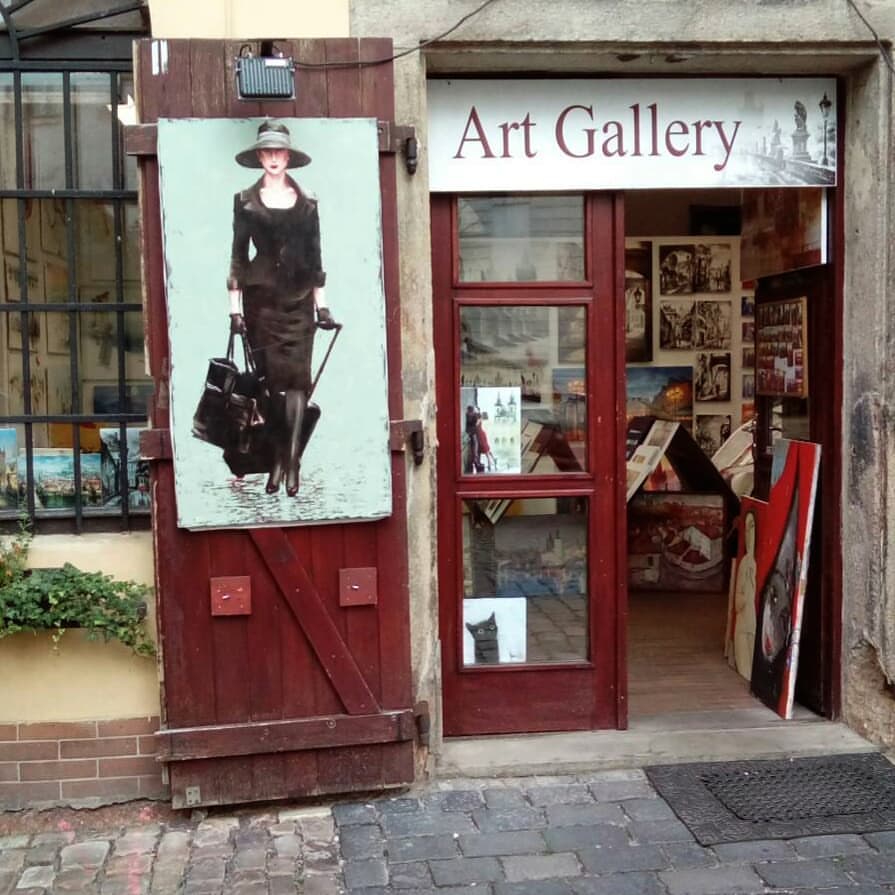 Satija Gallery has been operating since 2005.

We started in Saský Dvůr in a small space with a few artists, we dreamed of having our own space where we can offer our work and friends directly, be in contact with people interested in fine arts. That fulfilled that for us. For the fifth year in a row, we are located nearby, in Saská Street, right next to Charles Bridge.
Over the years, we have sold a lot of paintings that make many collections and households in different parts of the world happy. Not only do we exhibit our paintings, we also carefully select other professional artists to work with. Despite the fact that our artists do not live only in Prague, but in several places in Europe, for example in Germany or Slovenia, we like to share this space, now also virtual, where we can present and offer our works to you.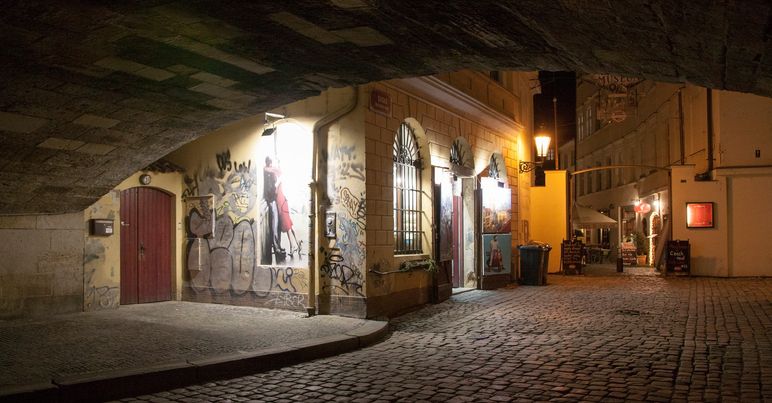 Art gallery details
Gallery address: Prague, Saská 1 street, near Charles bridge. Prague 1 Czech Republic
tel: +420 775934360
email: [email protected]
You can visit this store to meet with Igor Shulman's art works face to face.
Satija Art Gallery in socials:
#shulmanart #shulman #artist #painter #oiloncanvas #fineart #artgallery #prag #prague #artprag #artshop #memories #simplicity