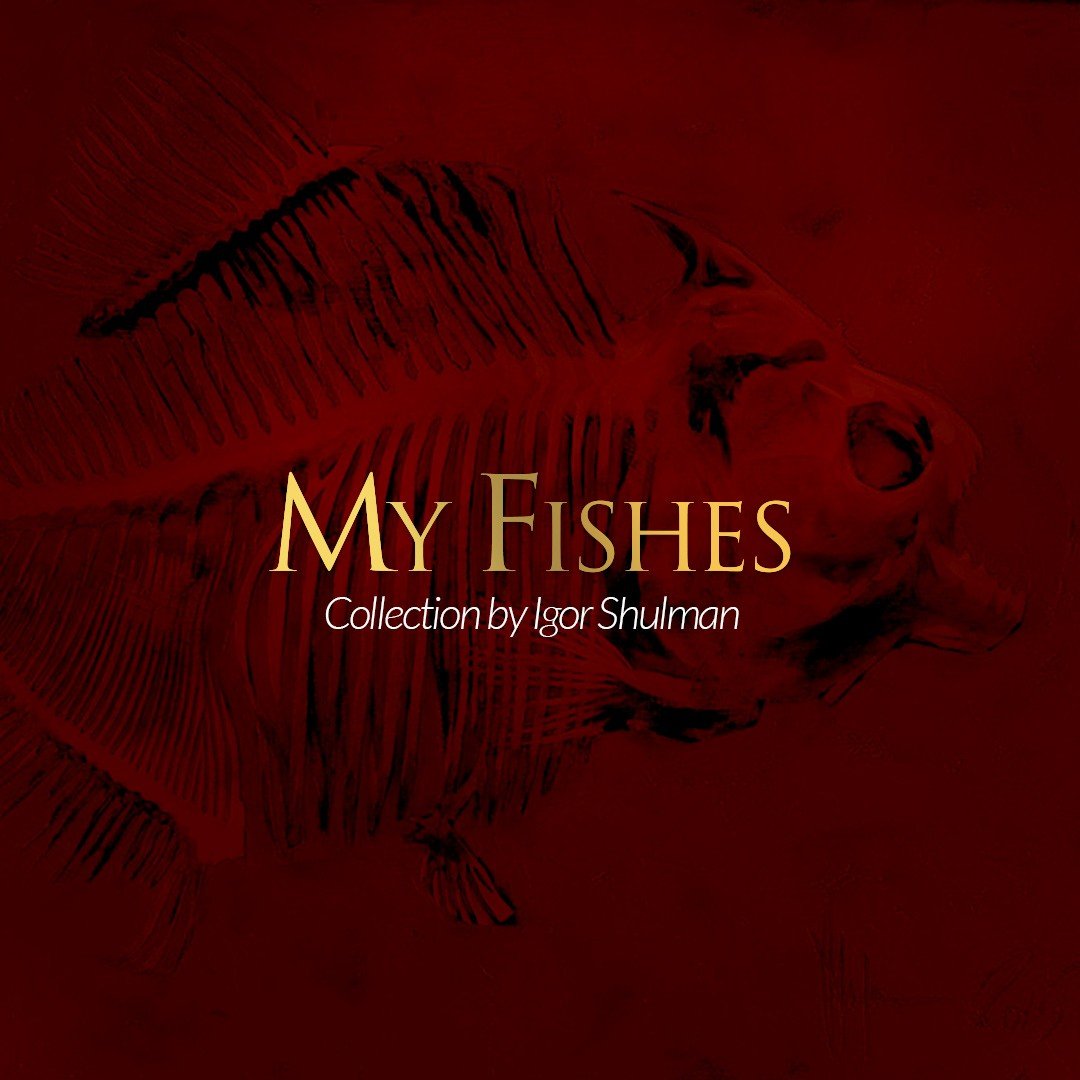 Fishes are creatures that are as close to me as nobody else on the planet.
This derives probably from the fact that I myself am Pisces according to my horoscope.
I feel quite a deep inner connection not only with fishes, but also with each and every water creature.
The deepest connection however I have with water itself. Its structure and density are close to me. I count myself as a water man.
***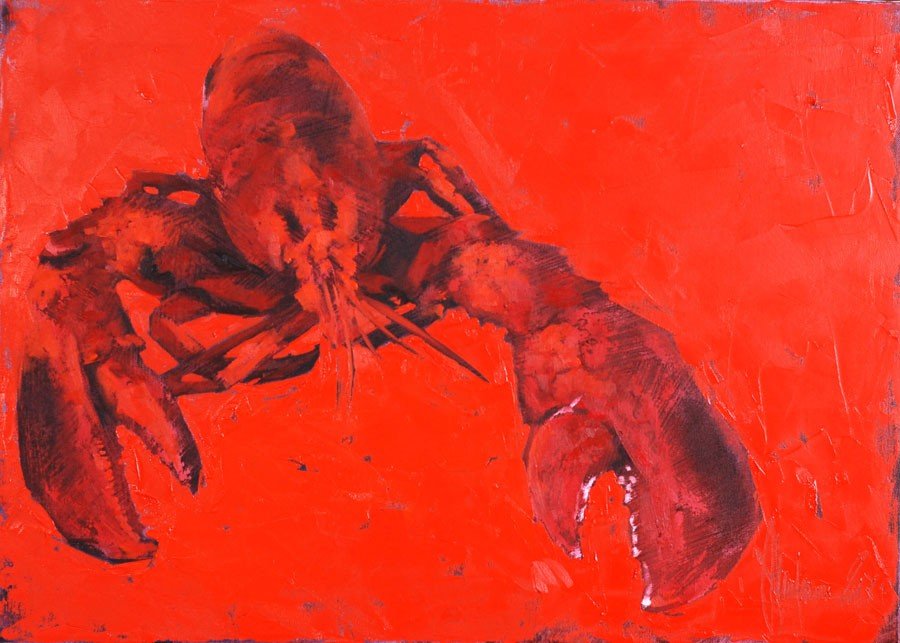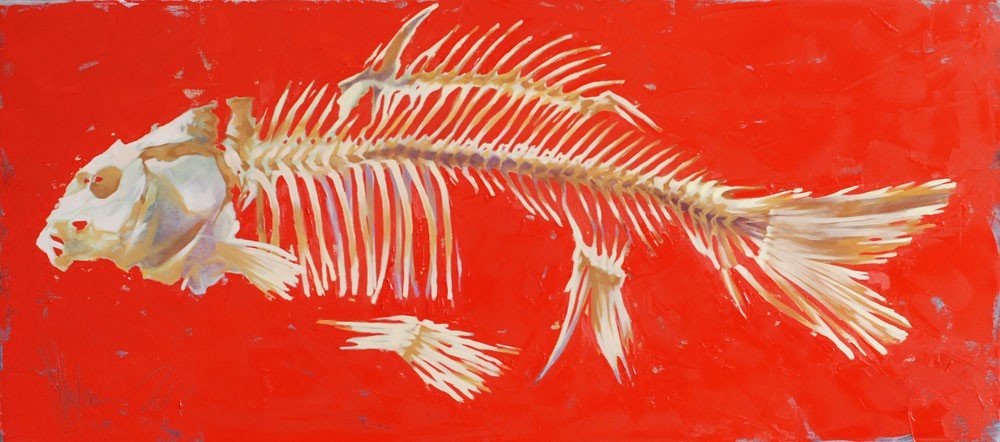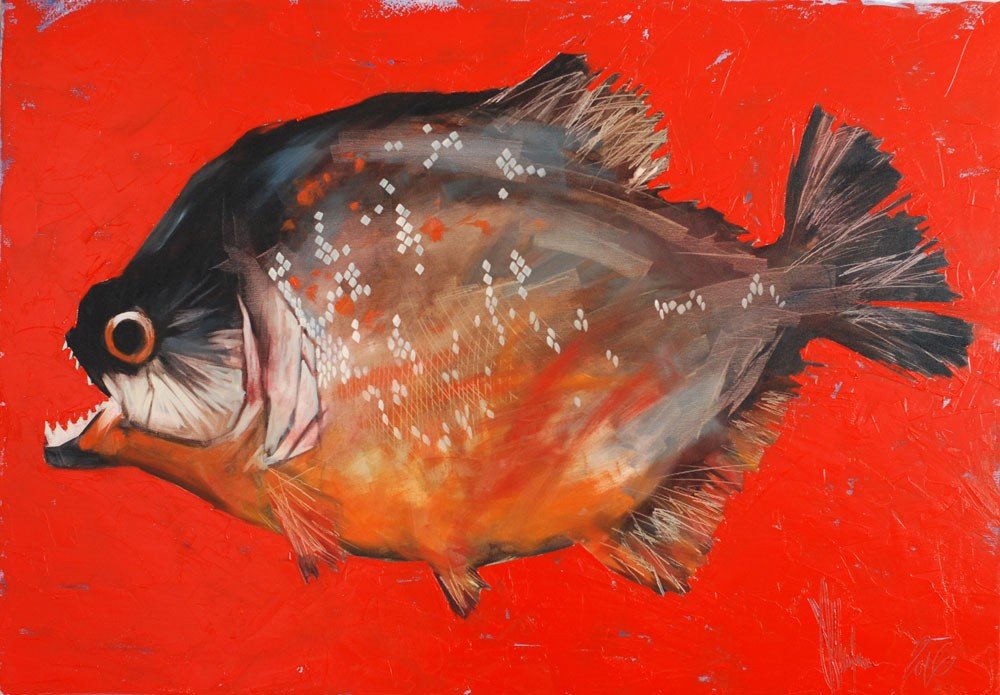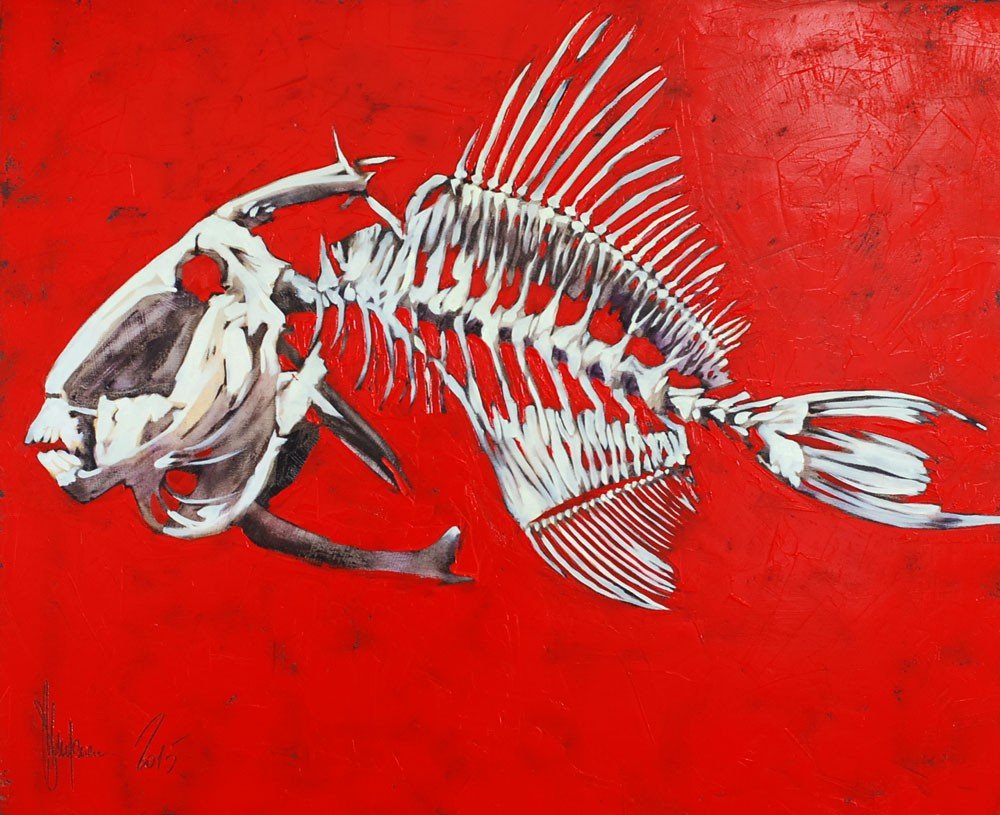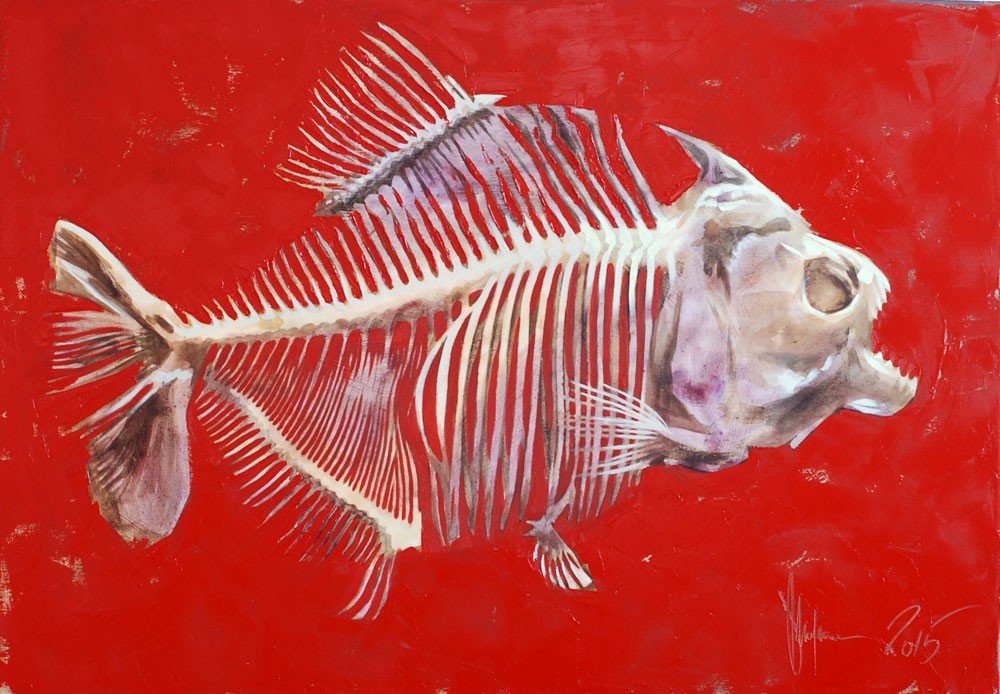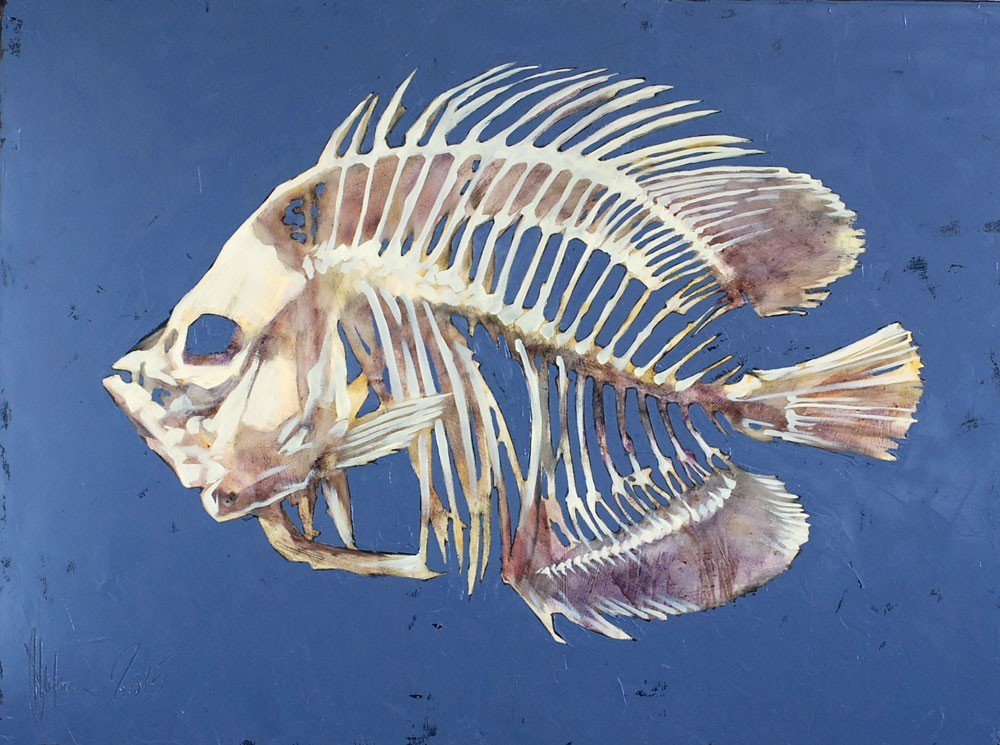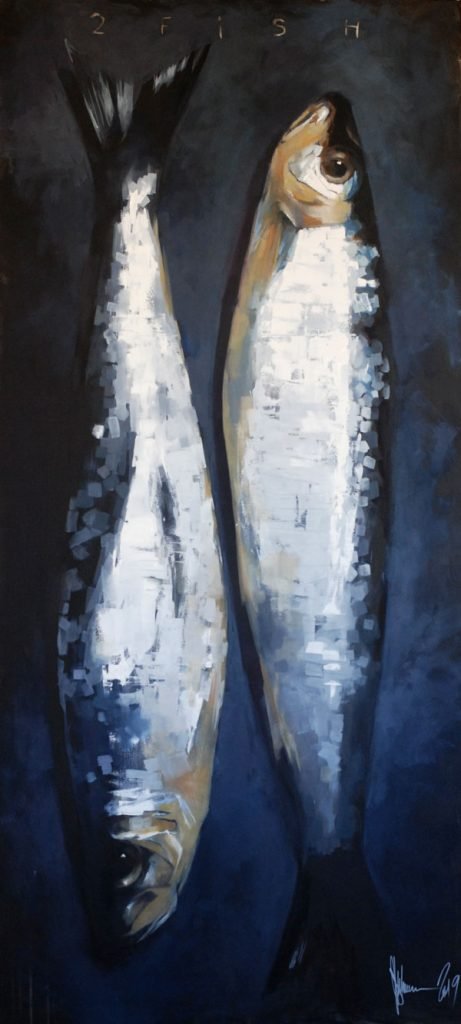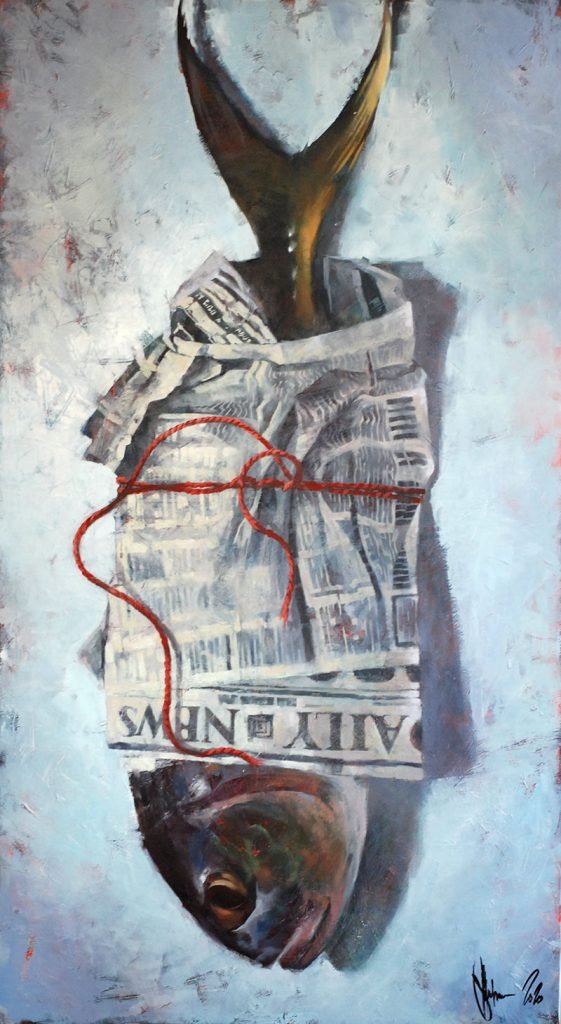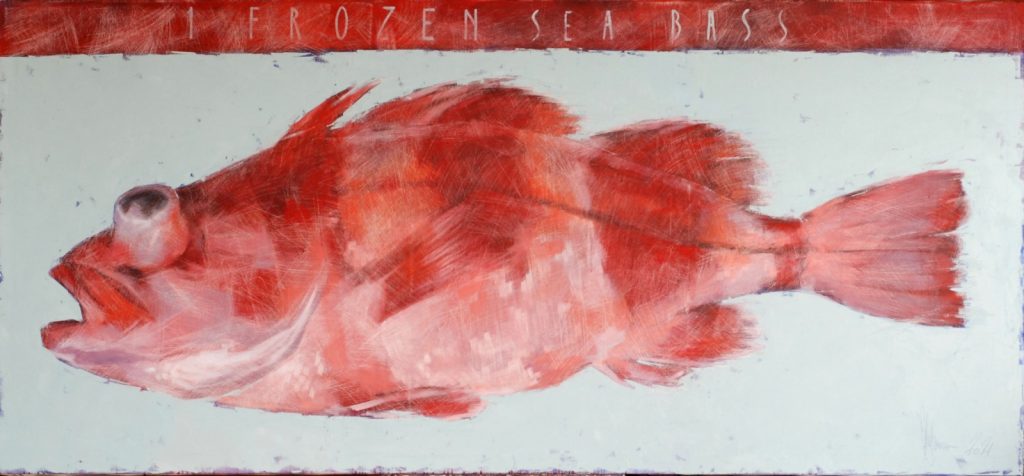 What do you think about this? Please share your thoughts in comments.
Other collections